If you are looking for one fail-proof recipe for the best Eggless Sponge Cake ever, then your search should end here. This recipe of Eggless Sponge Cake gives you a super-moist sponge cake which can never go wrong even if you are a newbie in baking. This is so simple yet produce amazing result .
When it comes to baking , practice makes one perfect, and this Eggless Sponge Cake is an ideal recipe to start off with as it is simple and useful. Baking is not my forte yet I am learning everything, right from how to fold the batter to learning the the difference of baking in the convention mode in my microwave oven.
1/2 cup Yogurt
1/2 cup granulated sugar

1 tsp Baking Powder

1/2 tsp baking soda

1/4 cup vegetable oil

1 cups All Purpose Flour
1/4 tsp salt
1 tsp vanilla essence
Method:
Preheat oven at 160 degree for 10 minutes and grease a 7 inch cake mould for the cake to bake.
In a bowl, shift the all purpose flour and salt together.
In another bowl add yogurt and sugar. Whisk till sugar dissolves. Now add the baking powder and baking soda to it. Whisk and set it aside for 5 minutes for the soda to rise.
Now add the vegetable oil slowly and continue to whisk till all the oil is mixed properly. Now add vanilla essence and give it a stir.
Now add the shifted flour to it and mix to get a smooth mixture.
Pour the batter to a cake tin and bake at 160 degree for 35 to 40 minutes.
Once done take it out an let it cool for 10 minutes before de moulding it.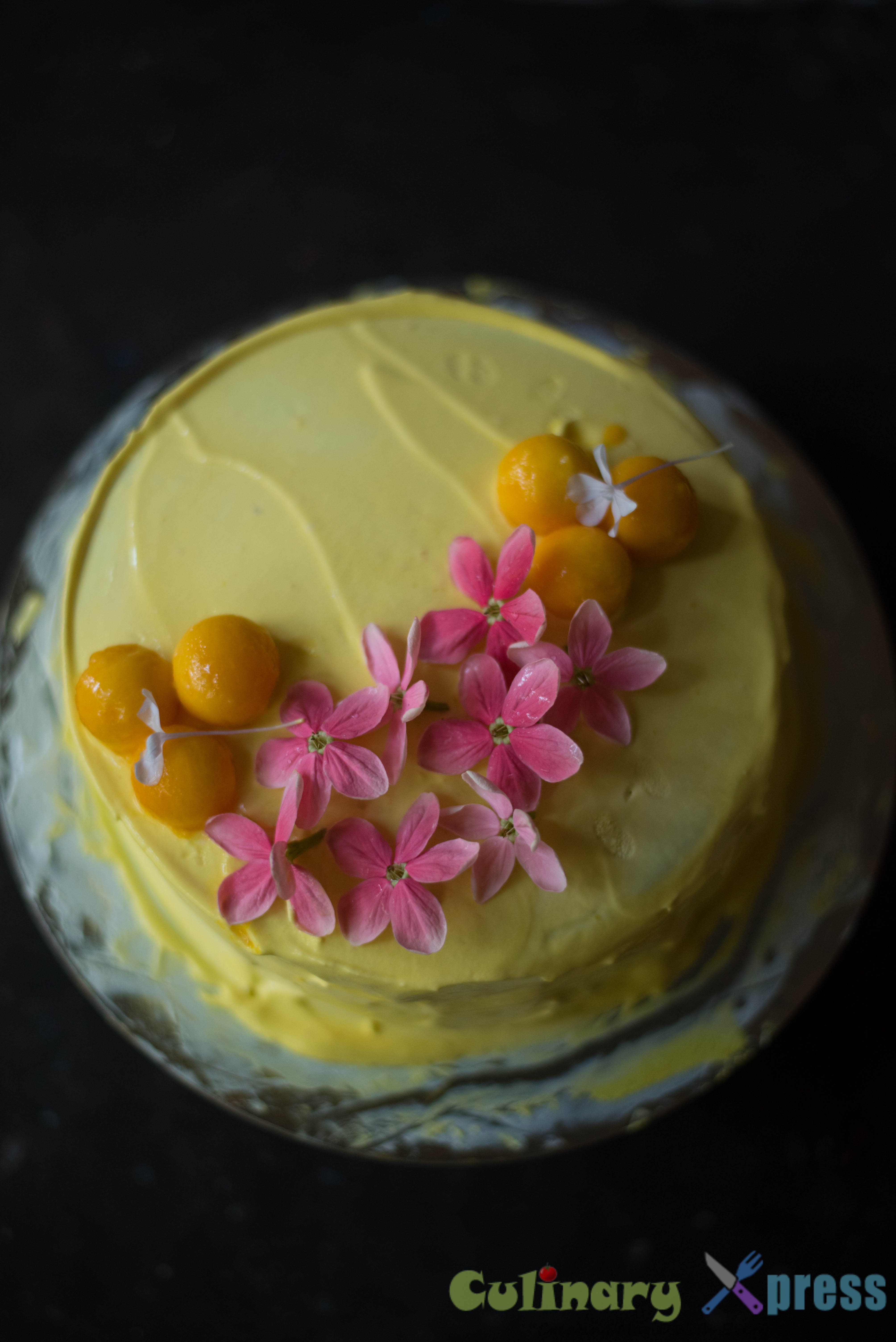 (Visited 293 times, 1 visits today)