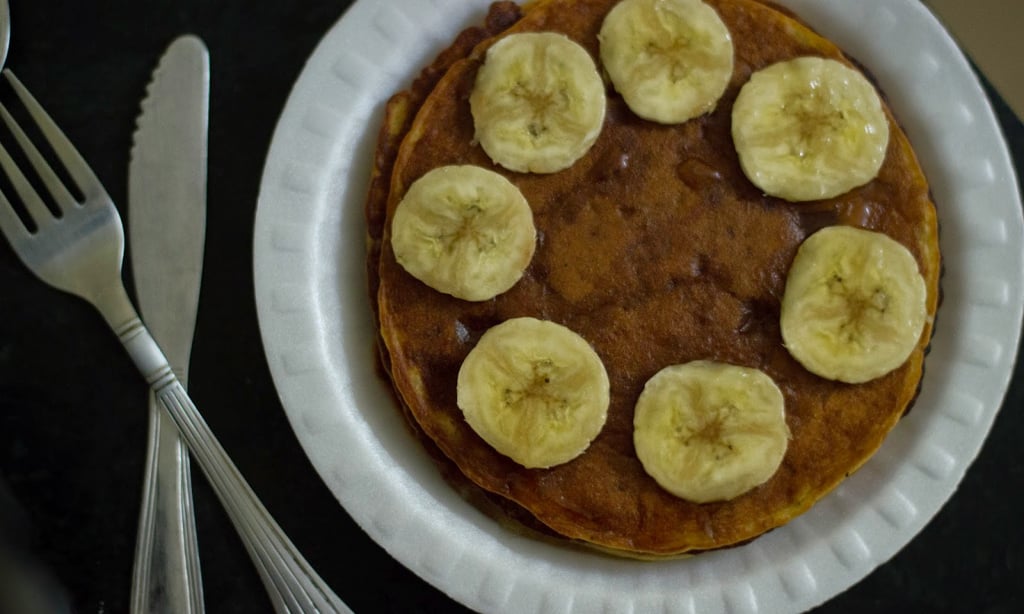 Bael, also known as the "Wood Apple" because of its hard wooden shell, is a species native to India. The bael tree is considered to be sacred to the Hindus. The juice of the wood apple isstrained and sweetened to make sherbet or Bela Pana .
Thehealth benefits of Bael or Wood Apple include relief from constipation, indigestion, peptic ulcer, piles, respiratory problems, diarrhea, and dysentery. It also boosts the immune system, fights off bacterial and viral infections, reduces inflammation and various inflammatory conditions, prevent cancer, increases milk production for nursing mothers, cures diabetes, increases ocular health, and helps prevent various sexual dysfunctions.
Wood apple or Bael is so synonymous with each and every Hindu Households and mine was no exception to that.In odisha it is a practice to make Bael Pana during Maha Vishuva Sankranti which is celebrated as the Odia New Year.Bela Pana is a very healthy, delicious and traditional drink made of fruit pulps of Bael in Odisha .There are 2 types of pana : one is from the fruit Bael which is known as Bela Pana and the other is from sattu(Chhatua) pana…Both tastes delicious and helps in reducing the heat of summer…..Bela Pana is an antidote for sunstroke…so have it and enjoy the summer….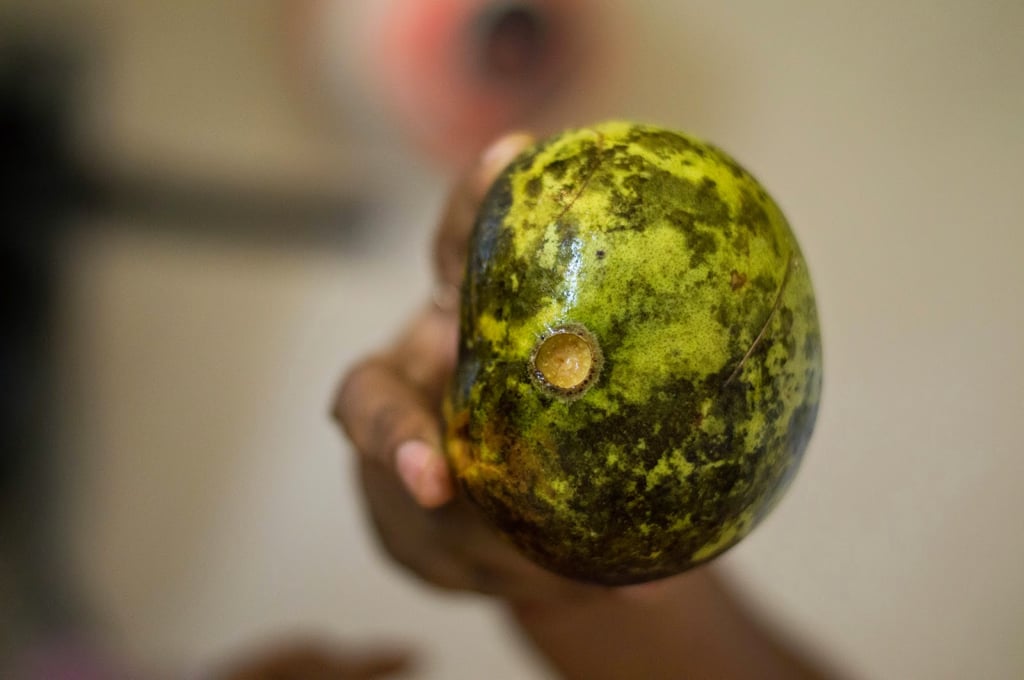 As we have a Bael plant in our house we used to get a lot of Bael from it and my son is not particularly fond of the traditional Bael Pana which is customary of the Odia household …So got struck up with what to do with these Bael and comes an thought …if I could incorporate this into some other dish which he prefers…..Ice cream came first to mind …but it will take some time to set and I have to prepare something for him to eat so that he can go for his classes…so comes this dish which is his favourite…PANCAKES  and I add my little twist to it….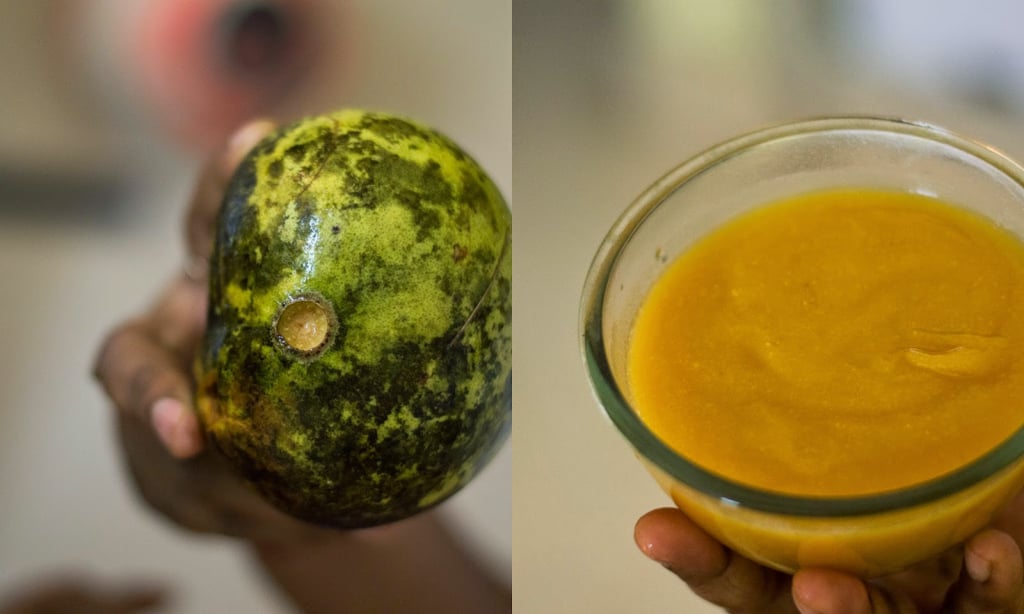 (Visited 432 times, 1 visits today)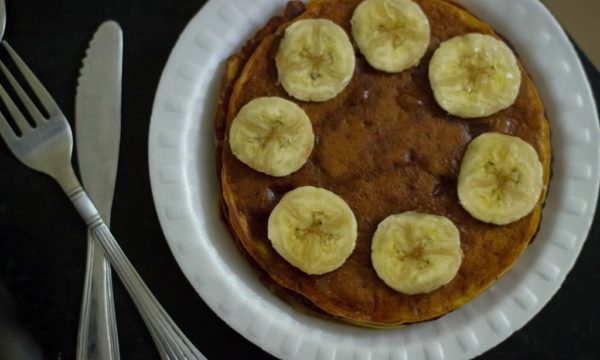 | | |
| --- | --- |
| | |
Break Bael & scrape the pulp out.

Add some water and mash the pulp with your hands or a spatula.Strain the pulp in a strainer and keep aside.

Mix together flour, baking powder, sugar and salt in medium bowl.

Combine bael pulp, milk, oil and water. Add to dry ingredients.

Add 1 tsp of Freshly ground pepper and Fennel seeds to it.

Stir just until moistened. Adjust the consistency. The batter should not be too thick or too runny.

Lightly grease a  griddle or a tawa. Pour  the batter and see that the griddle is not too hot otherwise your pancakes will become dark.

Pancakes are ready to turn when tops are bubbly all over, and the edges begin to appear dry. Use a quick flip with a broad spatula to turn pancakes. Turn only once.

Continue to cook until bottoms are brown and dry.

Serve with honey, apple sauce, fresh fruits of your choice or fresh Yoghurt.

·You can use whole wheat flour in place of all purpose flour also.