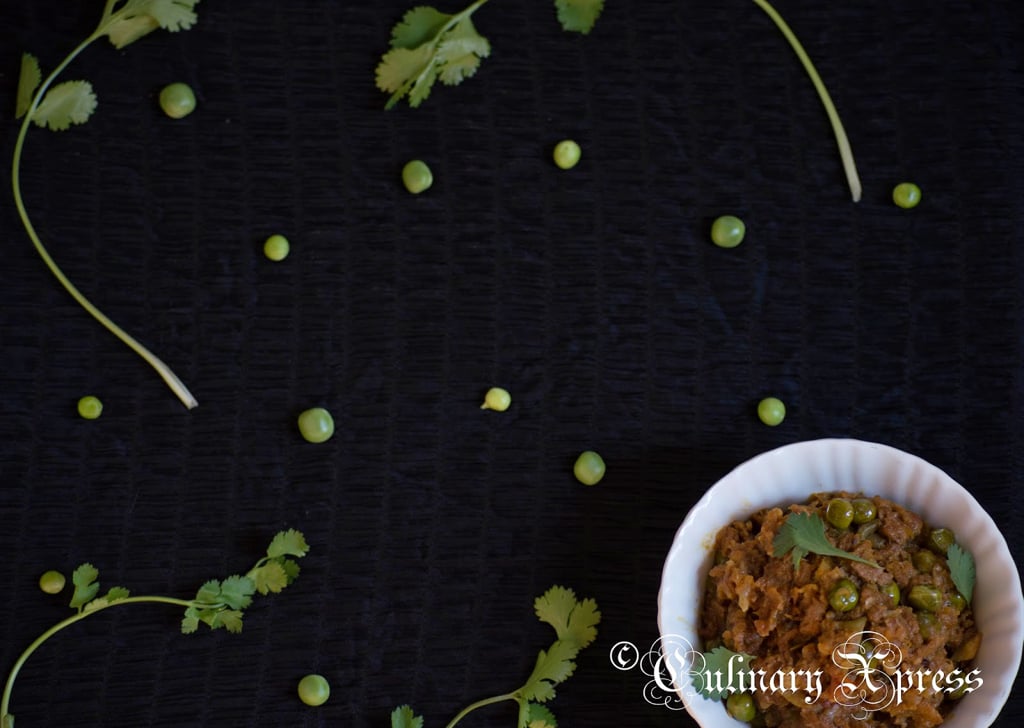 Hailed as one of the world's healthiest foods, soya is power packed with protein and other essential nutrients.One of the star features of soya is its ability to provide for a wholesome alternative to animal proteins. In a vegetarian's world, soya is looked upon as a wonder bean. It is a low fat food and a healthy option for those who have high cholesterol or who want to reduce weight.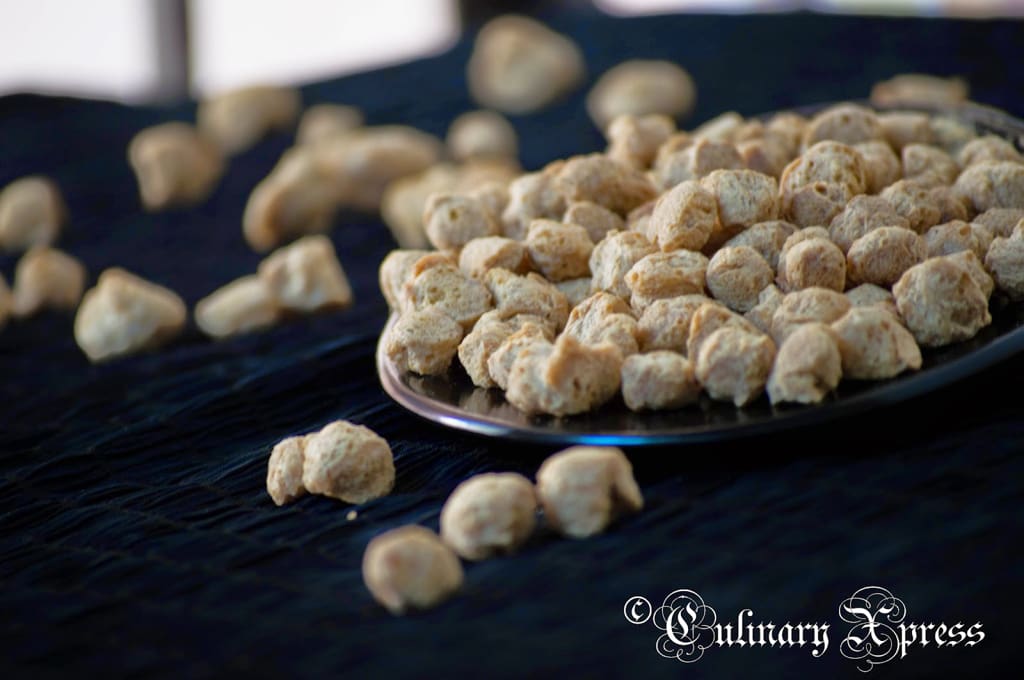 Soya is low in fat with zero cholesterol and is an excellent source of fibre which makes it easy to digest.It contains essential omega-3 fats which assist in maintaining a healthy heart. Omega-3 fatty acids are also vital in slowing down ageing, combating risks of cancer, dementia, Alzheimer's and diabetes.It provides our bodies with all the essential elements and minerals including calcium, iron, magnesium, protein and selenium.Soya is rich in isoflavones which aid in reducing risk of various cancers, heart disease and osteoporosis.Soybean is the only vegetarian food that is a complete protein which means that it contains all eight essential amino acids.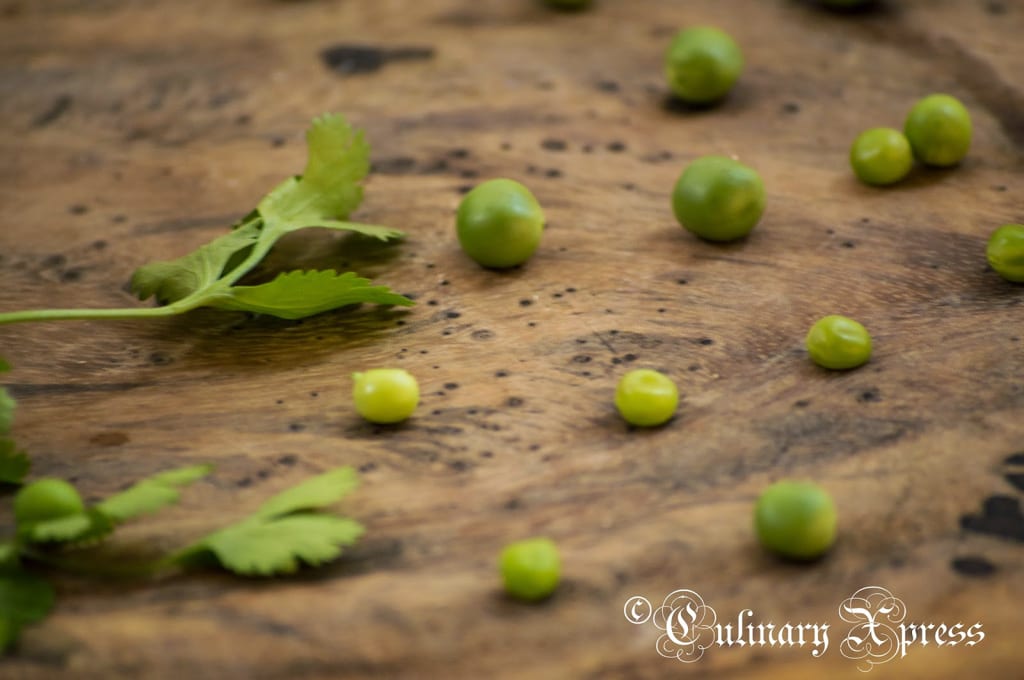 Despite these wondrous health benefits,we hardly find it in our plates on a daily basis. Soya Chunks is tasteless and has a tendency to absorb any flavour that it is cooked with so it can be molded into any texture to push one's culinary boundaries.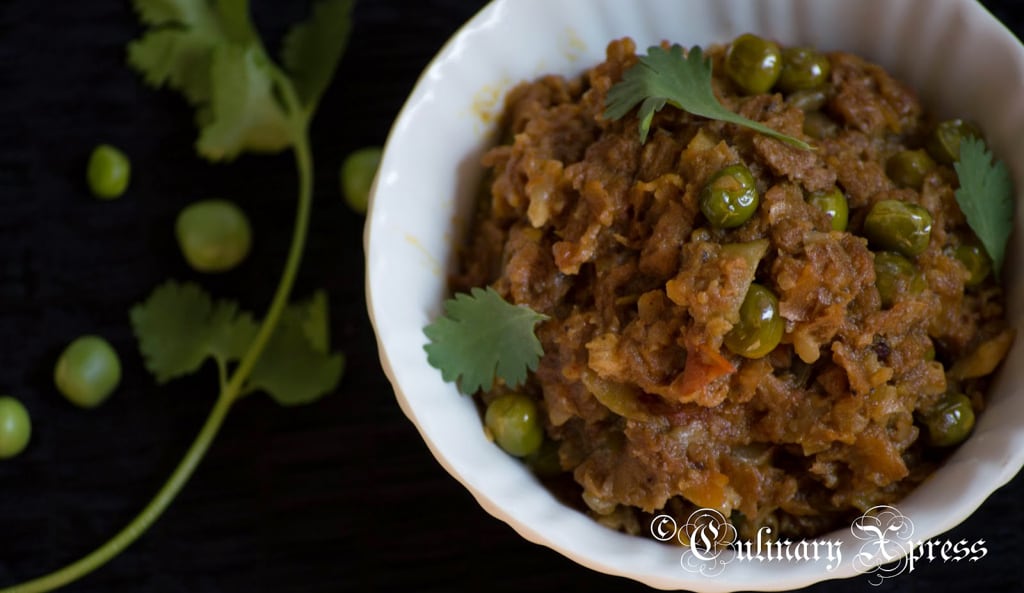 Veg Soya Keema Mataris one such fine delicacy which is prepared with minced soya chunks and a choice of vegetables.Whether you are a vegetarian or just trying to restrict red meat due to health considerations, this recipe is sure to please all!This recipe is one such recipe that is able to offer serious competition to it's meat version KEEMA MATAR.

(Visited 281 times, 1 visits today)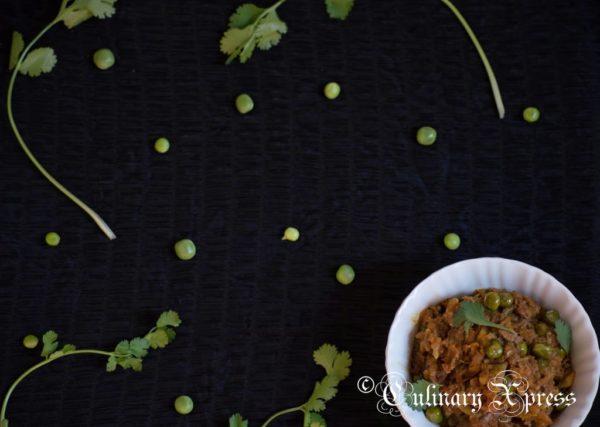 | | |
| --- | --- |
| | |
Soak the soya Chunks in hot water for 10 to 15 minutes. Drain and squeeze out the water and roughly grind so that it looks like keema.

Heat oil in a pressure cooker. Once hot, add the cumin seeds, bay leaf, green cardamom, black cardamom, whole red chillies and Cinnamon. Saute till u get a aromatic smell.

Add the finely sliced onions and saute till it becomes golden brown in colour.

Add the ginger garlic paste and saute till the raw smell of the masala goes away.

Add the finely chopped tomatoes and cook till the tomatoes become soft and pulpy and oil comes out of the masala.

Add turmeric powder, chilli powder, coriander powder and salt and saute for 1 more minute till the masala blends in perfectly.

Now add the grated cauliflower, carrots , beans, soya keema  and saute on medium heat for 1 to 2 minutes. Add 2 cups of water and cook on medium flame till all the water evaporates and the gravy becomes brown .

Adjust the salt and add the green peas , put 1/ 2 cup of water and pressure cook on medium heat till you have one whistle on your pressure cooker. Switch off the gas and let it cool.

Garnish with fresh coriander leaves and serve hot with Roti .