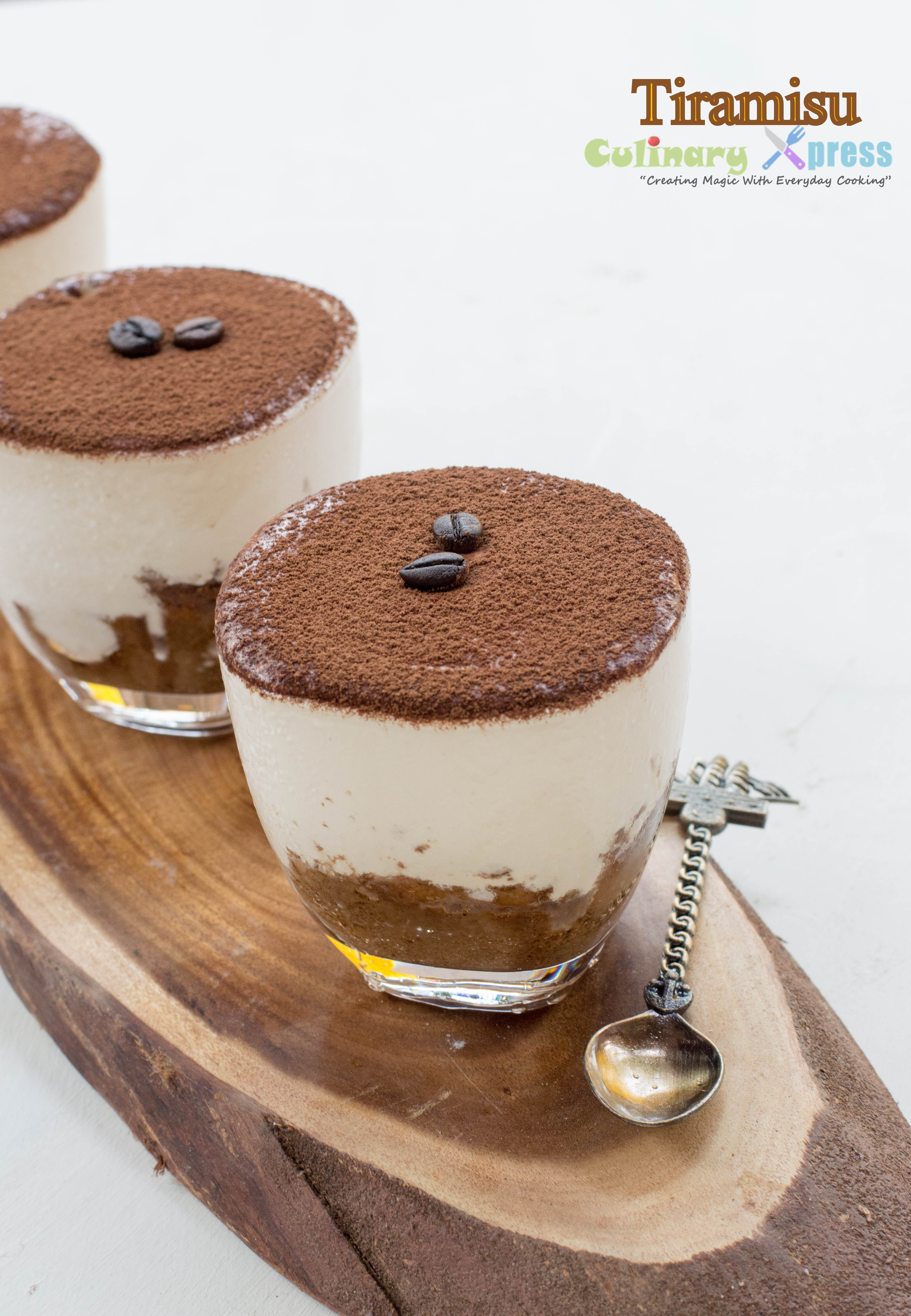 Tiramisu  is a popular coffee-flavoured Italian dessert. It is one of the nicest, easiest and most popular desserts for coffee lovers.This lovely Italian dessert with coffee and mascarpone was made for my New Year celebration.This easy no-cook dessert is perfect for dinner parties as it's quick to put together and serve.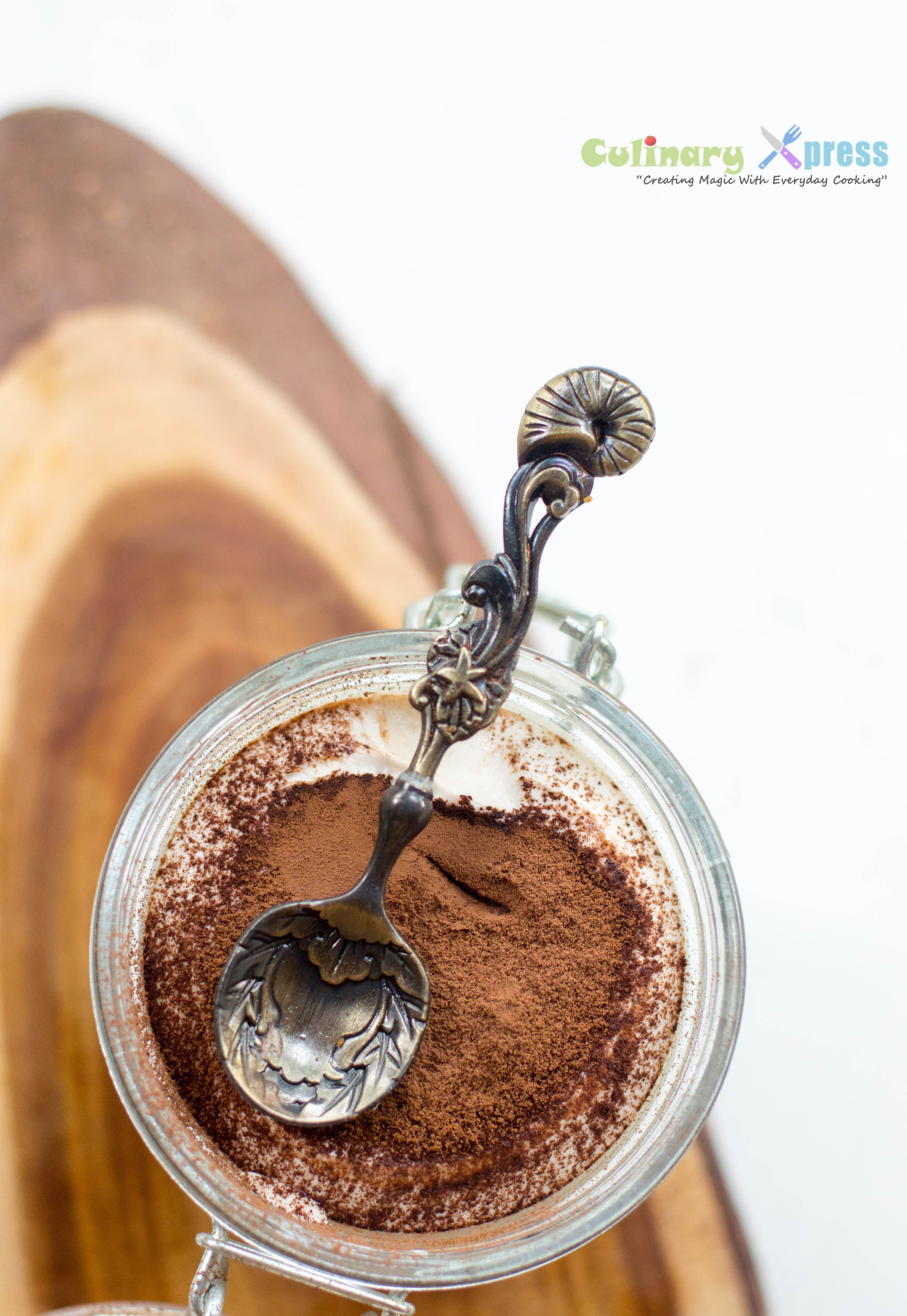 When I look back, 2016 had given me different and beautiful encounters of experience, wisdom and mellowness. it taught me "A smooth Sea never made a great Sailor." I now see my goals very clearly and understand the obstacles. I create a positive picture to tackle obstacles and embrace the task. It makes me stay on track and show the world that if every sunset steals οne day from οur life, every sunrise gives υs another day of hope.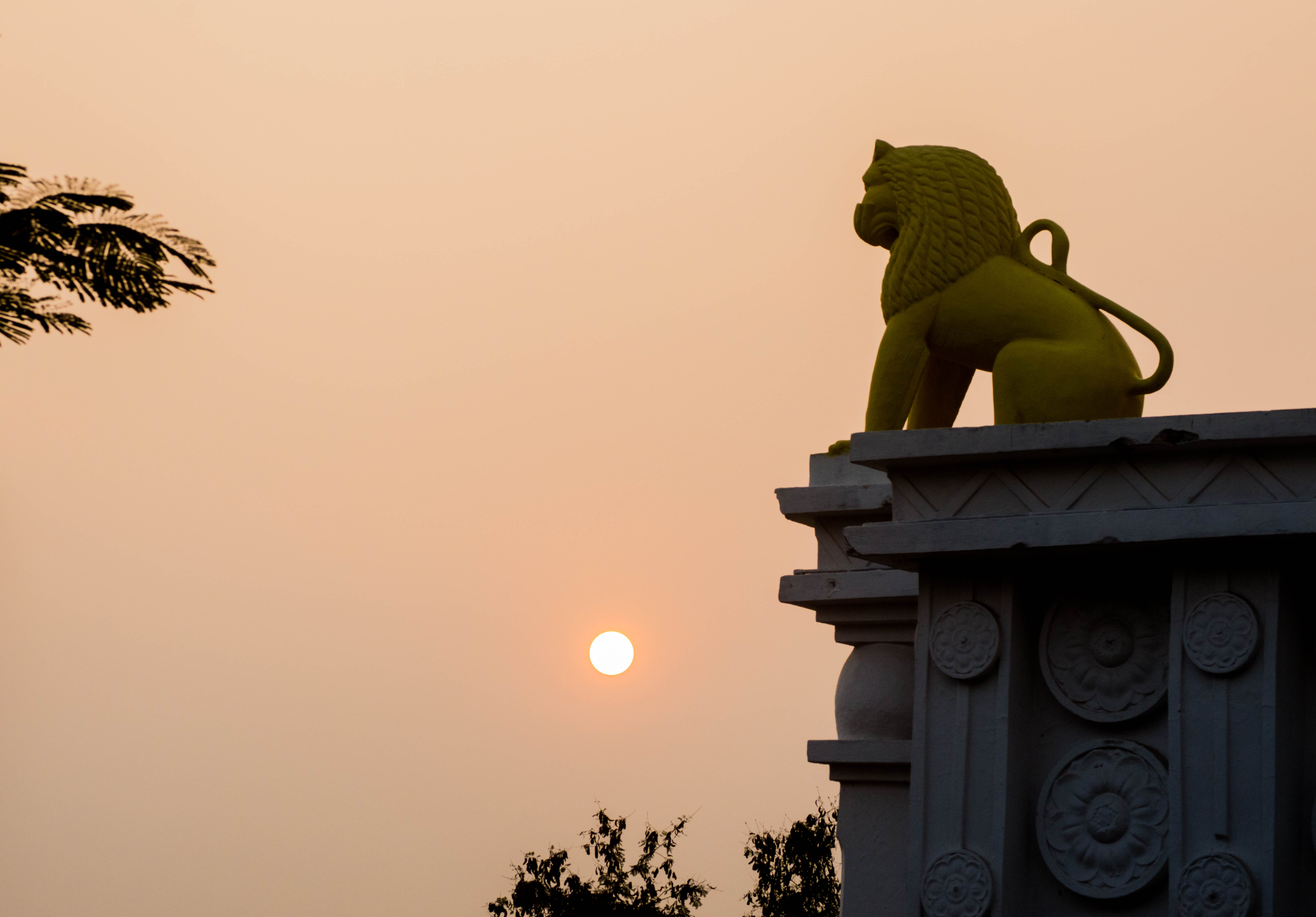 My new year has began with a desert made with love, which reminds of better times. it reminds me of bitter sweet memory which was part of our lives. The sweet taste from the mascarpone and the bitter taste of the coffee make this dessert a must try. Even if you are not a big fan of Tiramisu, but you need to make this once. And if you're already a fan like me, you might make it more often this year.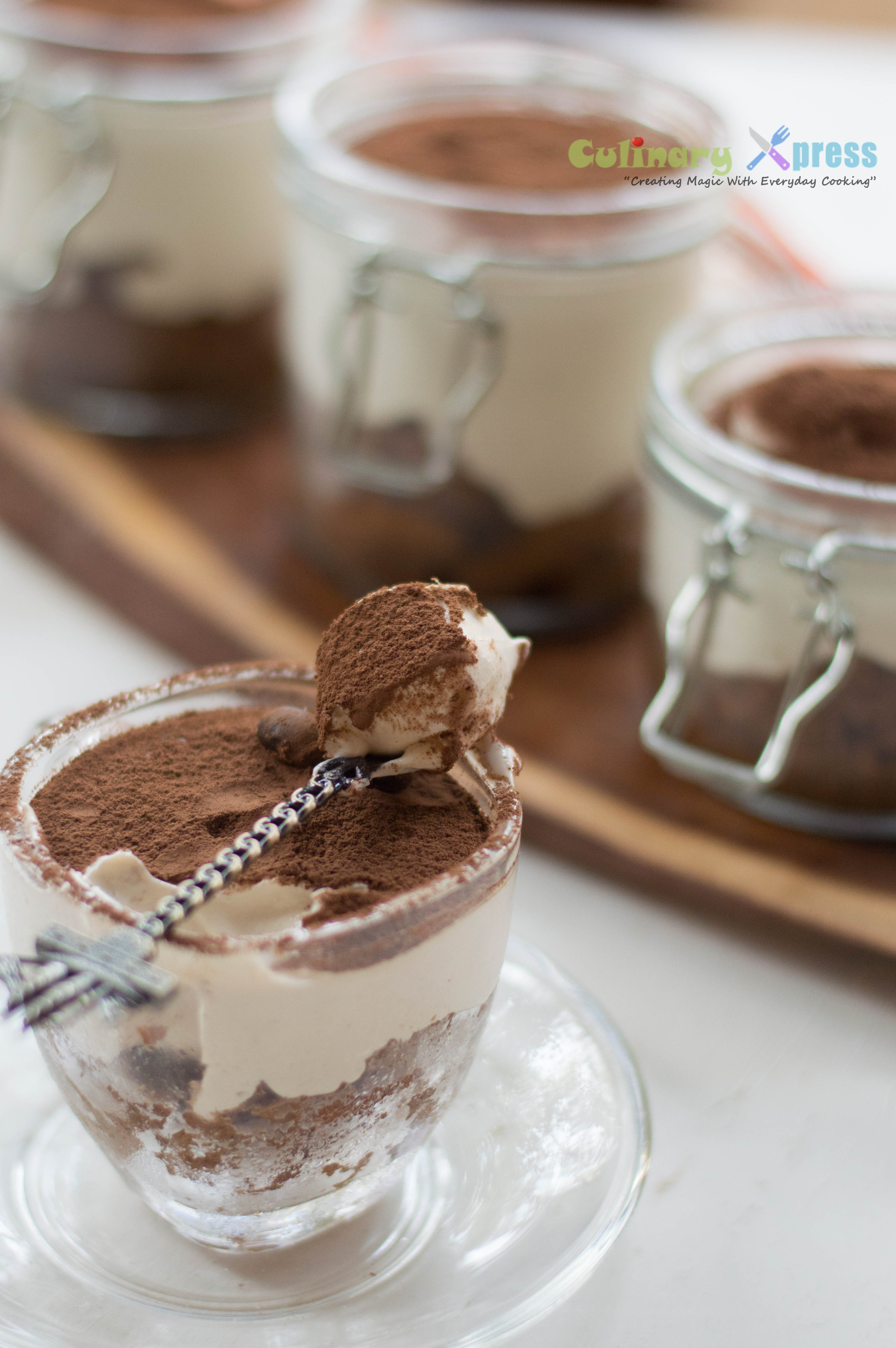 Tiramisu is served semifreddo—which means it's not ice cream, but it's not cake either. It's perfect to eat just as you take it out of the fridge. It actually tastes better when you keep it overnight or even for a few days. Honestly, it's quite a challenge to let it sit for so long.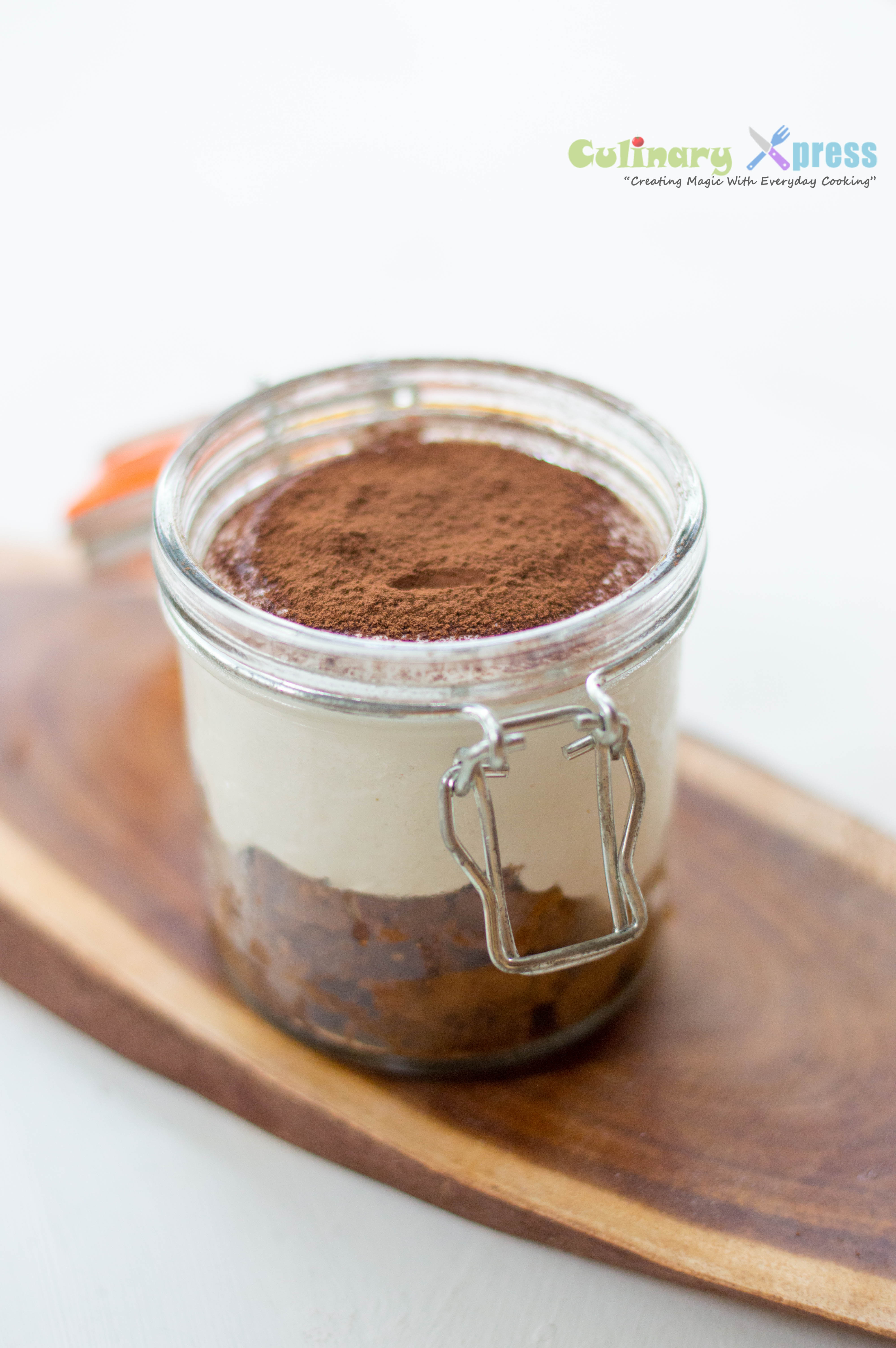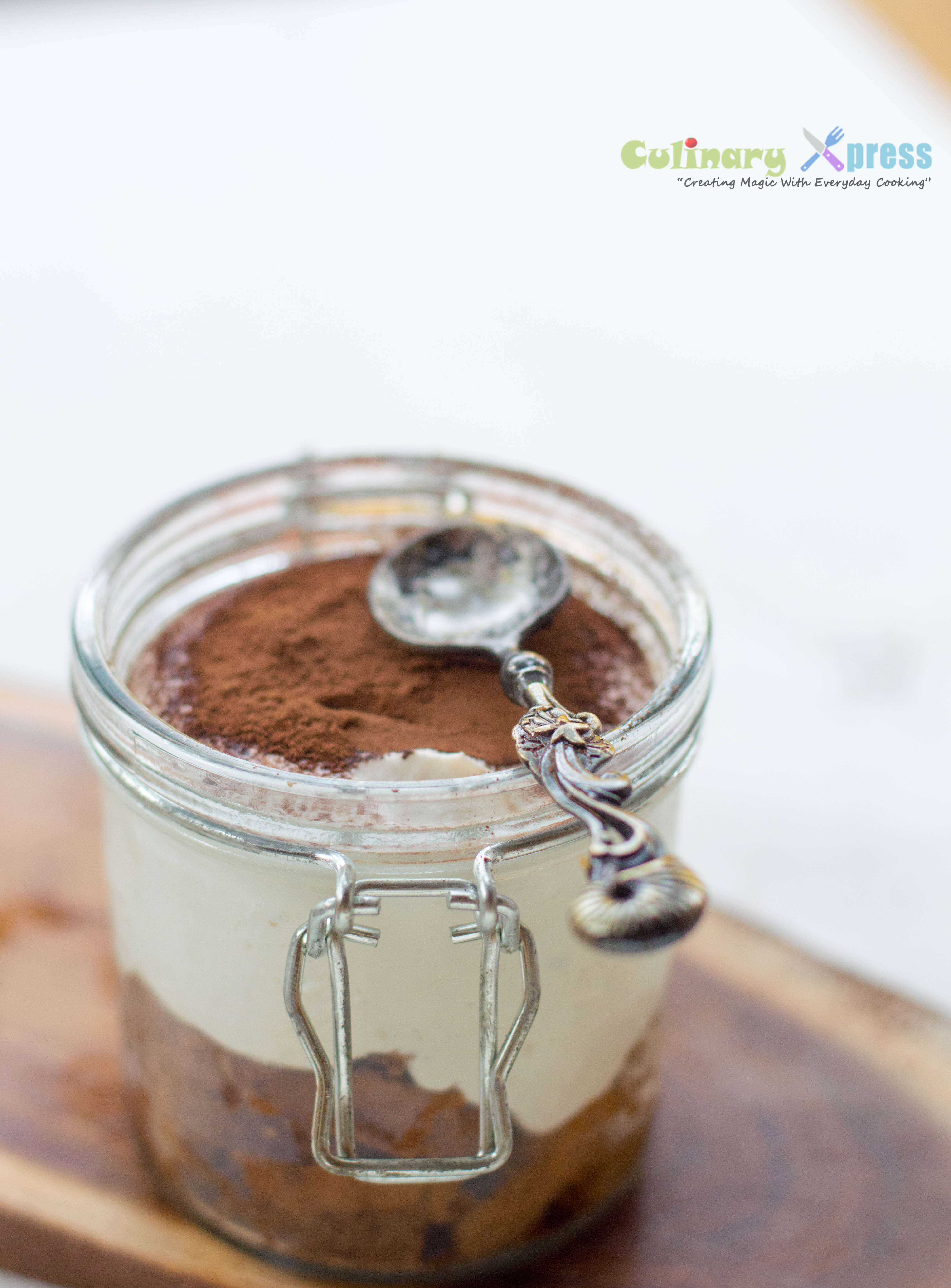 This is the best Italian dessert recipe which has the richness of mascarpone and cream, with a hit of espresso and a final dusting of cocoa powder.I was amazed at the mind blowing texture and creaminess of the dessert . During my blogging , I met many friend who have impressed me with their knowledge about food. During one such conversation, one of my friend asked me, being a dessert queen, why have not you tried the classic Italian dessert-Tiramisu. I decided then and there that I would try to recreate this famous Italian dessert at home.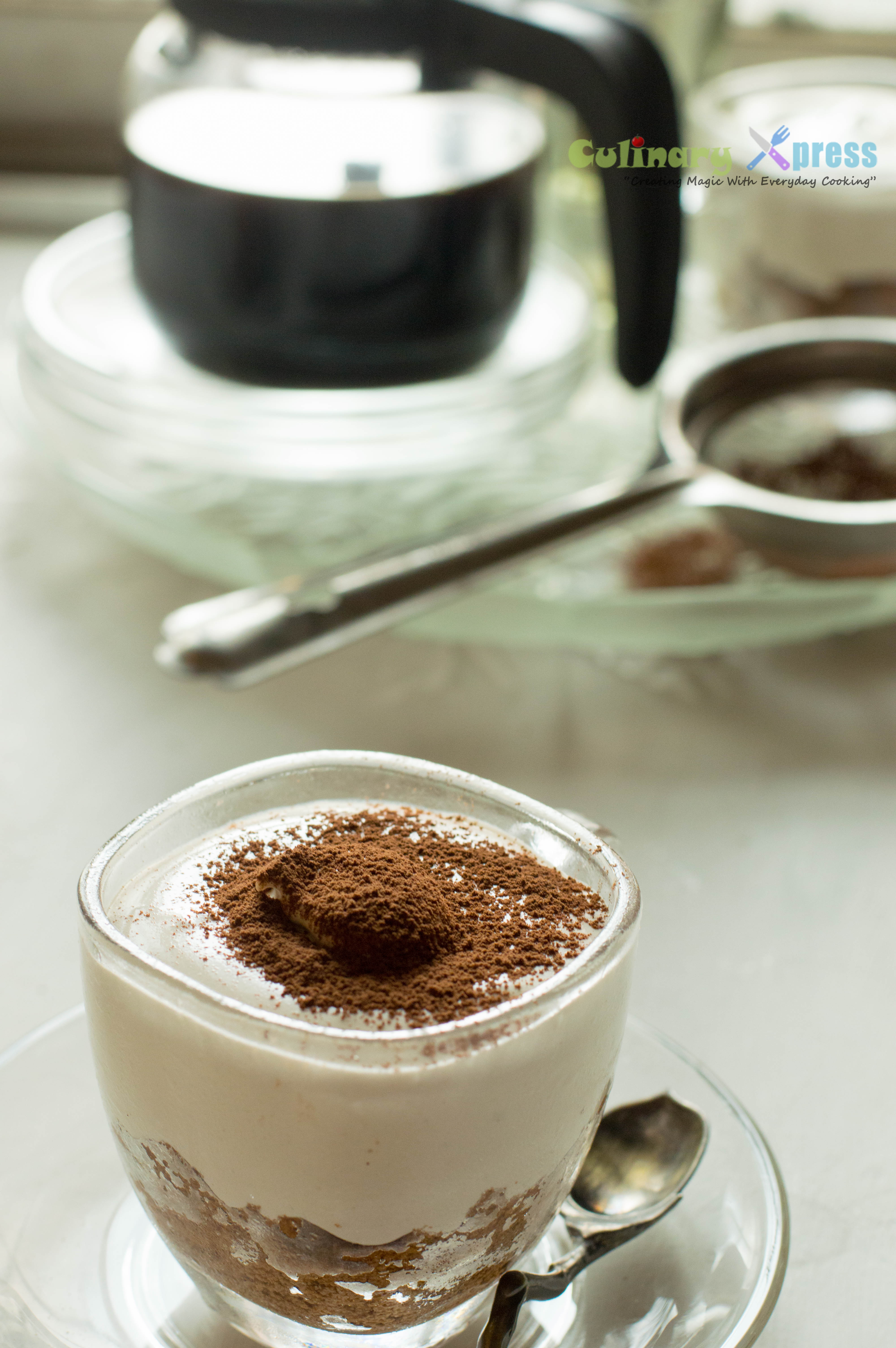 The real challenge was to create a recipe without alcohol and finding Mascarpone cheese . Luckily now we have an outlet which stocks most of the ingredients.I had one mission and that is to create a great Tiramisu that is as good as than those at Italian restaurants. I have to create a Tiramisu without eggs and alcohol without compromising on taste and texture.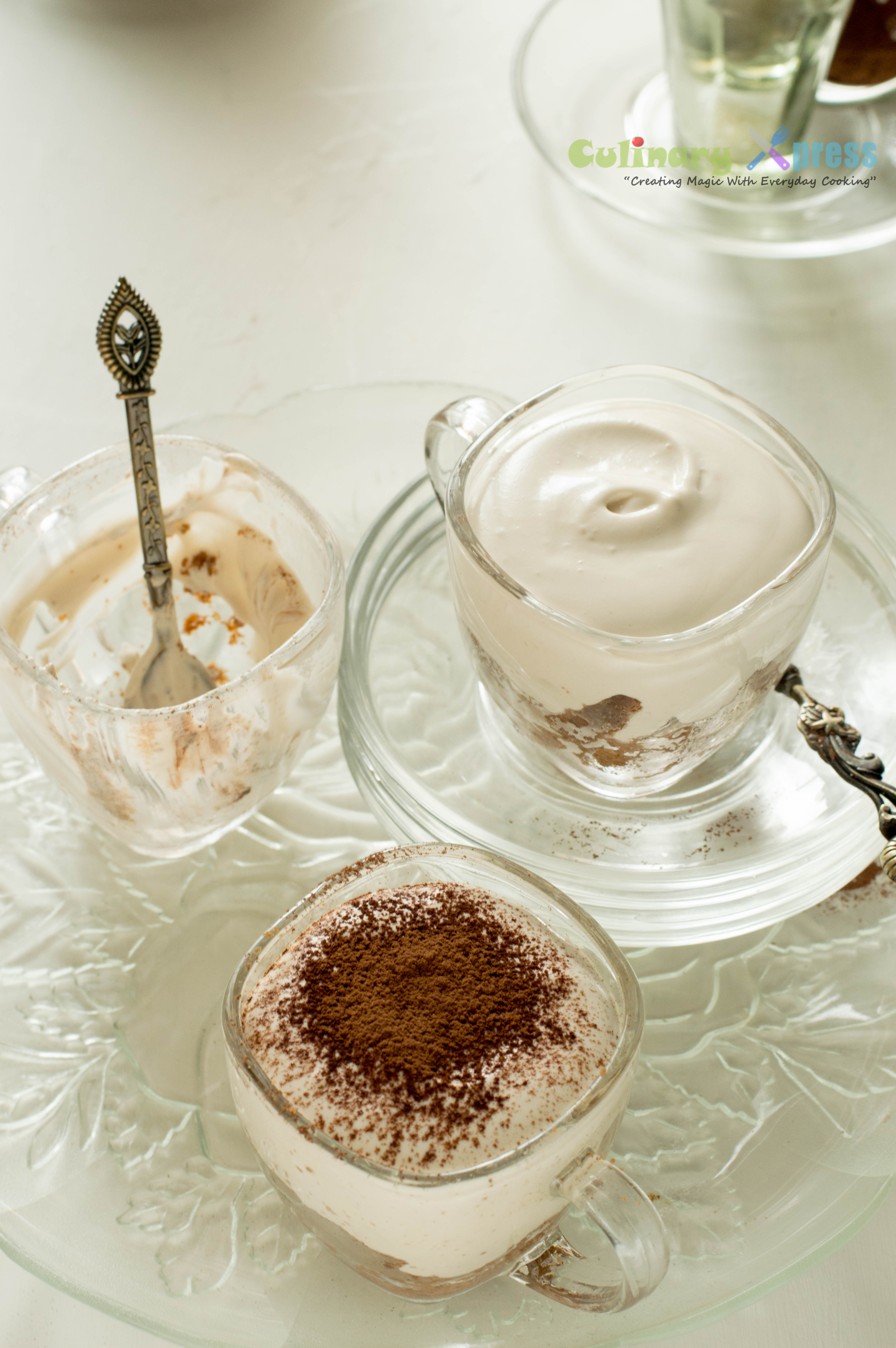 My family loved it because it's not too sweet and the coffee flavor is not too overpowering.This recipe is going to be part of for our 73rd Foodie Monday BlogHop theme of #NewYear recipes.
(Visited 326 times, 1 visits today)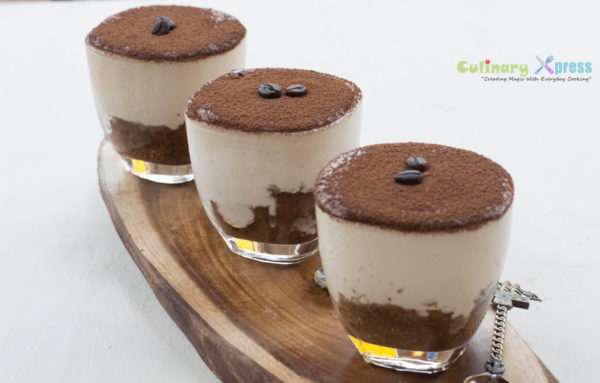 | | |
| --- | --- |
| | |
To Prepare Coffee Concentrate, add 2 Tsp of Instant Coffee Powder to 2 cups of Boiling Hot Water. Allow it to cool down.

Mix Double Cream and Mascarapone Cheese in a large mixing bowl, whisk until well mixed. Add Icing Sugar gradually while whipping followed by the addition of coffee concentrate and vanilla essence.Whip till a soft peak is achieved.

To Serve Tiramisu, layer the base of a cup or jar with chocolate cake. Drizzle Coffee Concentrate onto the cake. Top a generous serving of Coffee Cream Tiramisu over the Cake. Dust some Cocoa Powder and place it in the refrigerator for at least 30 minutes before serving.

Repeat the process for the rest of the cups/jars. I have served my dessert in 12 Tea cups and 4 jars and a small baking dish.