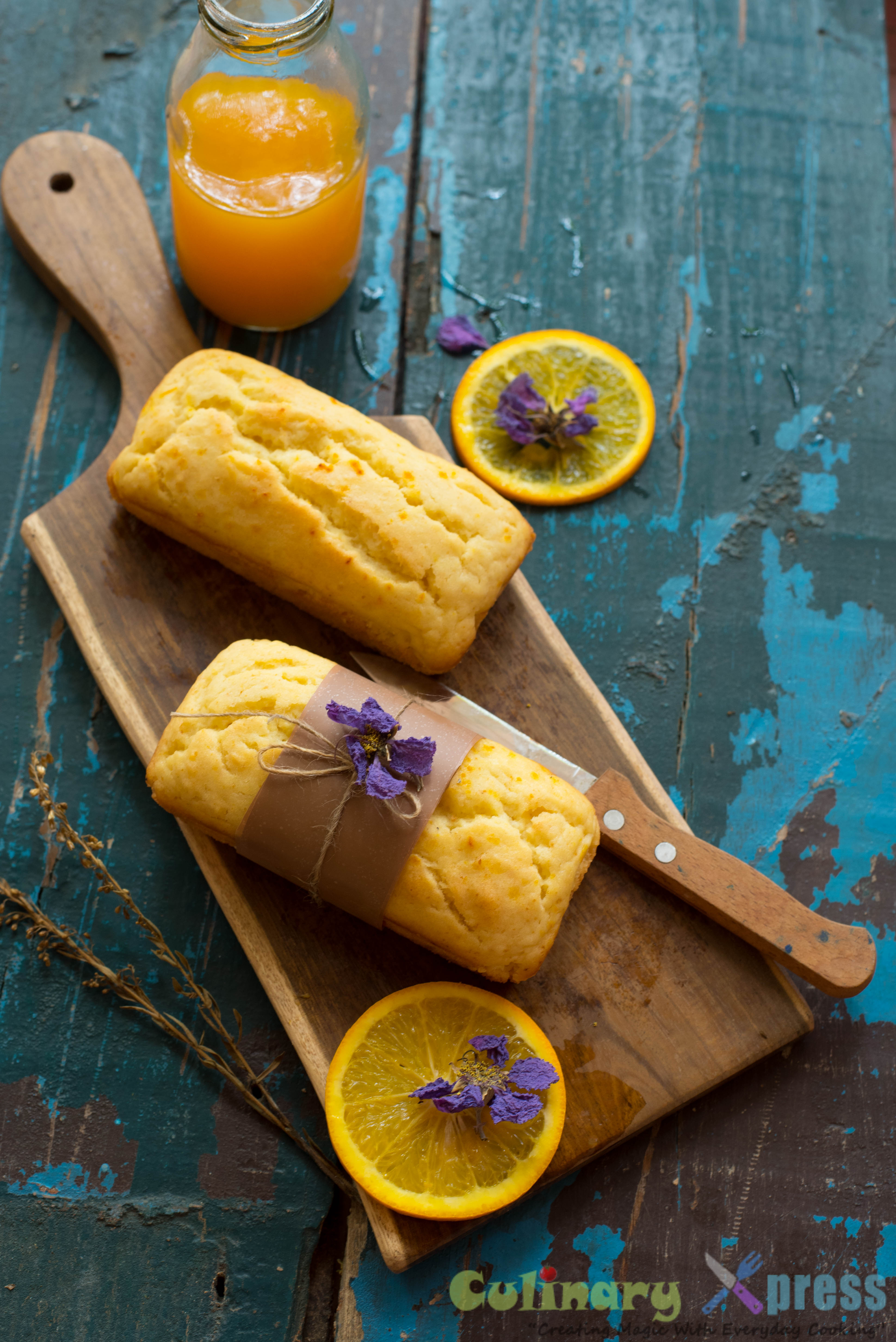 EGGLESS ORANGE CAKE is a fresh treat that can be enjoyed with a cup of hot tea or coffee. EGGLESS ORANGE CAKE prepared with orange juice, orange zest, orange essence, all purpose flour is an easy-to- make dish that you can bake for your loved ones.
Being a full time working mom is not easy. My work demands long hours and on some occasions, I have to go to work even on weekends or Public holidays. And whenever I have some time, I prefer to treat myself and my family with this wonderful EGGLESS ORANGE CAKE.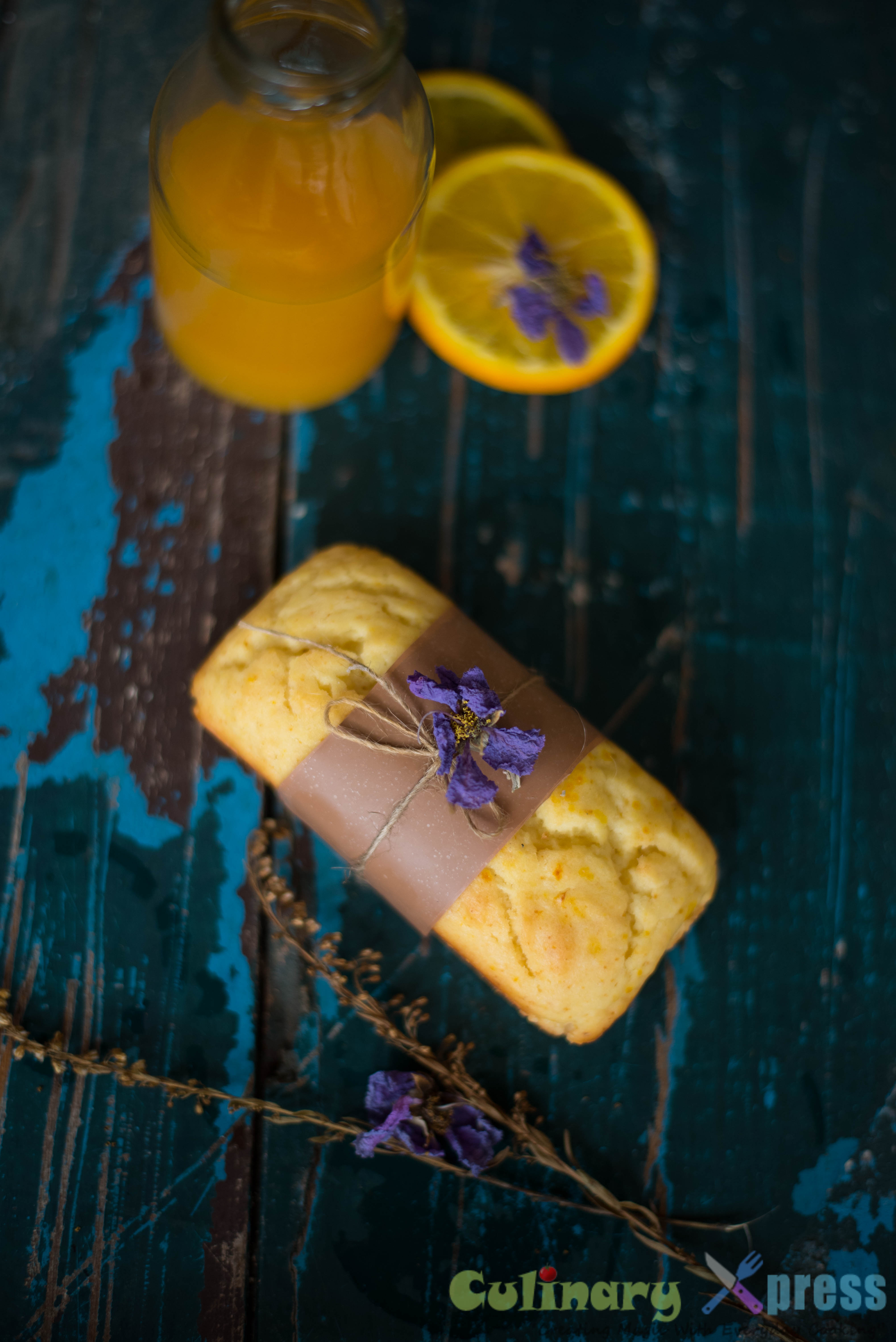 It's a version of a cake I prefer to bake again and again as the orange scented fresh cake brings a lingering sultry fragrance to the kitchen . I lightened up the sugar a little and used orange juice instead. To replace a lot of the butter, I used the yogurt. It took me a couple of tries to get this the right consistency but once I did, it was perfect. This EGGLESS ORANGE CAKE you can have at anytime of the day, from afternoon tea to breakfast. This is great for brunch – or for an afternoon snack.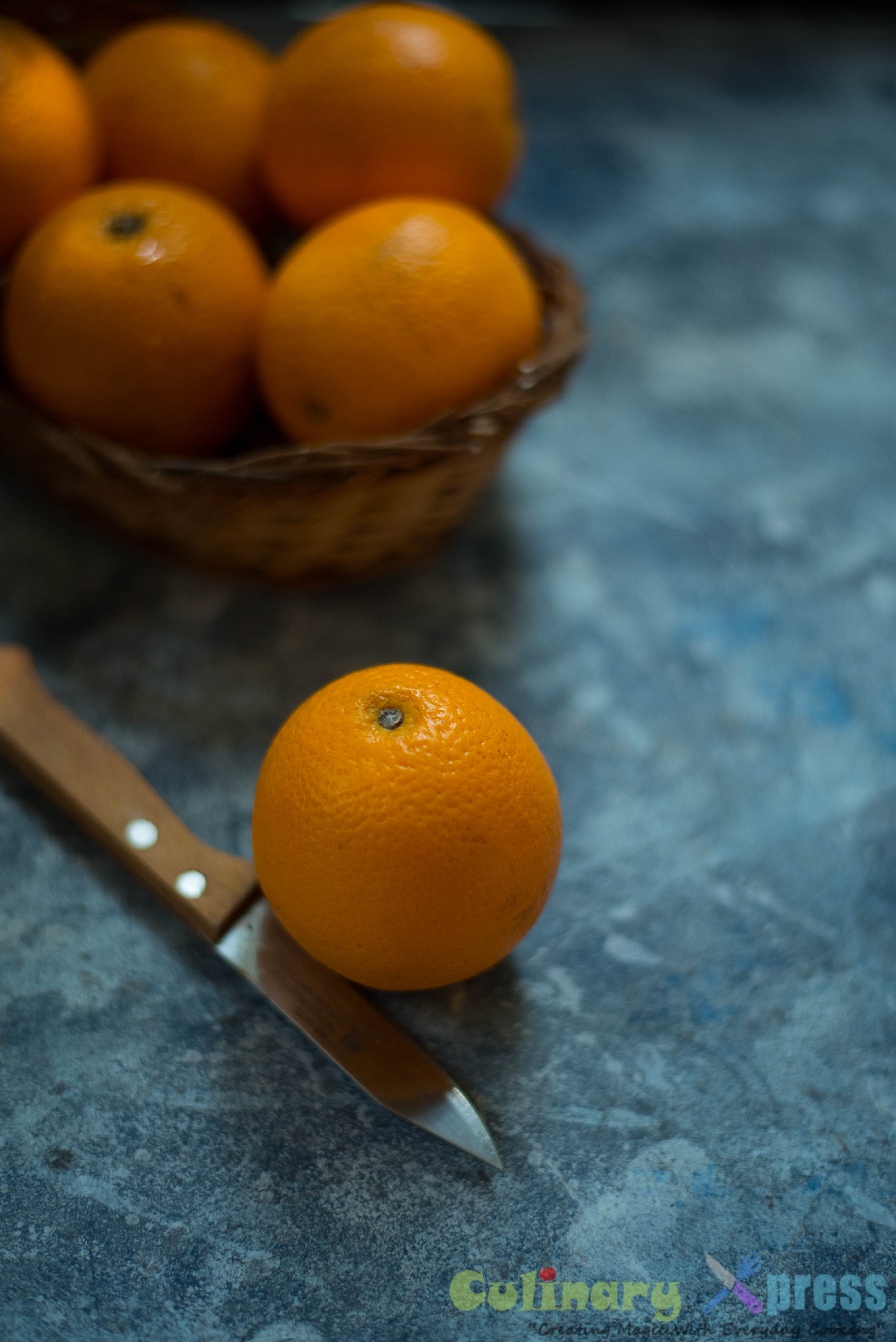 This is one of the simplest and tasty cake which takes less than 10 mins to put together and the EGGLESS ORANGE CAKE is so delicious and soft without egg and butter. Despite being an eggless recipe, it is still moist with a subtle flavor of orange which is not too over-powering. This Simple EGGLESS ORANGE CAKE is perfect for a brunch or can also be served with some evening tea.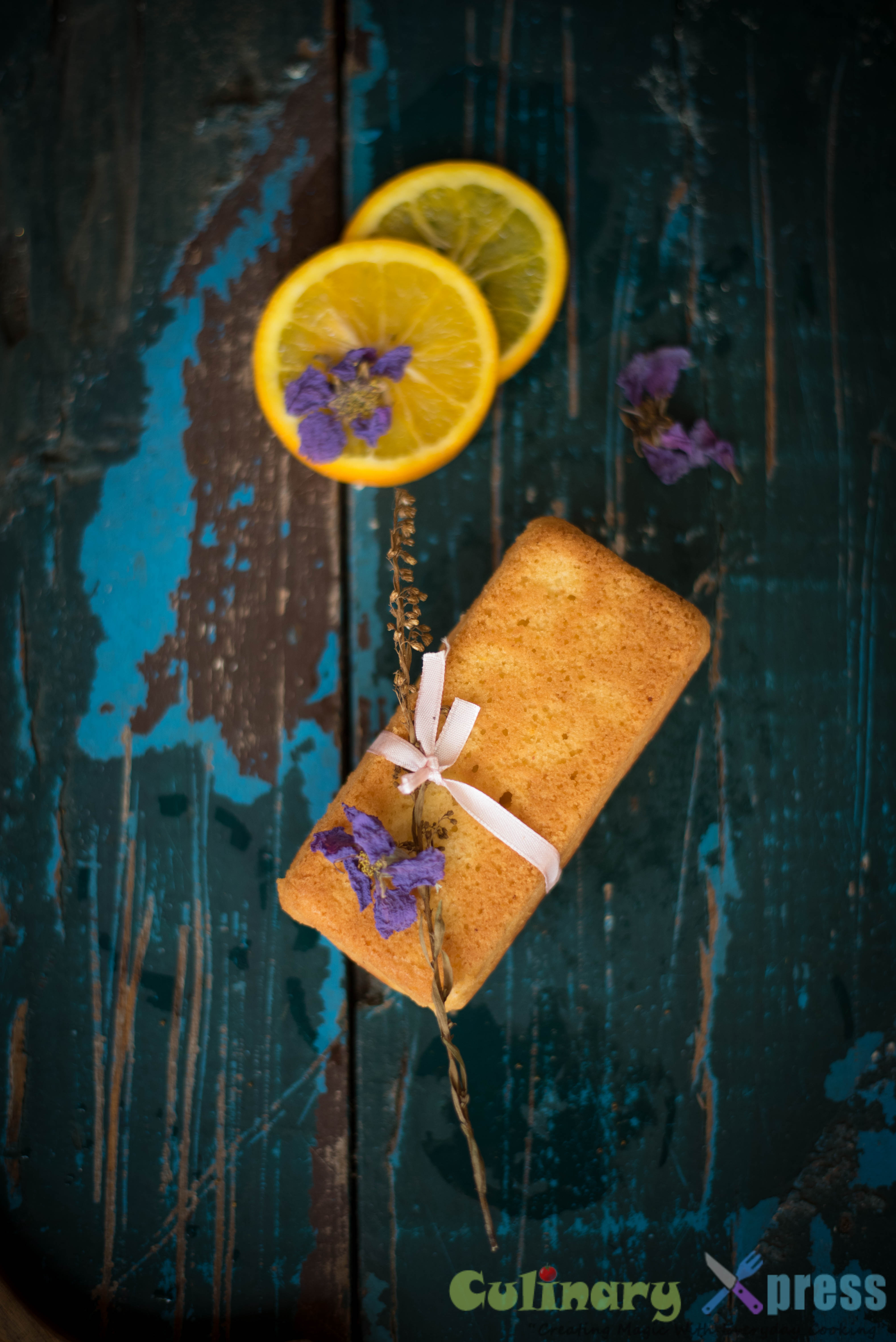 (Visited 671 times, 1 visits today)
Pre Heat Oven to 180 degree C. Prepare the baking pan lined with parchment paper and set aside.

Sift  flour, baking powder and salt together and keep aside.

In another bowl, mix 1 tsp of grated orange zest and sugar . Rub the zest into the sugar. Add oil and Whisk well. Add in the yogurt and orange essence. Mix well.

Fold in the flour into the wet mixture with the fresh orange juice.Do not over mix, just enough to fold in everything nicely.

Pour the batter and bake at 180 degree for 35 to 40 minutes or till a tooth pick comes out clean.

Remove from the oven and allow to cool for 10 minutes and then remove to the serving plate.The aroma of this cake will drive you to make this one again and again.