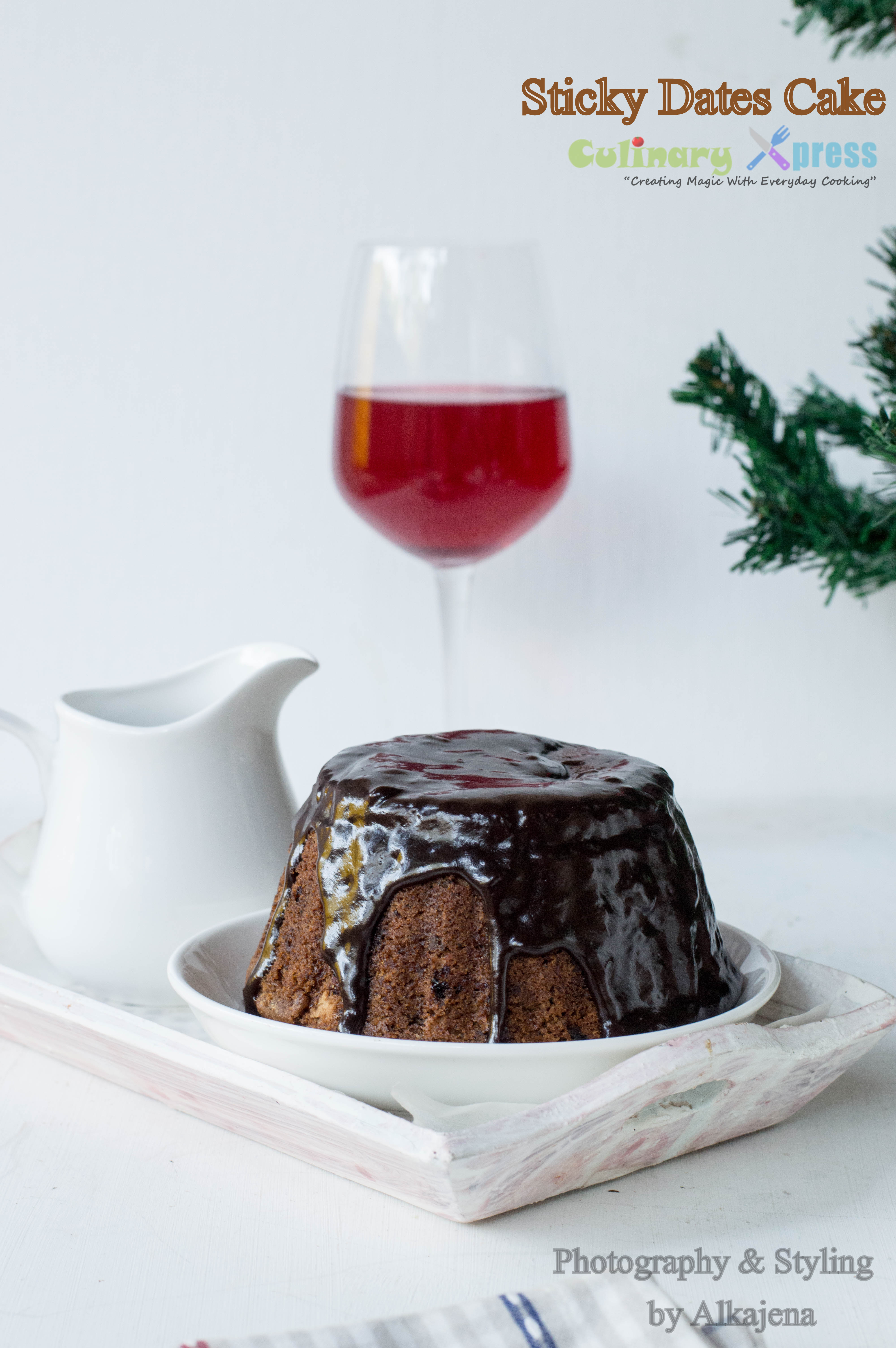 This sticky date cake with the hot chocolate sauce is by far the best cake I have baked .The dates used here is different from the Medjool dates but they are sweet , soft and chewy. So when I see these packs in the supermarket, I have decided to bake a dates cake on Christmas for my family.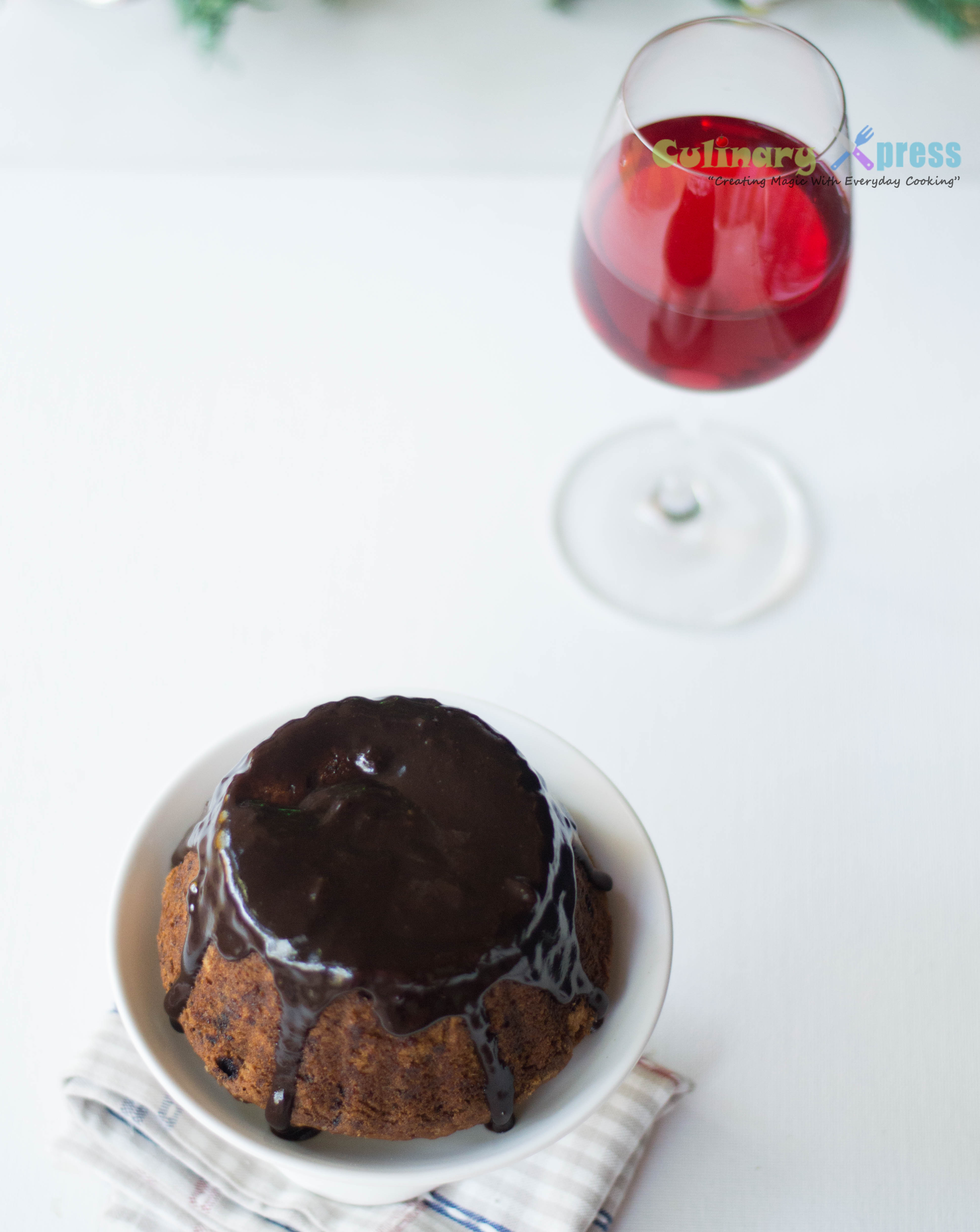 Though for many of you , it is a time of holiday, for me it is that period of year where I slog it out at office. But that did not take away the pleasure of curating a meal for my family on Christmas as it was on a Sunday. Apart from the no soak Christmas cake which was a great hit, the meatballs I have prepared for the evening snack was the yummiest. I will try to share the recipe in the near future with you all. Lunch was pure bliss with Chicken Biryani and Raita.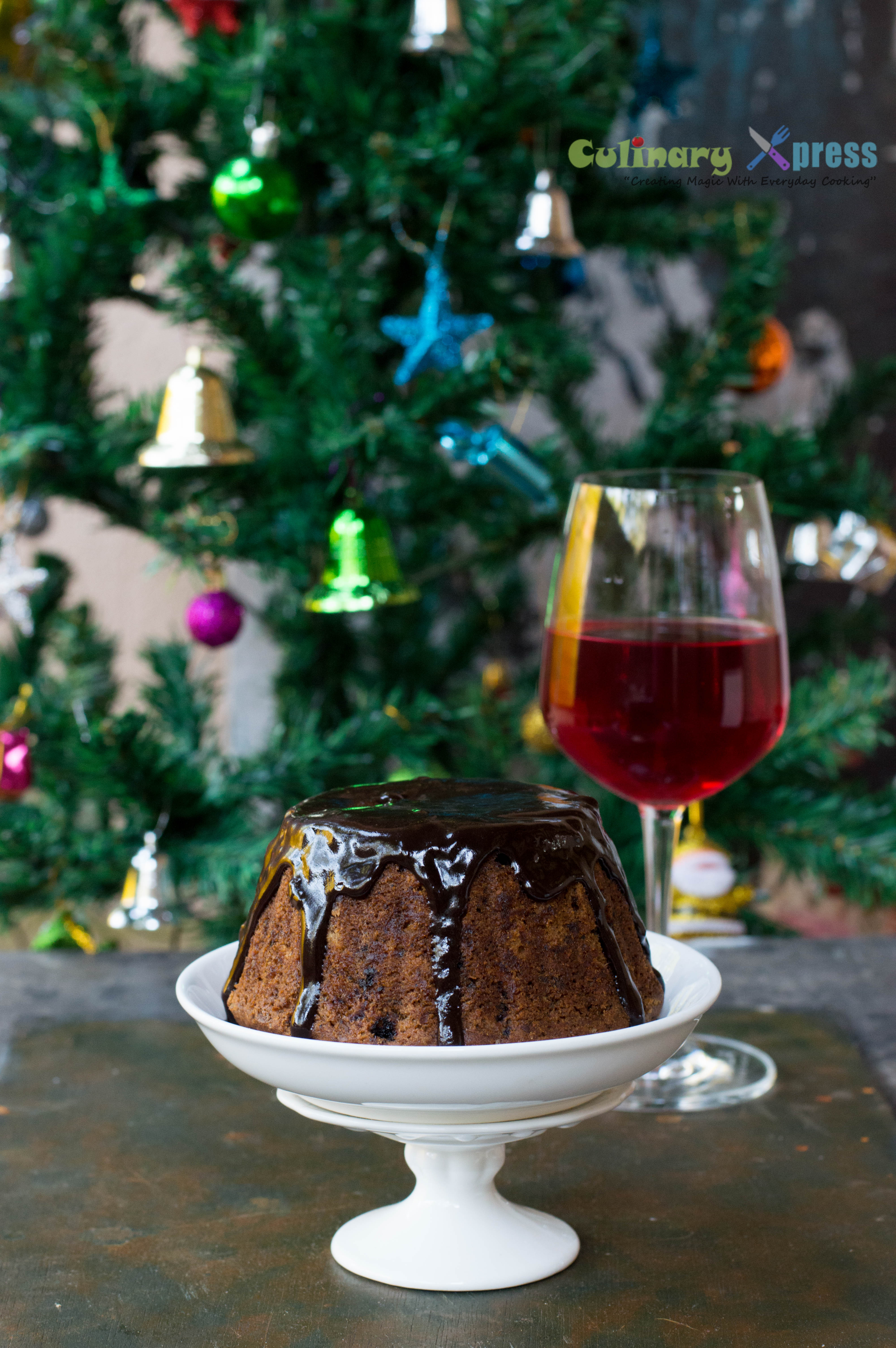 Christmas is the time where I become more enthusiastic about life, its the time to spread joy, happiness in the life of others.  I have tried this recipe several times but finally could be able to blog about it.The idea to bake this cake was obvious as with limited time, we the bloggers of Monday blogHop have decided to use #driedfruits in our creation for this Monday BlogHop.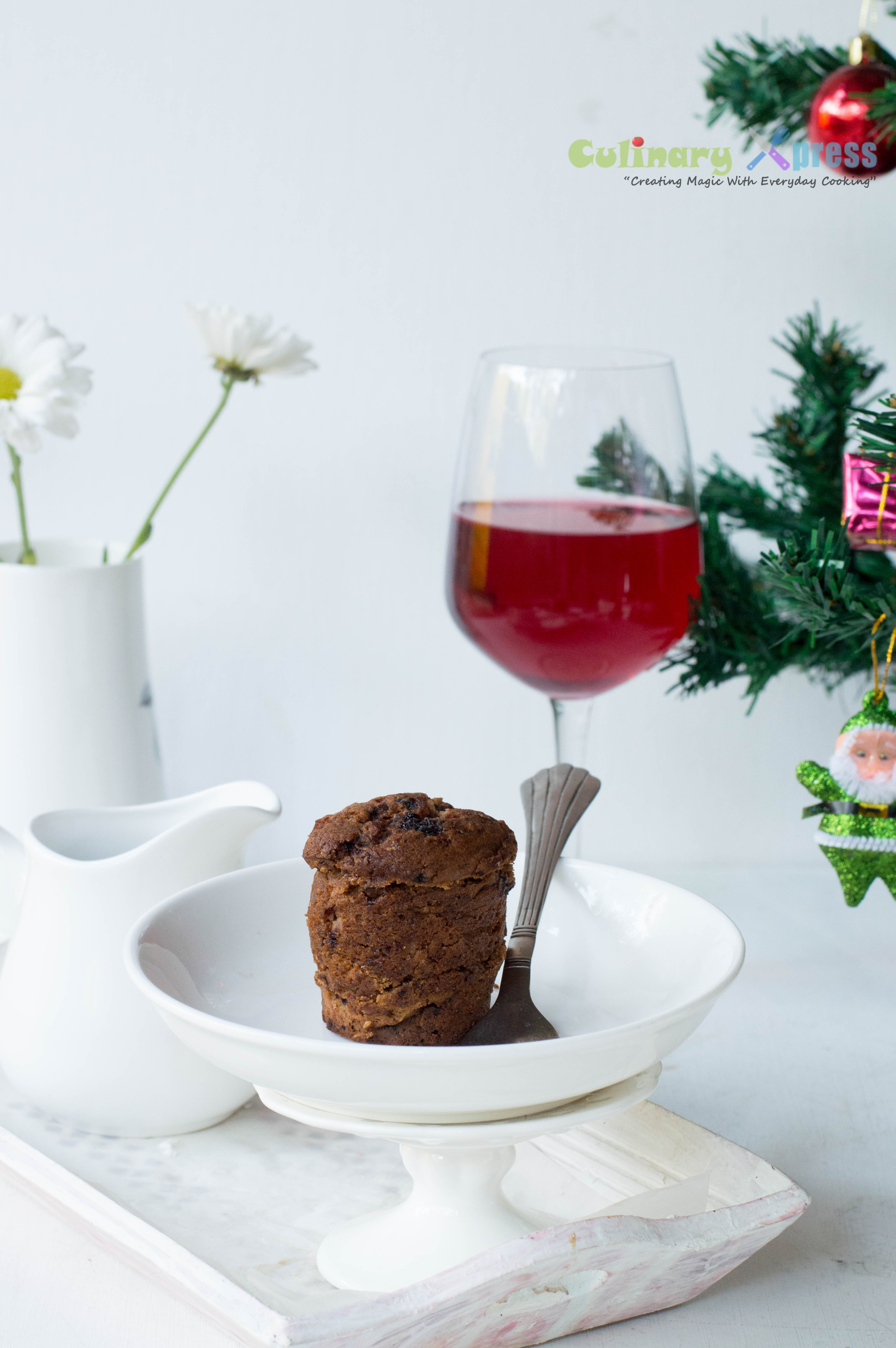 This cake is very similar to the sticky toffee pudding which is quite famous in Britain. it's a sweet baked cake, filled with softened dates and with some hot chocolate sauce , it tastes delicious. You can serve  it with a scoop of vanilla ice-cream or serve it as it is.I love sticky dates cake because it is an easy way to lighten up our  dessert  .
This is an amazingly delicious dessert . Surprisingly enough, it's not hard to make this at home. Enjoy this favourite dessert of mine and try it in the comfort of your home and share your feedback.
(Visited 116 times, 1 visits today)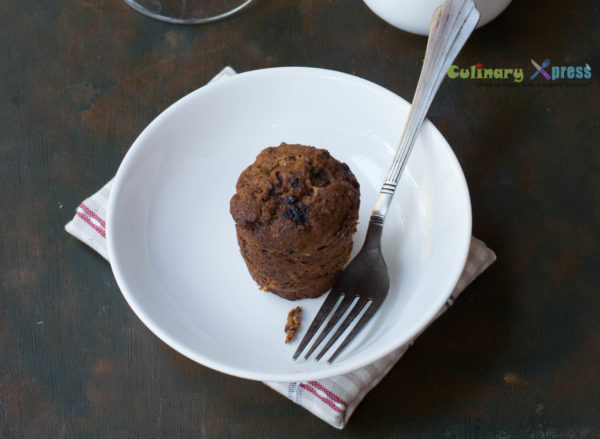 | | |
| --- | --- |
| | |
Pre-heat oven to 180C. Grease a cake pan or a normal muffins mould with butter.

In a saucepan, add water and dates and boil untill soft for about 5 to 6 minutes on medium heat. Remove from heat and stir in baking soda. The mixture will foam a bit. Mix well and set aside to cool completely. Once cooled, grind to a puree.

Soak the flaxseed powder with water and keep aside. Shift the all purpose flour, baking powder, nutmeg powder and coffee along with some salt and keep aside.

In a bowl, cream butter with sugars until fluffy. Blend in soaked flax seed powder and then fold in the dry ingredients. Then add the dates and mix until well combined.

Pour into prepared cake pan and bake for 50 to 55 mins or until a skewer inserted into the cake comes out clean.

To Make Hot chocolate Sauce, bring cream , butter and dark chocolate to a gentle boil and let simmer for 5-7 mins until the mixture thickens. Remove from fire and stir in vanilla.

Pour the sauce when still warm all over it and enjoy with some Ice cream of your choice.