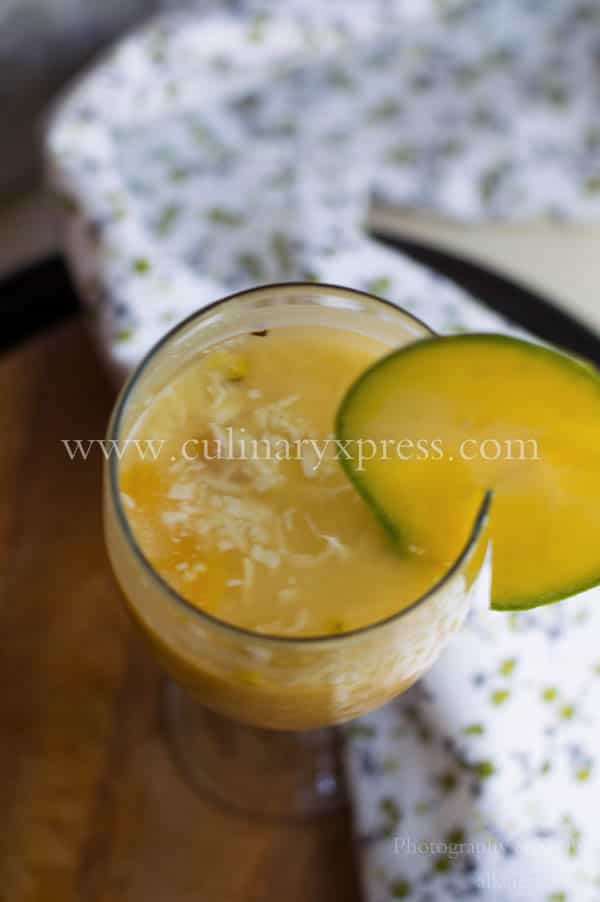 Pana Sankranti or Maha Bishubha Sankranti is celebrated as the Odia New Year.This day marks the beginning of the New Year in the traditional Odia calendar.Pana Sankranti, like all other new year festivals, is the celebration of the end of the old year and the beginning of new. People pray to God at the beginning of the year so that the new year brings joy and happiness to everyone's life. Farmers pray for a better harvest and good rain. Hence Pana Sankranti is a grand celebration in Odisha and people participate in the celebrations with great enthusiasm.This day is also known as Jala Visuva Sankranti which is the first day of the Baisakha month.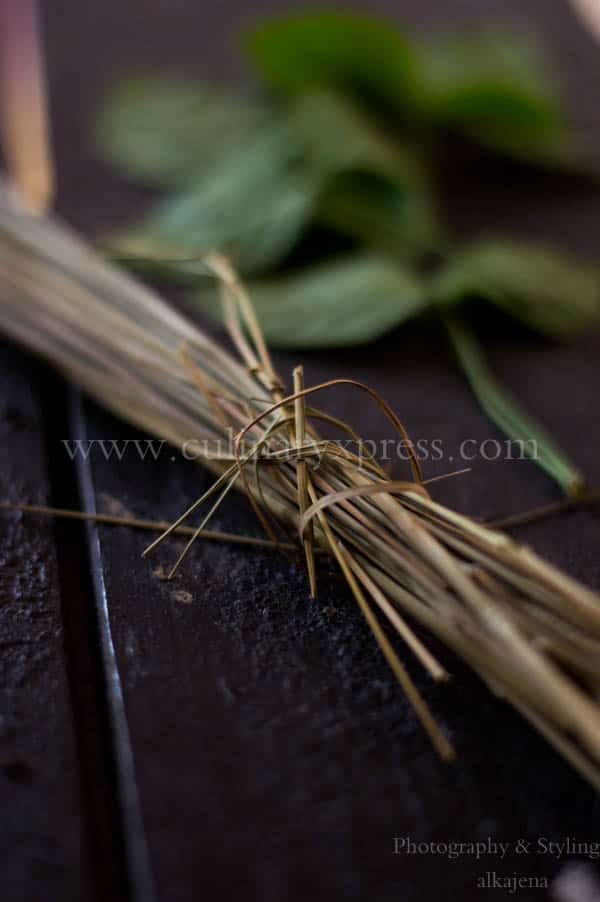 There is an interesting story of Maha Bishubha Sankranti associated with Bhishma in the Mahabharata .'Bhishma after being defeated by Arjuna in the Mahabharata war was lying on a bed of arrows (Shara Sajya). Pandavas and Kauravas had assembled near him and he asked for some water. Then Arjun aimed an arrow in the ground and from the crevice created by the arrow appeared Holy River Ganga to thirst the quench of Bhishma. Out of contentment and compassion Bhishma said that those people who would offer cold water to thirsty people on this day would not only be free from all sins, but also the departed souls of their ancestors as well as the Gods in heaven would be pleased. In remembrance of this day people in Odisha distribute water and a popular drink called Pana on this day.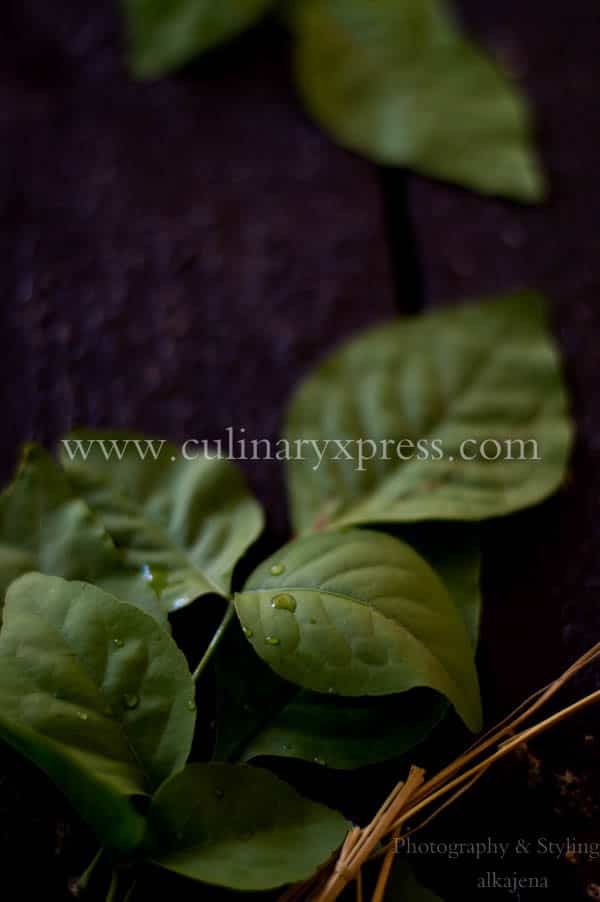 In Odisha, Bisubha Sankranti or Pana Sankranti festival is observed with great sanctity in various forms. On this day Chhatua (Sattu), Pana (sweet water), umbrellas ( Chhata), fans(made out of palm-leaves or bamboo-strips known as Barada patra Binchana) and Paduka (wooden slippers or Kathau) are offered to Brahmins and the poor people. All these are the remedies for the scorching Sun.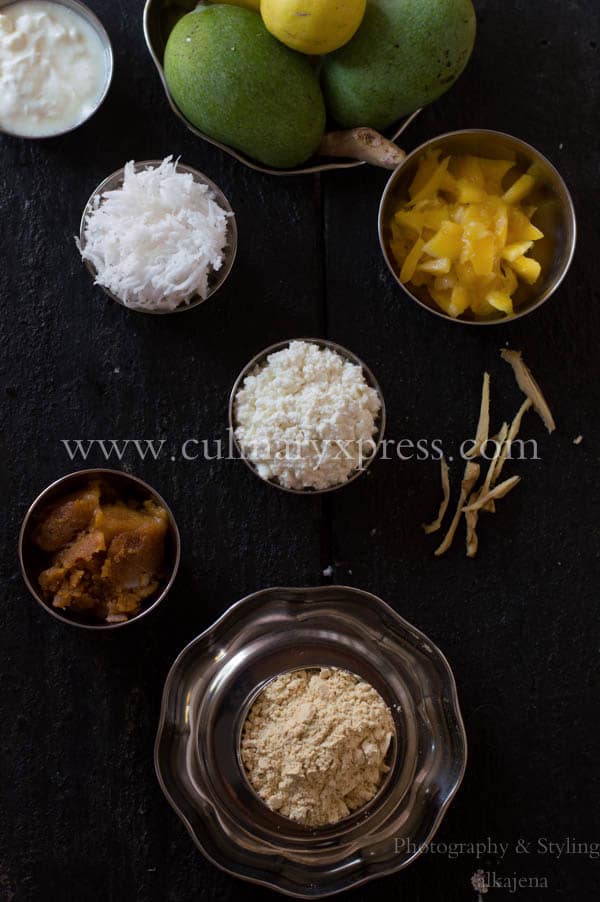 Water as the vital source of life becomes more symbolical in another ritual of the festival.Above the Tulasi plant- which is a must in every Hindu household of Odisha, a shed is prepared with branches of green leaves and a small pitcher filled with water is suspended with a rope hanger. Beneath it a small piece of straw which is fixed to a hole in the pitcher through which water is drained drop by drop on the Tulasi plant. This is called 'Basudhara' (the stream of the earth). Here, Tulasi plant symbolizes the human life and it is to be saved from the scorching sun by resting in the shed and taking enough water.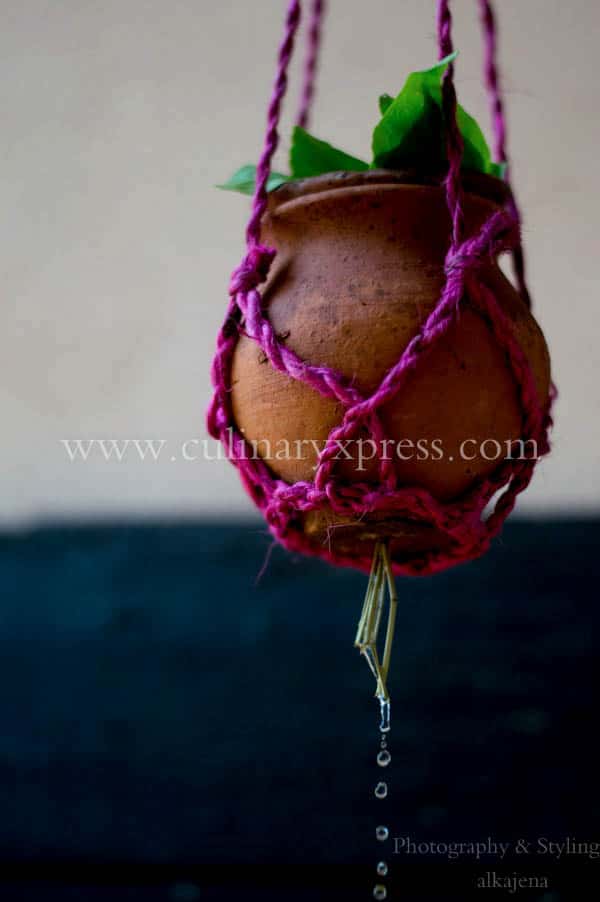 This act symbolically represents that water being the most important constituent for sustaining life in the earth, should be provided to all in the month of summers.A special drink called Pana, prepared from the mixture of Bael fruit and yoghurt is offered to the Tulsi plant on this day.Besides this a pana made with a mixed chatua or sattu is prepared and offered to the deity on this day.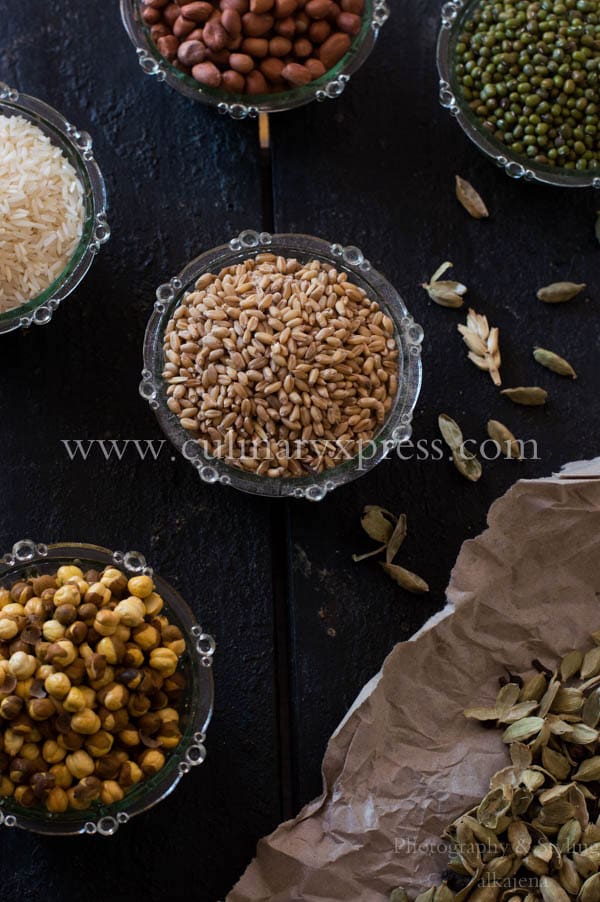 Sattu ka Panna is anenergizing drink that not only quenches our thirst but also protects us from the intense summer heat. Sattu was originally known as Sat-Anaj(seven cereals, millets and pulses). All across the states of Bihar, Jharkhand, Uttar Pradesh and Odisha,  Sattu is eaten daily in various forms.
There are two versions of sattu drink – meetha (sweet) and namkeen (savory). Sattu a ghol is a salted version where black salt, black pepper, roasted cumin powder, lemon juice and mint leaves are used.In Odisha we mostly use the sweeter version of this drink named as Sattu Panna .

(Visited 337 times, 1 visits today)
Take equal quantity of wheat, green gram, Rice, Peanuts, Chana dal and dry roast them on slow heat till brown separately and keep aside to cool.Once cool, grind them along with 3 to 4 green cardamoms to a fine powder and store in an airtight jar to be used later. Or else you can buy Sattu powder available in the market and do this recipe.

Now in a mixing bowl, add chena, mashed banana, grated coconut, jaggery,grated ginger, chopped mangoes, salt, pepper powder and mix well.

Add the chatua powder or Sattu to it and mix well. At this point it will be too dry. Add 2 glass of chilled water and make it a little runny.Taste the sugar level, if needed add more jaggery.

Keep this Sattu panna  in the refrigerator till serving. While serving put ice cubes on tall glasses and pour this drink over it.

Garnish with grated coconut and raw mango slices and serve chilled.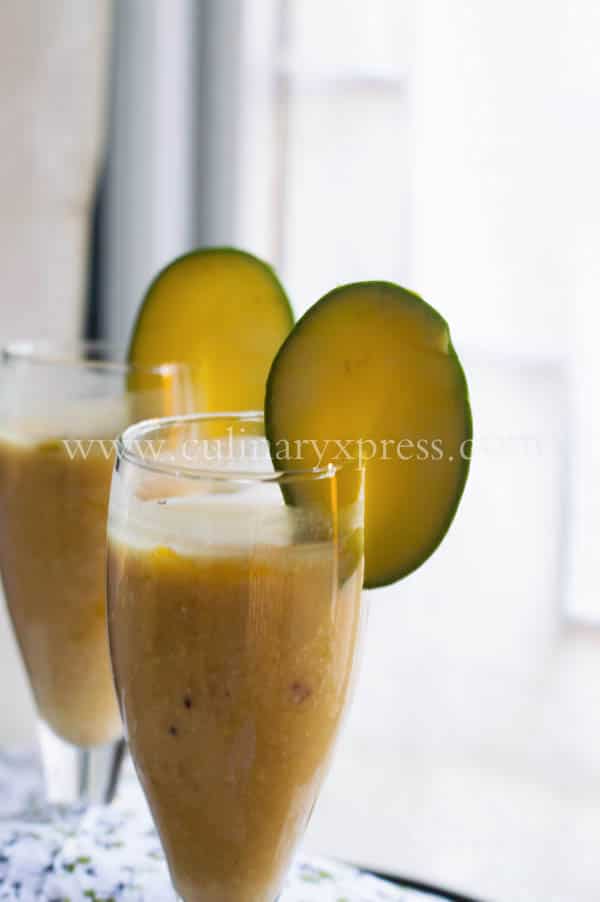 [if !supportLineBreakNewLine]
[endif]