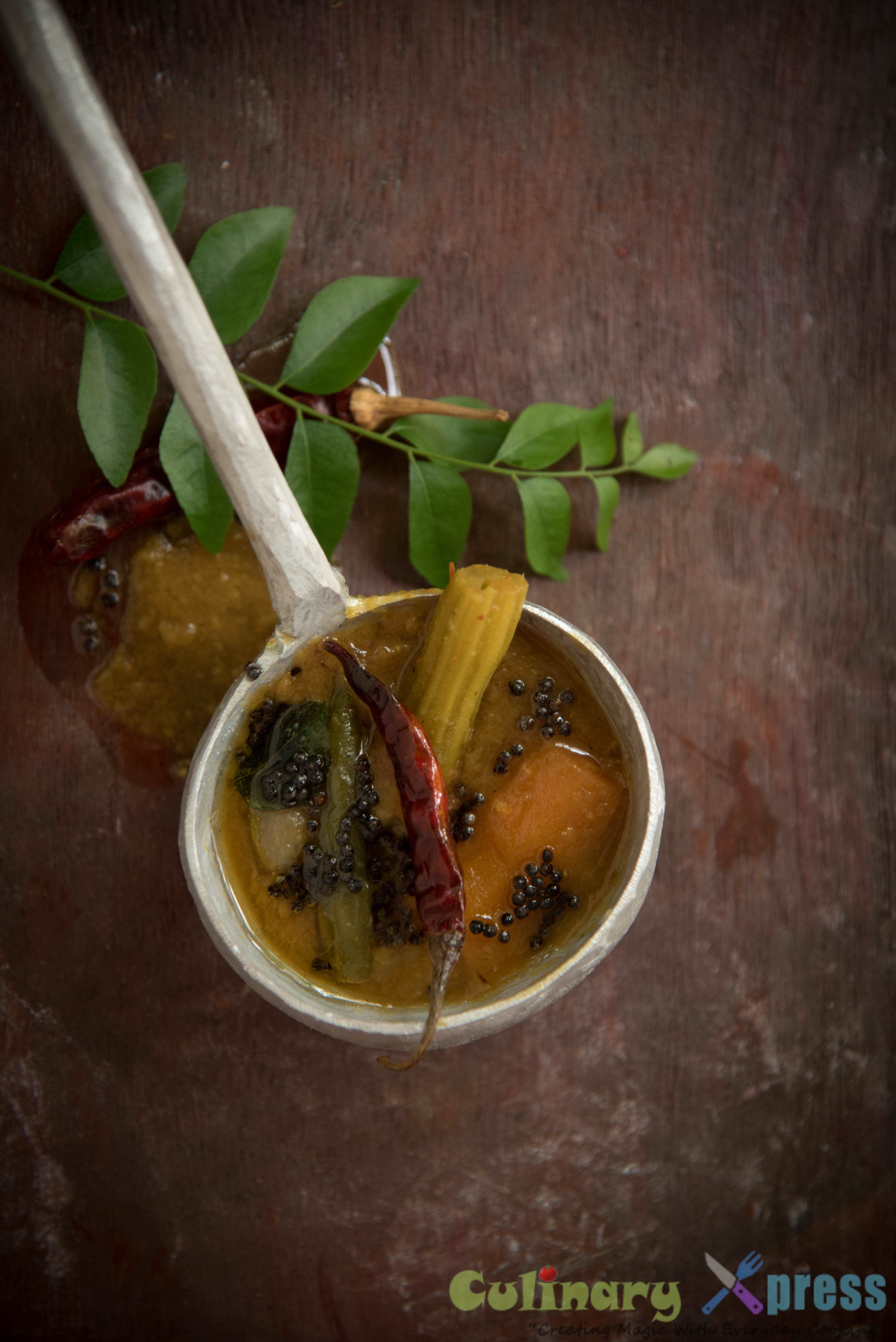 Sambar or Sambhar is a lentil based tangy vegetable stew which is native to Southern India but is loved by all for it's taste. Many of the South Indian dishes like Idli, dosa or vada is incomplete until it is not served with this delicious lentil based stew called sambhar. There are many types of sambar one can make using different veggies .
There are different varieties of sambhar that are prepared using different vegetables and spices and each one of them has a unique taste and flavor. The sambhar one taste in Karnataka is different from the one available in Tamilnadu, Andhrapradesh and Kerala.The difference lies in the use of spices in the sambhar masala.
This aromatic sambhar is made with minimal oil and loads of vegetables which enhance its nutritive value. I always serve this with Idli or vada for breakfast. Alternatively, you can relish thiswith steamed rice to make a wholesome meal.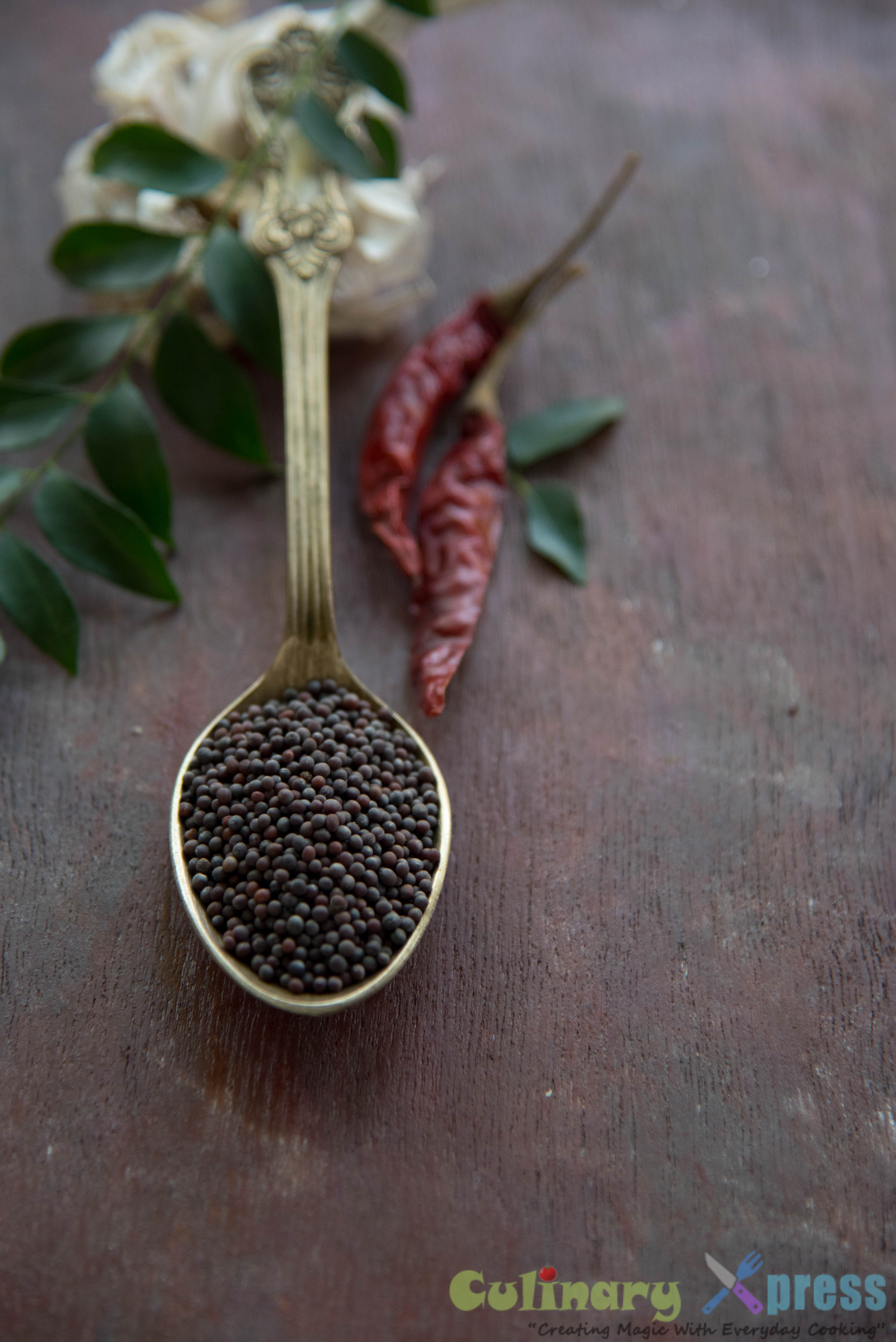 For Sambhar:
1/2 cup Arhar dal
1/2 tspTurmeric powder
Salt to taste
2 tsp Oil
1/4 tsp asafoetida
1/2 tsp Mustard seeds
1 sprig Curry leaves
6 to 7 shallots (small Onion)
2 to 4 pods Garlic, crushed
1 Tomato ,chopped
2 tbsp Sambhar masala (store bought)
1 Brinjal ,
1 drumstick,
1/2 carrot (chopped)
3 to 4 okra
2 to 3 french beans
2 tbsp Tamarind pulp
1 tbsp jaggey
For Sambhar:
Wash the dal. Cook it in a pressure cooker with salt and turmeric powder till done.
Heat oil in a pan, add asafoetida, mustard seeds and curry leaves.Once it starts to splutter,add shallots and crushed garlic and fry for 2 minutes.
Add chopped tomatoes, brinjal, drumstick, carrot,beans,okra and sambhar masala and fry for 1 to 2 minutes.
Add half a cup of water and cook till carrot is soft.
Add the cooked dal , jaggery and tamarind pulp.Cook for another 4-5 minutes.
Serve hot.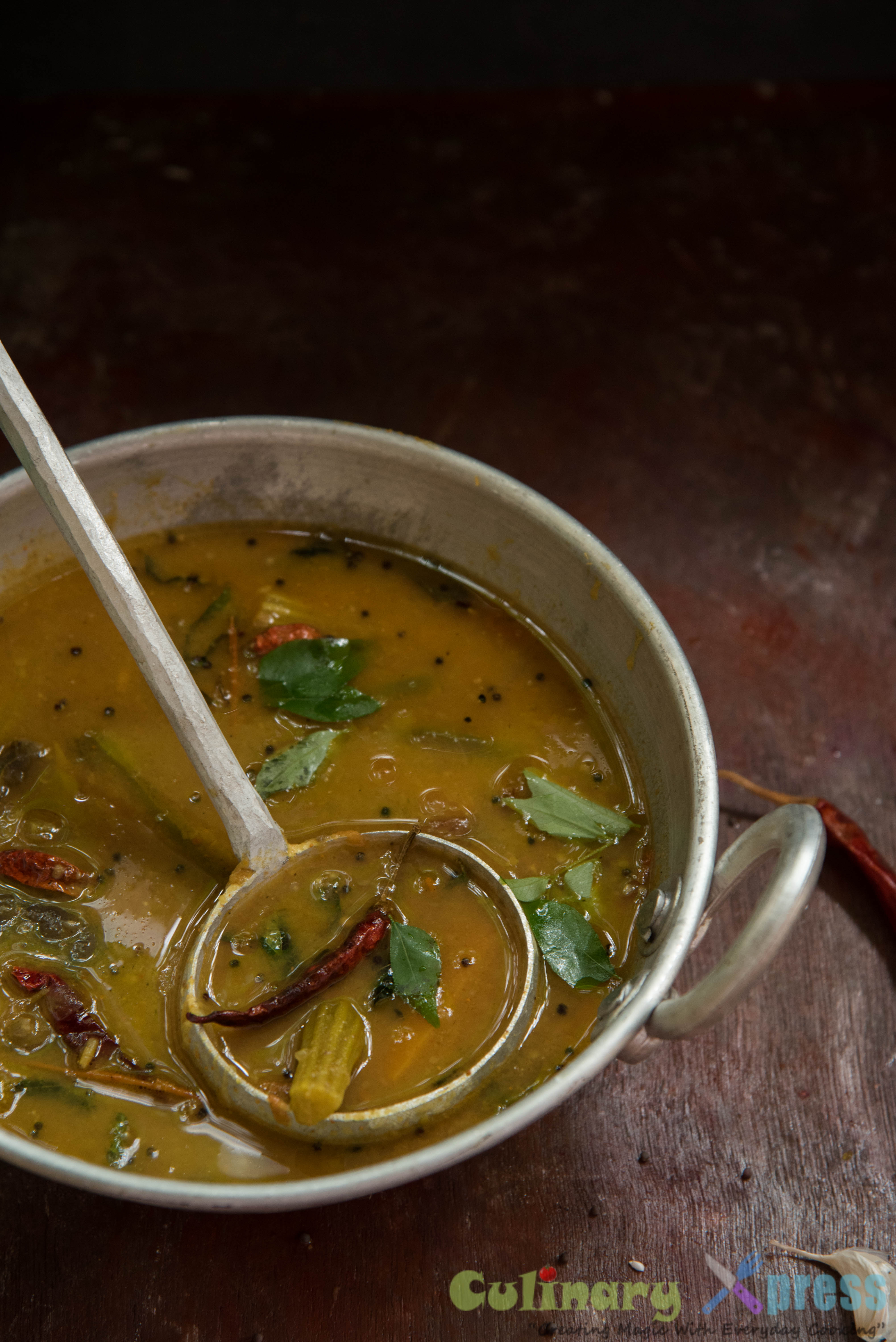 (Visited 103 times, 1 visits today)