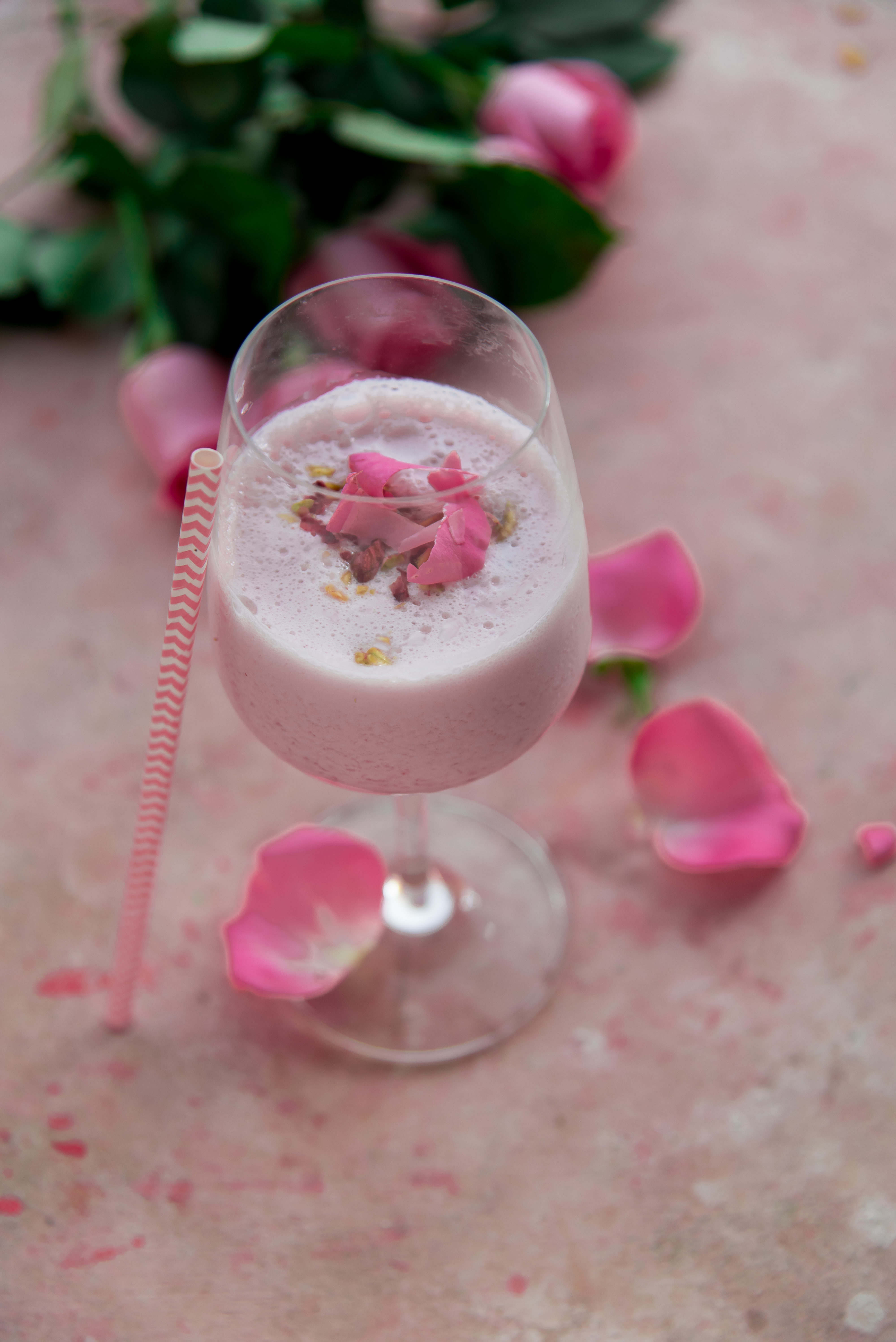 Lassi is a very popular drink during summer where this thick and creamy drink is just the perfect thing to sip on .  This inclusion of yogurt doesn't just aid digestion, but also cools excessive heat or hunger . Lassi can be made sweet or salty as per preference .The salty lassi is usually flavored with cumin , salt and chaat masala , whereas the sweet lassi has yogurt, water and sugar in it. Lassi can be customizable as per your choice of flavors.
You all are must be wondering why I am posting a Lassi recipe way ahead of summer , but hold on there is a reason to this. This Lassi is not a regular one but made with Beetroot juice to bring out this beautiful light color to the lassi.
As a woman we all face this problem of Hormonal imbalance which can be caused by a number of factors, like medical history, family genetics, environmental toxins, stress levels, and diet. This sometimes leads to weight gain/loss, fatigue, anxiety, depression, digestive issues, insomnia, loss of appetite, even hair thinning and hair loss.To counter this many women turn to hormone replacement therapy (HRT) , but there are many ways to balance our hormones naturally with diet also .
As women approaches menopause, the liver become overworked due to clearing the excess hormones. Beetroot are a nutritional powerhouse, best known for supporting the liver and cleansing the toxins out of the liver , besides this they are rich in iron, b vitamins, potassium, magnesium, and folate. Drinking beet juice can have a positive influence on menopause symptoms like mood swings, insomnia, and dizziness .
For this simple and divine Beetroot Rose Lassi, I use beetroot juice that gives this lassi it's alluring pink color. Pour this delicious Lassi into a beautiful serving glass and top it with some chopped pistachios.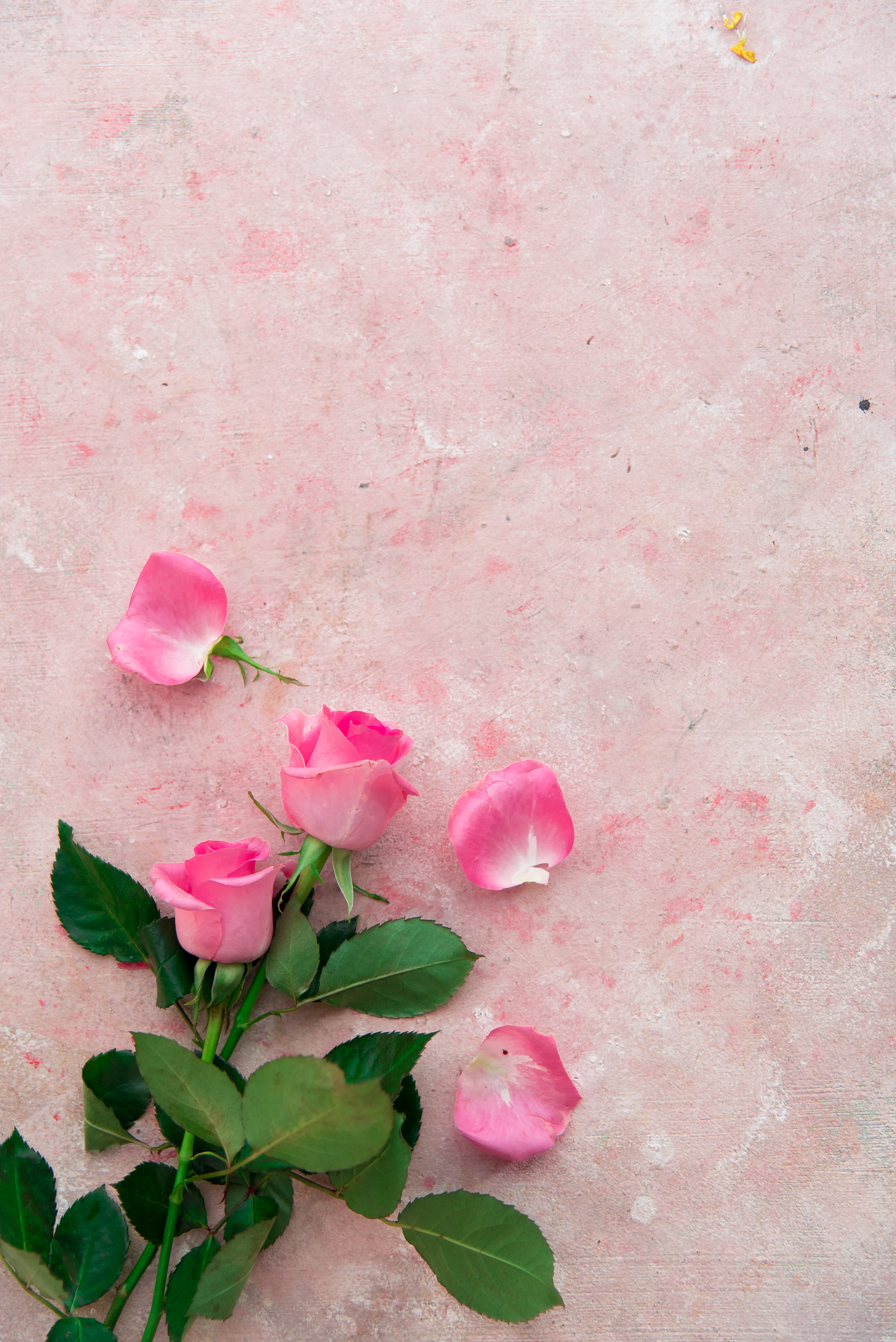 INGREDIENTS
1 cup plain yogurt
1/2 cup milk
1/4 cup beetroot juice
1 tbsp Rose water
1/4 cup sugar
1/4 tsp salt
1/2 cup Water
6-7 Ice Cubes
1 Rose Flower or Petals for Garnishing
Instructions
In a blender jar add yogurt, milk and blend it till smooth.
Add sugar, beetroot juice, rose water, salt and blend it well.
Now lastly add water, ice cubes and blend it till smooth and frothy.
Pour into the serving glass, garnish it with chopped pistachios and rose petals and serve chilled .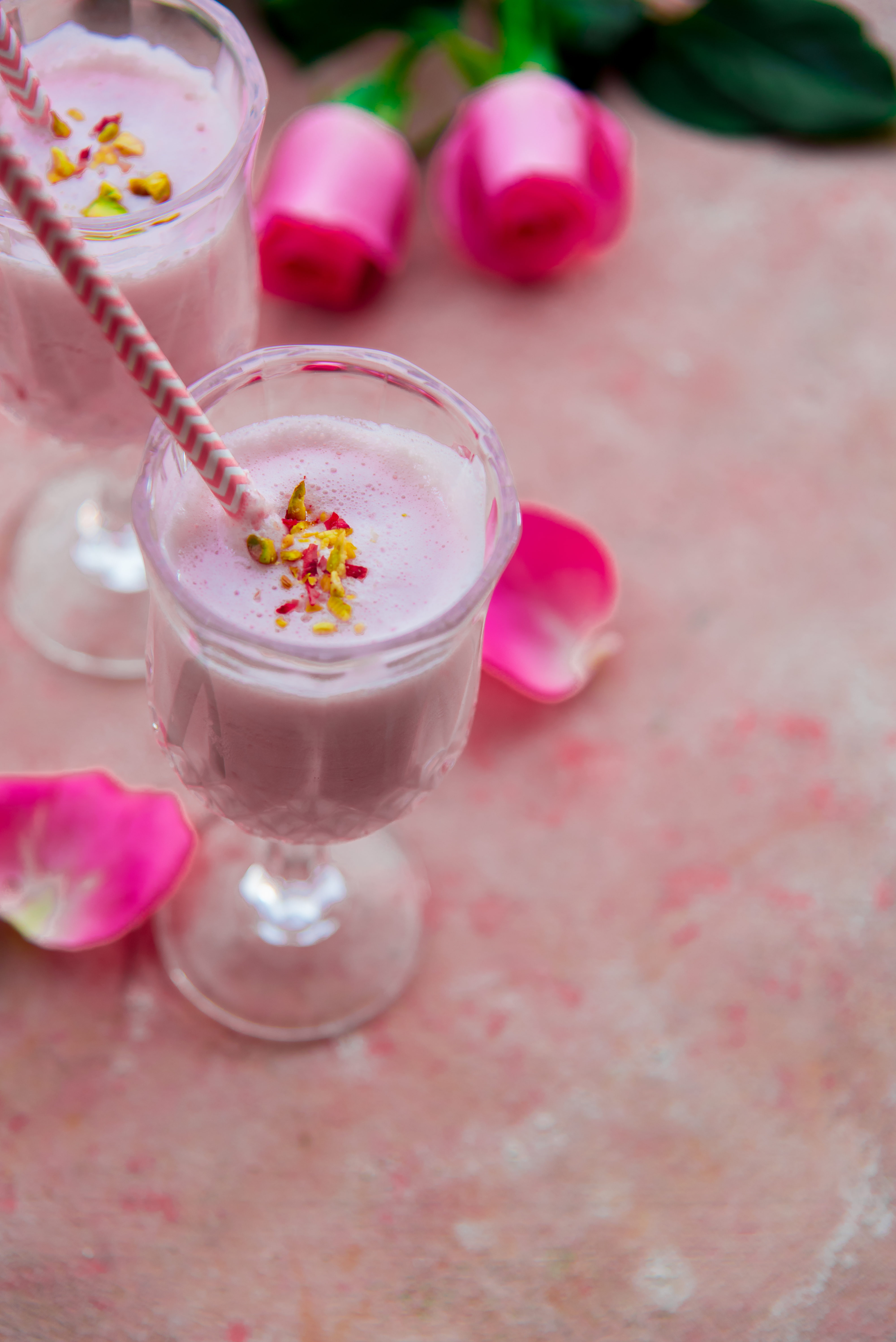 (Visited 32 times, 1 visits today)