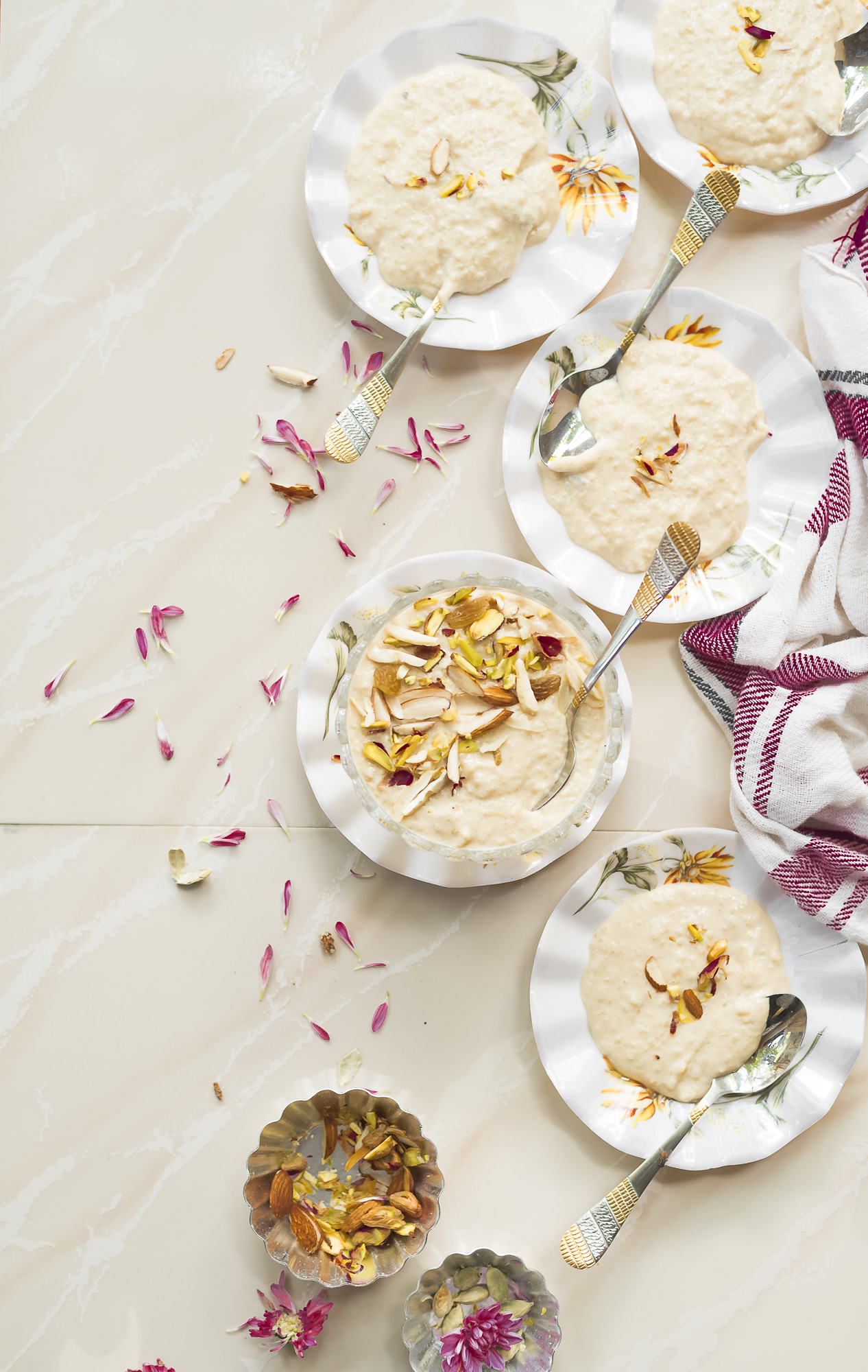 Every year during the  month of Ashwin , Hindus observe ten days of ceremonies, rituals, fasts and feasts in honor of the supreme mother goddess, Maa Durga. It begins with the fast of Navaratri , and ends with the festivities of Bijaya Dashami.  Navratri is celebrated with great zeal across Northern and Eastern India. It is symbolic of the celebration of nine nights of battle of the good against the evil with the result of victory of the good on the tenth day. During this period, Mother Durga is worshipped as the deity of power, energy and wisdom.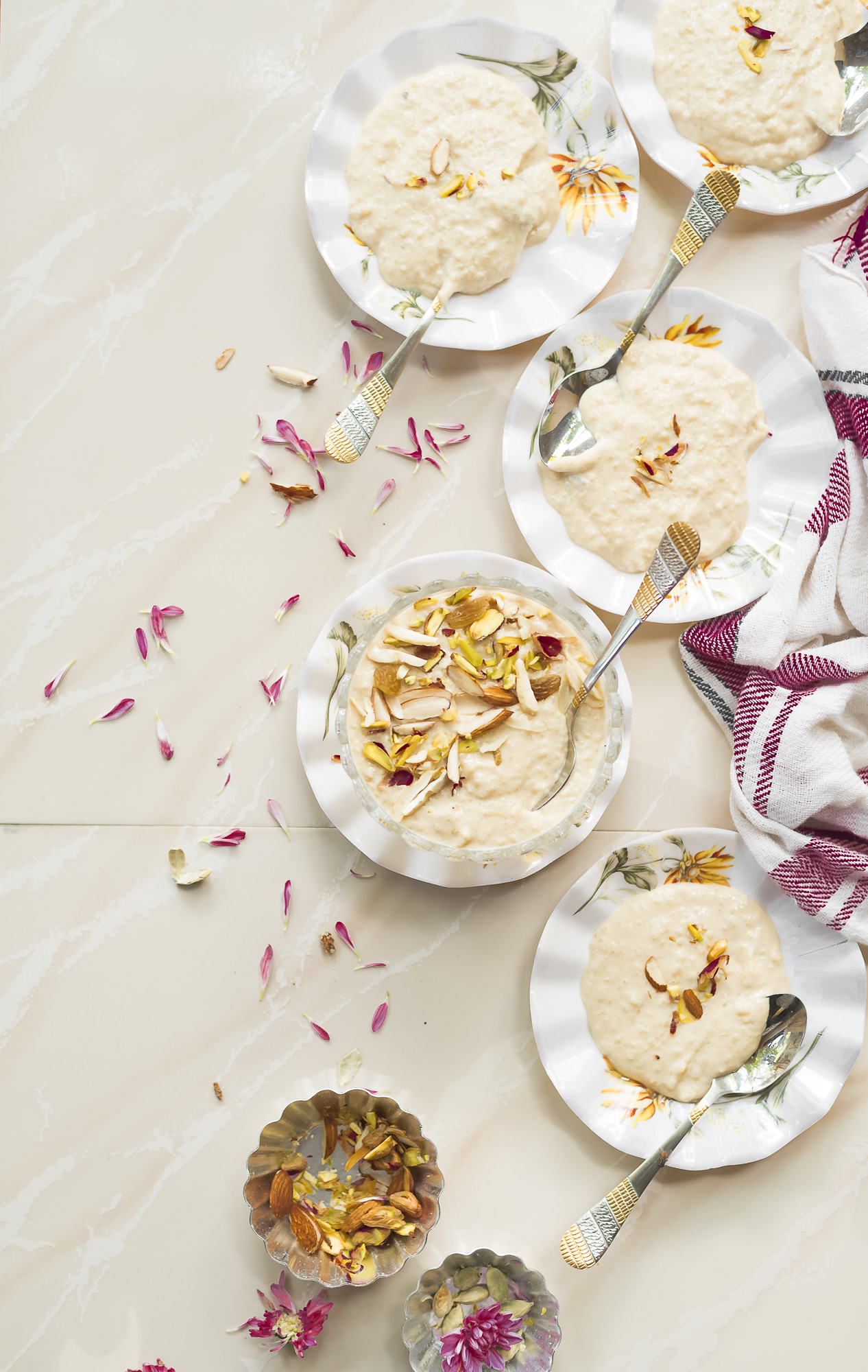 Navratri is usually celebrated twice in a year—once during spring and once during autumn. Sharad Navratri or Maha Navratri is commonly celebrated during the Indian month of Ashvina that commences from the first day of the lunar fortnight.During the nine nights of worship, Goddess Durga is worshipped as 'Shakti'—the deity of power for the first three days; the next three days she is worshipped as Lakshmi—the deity of wealth and the last three days, she is worshipped as Saraswati—the deity of knowledge and wisdom. As per the rituals followed  Maa Durga is worshipped as Shailputri, the daughter of the Mighty Himalayas, a form of Shakti .To begin the festive occasion,On the first day of Navaratri, I have prepared rice kheer , my all time favorite dessert.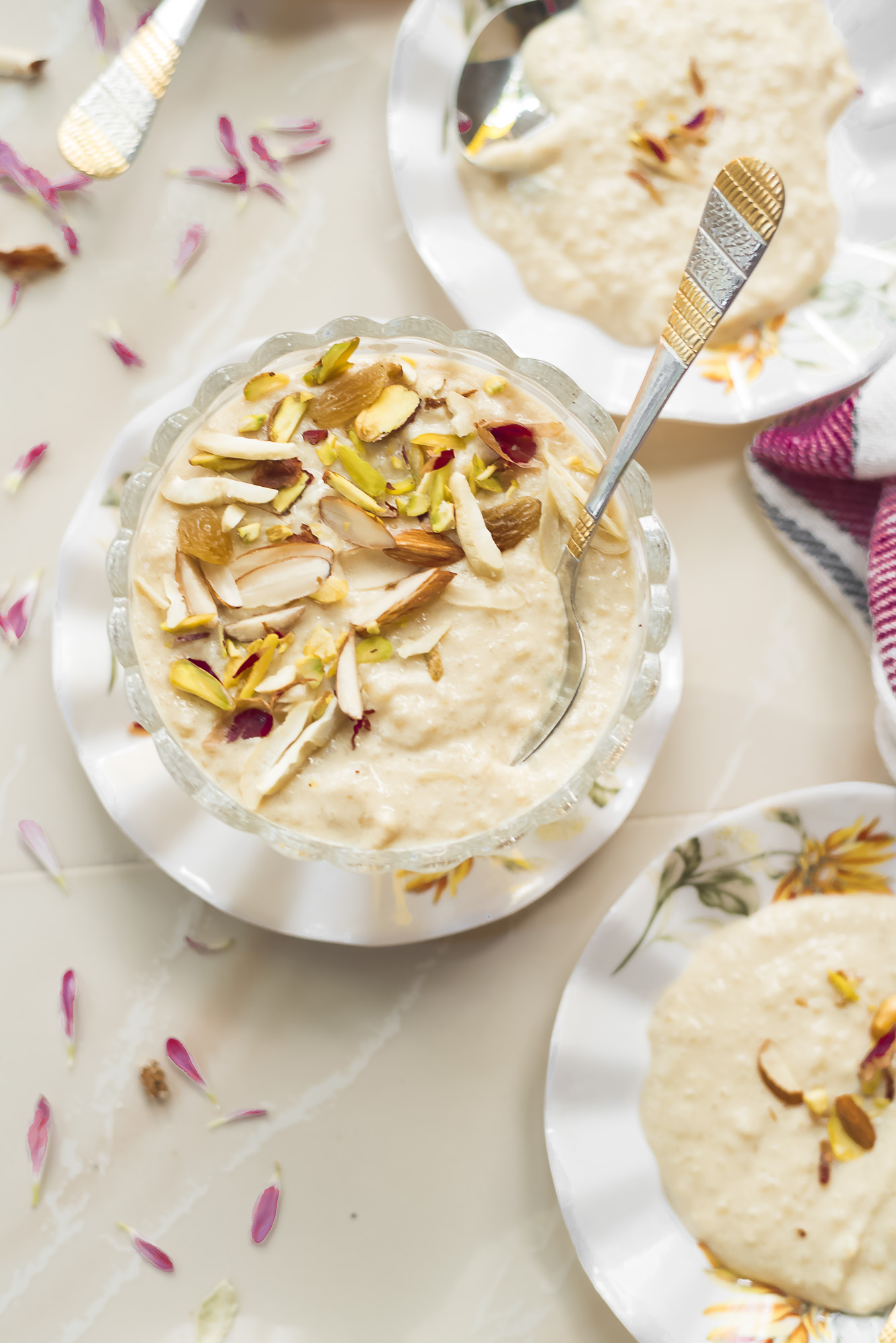 (Visited 294 times, 1 visits today)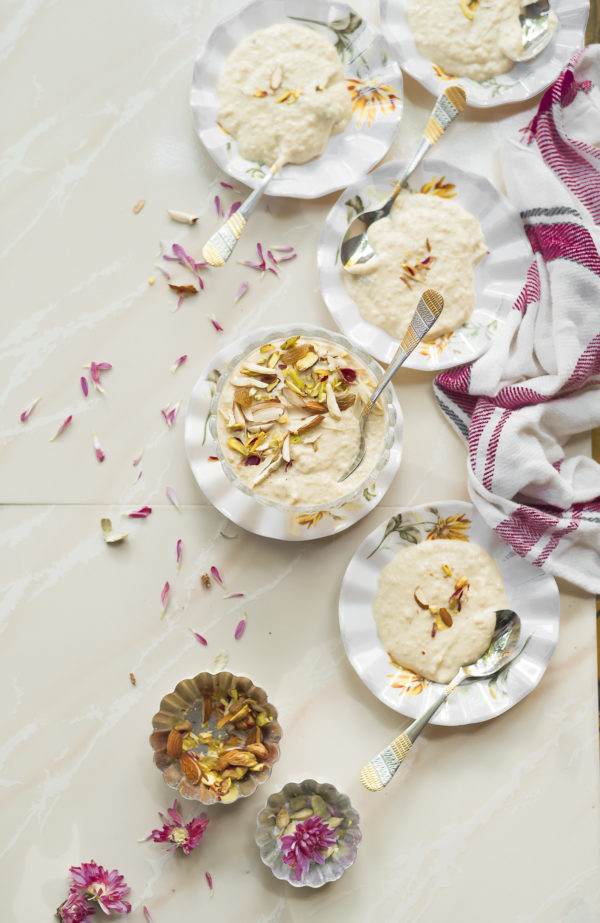 | | |
| --- | --- |
| | |
Wash and clean the basmati rice and keep aside. In a pan, boil 1/2 liter of milk along with the soaked basmati rice and cardamom powder on slow heat. Stir at  short intervals so as not to burn the mlk.cook till the quantity of the milk  is half and the rice is cooked perfectly.

Add sugar at this point. In another pan, caramelize 1 tsp of sugar and add to the kheer. Garnish with chopped almonds and Pistachios .Serve this kheer hot or cold.