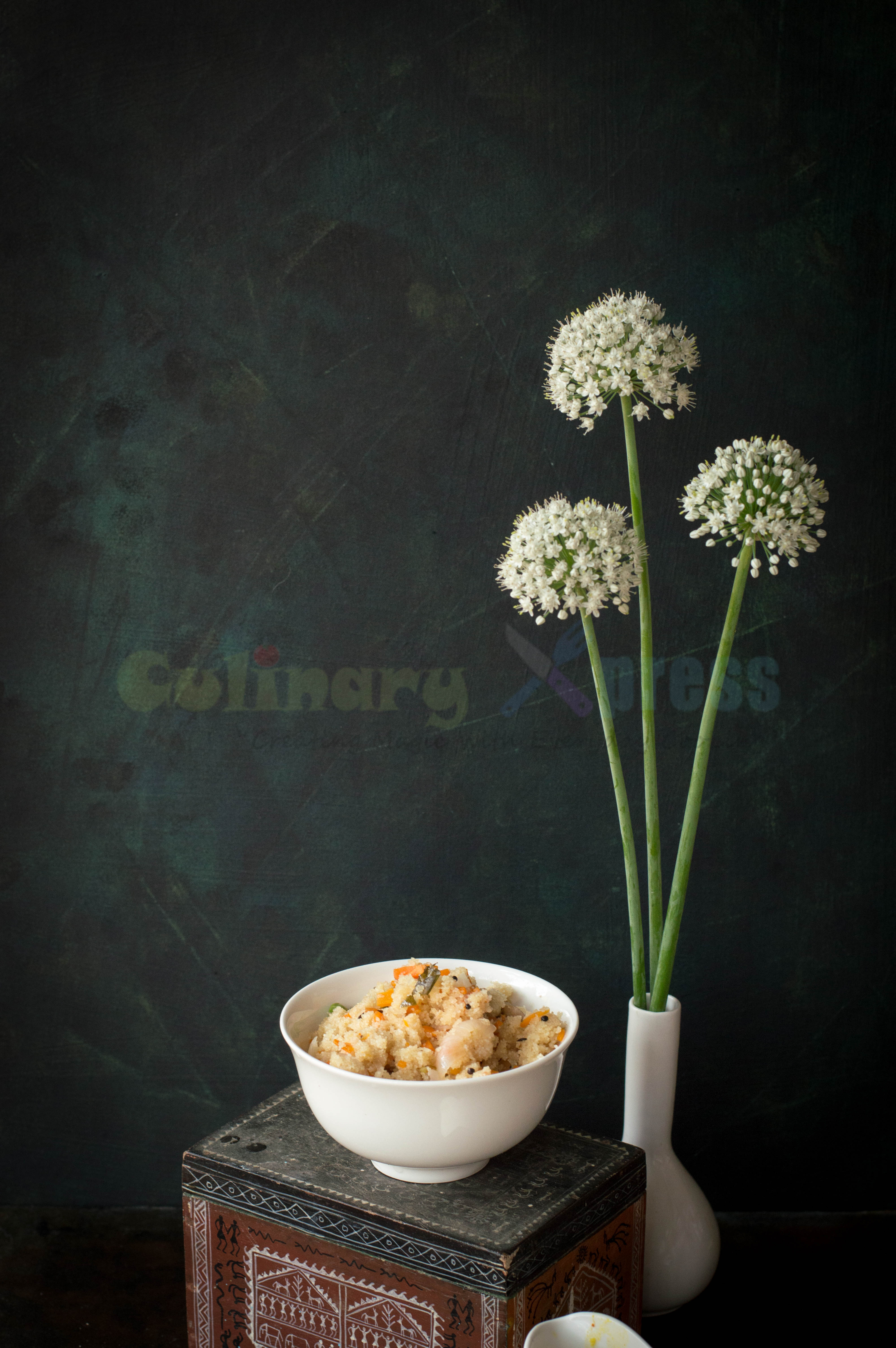 Rawa Upma is the most common breakfast items found all over India. Rawa Upma is a quick preparation using common ingredients found in your kitchen pantry. You can also make Rawa Upma healthier by adding a lot of veggies like carrots, beans, potatoes, tomatoes and peas along along with with the semolina when cooking.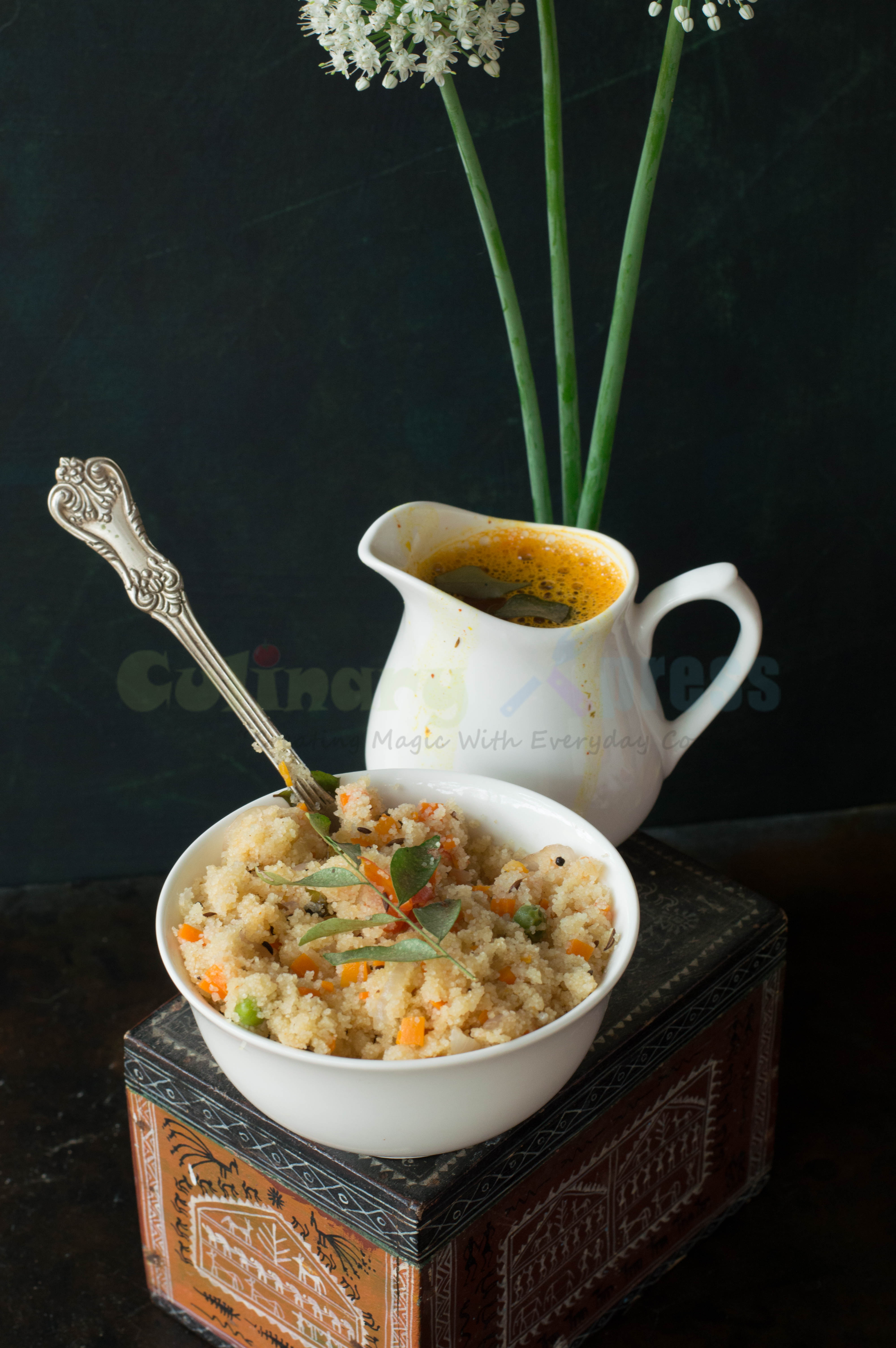 For a busy person like me, Upma has always been a savior. If nothing else is available in the kitchen, it's the humble upma which comes to my rescue . This is the most healthiest and  quick breakfast to make. Every household has their own different   flavours while making upma. I still remembers the smell of curry leaves that was hard to resist and  the generous squeeze of lime that mom pour over it makes it a delightful treat.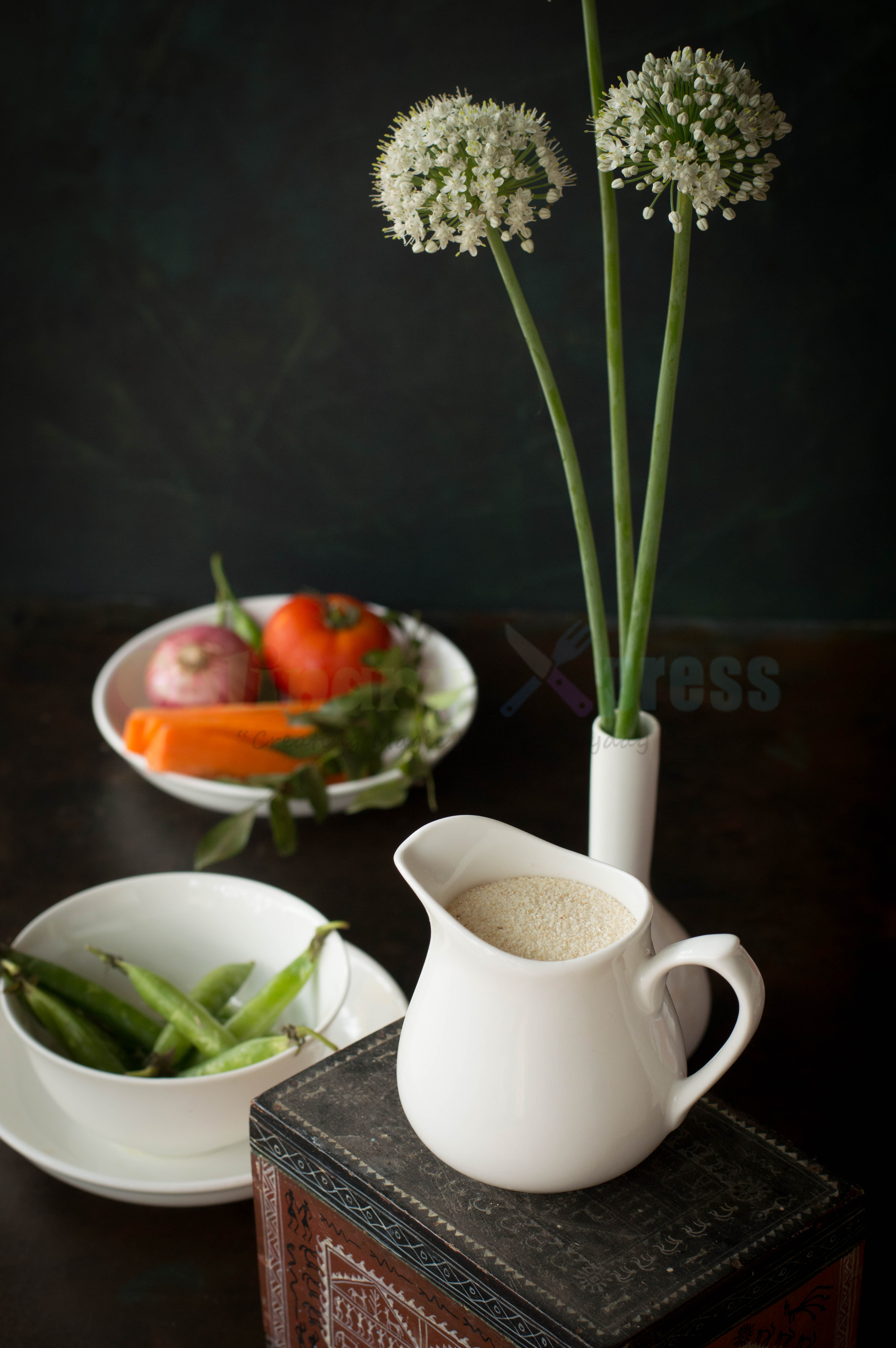 Upma is known as Uppittu / Kharabath in Kannada, Rulanv in Konkani, Upma in Hindi,Uppeet/ upma in Marathi, Uppumavu in malayalam, Uppindi/Upma in Telugu and Uppumavu, Uppuma, Upma in tamil. Whatever the name might be, this humble breakfast staple will definitely keep you going till lunchtime.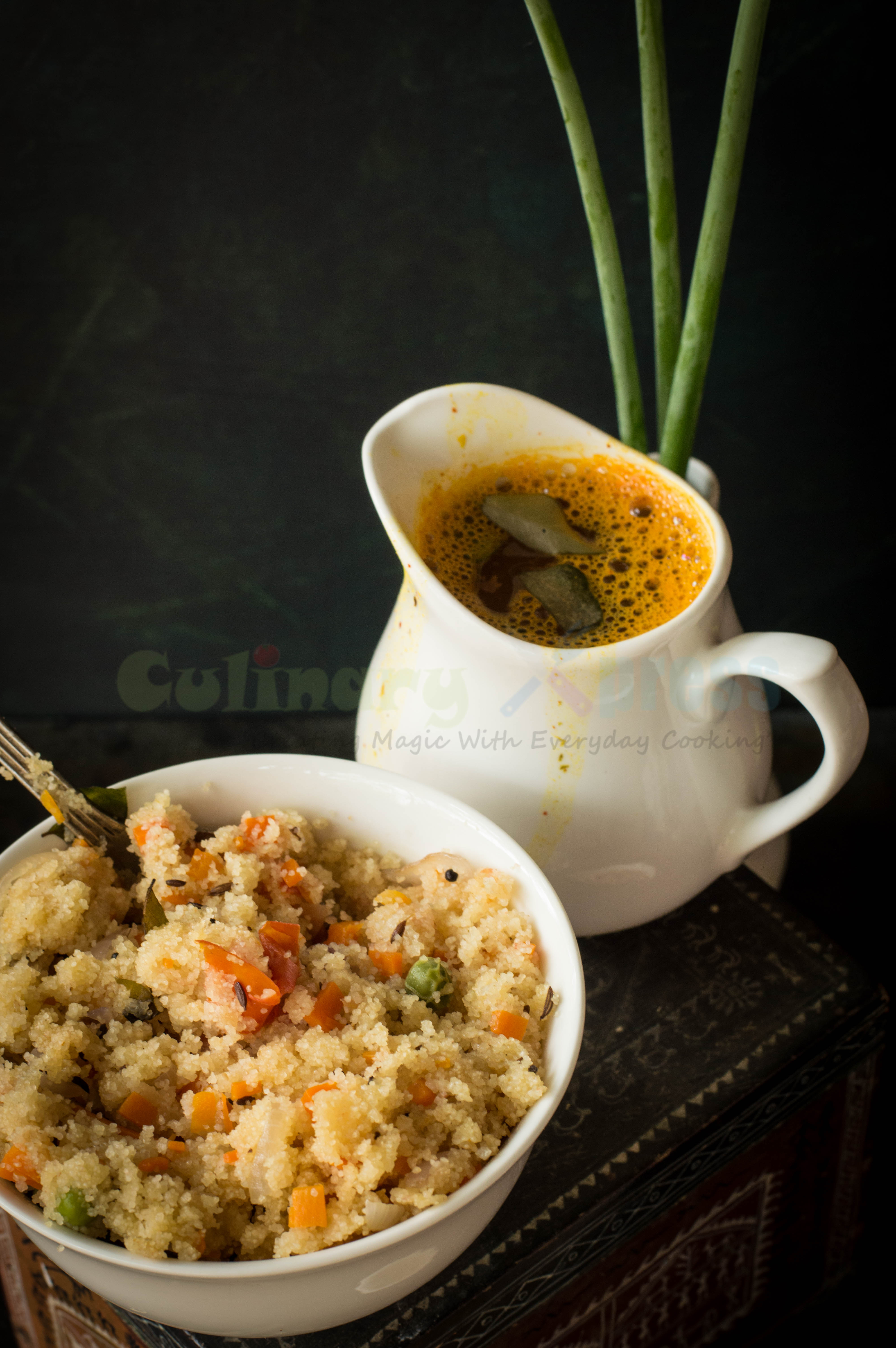 This piping hot, nutritious and delicious breakfast can also be made with coarse rice flour, broken wheat,sago, beaten rice flakes, oats and vermicilli . You can garnish your upma with coconut, peanuts, cashews, bits of dry fruit .I've always found Upma to be a sort of breakfast which is fuss free .
This is one of the easiest recipe that can be done in a jiffy. You can serve this upma with Sambhar and chutney.It's flavorful but not overly spicy  and it's a standalone dish. What makes it a staple is it's versatility. For more interesting recipes of Breakfast, you can check the following breakfast recipes below:
Beetroot Dhokla-A tasty way to start your day, Mooli Paratha Recipe- How to make radish paratha at home,SAMBHAR VADA, Sabudana Khichdi, Radhaballavi ( Stuffed Chana Daal Poori ) with Niramish Aloo Dum,Product Review- Gits Wholesome Breakfast Mixes.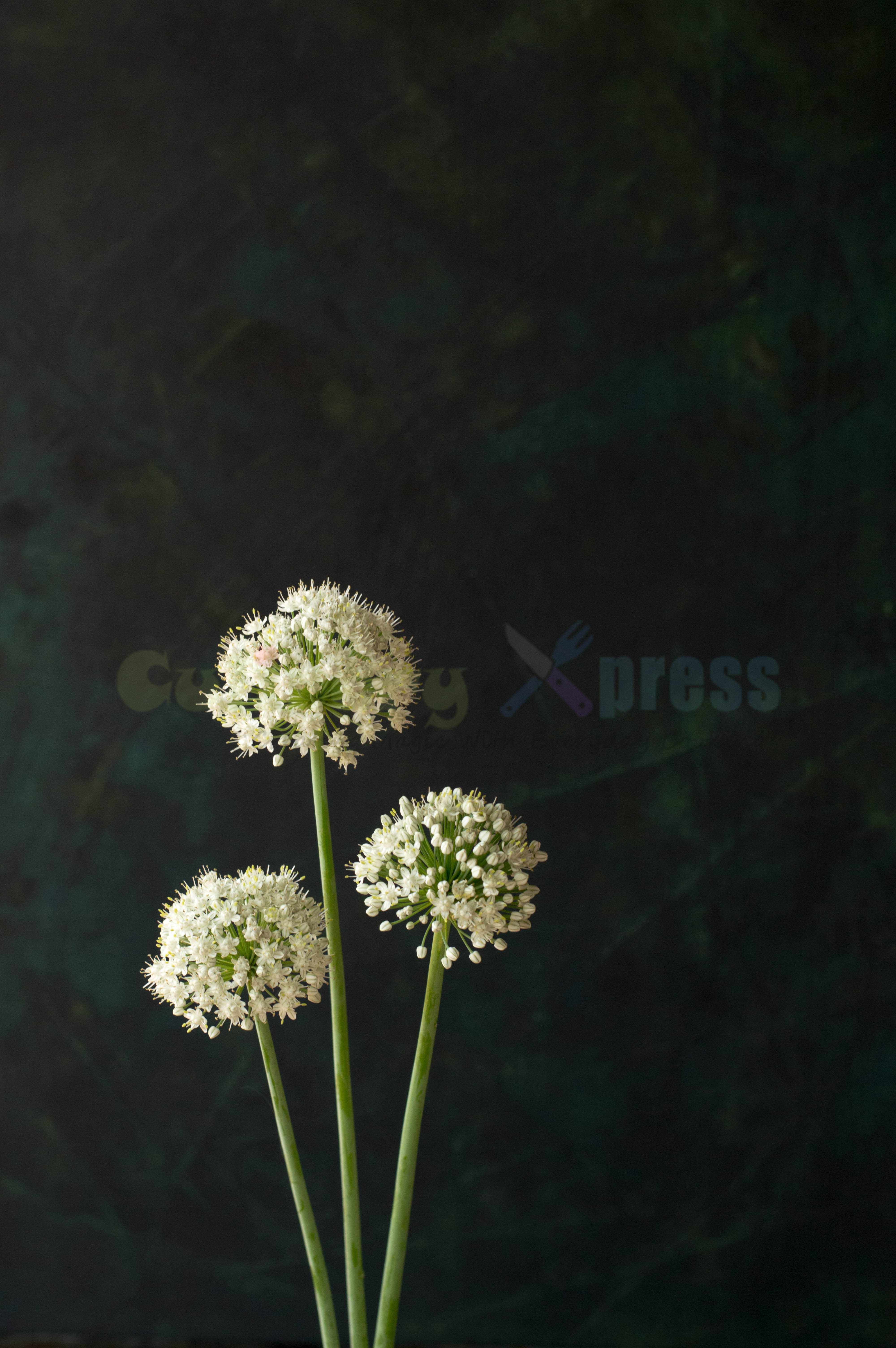 (Visited 277 times, 1 visits today)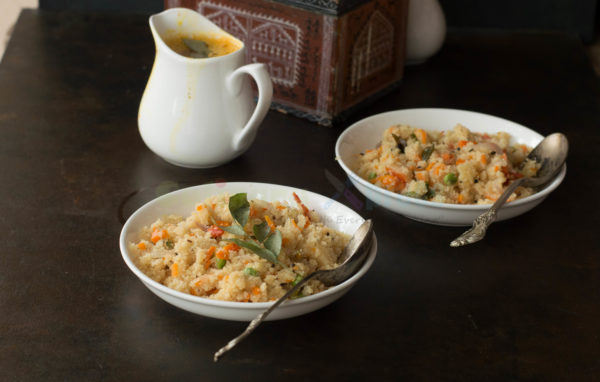 | | |
| --- | --- |
| | |
Dry roast the semolina in a kadhai for 4 to 5 minutes, while stirring occasionally. Keep aside. 

Heat oil in a kadhai, add the mustard seeds,curry leaves, urad daal, green chillies and a pinch of asafoetida . Add the onions and sauté on a medium flame for 1 to 2 minutes. 

Add the chopped carrots, green peas and chopped tomatoes to it along with some salt. Cook covered on low flame till they are half done. Now add 2 cups of water and bring to a boil.

Add the roasted semolina and mix well and cook on a slow flame for 3 to 4 minutes, while stirring occasionally. 

Add the lemon juice and sugar, mix well . Serve immediately garnished with coriander. You can serve this along with Sambhar and Chutney.