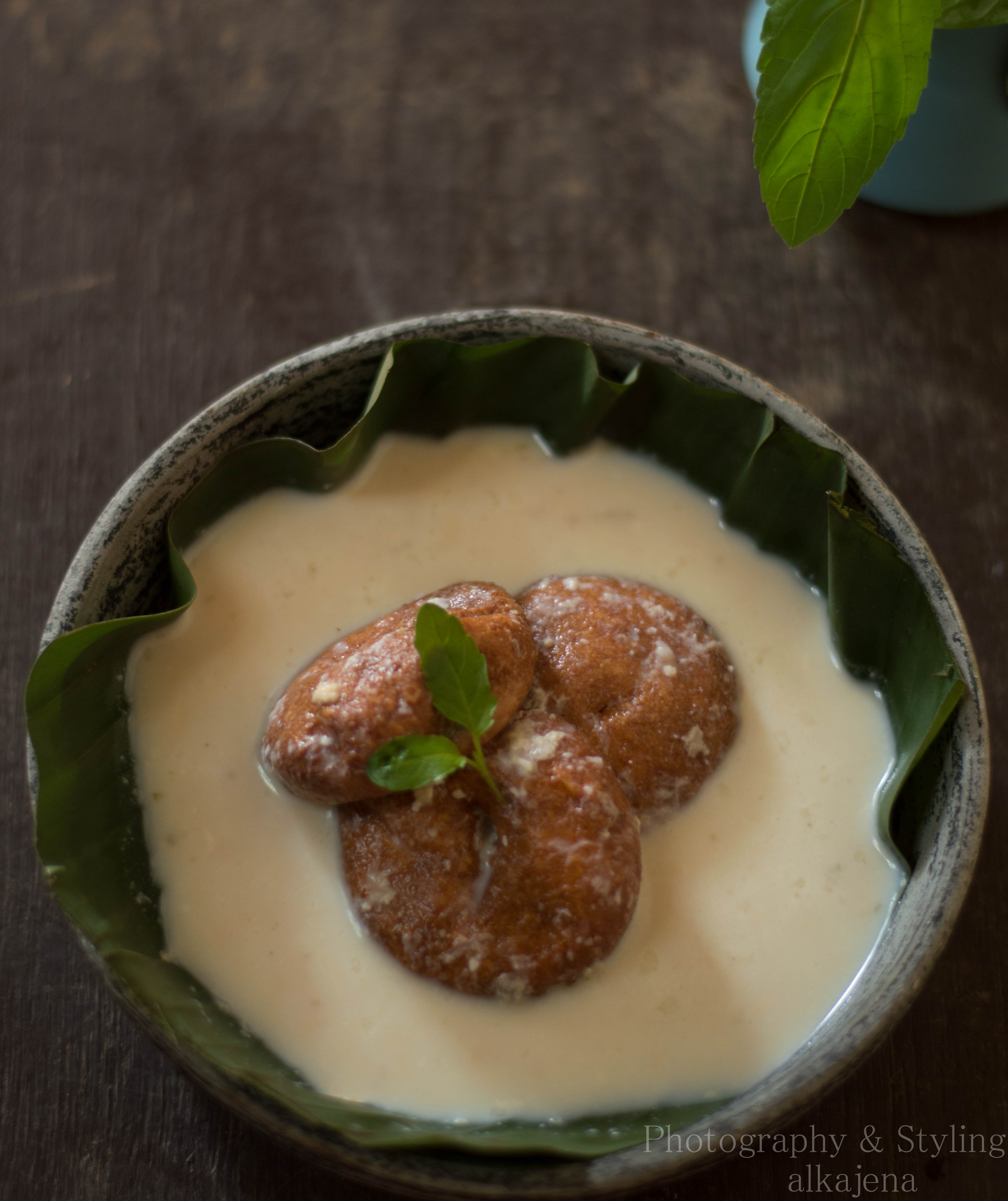 Every state has its own special dish in different groupings. It can vary from sweet to sour to spicy, all combines with the climate and weather the region faces all through the year. When we talk about a cuisine, sweet dishes form an indispensable part of it. Especially in Odisha, where people are so much fond of sweet dishes Sweet dishes of odisha have been liked by people from across the country. Milk preparations like Rasgulla, Rasmalai, Khirmohan, Rasabali, Khirsagar, Chenapoda are just fabulous, once tasted- then it's just irresistible.Most of the sweet dishes here are milk preparation with various ingredients like chhenna (cottage cheese), coconut, rice, and wheat flour. Dishes that are favorites among many are Chhenna Jalebi, Enduri Pitha and Chittau Pitha. These dishes are also considered as festival specials as they are made on the occasion of festivals.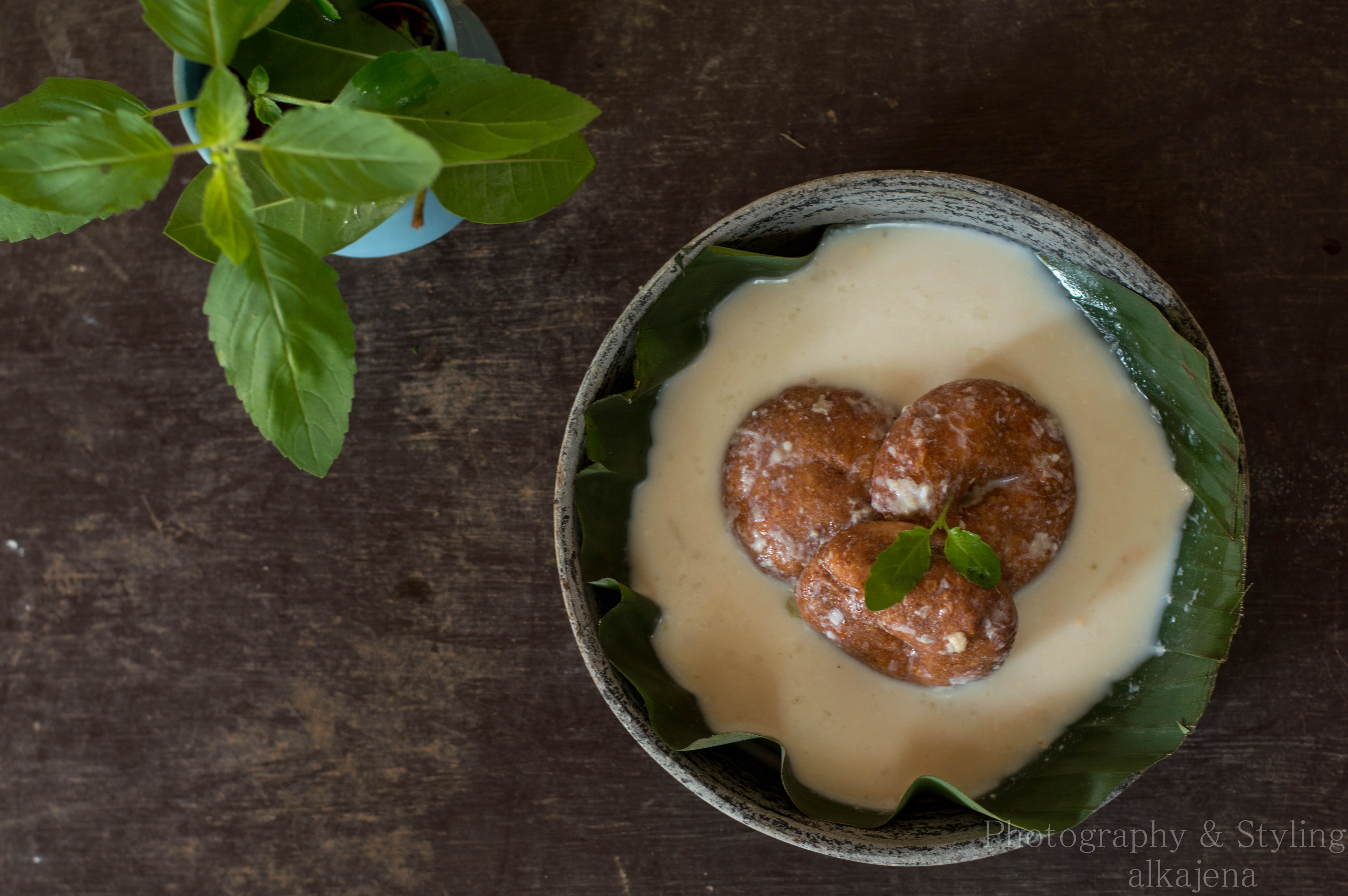 Rasabali is a sweet dish from Odisha offered to Baladevjew, and originated in the Baladevjew Temple of Kendrapara. It is one of the Chapana bhoga of Jagannath temple also. I had fallen in love with this recipe in my first visit to Kendrapada after  marriage and since then it has remained my all time favourite. Though the Rasabalis available in Kendrapada has it's unique taste but with practice I have manged to replicate the dish to near perfection.
(Visited 519 times, 1 visits today)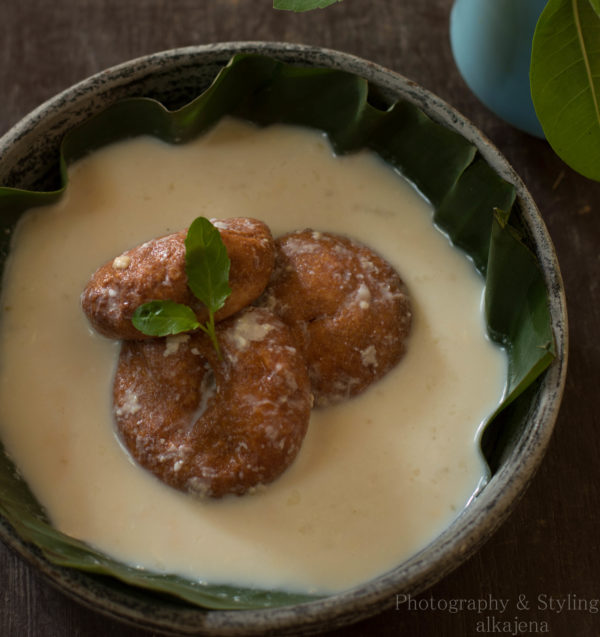 | | |
| --- | --- |
| | |
Bring ½ litre of milk to a boil. When the milk comes to a boil, turns off the heat. Wait for 3 to 4 minutes and then add lemon juice to the milk to make the milk curdle.

Drain the milk in a cotton cloth. Bring the sides of the cloth together and drain all the whey from the Paneer.  Run the Paneer under fresh water to remove any trace of lemon from it. Hang in a place to remove excess water from it. Once done, you can start working on it. Make sure to drain all the water from the Chenna.

Mash the Paneer with your palms in an upward movement to make it smooth.

Add 1 tsp Semolina, 1 tsp Maida, a pinch of baking powder, 1/2 tsp cardamom powder and 2 tsp powdered sugar to it.

Knead well to make a smooth dough. Make small balls of the dough.

Take one ball on your left palm and spread it with the help of your right palm to give it a round shape.

Heat oil in a pan and deep-fry the round shaped rasabalis in it. take out and keep aside.

Boil 1/2 litre milk in a pan and add the remaining sugar to the boiled milk and stir well. mix well and add the 1/2 tsp of cardamom powder. reduce the milk to 1/2 of its quantity.

Then add the fried rasabalis to the milk and boil the rasabalis on slow flame for 5 to 10 minutes or untill soft.

This sweet delicacy of Kendrapara is now ready to be served.

Garnish with chopped almonds(optional) and serve chilled.

You can keep the fried Rasabali in the fridge and eat whenever you like,. You need to put them in Warm milk before serving.