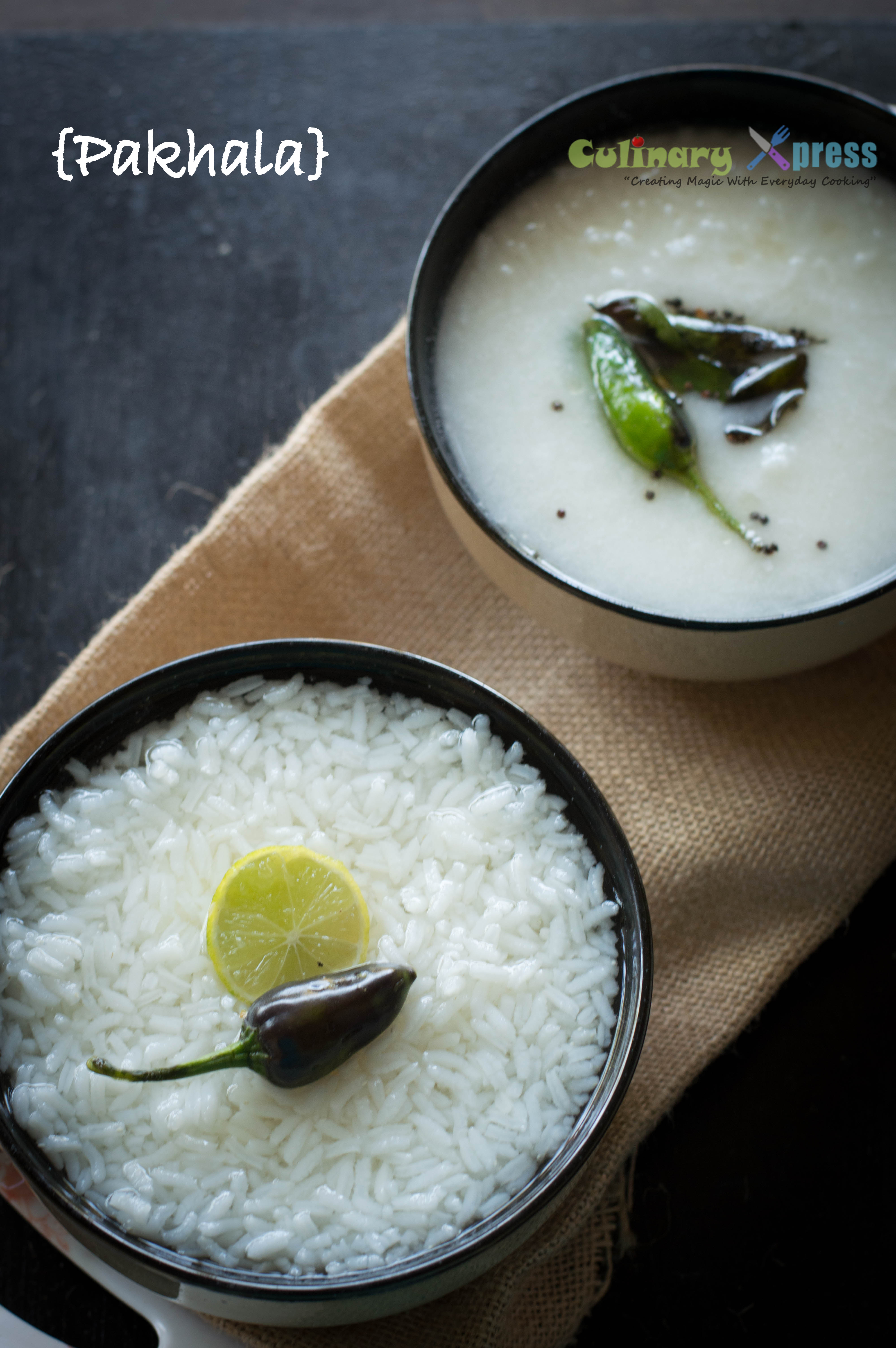 Pakhala Bhata is an odia term for an Indian food consisting of cooked rice washed or little fermented in water. The liquid part is known as Torani. Pakhala Bhata is popular in Odisha, Bengal, Assam, Jharkhand and Chhattisgarh. Eating Pakhala Bhata has been recommended to prevent heat stroke in hot weather. A traditional Odia dish, it is also prepared with rice, curd, cucumber, Cumin seeds, fried onions and mint leaves. Generally boiled potato and other fried vegetables or fried fish is served with pakhaḷa.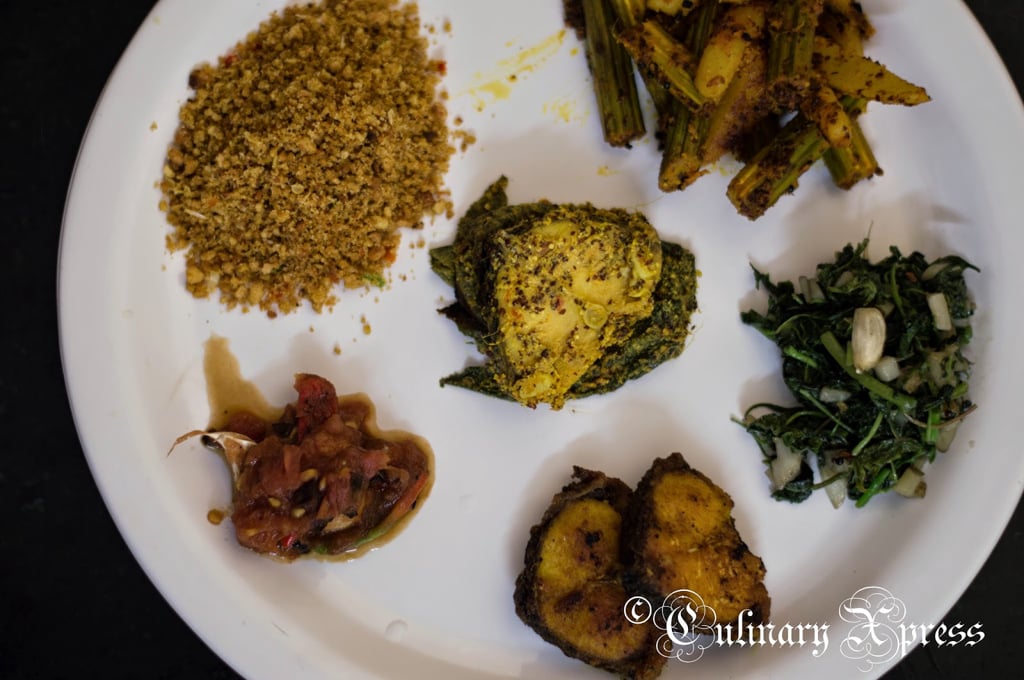 The term Pakhaḷa is derived from the Pali word pakhaḷiba as well as Sanskrit word Prakshāḷaṇa which means washed/to wash and it is made by cooling the rice by adding water and keeping the cooked rice in water and curd. Rice being the most cultivated agricultural product is the predominant cause of most of the people to have rice as a staple food in Odisha and its neighboring area.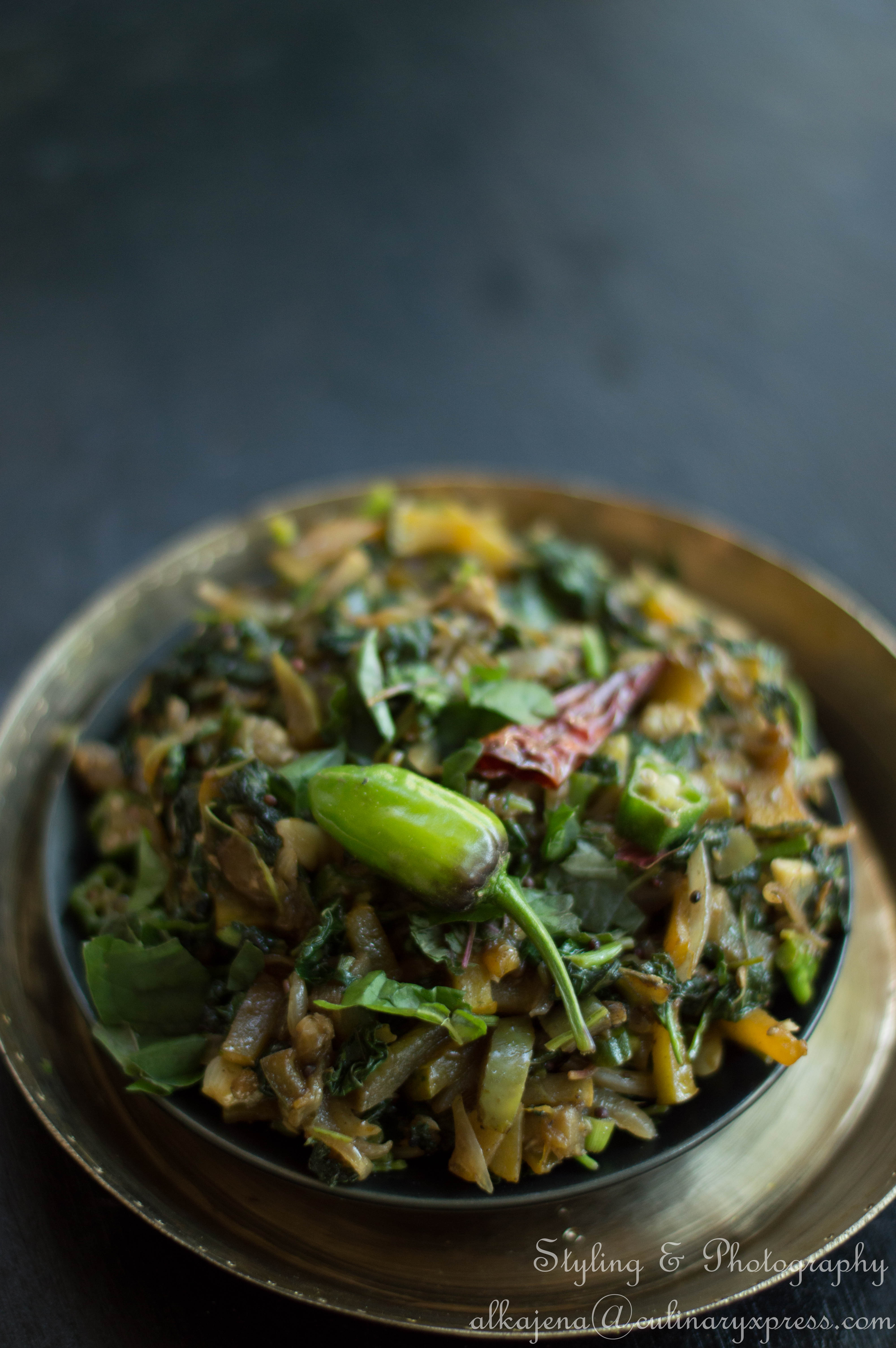 It is unknown when Pakhala was first included in the daily diet of Eastern India, but it was included in the recipe of Lord Jagannath Temple of Puri. The Jagannath Temple was built in the tenth Century AD, so Pakhala was in existence since  that time. Pakhala is widely eaten in the eastern part of the Indian subcontinent (including Nepal, Bangladesh and some part of Myanmar) among common people.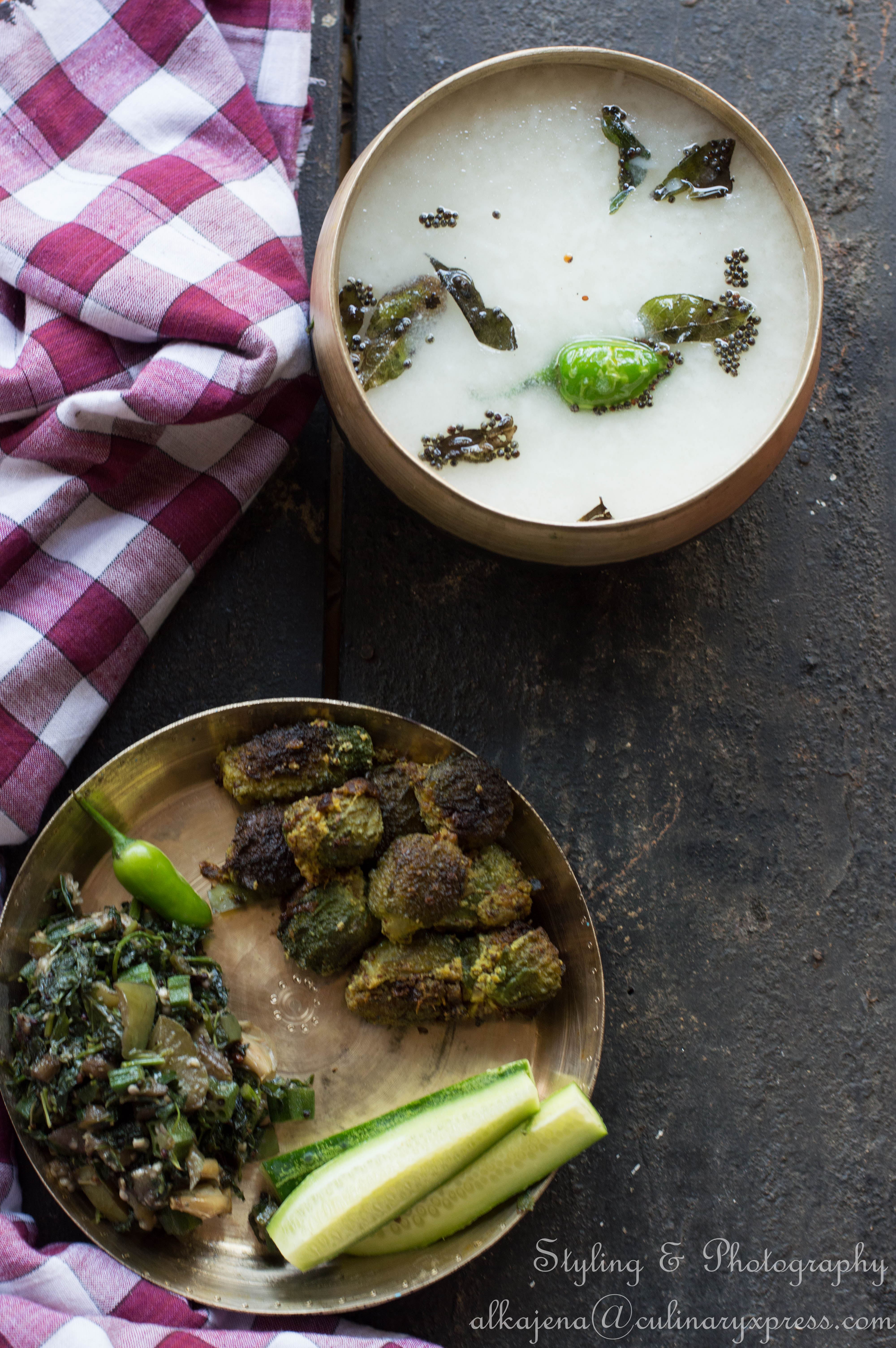 Pakhala can be made in different ways and some of the popular method is:
Jeera Pakhala is made by adding fried cumin with curry leaves with Pakhala.
Dahi Pakhala is made by adding Curd with pakhala.
Saja Pakhala (Hot Pakhala) is generally made by adding water instantly after making rice or with warm rice.
Basi pakhala (Basi in Odia means Stale is made by fermenting rice by adding water which is generally kept overnight and eaten in the next day).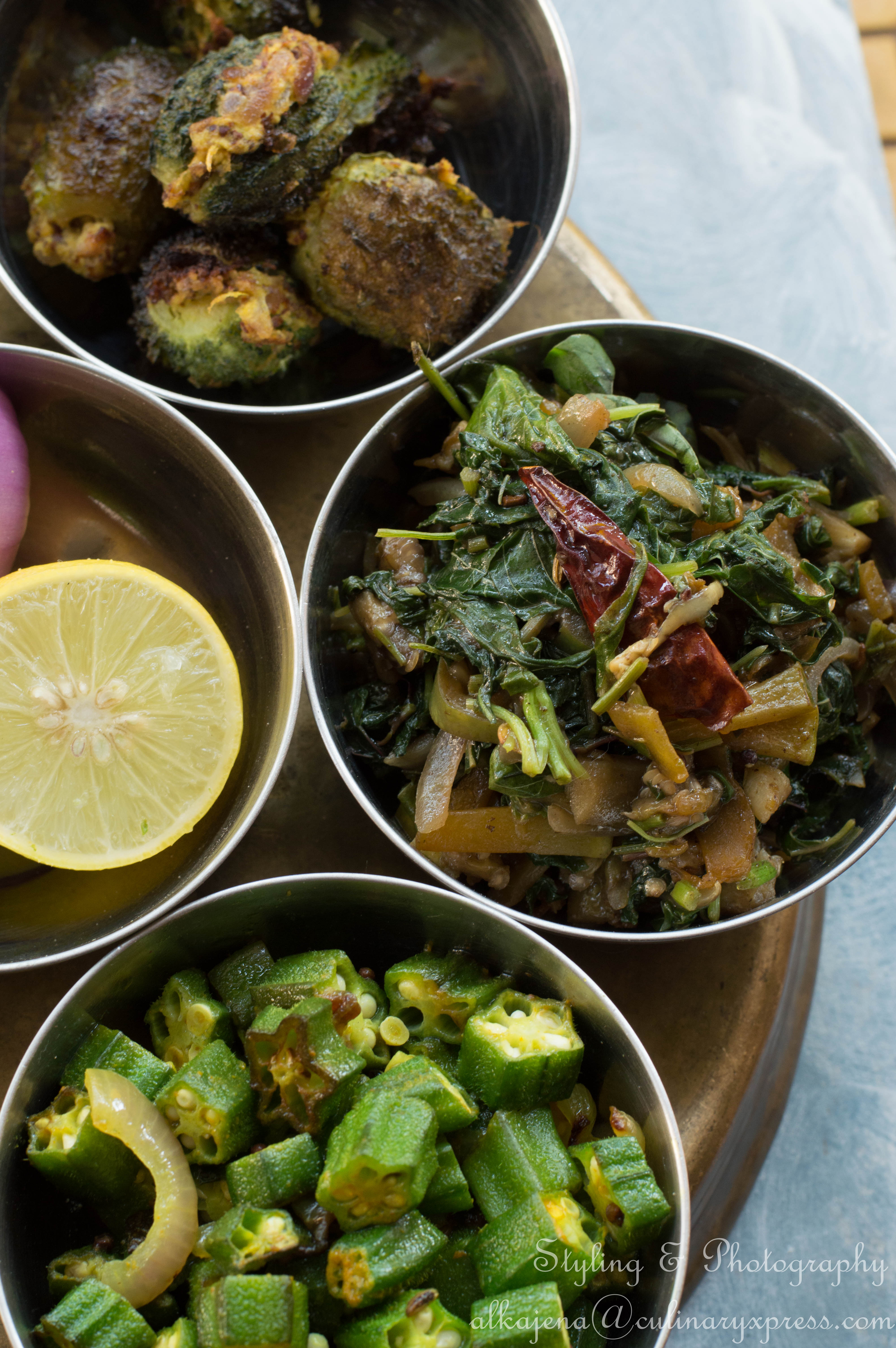 In a move to promote Odia  food, the people of Odisha decided to celebrate 20th March as Pakhala Divas. Everyone decided to eat Pakhala on 20th March to welcome this summer with Odisha's traditional food.
Lets learn how to cook Saja Pakhala:
1.Cook rice and allow it to cool (do not freeze).
2.Add water to it and keep aside.
3.Add curd, salt to the prepared rice .
4. In a pan put a little oil and add some mustard seeds. When they splutter , add the green chillies and some Curry Leaves.  Pour this mixture on the top of the Pakhala and check the seasoning.
5. Serve with different types of Bhajas of your choice. Bhaja is the odia name for Bhaji.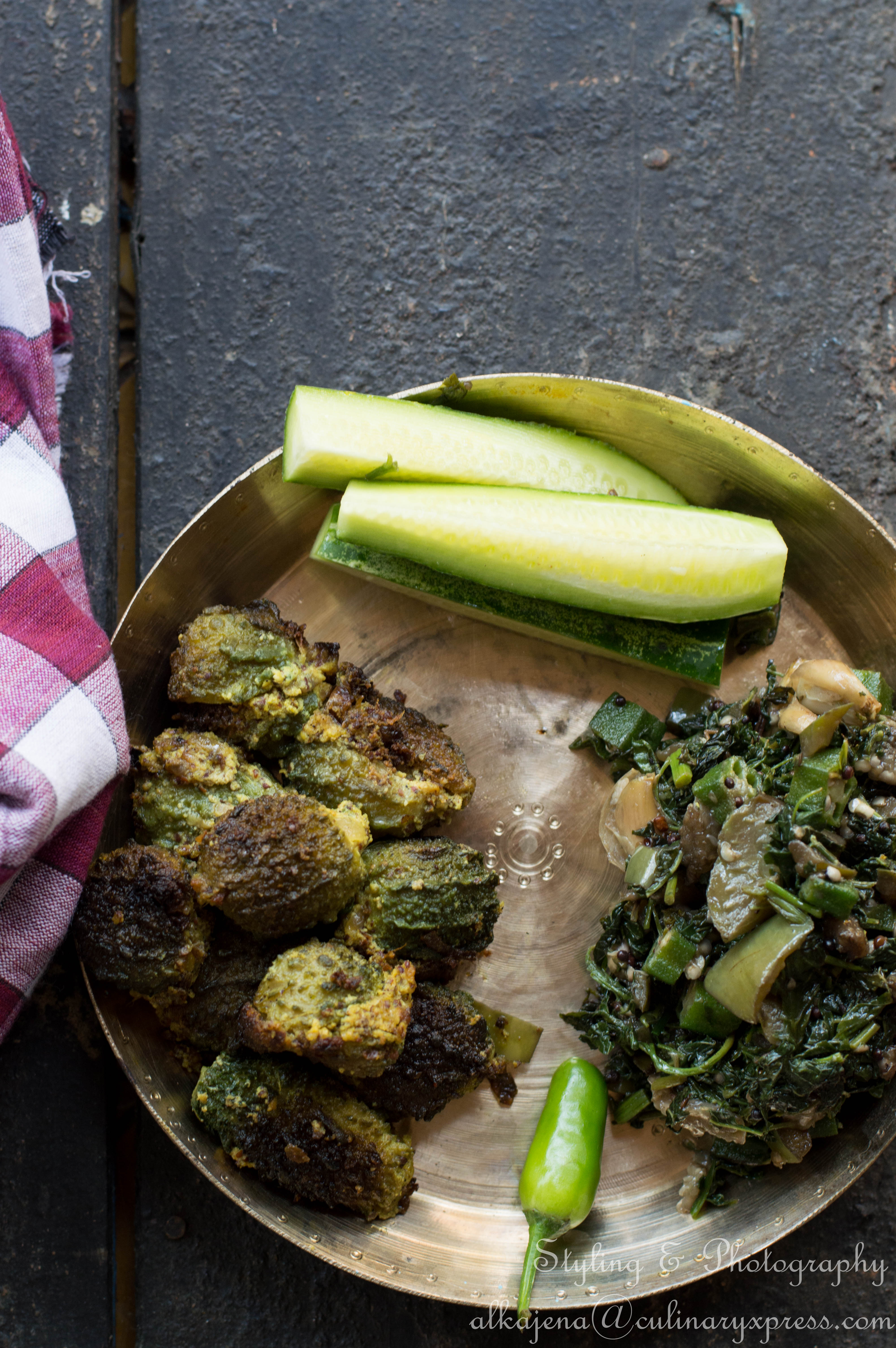 (Visited 377 times, 1 visits today)