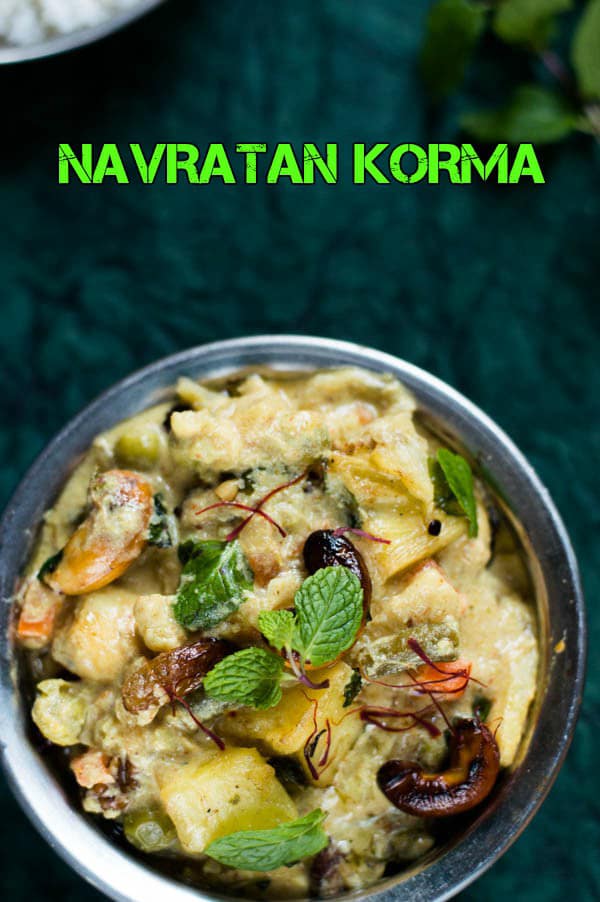 Starting this Monday, we are into our 27th Foodie Monday Blog Hop event and the theme for this Monday is North Indian Cuisine. North Indian cuisine is a part of Indian cuisine, from the region of Northern India and includes the Awadhi cuisine, Bihari cuisine, Bhojpuri cuisine, Kumauni cuisine, Cuisine of Kashmir, Mughlai cuisine, Punjabi cuisine, Rajasthani cuisine, Cuisine of Uttar Pradesh. North Indian cuisine has had strong Central Asian influences as compared to its southern or eastern counterpart.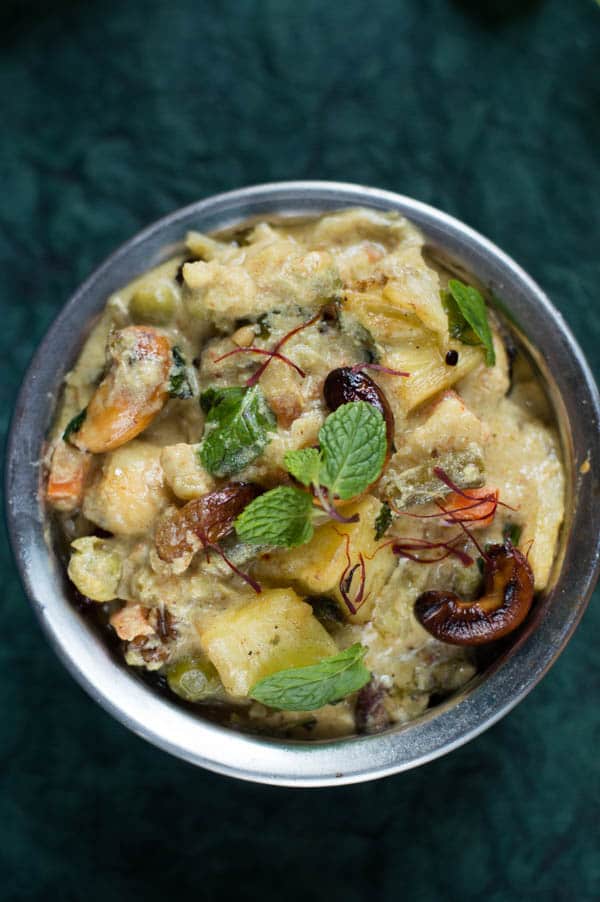 North Indians and their food are inseparable. The role of food in Northern India is not just to satisfy hunger pangs but a lot more than that. Northern Indians take their food very seriously and cooking it is no less than a ritual when compared to other parts of the country, where you can still hope to make yourself a quick meal without indulging in elaborate procedures. The North of India is centre of some of the best culinary delicacies and varieties of food.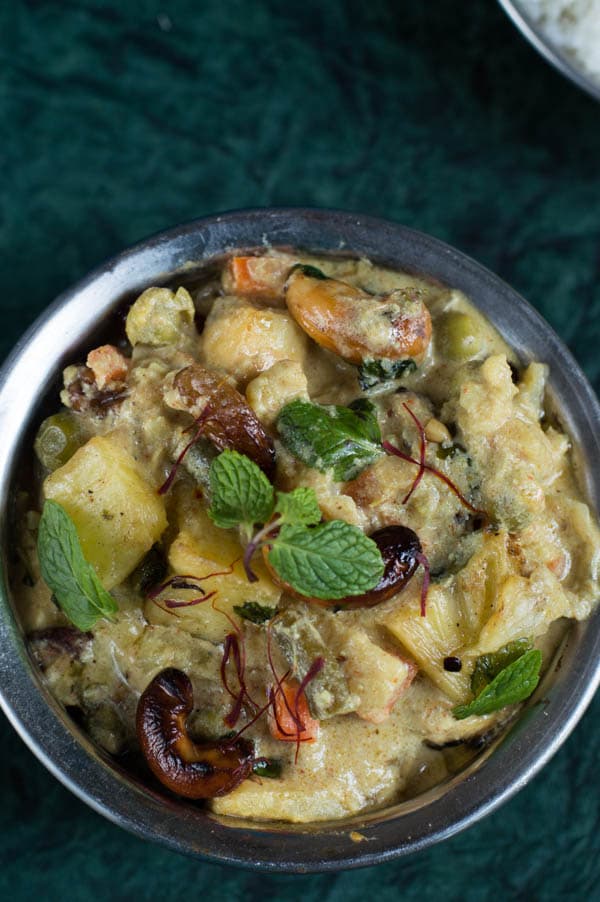 North Indian cuisine is distinguished by the proportionally high use of dairy products such as milk, paneer, ghee and yoghurt . Gravies are typically dairy-based. North Indian cooking features the use of the "tawa" (griddle) for baking flat breads like roti and paratha, and "tandoor" (a large and cylindrical charcoal-fired oven) for baking breads such as naan, and kulcha; main courses like tandoori chicken also cook in the tandoor.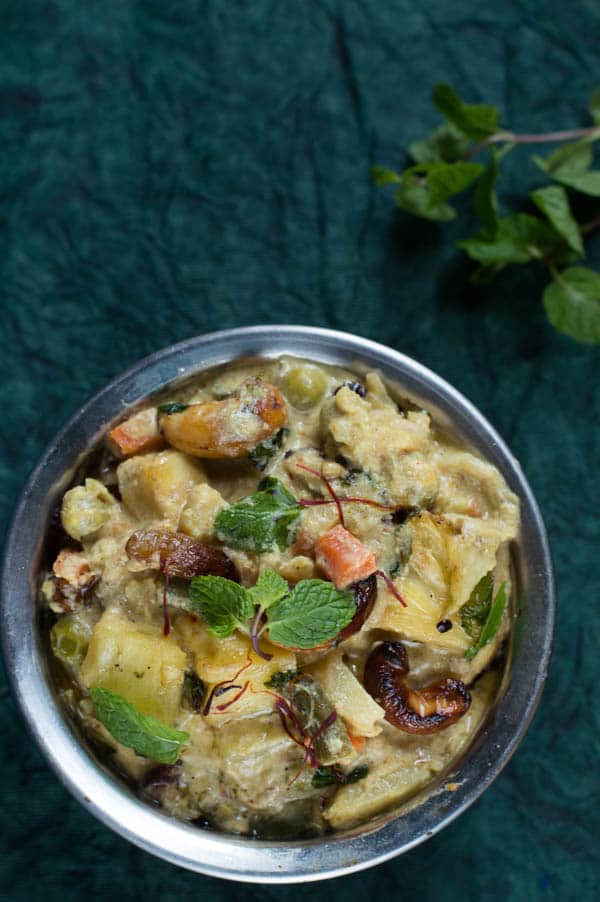 So going by the today's theme of North Indian Cuisine, my   pick is a very popular dish amongst North Indians. This exotic Mughalai cuisine inspired preparation is known as 'Navaratan Korma. 'Navaratan' means nine jewels and 'Korma means a silky buttery sauce which is very smooth in texture.This dish is supposed to contain a mix of 9 fruits, vegetables and fried nuts. In true Mughlai cuisine fashion, cream (or cashew nut paste) is added to form the gravy. This is different from the less rich coconut basedmixed vegetable curryfrom South India.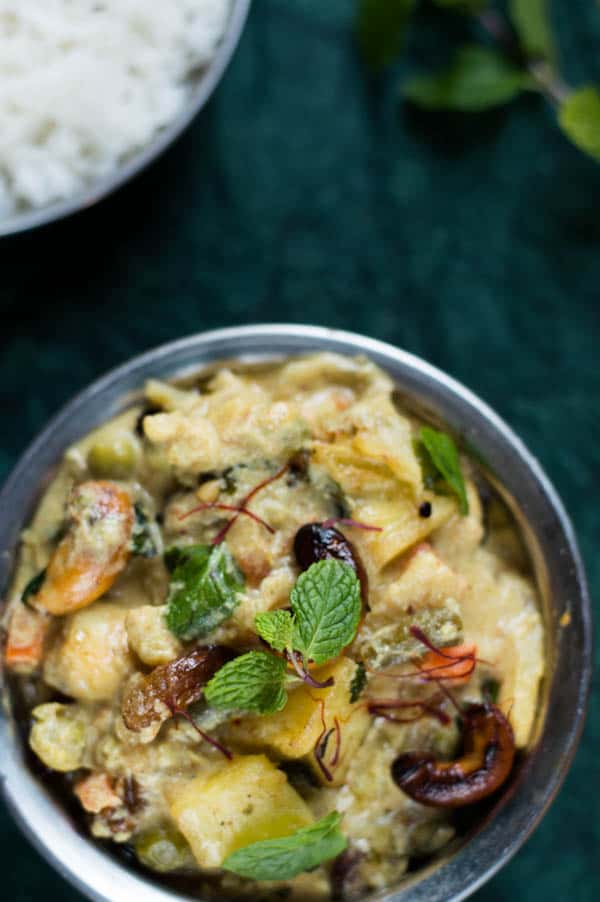 Before learning the recipe for this korma, a little bit of background and history of this needs to be told. "Navratan"is an amalgam of the words "Nav" meaning nine and "ratan" meaning gems or precious stones. The most famous of the Mughal rulers wasAkbar the Great. Despite being illeterate,  Akbar liked to be surrounded by intelligent and talented people. He appointed 9 such people who were also his advisers and friends and he called them "Navratan" or his nine gems. This dish is named Navratan korma as it contains 9 different, pretty components. The gravy itself is pale so as to allow  "9 gems" to stand out.
Prep Type: 30 minutes

(Visited 170 times, 1 visits today)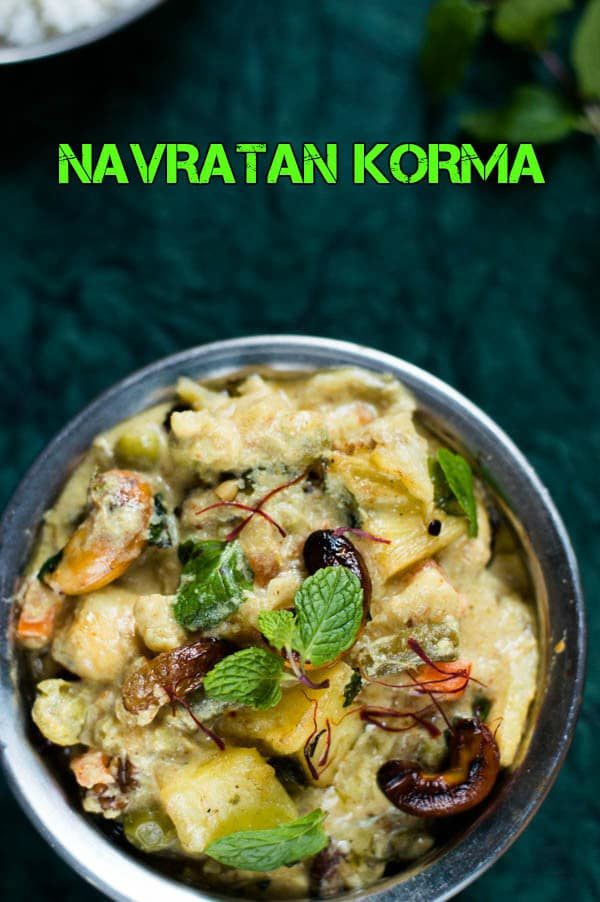 Soak all the dry fruits and seeds in hot water for 30 to 40 minutes.Remove the peels from the almonds and add the peeled almonds in a grinder .Add ¼ cup water and grind the poppyseed, melonseed, almonds, cashewnuts to a fine paste. Add more water if required while making the paste. keep this paste aside.

In the meanwhile, cut the vegetables and steam in a steamer for 5 to 7 minutes, till they are half done. Transfer to a sieve and wash them in cold water to retain its firmness.
Heat ghee in a pan. Add the whole garam masala and fry till they crackle and become aromatic.

Add the sliced onions and saute them till they turn golden.Now add the ginger-garlic paste and chopped green chilies, saute till the raw aroma of ginger-garlic goes away.

Now whisk the curd well and keep it ready.Next add the ground paste and curd. stir well. Add turmeric, coriander powder and red chili powder and stir well for 3 to 4 minutes on a low flame.

Now add the vegetables with 1 cup of water. Season with salt and mix well.Cover and simmer the veggies till they are cooked. Check as they are half cooked earlier. Once the veggies are cooked, add the cream and stir it with the rest of the korma, switch off the flame. Sprinkle garam masala powder and keep aside.
Heat 1 tbsp ghee in a small frying pan and saute the cashews,pistachios, walnuts till they turn a pale golden.

Now add 1 tbsp raisins & ½ tbsp melon seeds. saute for some seconds.

Then add ½ cup chopped pineapple cubes. saute for a minute.

Next add 1 tbsp mint leaves, a pinch of saffron strands and saute for half a minute.

Garnish the korma with the sauteed garnishing ingredients.

Serve Navratan korma with jeera rice for a blissful taste of this wonderful North Indian Cuisine.
Linking this recipe to our 27th Foodie Monday Blog Hop theme of North Indian Cuisine