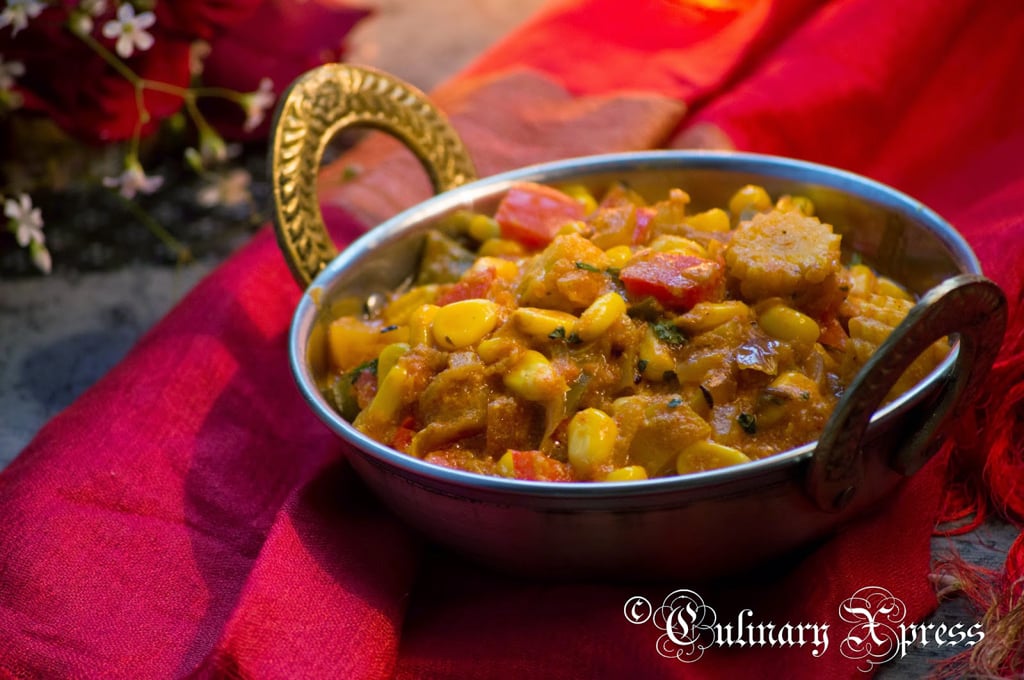 Corn is a "staple" food that provides the foundation for tortillas, burritos, or polenta. For others, corn is a "snack" food that comes in the form of popcorn and corn chips. For still others, corn is a "special summertime food" that is essential at barbecues and cookouts. But regardless of its reputation, corn is seldom considered as a unique source of health benefits. Corn is a good source of fiber.It might sound surprising to some people who are used to thinking about corn as a plain, staple food, or a snack food, or a summertime party food, corn is actually a unique nutrient-rich food that provides us with well-documented antioxidant benefits.
Antioxidants are substances that protect the cells against the efforts of free radicals which are molecules produced when the body breaks down the food or by environmental exposures like tobacco smoke and radiation.Antioxidants acts as free radical scavengers and hence prevent and repair damage done by these free radicals. Health problems such as diabetes and heart disease are all contributions of oxidative damage.So including foods that is rich in anti oxidants reduce the risk of stroke by a substantial percentage.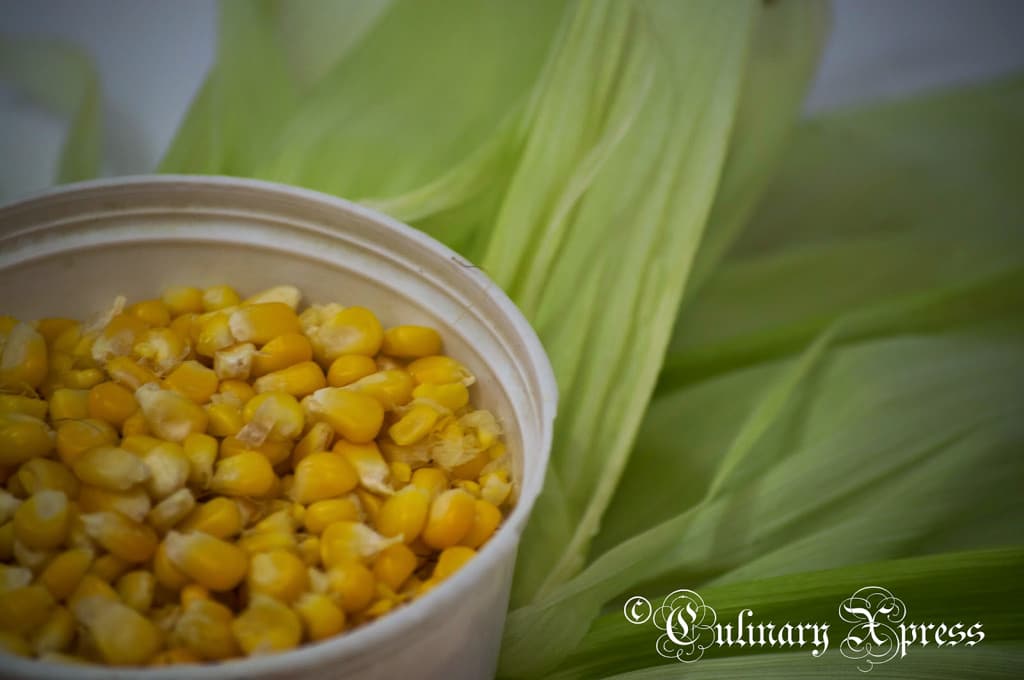 Corn can be cooked either with or without its husk in a variety of different ways. Of all the cooking methods I tried when cooking corn, my favorite is Healthy Steaming. I think it provides the greatest flavor and is also a method that allows for good nutrient retention.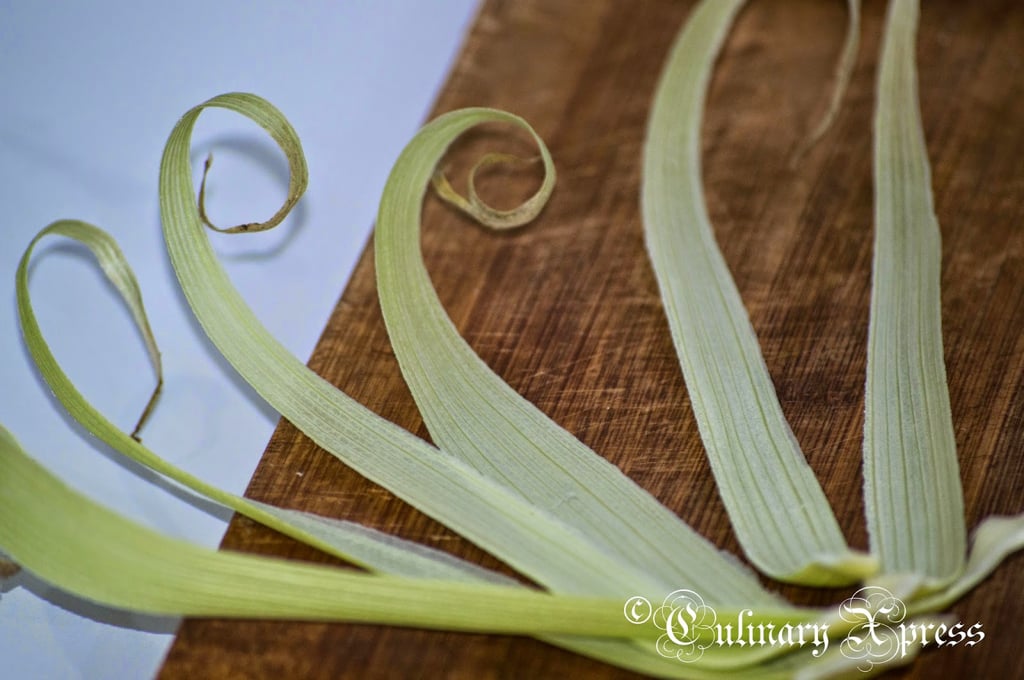 (Visited 236 times, 1 visits today)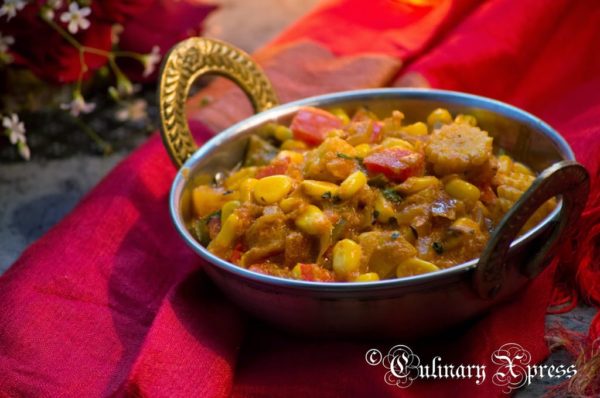 | | |
| --- | --- |
| | |
Steam the corns, capsicum and baby corn in  a steamer for 5 - 7 minutes.

Heat oil in a pan and add the onions and fry till they turn translucent. Add the ginger garlic paste and the chopped green chilies and fry till the raw smell vanishes.

Add the chopped tomatoes and cook till oil starts to separate from the masala.

Add the turmeric powder, coriander powder, red chilli powder and mix well.

Add the whisked yoghurt and the corn, capsicum, baby corn , salt and cook covered on low heat for 8-10 mins or until the corn is cooked.

Add the garam masala and powdered dried fenugreek leaves and mix well. Stir in the fresh cream and remove from heat.

Garnish with coriander leaves and serve hot with rice or rotis.