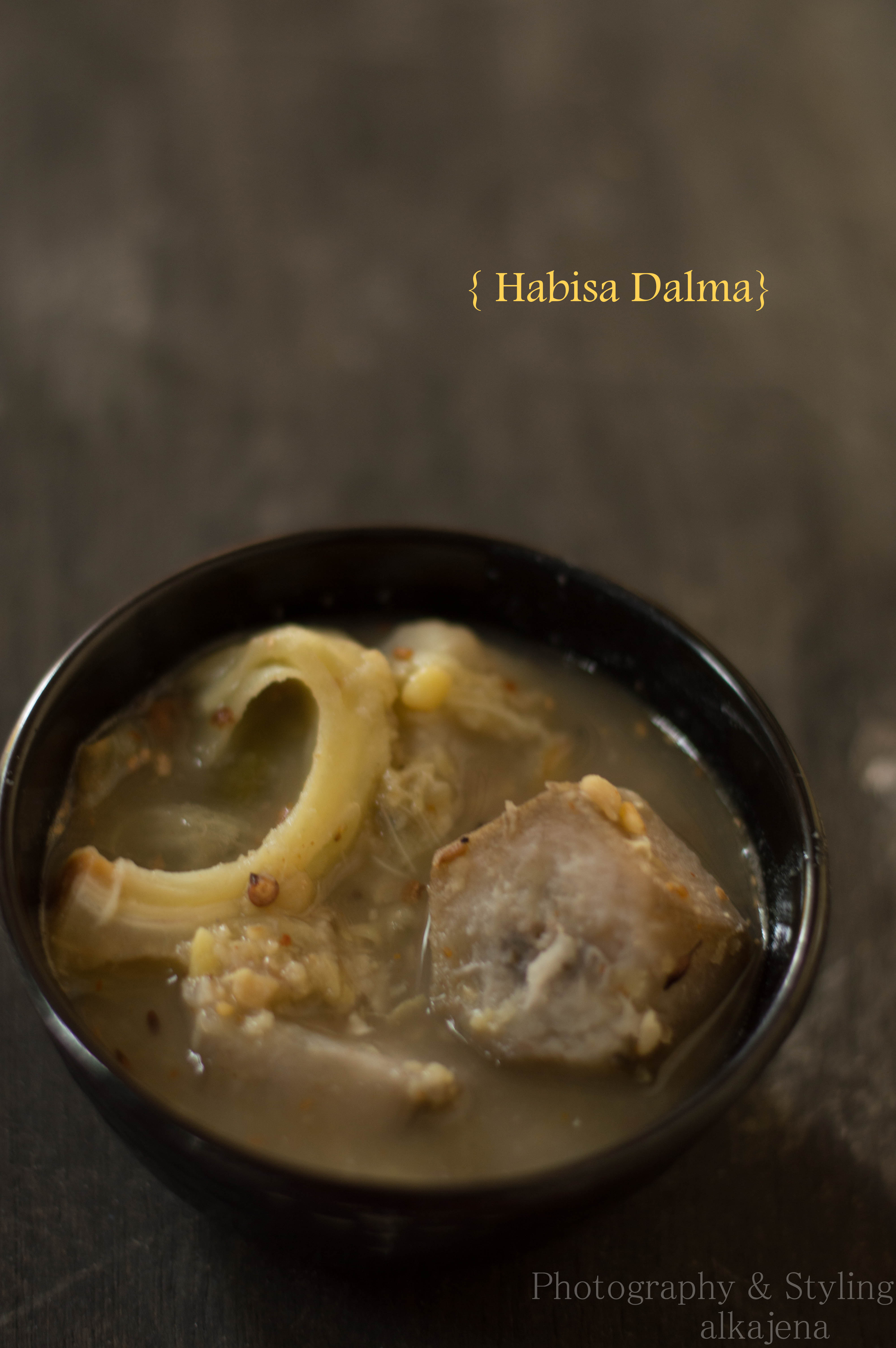 Odisha is known for its magnificent temples and culture. The traditions and culture of people of Odisha is very old and unique. Odia's all over the world celebrate a lot of cultural fairs and festivals. These festivals are an important part of Odia culture and traditions. The unique and rich cultural adherence of Odias probably makes them simple, gentle and hard-working and this is the unique identity of Odias all over the world.
Santi Stupa- Dhauli
Among the 12 Indian months in a year, four months are auspicious for Hindus namely Baishakh, Asadha, Magh & Kartik (most religious). Kartika Masa starts from the first day of Oriya Kartika month and ends on the last day of the month.During Kartik month, both Lord Shiva & Vishnu are worshipped. It is said that if a disciple performs Somwar Vrata & worships Lord Shiva on Mondays, she/he shall get healing from all ailments. All the persons both men and women and more specially widows observe this "Brata" right from the first day of Oriya "Kartika" month on sankalpa and fulfil the same on Kartika Purnima of last day of the month. As per the Hindu Mythology , Demon Jalandhar who had become immortal due to the satitva (chastity) of his wife Vrinda, and he would remain immortal until her chastity was broken by Lord Vishnu in Jalandhar's disguise. It eventually led to Jalandhar's death in the hands of Shiva. When Vrinda came to know of this. she cursed Vishnu and he in return promised that Vrinda shall be worshipped by every Hindu in the name of Tulsi (Vrindavati) & its leaves would be used to make garlands (tulsi mala) adoring Vishnu'sneck.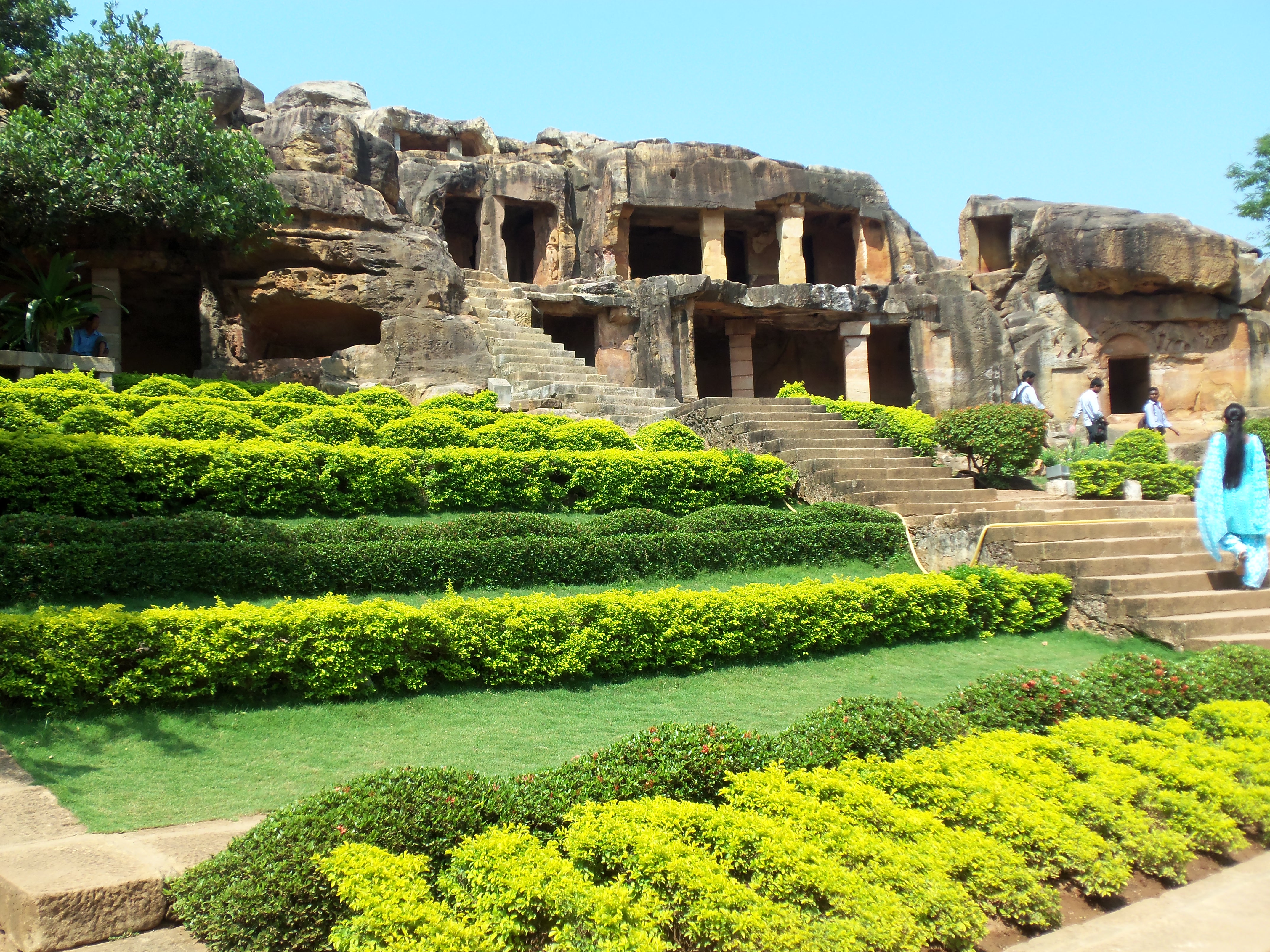 The rituals associated with the kartika vrata are – 1.Taking a bath before sunrise or in 'brahma muhurta ' ; 2. Worshipping the Tulsi plant and listening to KARTIKA PURANA ; 3. Worshipping the presiding diety with complete devotion ; 4. Taking food only once in the afternoon known as 'Habisha' ; 5. Refraining from unholy practices and non-vegetarian food ; 6. Offering lighted lamps ; 7. Bringing the vrata to its ceremonial conclusion. Radha Damodar is the presiding deity of kartika month.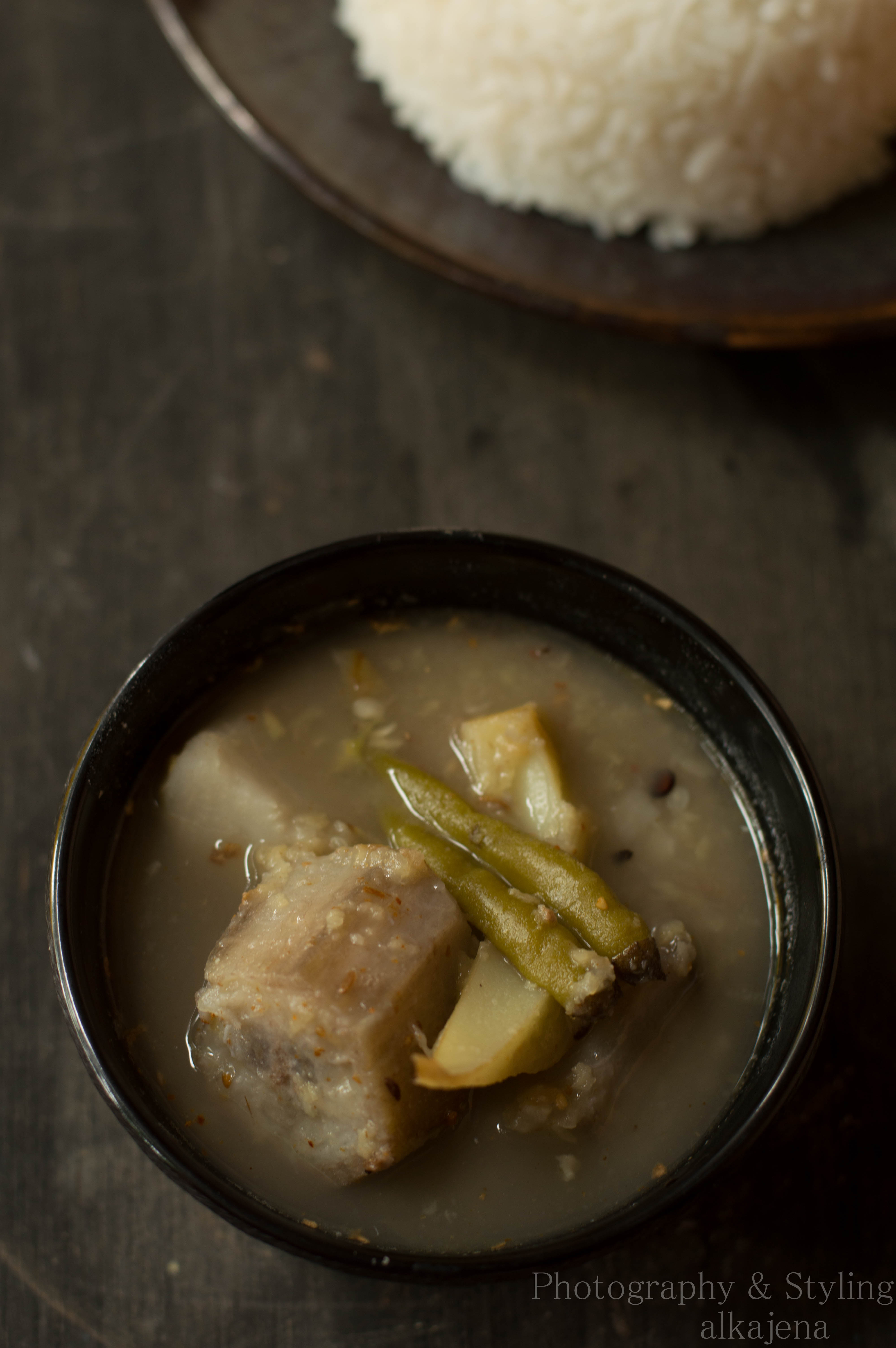 Last five days of Kartik month is celebrated as Panchuka. It is a practice among pious Odias to give up non-vegetarian food such as fish, meat and egg during the entire month of Kartik. However, those who are not in a position to abstain from non-vegetarian foods during the entire month, have the option to give it up for five days beginning from Panchuka. There is a popular proverb in Oriya which says that even the fish-hunting bird of crane does not touch fish during these five days.Bada Osa is observed by almost all odias and it is considered as the holiest of them all.the kartika Vrata comes to an end with Kartika purnima.Womenfolk usually keep a fast and eat once a day on the Mondays of Kartika masa. Their meals consist of Arua anna, Habisa Dalma and Aau khatta. This is a special kind of Dalma that is prepared without turmeric and the moong dal which is not roasted as usual. Only a few vegetables are allowed in this recipe. As 'Habisa' is primarily observed by widows, that is the reason certain restrictions are imposed on the diet.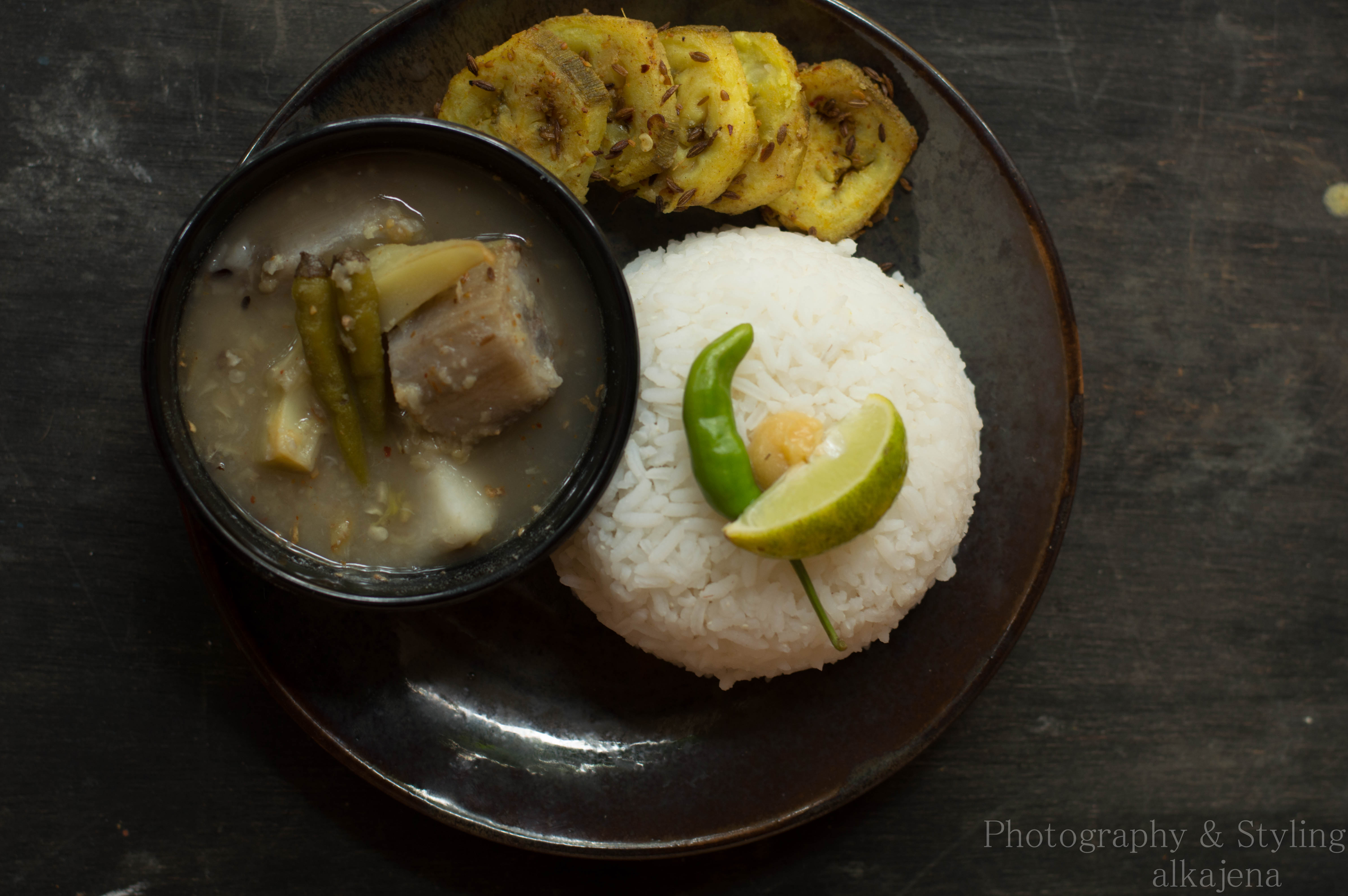 In the typical way of preparing HABISA DALMA, no red chilies, bay leaf are added. To have the spicy feeling they add roasted black pepper. Lemon is prohibited and in place of that they use raw oranges( Kamala Lembu), Tomato is prohibited as it is known as Bilati Baigana in Odia which means vegetable from foreign place and use of sugar is prohibited and in place of that Jaggery(guda) is used. A special kind of saaga known as Agasthi is made during this month.I have grown up watching my mother doing these rituals years after years. I never take non veg food during the entire month like my mom used to do…..but it never occurred to me the importance of this month……..It was more of a ritual…..untill I have to explain my son regarding the same. That's why I decided to write this information for all of us to know what a rich cultural heritage we have……
(Visited 2,386 times, 1 visits today)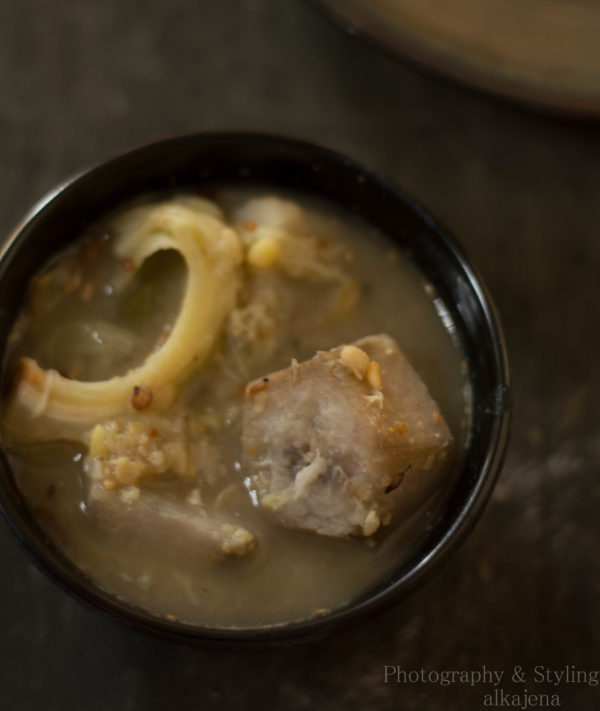 | | |
| --- | --- |
| | |
Take a pan and heat it. Add the mung dal and dry roast it until it starts changing color (at very low heat). Remove from heat and soak the dal for 30mts.Though in the traditional Habisa dalma , it is not roasted. But since my family loves the roasted one, I have gone for it.If you are not roasting the dal, then do not soak , just wash and cook.

wash and cut vegetables. Take a heavy bottomed pan, add the dal , salt, Arbis and 3 times the water and let it boil . Once the dal looks a little bit cooked, then add the Plantains and in the last add aau( Elephant apple).

This dal cooks very fast, so watch out for the duration.Once everything is cooked, adjust salt to taste and add the grated ginger in it. (No Tumeric is added to this dal) .Switch off the gas and keep aside to prepare the chunka or tadka.

Take another pan, add the ghee and let it get hot. Add the cumin seeds, slitted green chillies, and pour the mixture on the dal.

Add some dry roasted and powdered cumin seeds and pepper and mix well in the dal. Your Habisa dal is ready.

Serve hot with Arua anna, aau khata, saga Bhaja and Kancha Kadali Bhaja ( Plantain Fry) and kamala lembu chakta( a spicy accomplishment) for having a heavenly feeling.