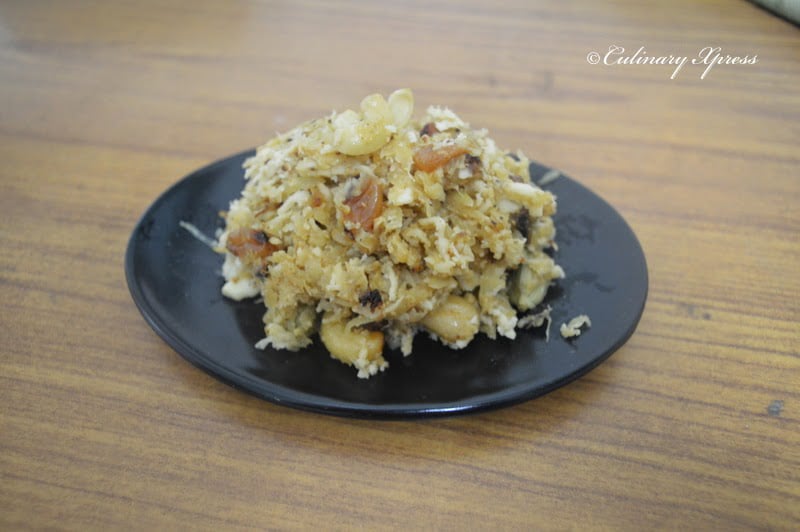 The papaya, once a exotic and rare fruit, is now readily available at most times of the year. Papayas grow in tropical climates and their sweet taste, vibrant color and wide variety of health benefits are just a few reasons for which I add them to our diet.  Papaya is extremely rich in Vitamin C and has a wide range of health benefits.Green Papaya contains two of the most powerful plant proteolytic (the breaking down of proteins) enzymes: papain and chymopapain. These enzymes excel at breaking down proteins, fats and carbs, as well as aiding healthy digestion. Papain can only be found in the papaya fruit and is more effective than pepsin produced by our own stomachs. 
Papaya is rich in fibre, Vitamin C and antioxidants which prevent cholesterol build up in your arteries
  Helps in weight loss
 Great  immunity against various infections
Papaya is an excellent food option for diabetics as it has a low-sugar content even though it is sweet to taste
 Papaya is rich in Vitamin A which helps protect your vision from degenerating
 Eating papayas are good for your bones as they have anti-inflammatory properties along with Vitamin C which helps in keeping various forms of arthritis at bay
  Papaya has a digestive enzyme known as papain along with fibre which helps improve your digestive health.
Papaya is a rich source of antioxidants, phytonutrients and flavonoids that prevent your cells from undergoing free radical damage
All of this makes papaya a wholesome fruit that is excellent for your entire body.

(Visited 1,214 times, 1 visits today)
Peel and grate the green papaya and keep aside. Grate the coconut.

Pressure cook the grated papaya along with 1 cup of milk and 2 green cardamom till one whistle. Take away from heat. Keep aside to cool.

Heat 4tbsp ghee on pan, add dry fruits of your choice and fry lightly and take it out.

In the same pan add the boiled papaya, sugar  and cook  till the mixture leaves the side of the pan.

Now add dry fruits and nutmeg powder. Cook for another 2 to 3 minutes and take away from heat.