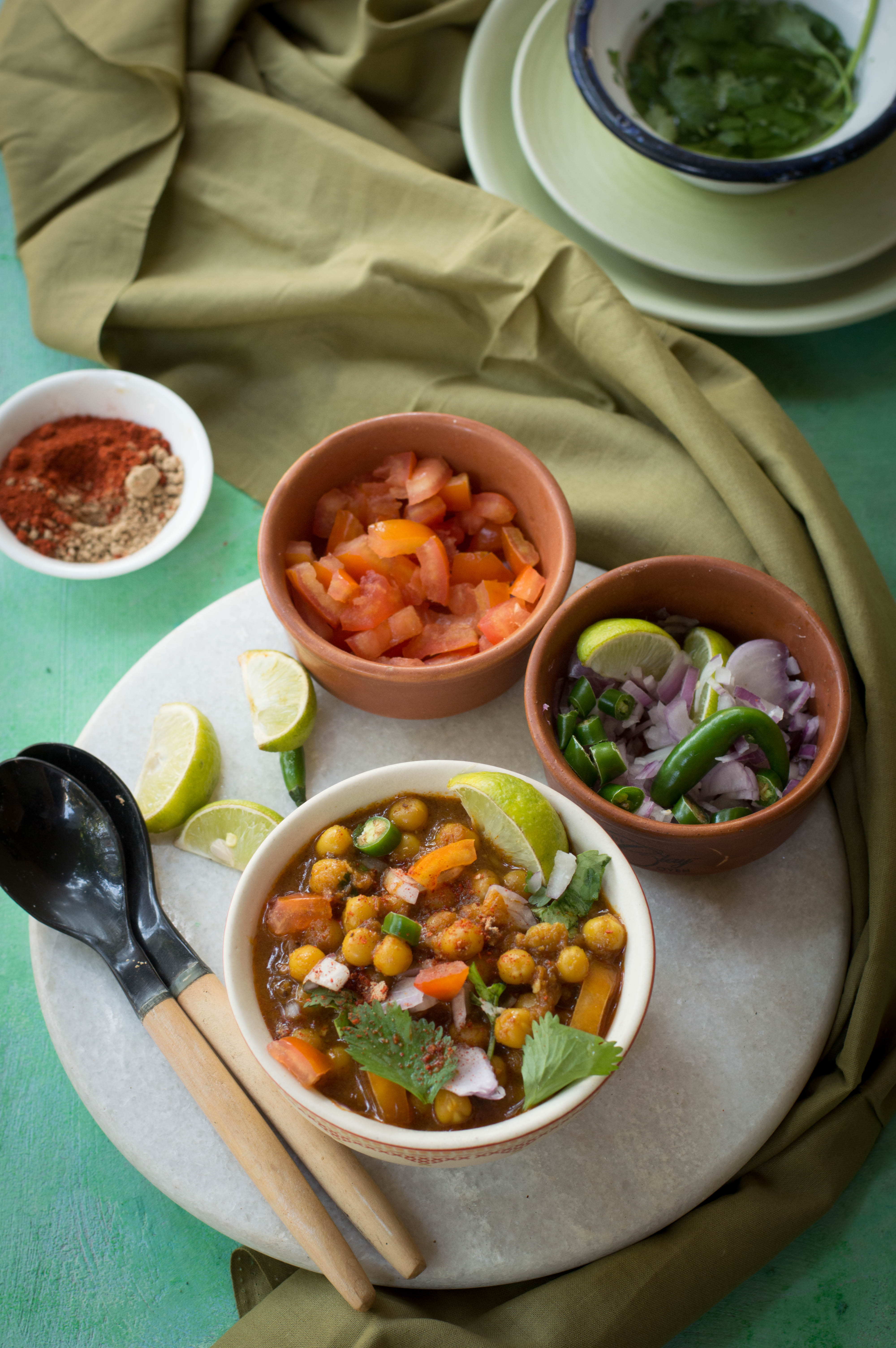 Ghuguni/Yellow Peas curry is one of the most common side dish in odia cuisine served along with Bara, Piaji, Aloo Chop , idli and Chakuli Pitha. Ghuguni is nothing but a curry made of whole yellow peas called matar in Odia. This spicy and yey delicious dish is a popular street food in Odisha .
This dish is prepared with soaked yellow peas , potato and lots of spices and goes very well with bara, aloo chop , piaji , idli,chakuli etc. It can also be served with chapati, puri and paratha. The best part of this street food is that it should be slurpy but not runny. This can be obtained by not overboiling the peas .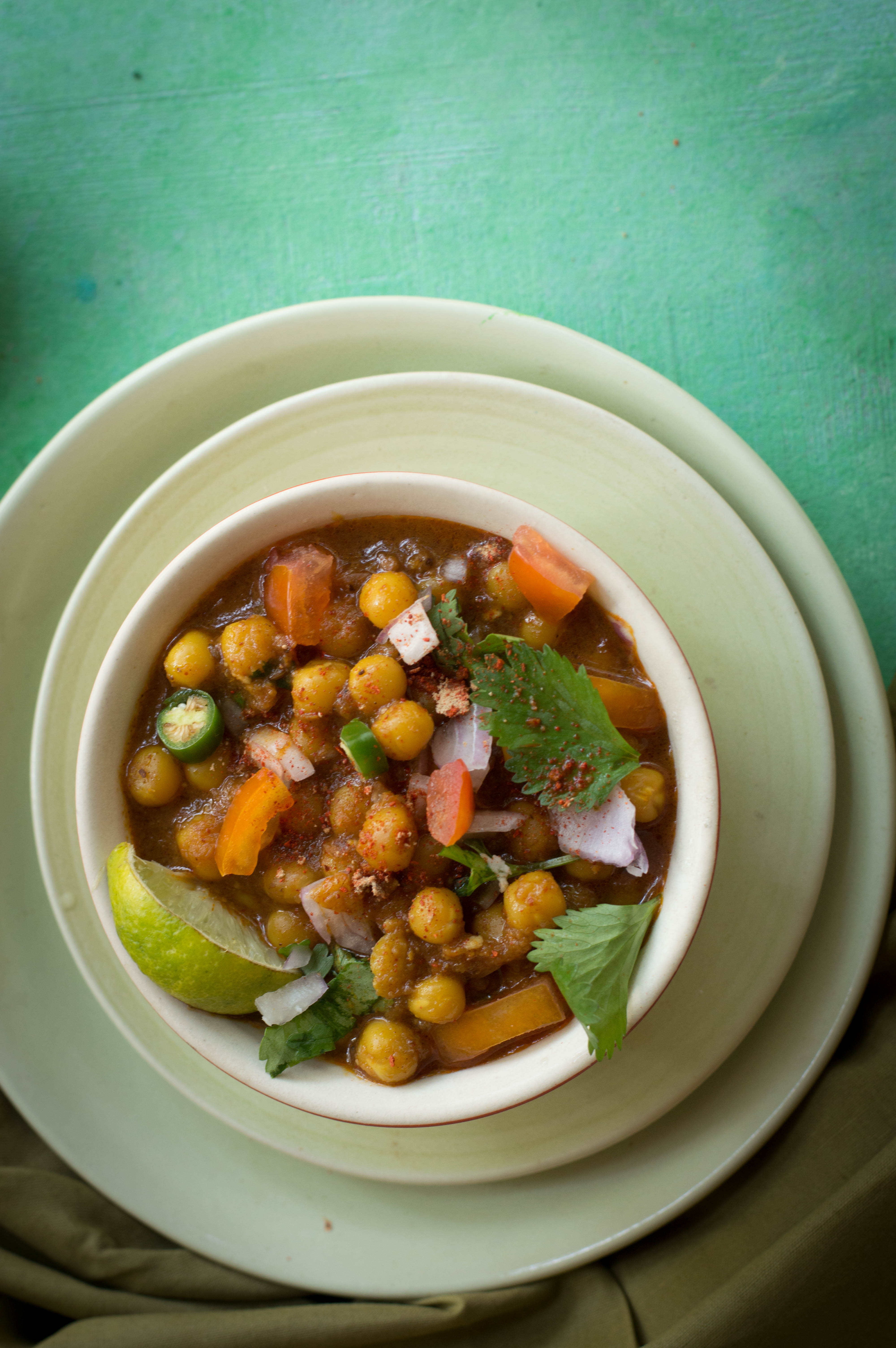 Cuisine : Indian
Course : Side Dish
Servings : 4
Ingredients for Ghuguni Recipe :
1 cup yellow peas ( Soaked over night or 5-6 hours)
1 onion, choppped
1 tbsp ginger garlic paste
1 large tomato , chopped
1 green chili, chopped
2 tbsp fresh coriander leaves
1/2 tsp cumin seeds
1 tbsp coriander powder
1 tsp cumin powder
1 tsp turmeric powder
1 tsp red chili powder
1/2 tsp garam masala
Salt to taste
1 cup water
3 to 5 tbsp cooking oil
How to make this Ghuguni:
Pressure cook the yellow Soak white peas in water for 6 hour. Add salt ,turmeric and pressure cook for 2-3 whistle or boil them till they are soft and cooked . In a pan heat oil, add cumin seeds and once it splutters, add chopped onion, green chili and fry at medium flame till they are light brown.
Add ginger garlic paste and saute for a while till the raw smell goes .

Add

chopped tomatoes and fry till the masala release oil. Now add coriander powder, cumin powder, turmeric powder, red chili powder and mix well .
Add boiled peas with the water and cook till you find the gravy a bit thick. Check the seasoning and s

prinkle garam masala powder and serve hot. Garnish with chopped coriander leaves ,sliced onion ,chopped green chili

and lemon juice.

(Visited 130 times, 1 visits today)