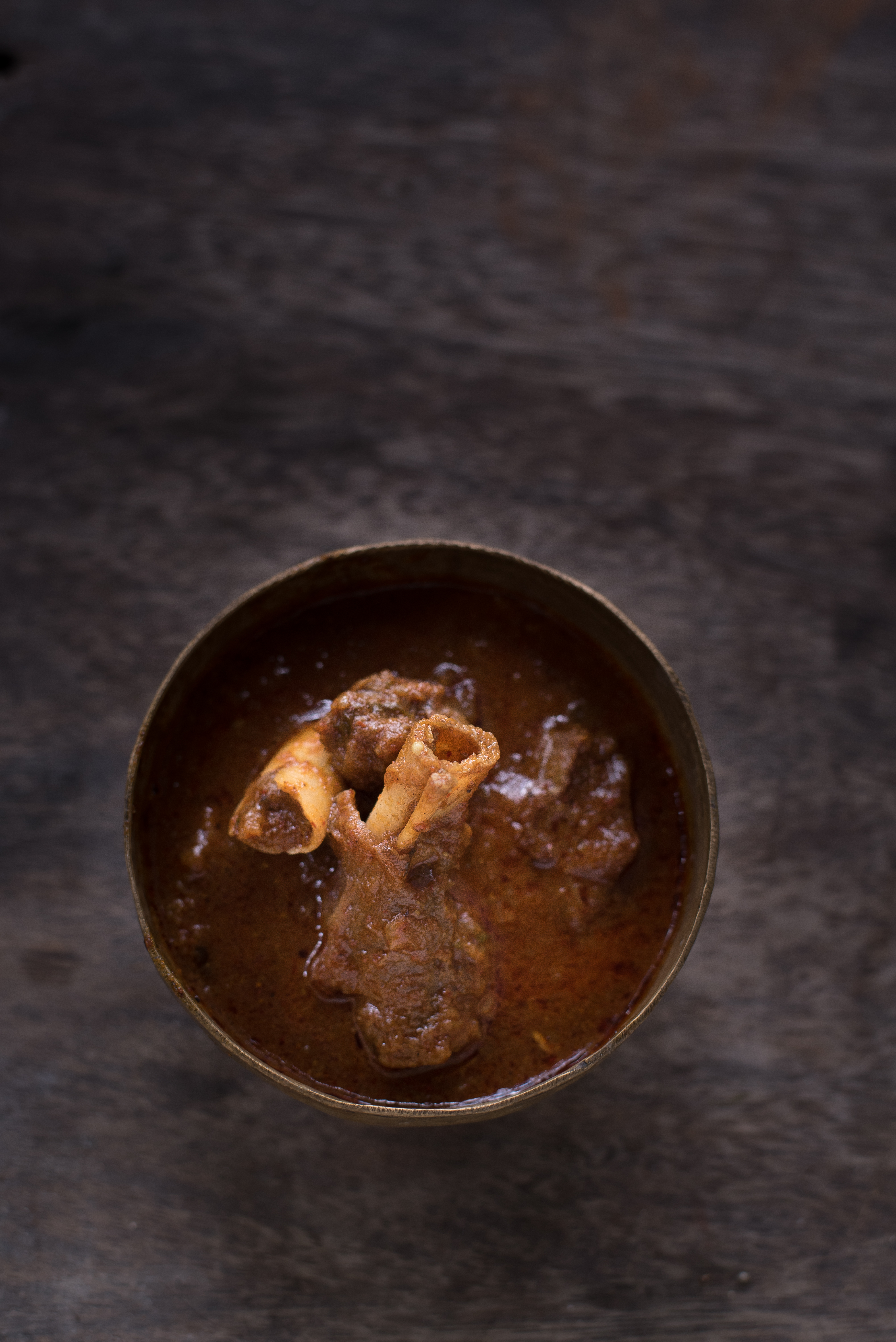 Frozit, the frozen foods division of Ruchi, which has been adding spice and flavor in the hearts of people, not just in Odisha but also in the entire country with its wide range of spices and innovative products with an Indian and International touch – especially, Italian Pasta, Italian Olive Oil, Italian Pesto Sauce, South Korean Vermicelli, Iranian Saffron etc is ready to hit the market in a big way.
As a food blogger, I often cook my food and shoot because of it's 'freshness' and are more nutritious and tasty than frozen foods. However, it's a surprise to know  there is no difference in nutritional content in frozen vegetables and food. Freezing is nature's way of preserving food, and humans have been freezing food since ages. So when Frozit contacted me to review their Frozen Ready To Eat products , I was all excited. "FROZIT"  have started rolling out a wide range of food items like whole meals,  biryani, fried rice, curries, desserts & many more other items under the brand name .The company aims at delivering the most wholesome, fresh & delicious foods in every packet they make. The gift hamper sent includes Pasta with Chicken,Ghee Rice and Mutton Kasha, Laccha Paratha with Mughlai Chicken,Egg fried rice and Chilli Chicken,Mutton Biryani, Chicken Biryani,Poda Pitha and Kheer.  However,the entire range of ready to eat food can be seen here.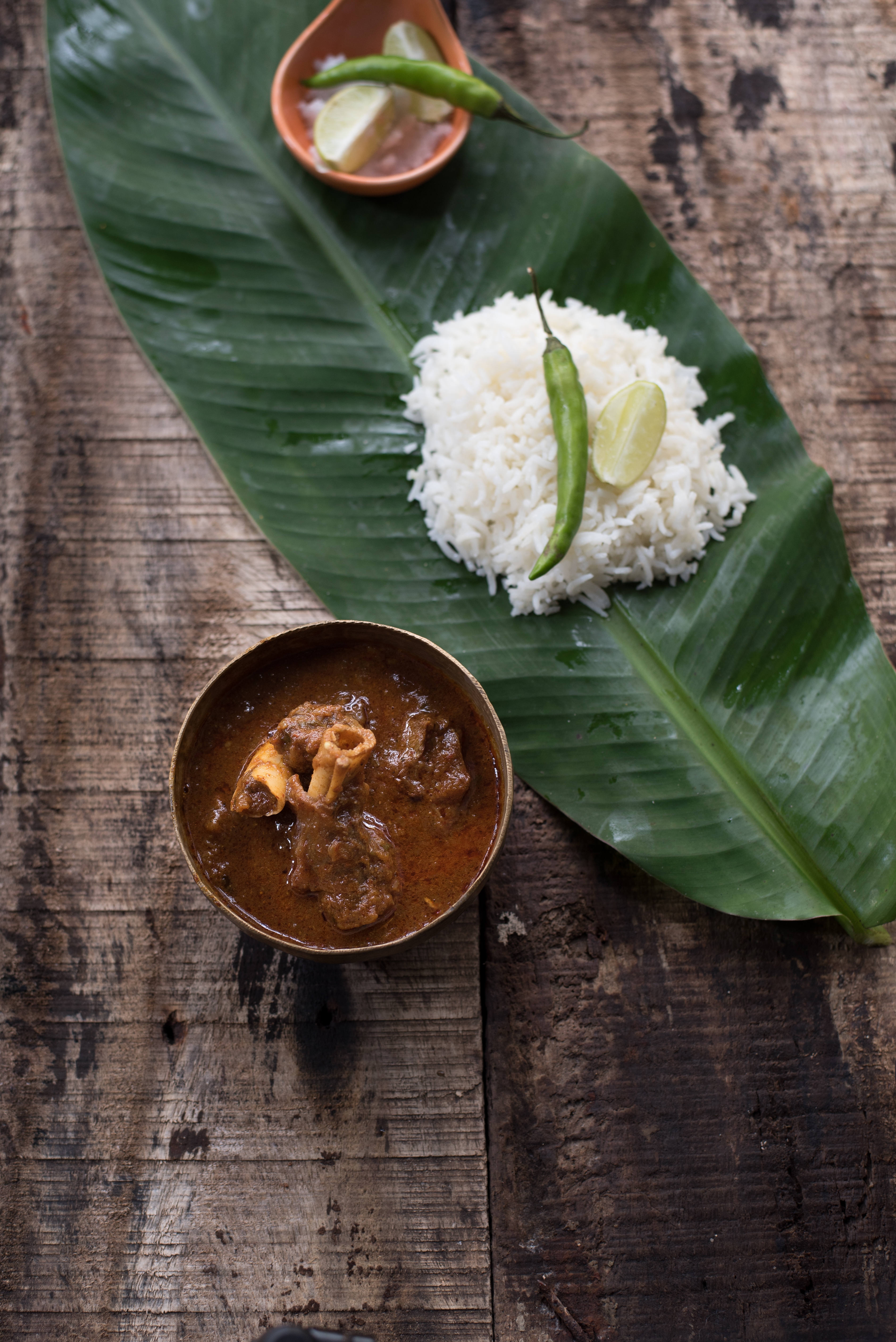 Ghee Rice and Mutton Kasha:
The Ghee Rice and Mutton Kasha Combo priced at Rs.120/- is  perfect for a wholesome lunch .The spicy odia style Mutton Kasa perfectly complements the Ghee rice which is perfectly cooked and you can smell the ghee in it.
Lachha Paratha and Mughlai Chicken:
The delicious north Indian combo of  Lachha Paratha & Mughlai Chicken priced at Rs.100/-, packed with a creamy, dark brown onion gravy will be loved by many and especially people on the go. Though the quantity seems perfect for a single serve and the taste was amazing , what concerns me is the gravy which is not thick as you can see in the below pic.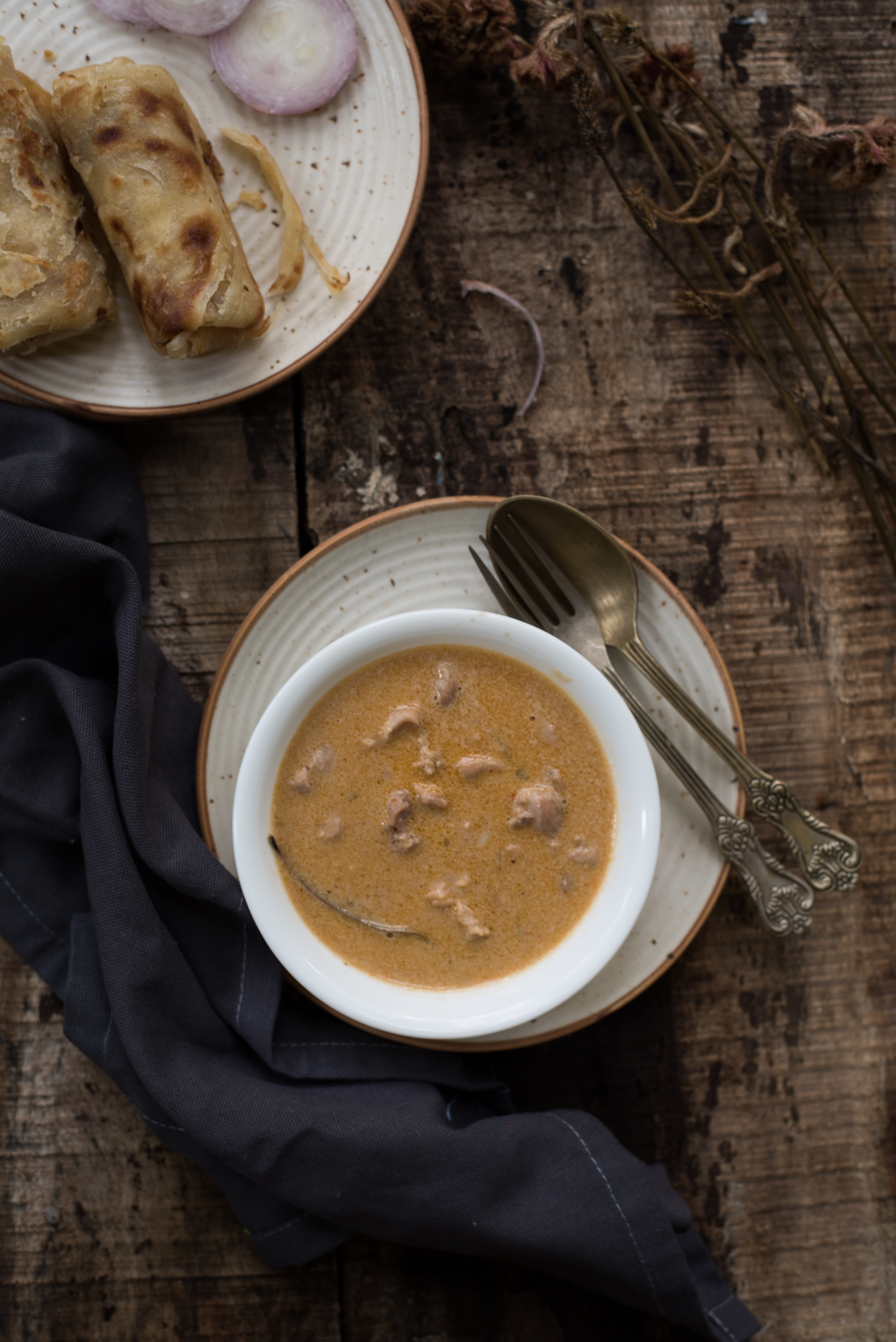 Poda Pitha:
Poda Pitha  made  with rice flour, black gram,jaggery, dry fruits along with spices such as ginger,cardamom  and cloves is part of a special festival in Odisha called Raja . Since this is only available during festival time, this frozen version of the same is a welcoming change where you can avail this throughout the year. You can send it to your friends and families living outside to taste this amazing pitha. The Poda Pitha is cooked in earthen chullahs which retains its authentic taste. Its reasonably priced at Rs.60/- per 200 gms.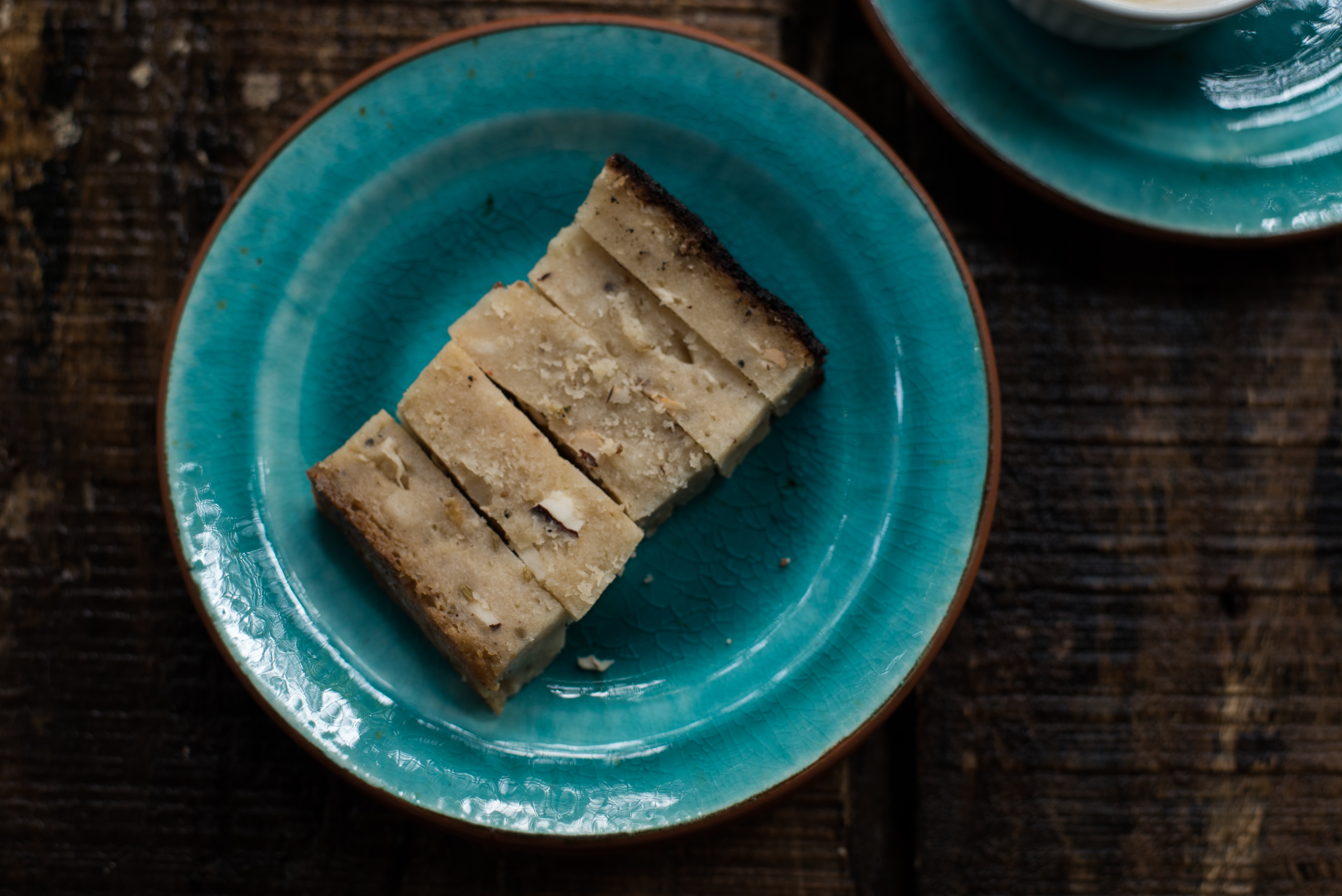 Kheer:
To be honest , I got disappointed with this item. Priced at Rs.45/-,the packet which says it to be Rasmalai is actually Lachha Kheer and the taste was too sweet and too much flavoring which takes away the simplicity of this dessert.  I was excited to try this for the name itself which strikes a chord with many odias, but the idea behind this product donot strike a chord with the foodie in me.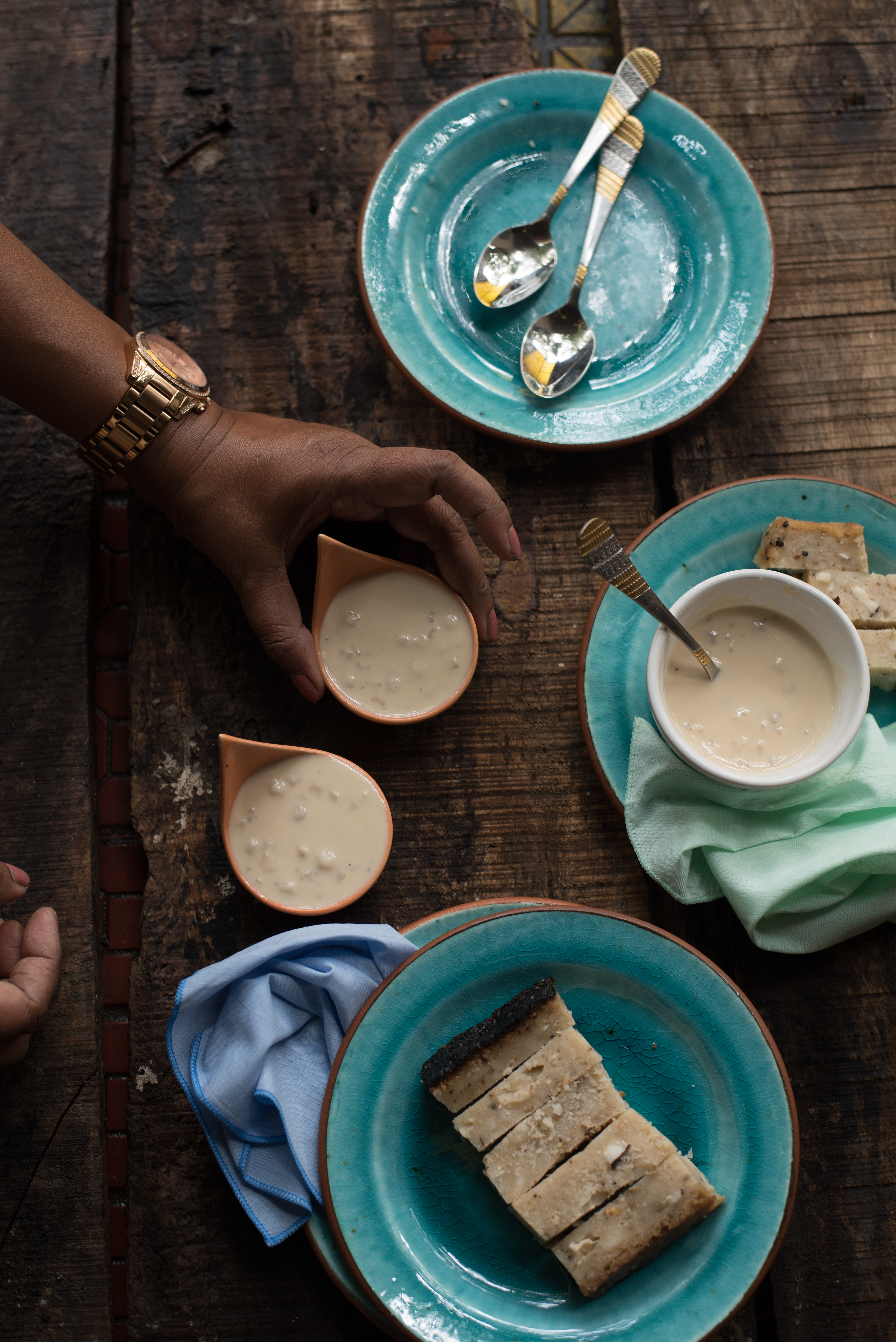 Egg Fried Rice and Chilly Chicken:
The above combination priced at Rs 100/- has egg fried rice served with semi dry preparation of Chili Chicken.
Pasta with Chicken:
The pasta with Chicken , priced at Rs.70/- is made from fiber filled whole grain pasta and served with a creamy sauce and chicken chunks.
Mutton Biryani:
Mutton Biryani with Kachumber priced at Rs 200/-  taste  good , where the tender mutton pieces are perfectly spiced with Biryani Masala are served on a bed of spiced rice.
Chicken Biryani:
Long-grained basmati rice flavored with exotic spices and chicken make this dish a much preferred one pot meal by many. This Chicken Biryani priced at Rs.140/-.
Review of the products:
The frozen ready to eat items can be stored upto 2 months at -18 degree C in a deep freezer,  upto 1 week at -6 degree C and for 24 hours in the normal refrigerated compartment.
These frozen foods can be cooked straight from the freezer, just cut open the pack and reheat for 5 to 6 minutes on a gas stove or microwave at 100(high power) for 3 minutes. Donot forget to stir in between.
The best part is that they are 100%Healthy .
No need to cook when in hurry and you can stock these in your freezer upto 2 months of manufacturing.
People on the go, students, working people and all of us who sometimes feel the need not to cook can be benefited by this.
All these frozen products are available at their Counter in Cuttack and Bhubaneswar  .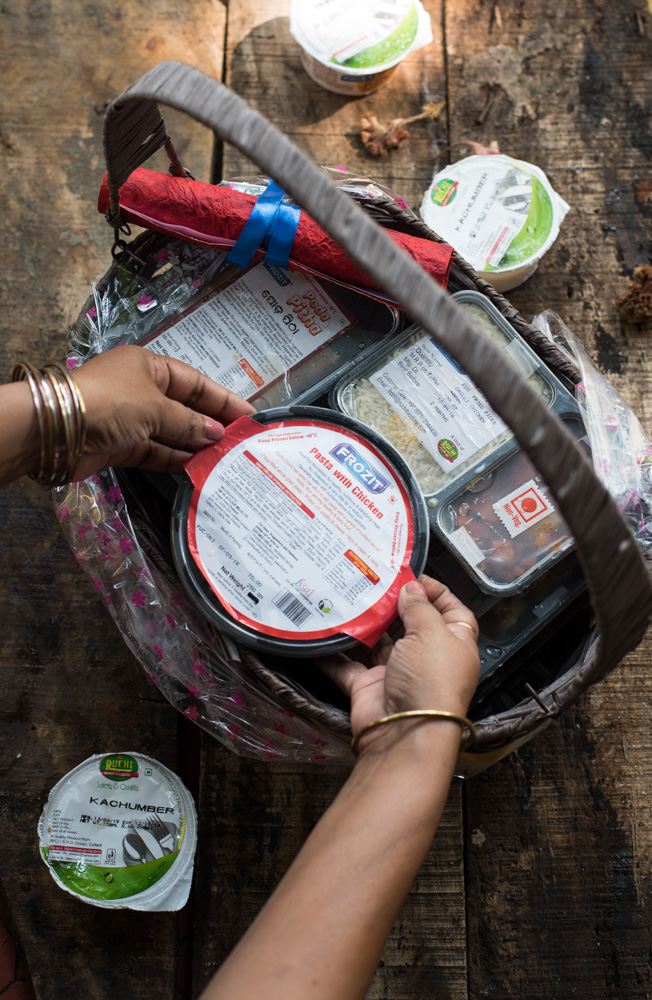 (Visited 138 times, 1 visits today)