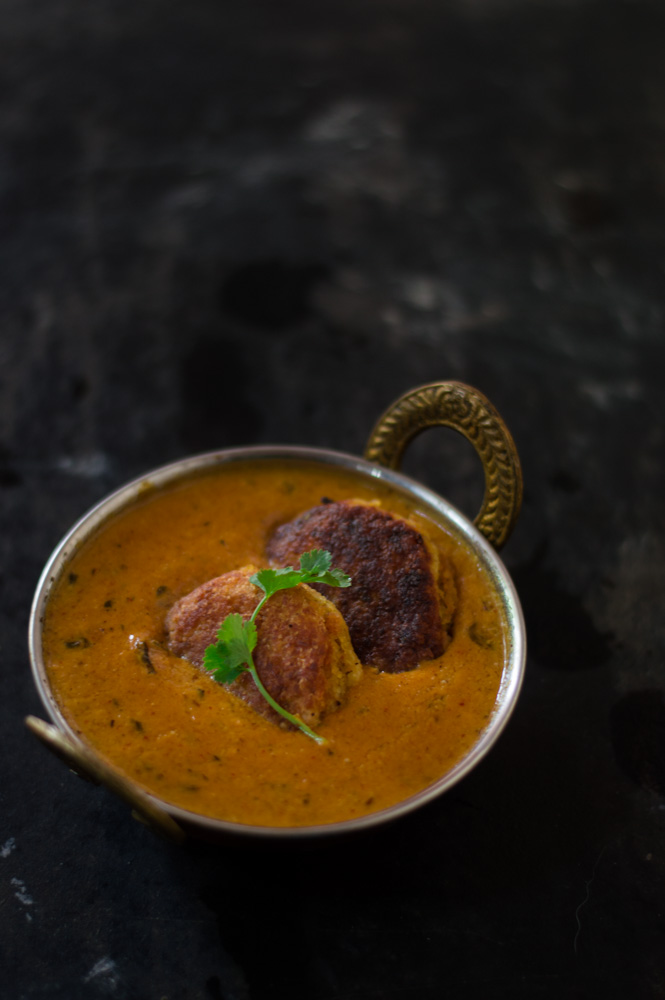 II Shree Vakratunda Mahakaya Suryakoti Samaprabha
Nirvighnam Kuru Me Deva Sarva-Kaaryeshu Sarvada॥
With the chanting of this Mantra, which literally translate to ("O one with a majestic trunk, a massive form and the radiance of a million suns, I pray to you to remove the obstacles from all my endeavors, always"), we welcome Lord Ganesha to our home to shower us blessings, prosperity and peace throughout the year. Vinayak Chaturthi or Ganesh Chaturthi is celebrated by Hindus around the word as the birthday of Lord Ganesha who is known as Lord of arts ,sciences and wisdom. As per Hindu mythology Lord Ganesh is considered as "Vigana Harta" (one who removes obstacles) and "Buddhi Pradaayaka" (one who grants intelligence).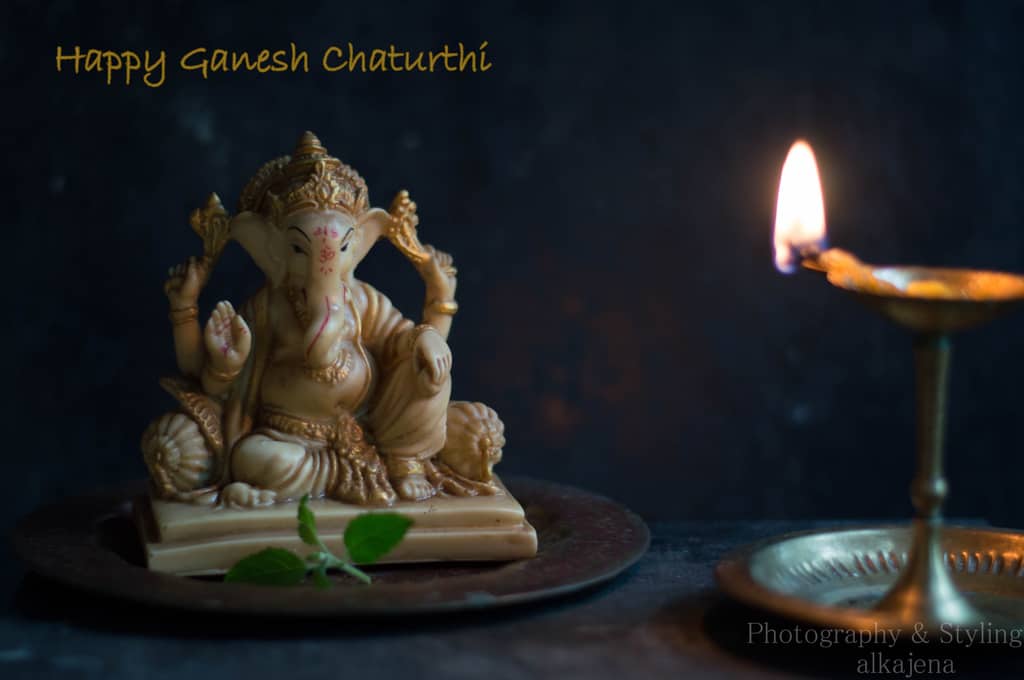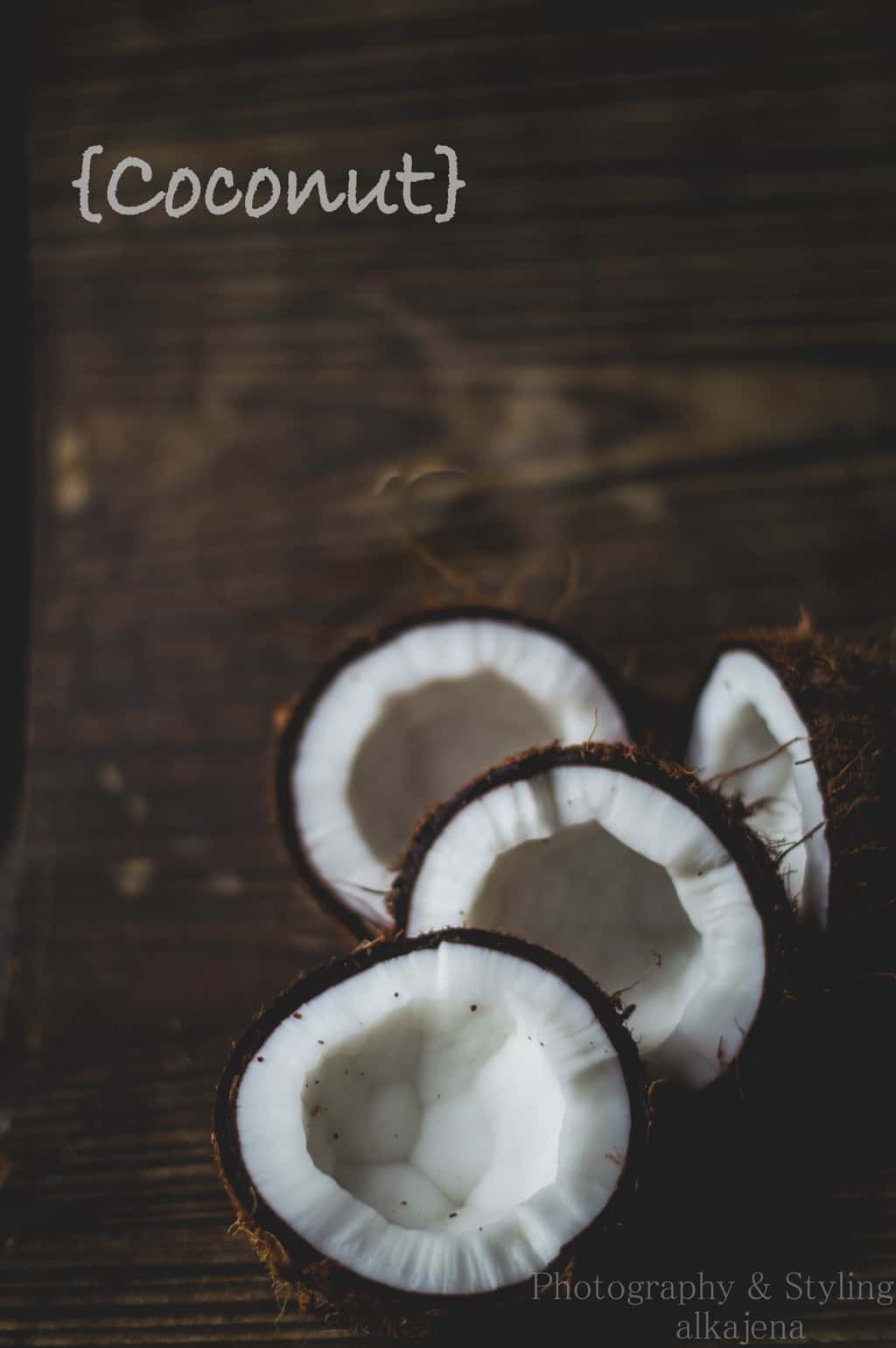 In India Sriphala or Coconut is known as the fruit of God as it is also used to symbolize good luck and prosperity. All religious functions start with the offering of coconut since it is regarded as symbolic Ganesha , the Deity who helps in successful completion of any work undertaken.Coconut is one of the most common offerings in a temple, occasions like weddings, festivals, use of a new vehicle, bridge, house etc. It is offered in the sacrificial fire whilst performing homa or hawan also. The three eyes of the coconut represent the three eyes of Shiva . Coconut is both used as a food item as well as for medicinal use also. A lot of food item is made using coconut during festivals.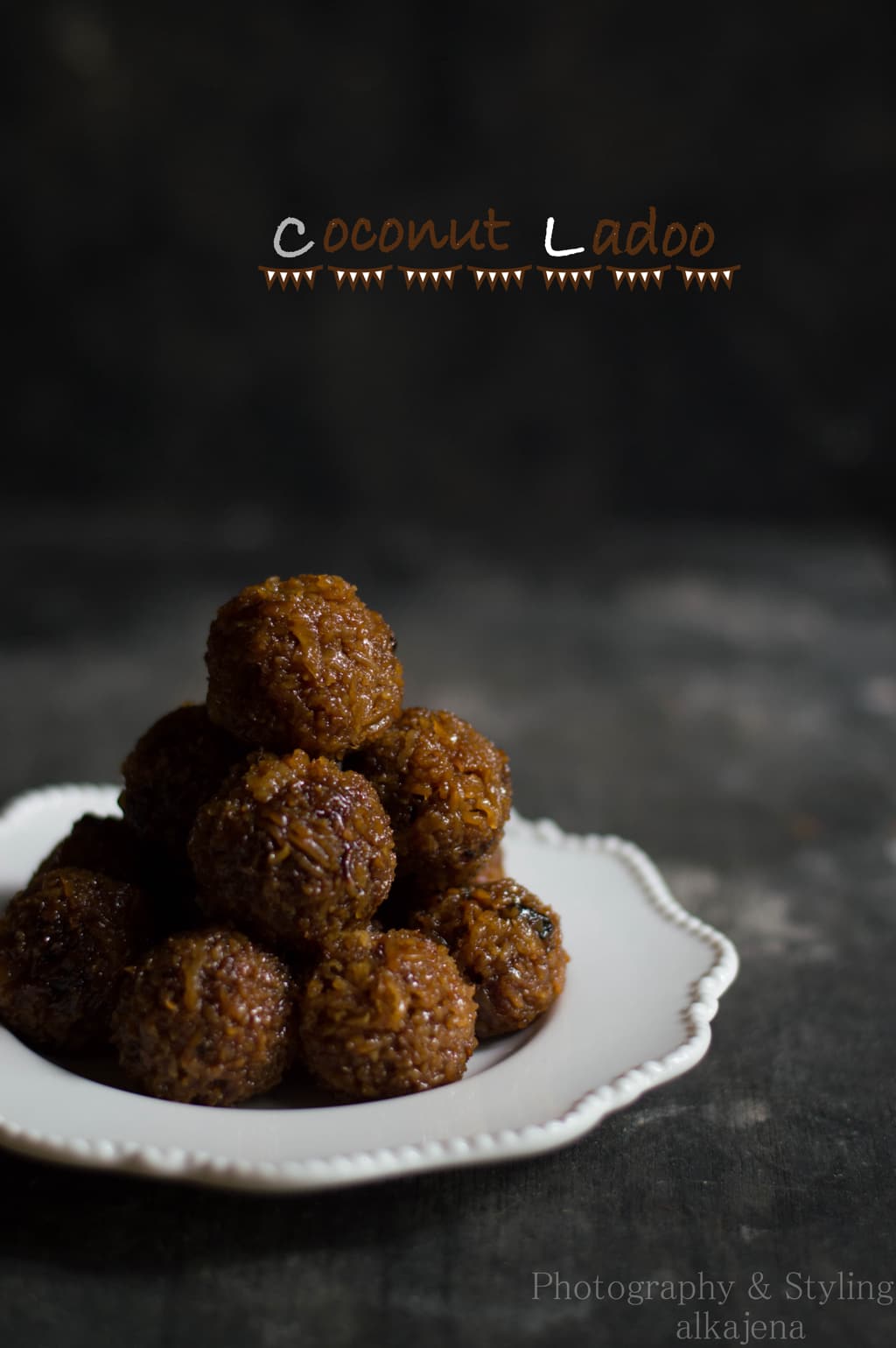 The classic time-tested Modaks , which is an inseparable part of Ganesh Chaturthi are said to be a favorite of Lord Ganesha. The shell is made of rice flour and inside is filled with the famous coconut and jaggery stuffing.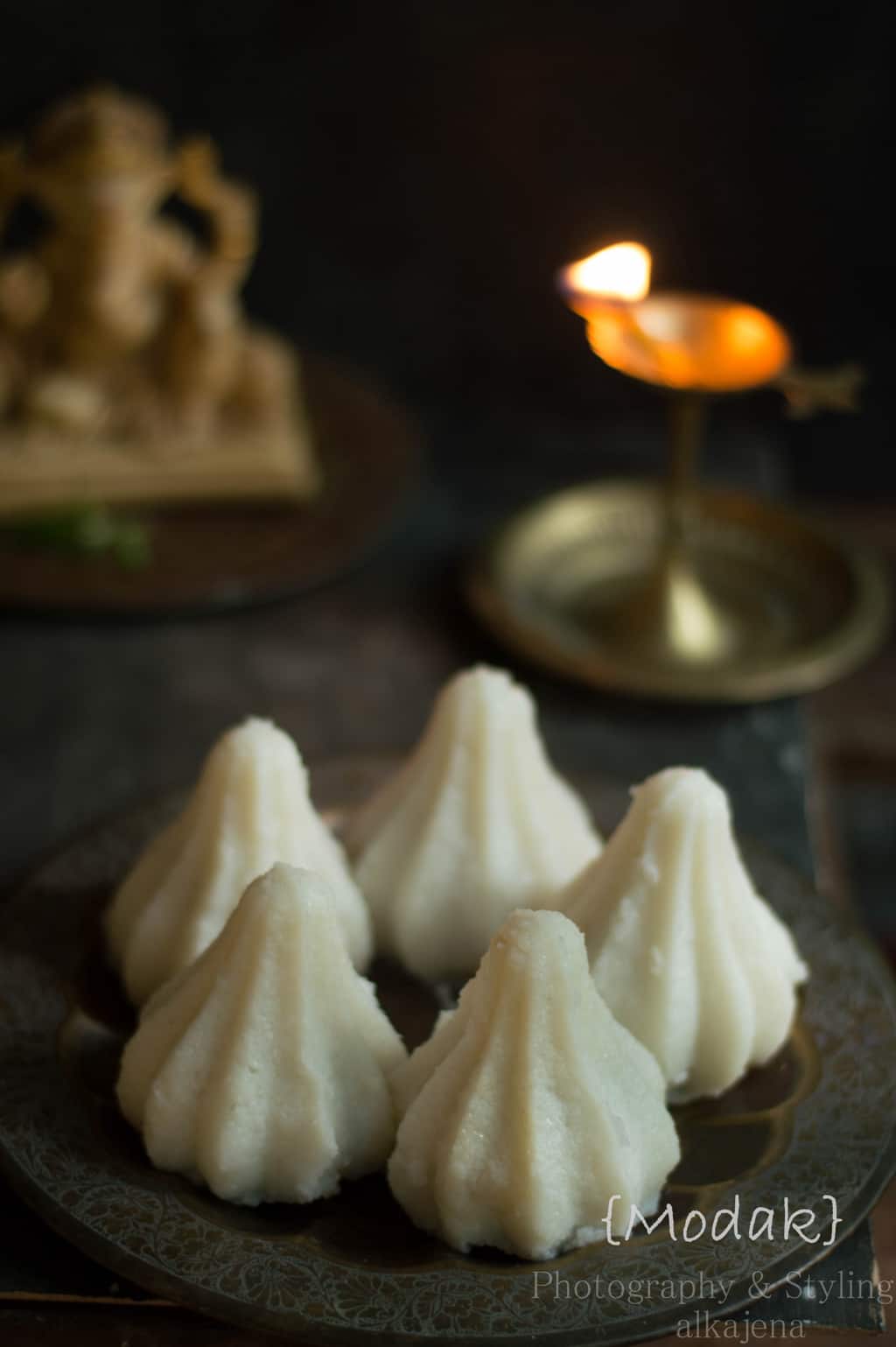 In many Odia households, Coconut is extensively used in cooking not only in Pithas and Mithas but also n many savoury dishes also. Nadia Bara Tarkari is one such dish where coconut plays a major role and for our 56th Foodie Monday BlogHop theme of #coconut , this dish seems the most apt. Normallly for this dish, a coconut is bought in it's shell, cracked and freshly grated for making the coconut koftas.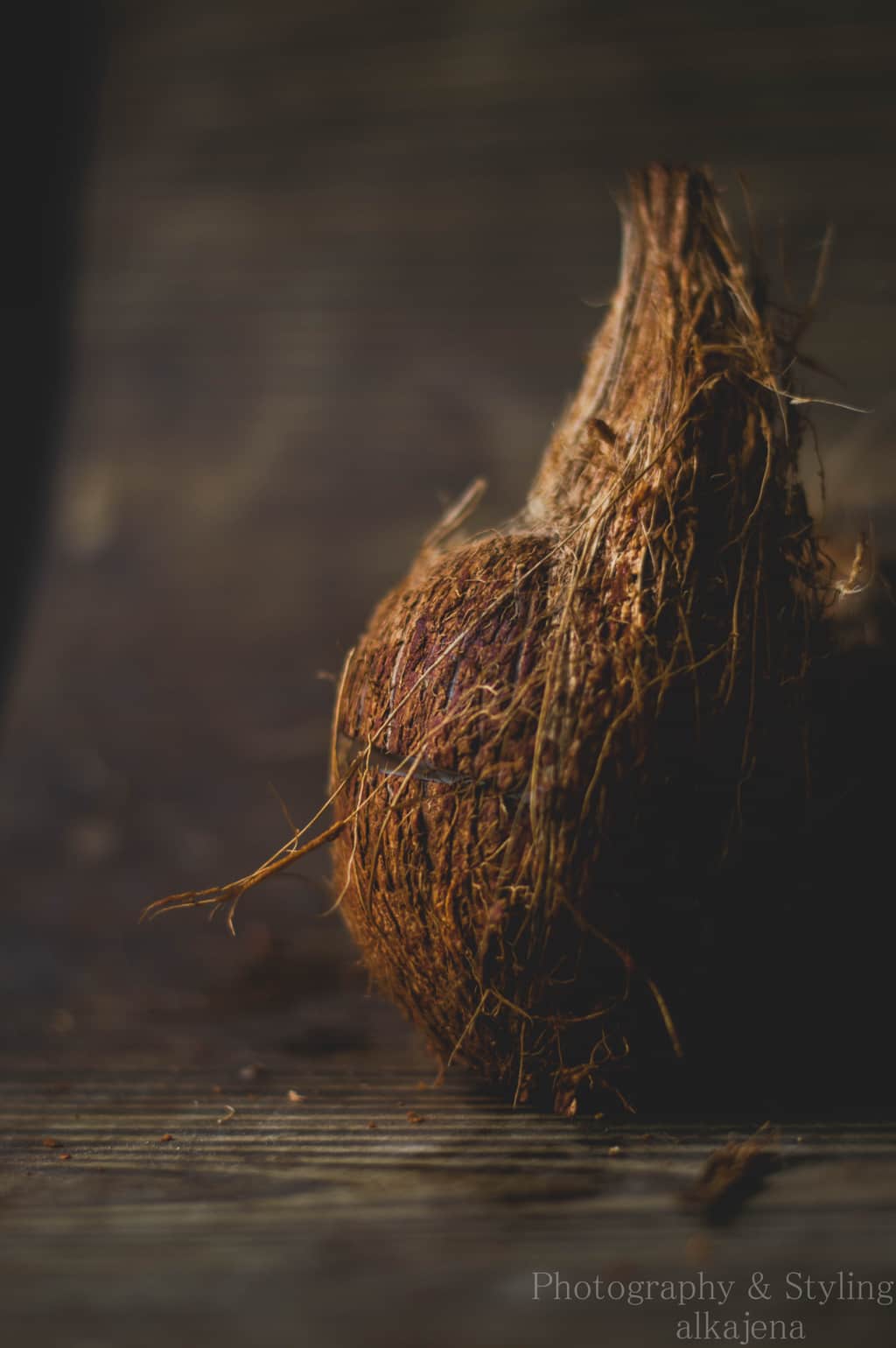 (Visited 867 times, 1 visits today)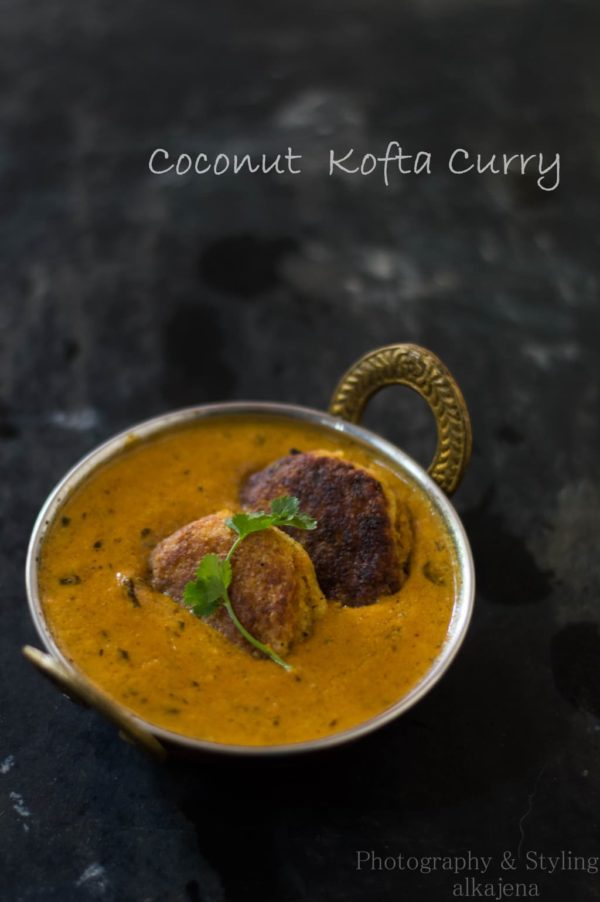 | | |
| --- | --- |
| | |
Soak the rice and cumin seeds for the coconut kofta in water for 30 mins.Grind the soaked rice, cumin seeds, grated coconut, salt and green chili to form a paste. Add boiled potato to it and make small koftas from this paste.

Shallow fry these koftas on medium flame with 2 to 3 tbsp oil . Flip the koftas and fry till golden brown on both sides . Keep aside.

For the gravy, boil the tomatoes and onion till they are soft. take away from heat and let it cool. Remove the skin of the tomato and grind along with onion till smooth.

In a pan, add 2 tbsp oil and add the cumin seeds , bay leaf, crushed green cardamom, cinnamon stick .Once it starts to splutter, add the ground tomato-onion paste.

Stir for a minute and add ginger-garlic paste and cook till the raw smell of the paste goes away.

Add the turmeric powder, kashmiri chili powder, coriander powder and saute till the mixture thickens and oil starts to leave from the sides and top of the mixture. Add water, stir very well bring the gravy to a simmer for 3 to 4 minutes.Add salt and sugar.

Stir and add coconut milk, garam masala powder and kasuri methi . Stir and switch off the flame. Pour the gravy in a serving bowl. Keep the coconut kofta on the gravy just before serving.

Garnish with chopped coriander leaves and serve with rotis, naan or rice.