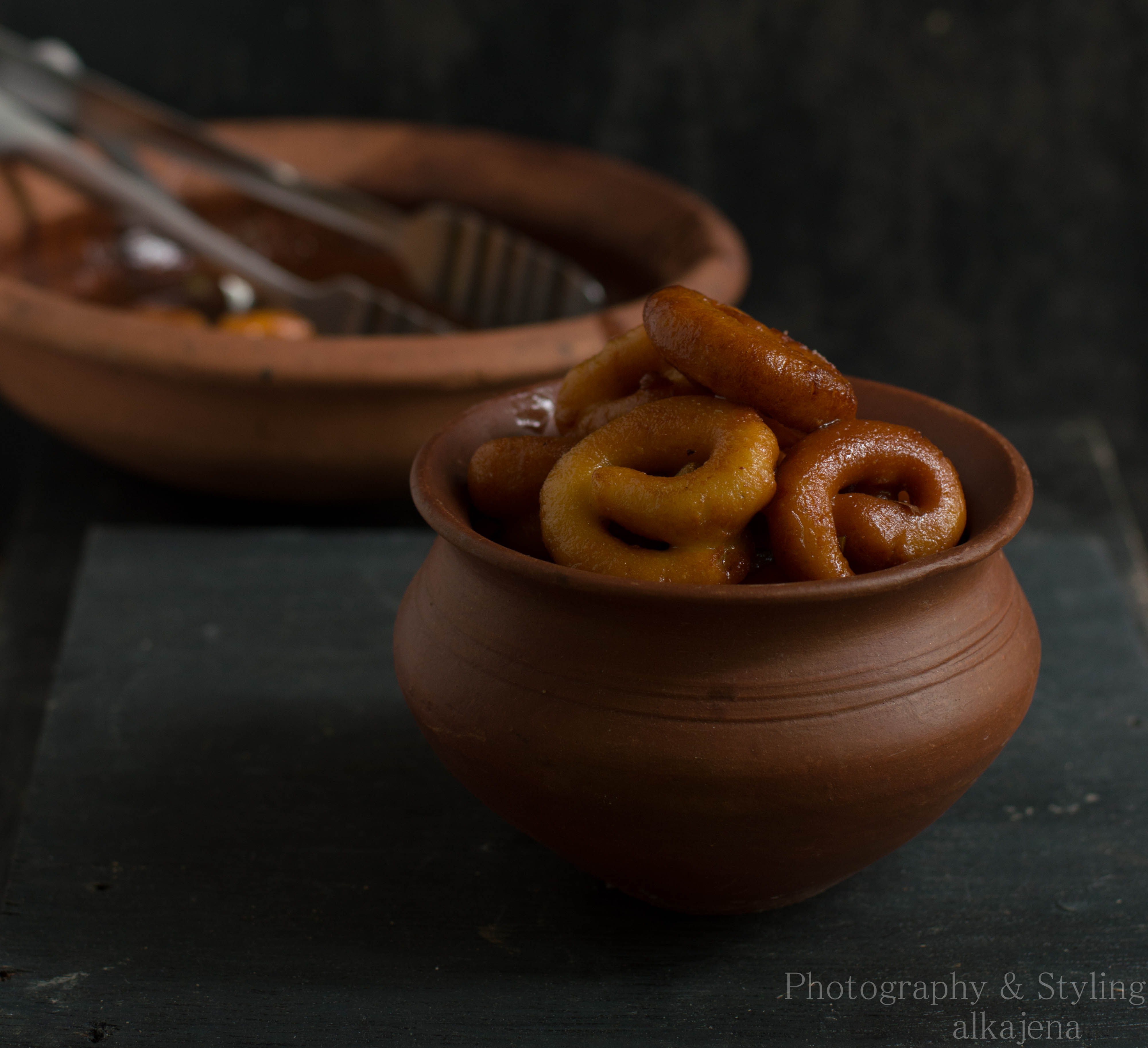 Any kind of celebration is not complete without the mention of a dessert, it is like an icing on the cake. Desserts are always part of the religious festivals at my place since childhood and it is no exception now also. What better occasion it could be than celebrating our #50th Foodie Monday Bloghop with the theme #traditional sweets.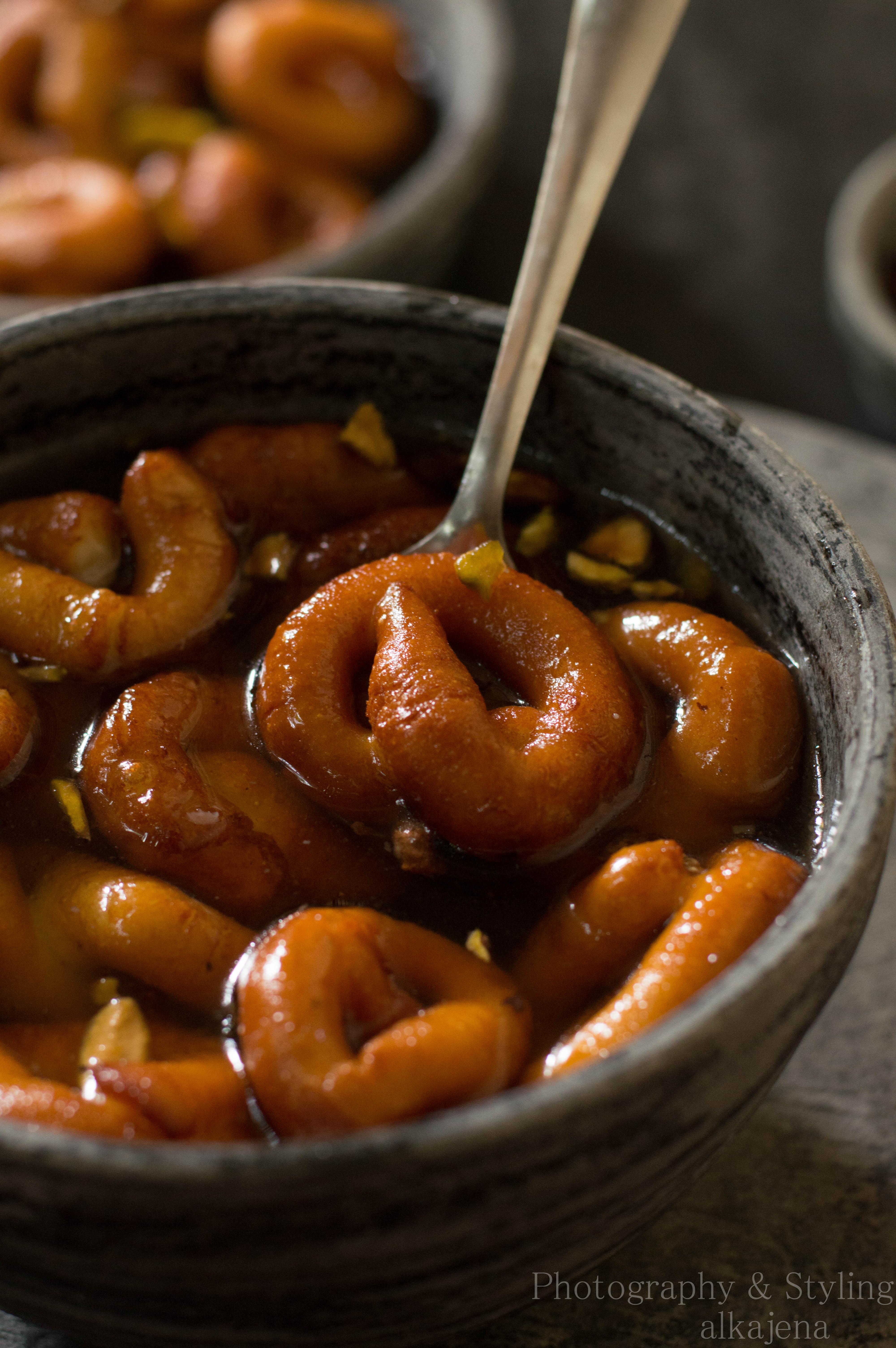 When you think of sweets, how can Odisha be far behind, which is known for it's mouthwatering sweets, some of which exclusively originates in Odisha. It is very rightly said, any visit to Odisha is not complete without tasting the wide variety of sweets the state has to offer, from Rasagolla, Chenapoda,Rasabali, Khajja, Chena Gaja, Kheera, Rasmalai, Kheersagar, Kheermohan to name a few. The one thing predominant in all these sweets is the presence of Chena/paneer/ cottage cheese.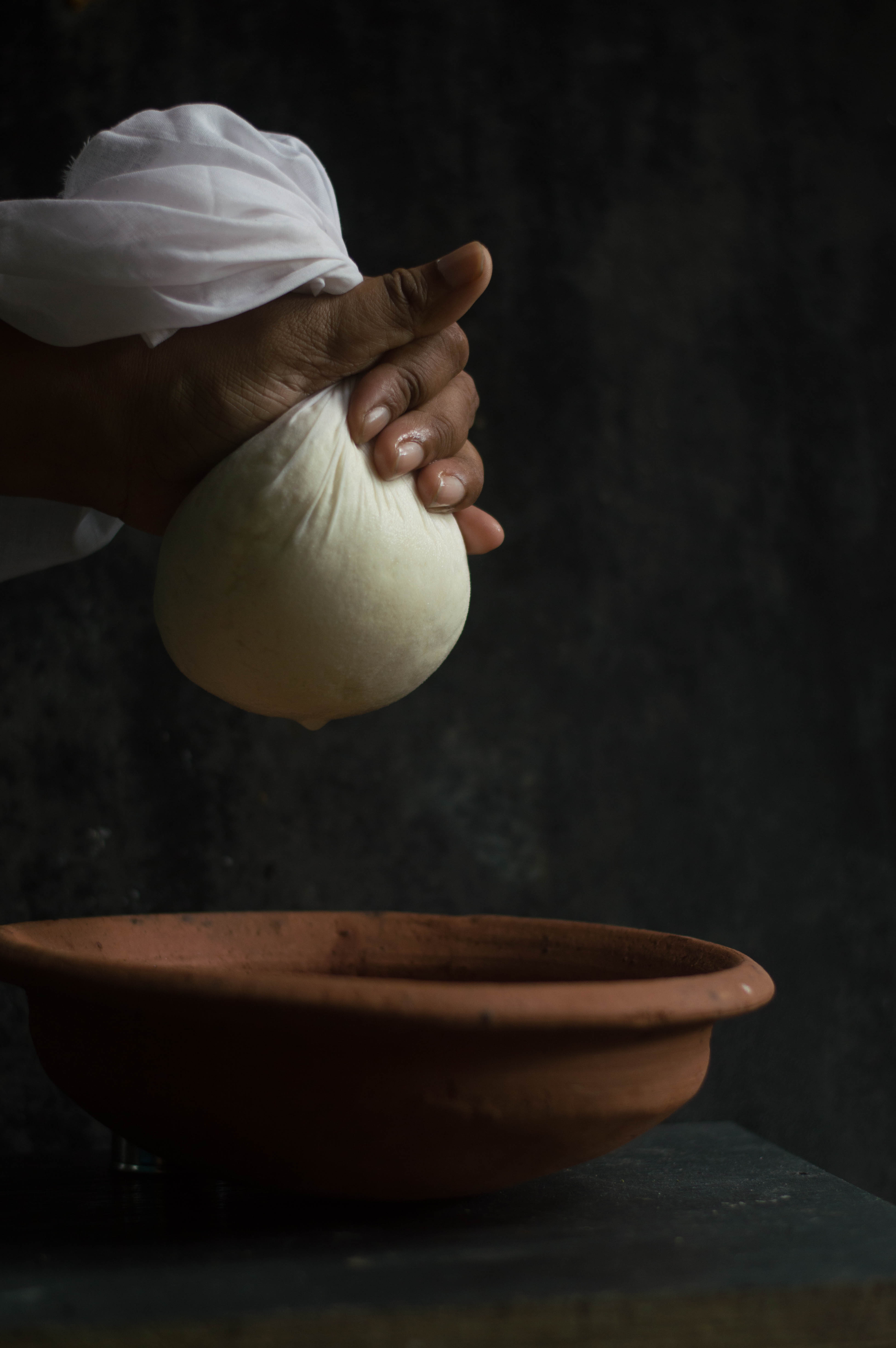 Chenna Jhilli is one such signature sweet dish which owes its origin to a small village en route to the famous Sun Temple of Konark in Nimapada in Puri District of Odisha. This small town is lined up with shops selling Chena Jhillis and snacks. Chena Jhilli is made from fresh chena or cottage cheese and then fried in ghee and soaked in light sugar syrup. When you put this sweet into your mouth, you can experience a burst of flavor from the sweetness of chena and the cardamom flavor sugar syrup. Despite gaining a wide popularity among odia people and the visitors who flocks in thousands everyday to visit the famous Sun Temple at Konark, it is still a unknown sweets among many. This sweet does not call for any complex method of preparation except the Chena needs to be kneaded to a very fine dough to five the Chena Jhilli a perfect shape.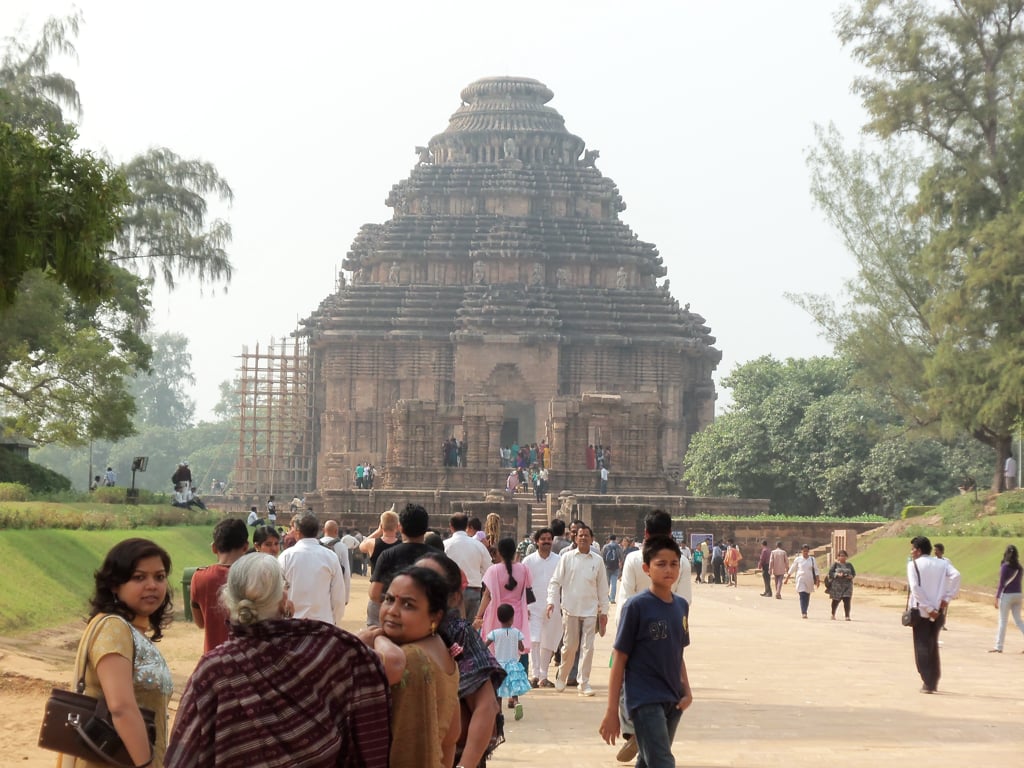 The basic ingredients used are Chena along with sugar, cardamom, semolina, plain flour to bring this Chena Jhilli together to the plate. In other words Chena Jhilli are a deep fried cottage cheese dumplings soaked in sugar syrup. These soft , juicy cheese balls with intof ardamom flavor is best eaten when it is warm. To some people the preparation might look more like Gulab Jamun but the difference lies in the shape and its quite simple just like our culture, tradition and those rural folks which churns out these delicacies everyday for people like us .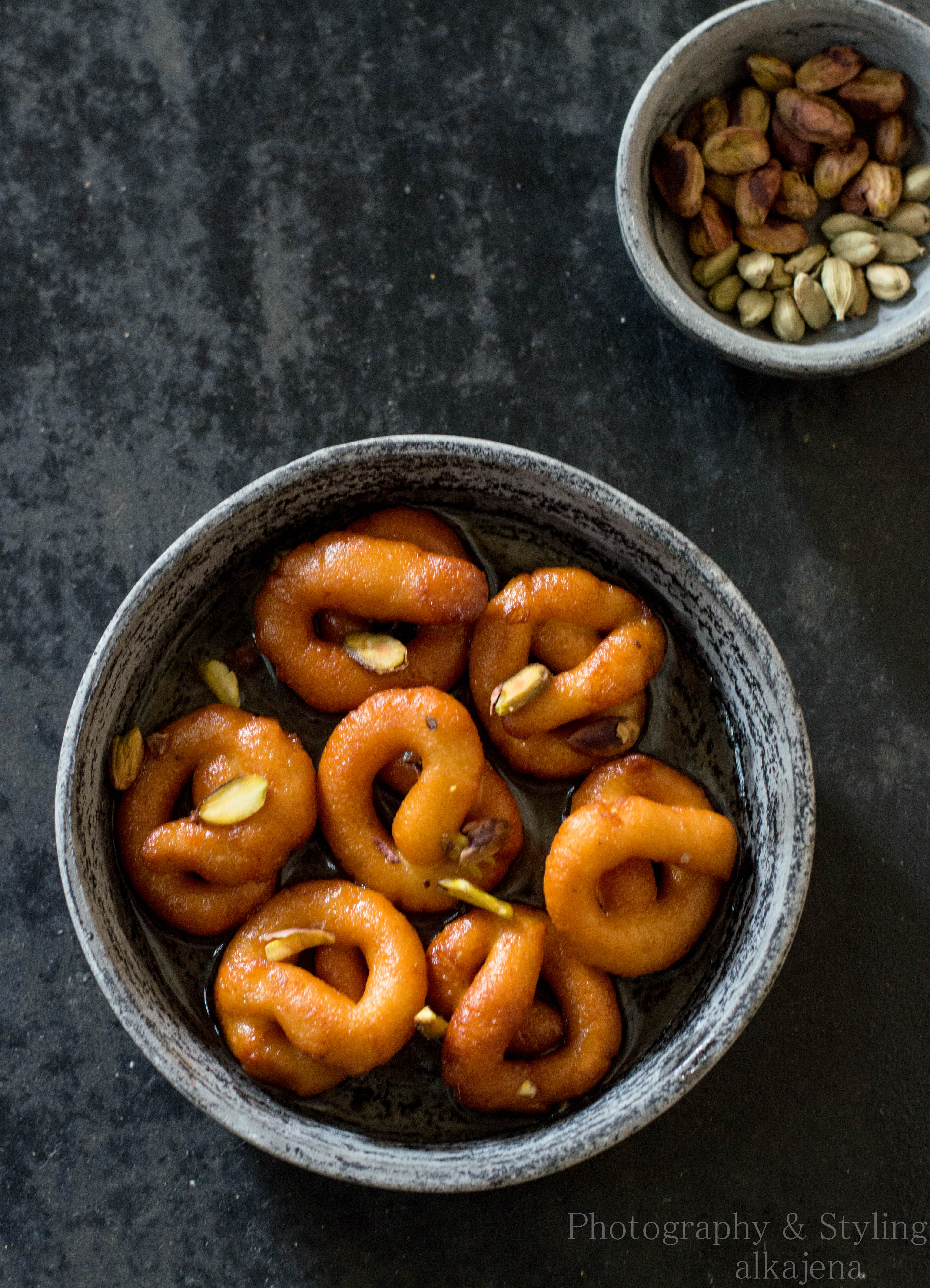 (Visited 1,164 times, 1 visits today)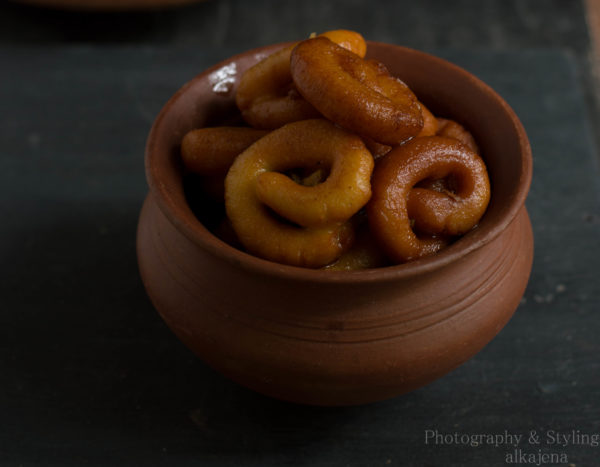 | | |
| --- | --- |
| | |
Boil 2 ltrs of milk and when it starts to boil, lower the gas and pour in 1 tbsp of vinegar. You will start to notice the milk to curdle and the chena being separated from the greenish whey.

Pour it over a muslin cloth and clean with cold water for the vinegar smell to vanish.

Hang it on a place for minimum 1hour so that all the water drains away.

Now add plain flour, semolina and cardamom powder to the fresh Chena and knead with your palms on a flat surface till you get a smooth texture.This is the most important step in this which will take minimum 15 to 20 minutes.

Meanwhile boil sugar and water in a pan and when it starts to boil, lower the heat and add crushed cardamom to it and keep boiling to get a thin sugar syrup.

Now divide the dough into equal parts . I made 20 balls out of these.

Now slowly roll this boll into a log shape using tour palm and give it a heart shape by overlapping the both the ends. This is the stage where if your chena is not kneaded enough will crack. That means you have to knead it further to get that smooth consistency.

Heat ghee in a kadhai and deep fry these chena jhillis on a medium fire so that you can get a beautiful dark rich colour.

Remove from oil and spread it on a tissue paper and then add it to the sugar syrup and let it soak in the sugar syrup for minimum 30 minutes.

Sprinkle some pistachios on top and enjoy this sweet delicacy from my beautiful State-Odisha.