Cashew Macaroon / Thoothukudi macaroon / Tuticorin macaroon is
a special type of macaroon which was first made in the port town of Thoothukudi formerly know as Tuticorin in the state of Tamil Nadu in India. While macaroons are traditionally made from ground almonds, these macaroons are made with cashew nuts as their major ingredient. These macaroons also owe their origins to the Portuguese colonialisation of Goa and the subsequent migration of Goan Catholics to South . These melt in mouth macaroons are crispy on the outside and addition of cashews makes it so tasty.
The challenge to make these macaroons for me was that I have never tasted these yet had a briefing from Explorewith Asit that these Macaroons are crispy light airy sweet in taste and simply melts in your mouth. They are a combination of egg whites and sugar. He had tasted these at his office in Bangalore and wanted me to try these at home when he comes to Bhubaneswar. I wanted to make something indianised edible gift for this christmas and this seems to be a perfect match to my thought.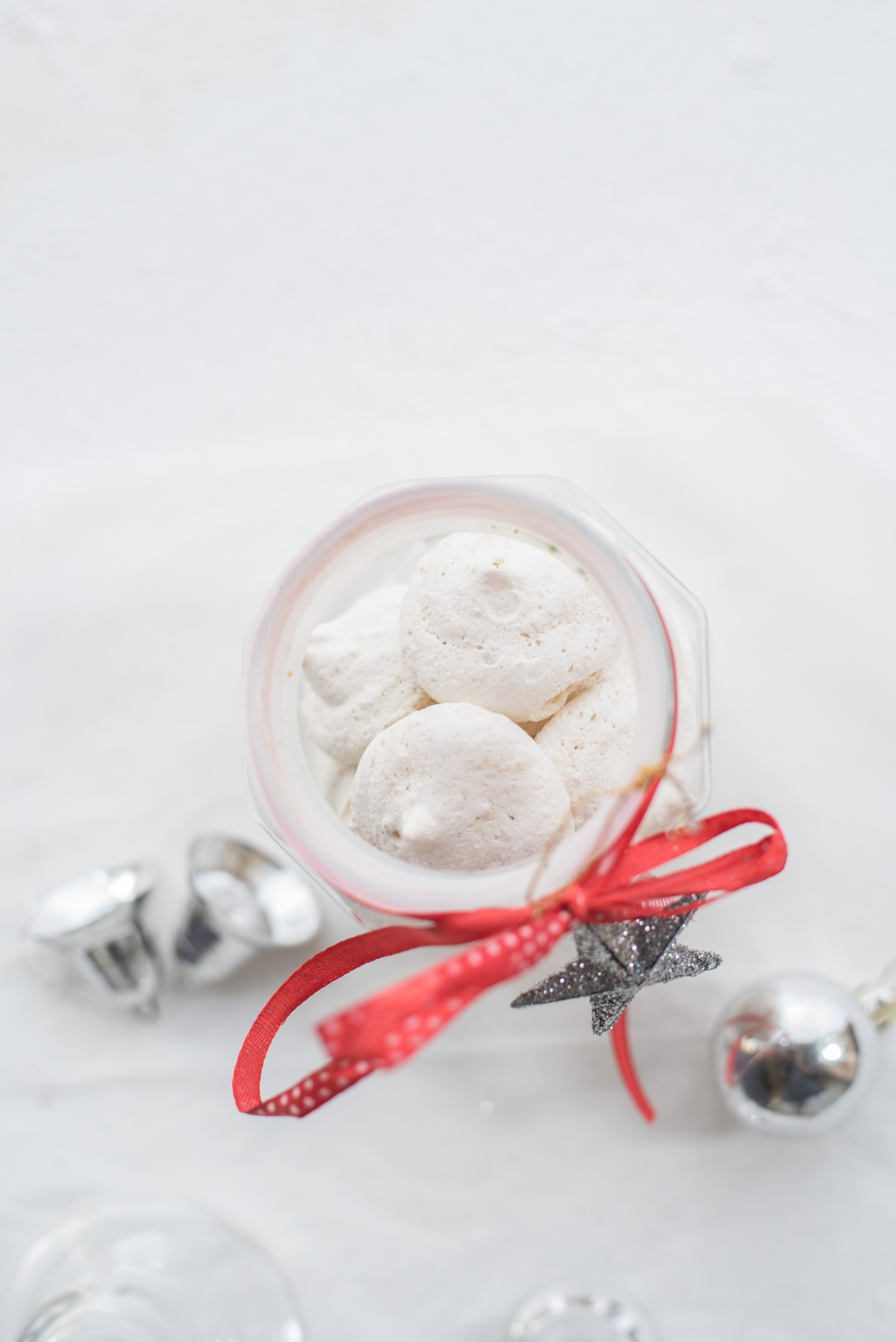 A search in the YouTube led me to few recipes and I tried them and my first attempt was almost nearer to the taste but it was soft in the center and I was determined to rectify the mistakes in my baking. So I tried to make the second attempt in making these macaroons and they turned out perfectly . I cant wait to share the recipe with you all.
Before baking , keep the followings things in mind .
Use room temp eggs for this recipe. Separating the yolk and the egg whites is very important and make sure not to have even a trace of yolk in the separated whites, otherwise the whole process will get ruined.
Use fine sugar like caster sugar or blend the sugar to a fine powder before using.
The bowl and beater should be clean and dry.
Don't over mix after adding the cashew powder. Immediately transfer to a piping bag and and start piping the macaroons.
Once the macaroons are baked, let it stay in the oven for 3 to 4 hours so it will get crispy.
Ingredients
Egg whites from 2 nos Eggs
100 gms Caster Sugar
100 gms Cashewnuts , ground to a semi powder form
A pinch of Salt
Few drops of Vanilla Extract(Optional )
Instructions
Preheat oven to 100 degree C. Line a baking tray with parchment paper.
Take cashew nuts in a blender and pulse them few times till they are coarse.
Separate the egg whites from the yolk and place the egg whites in a clean dry bowl and use the electric beater to beat it. Initially beat it in low speed and once it starts to foam, beat it in high speed for 3 mins or till you see soft peaks. Now slowly add the sugar little by little and beat well, wait till the you get the stiff peaks.
The mixture will look shiny.
Now add in salt, vanilla and cashews .Fold gently. Spoon it in a piping bag immediately and pipe out small macaroons in the tray.
Bake this in the preheated oven at 100 degree C for minimum 1 hour , depending on the oven you have. Since I bake in the convention mode in my Microwave it took me 1 hour 15 minutes to have this shape. So watch out after 60 minutes.
Now switch off the oven and let the macaroons sit in the oven and remove once they cool completely after 3 to 4 hours.
Once cooled remove it and store in a air tight container.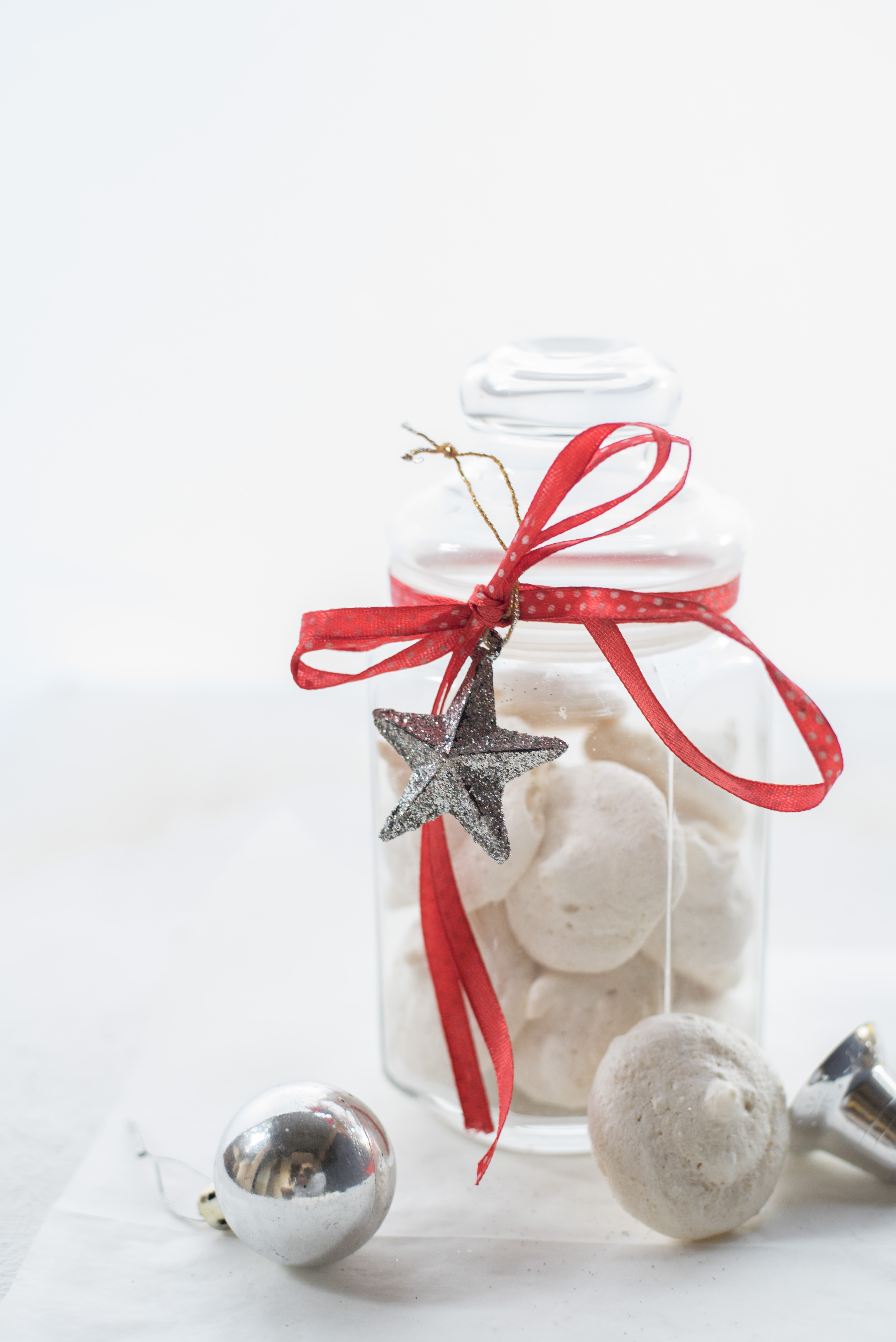 (Visited 67 times, 1 visits today)