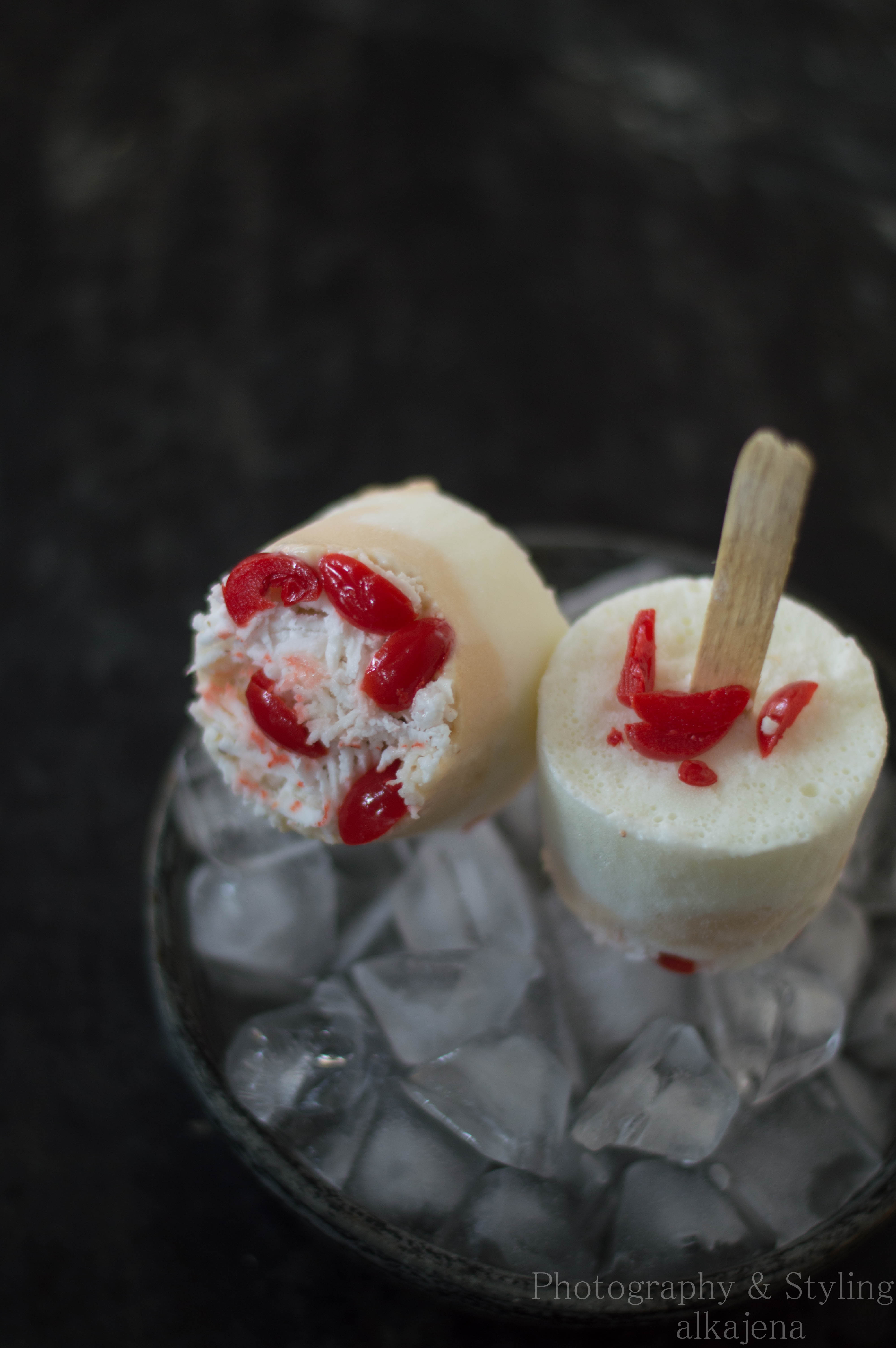 It seems as if it is yesterday that on a Sunday morning I gathered up my courage to face my inner fear to face the Whole world and share my first recipe. Being an introvert , when I started blogging about my recipes which I cook, I had no knowledge, what arena I am entering into. Traffic, SEO, Social media was not my cup of Tea and I was a happy go lucky girl whose life revolves around a close circle of friends and family and of course my profession which I really love. Despite managing home and office effortlessly, I never felt the need to leave the kitchen in the hands of anyone besides me . The only thing I know about Blogging is that I need to post regularly and cooking is the only thing that I do regularly. This way my journey in the food blogging world began and after two years down the line, I am still as much in love with Blogging as I was at the starting of my journey.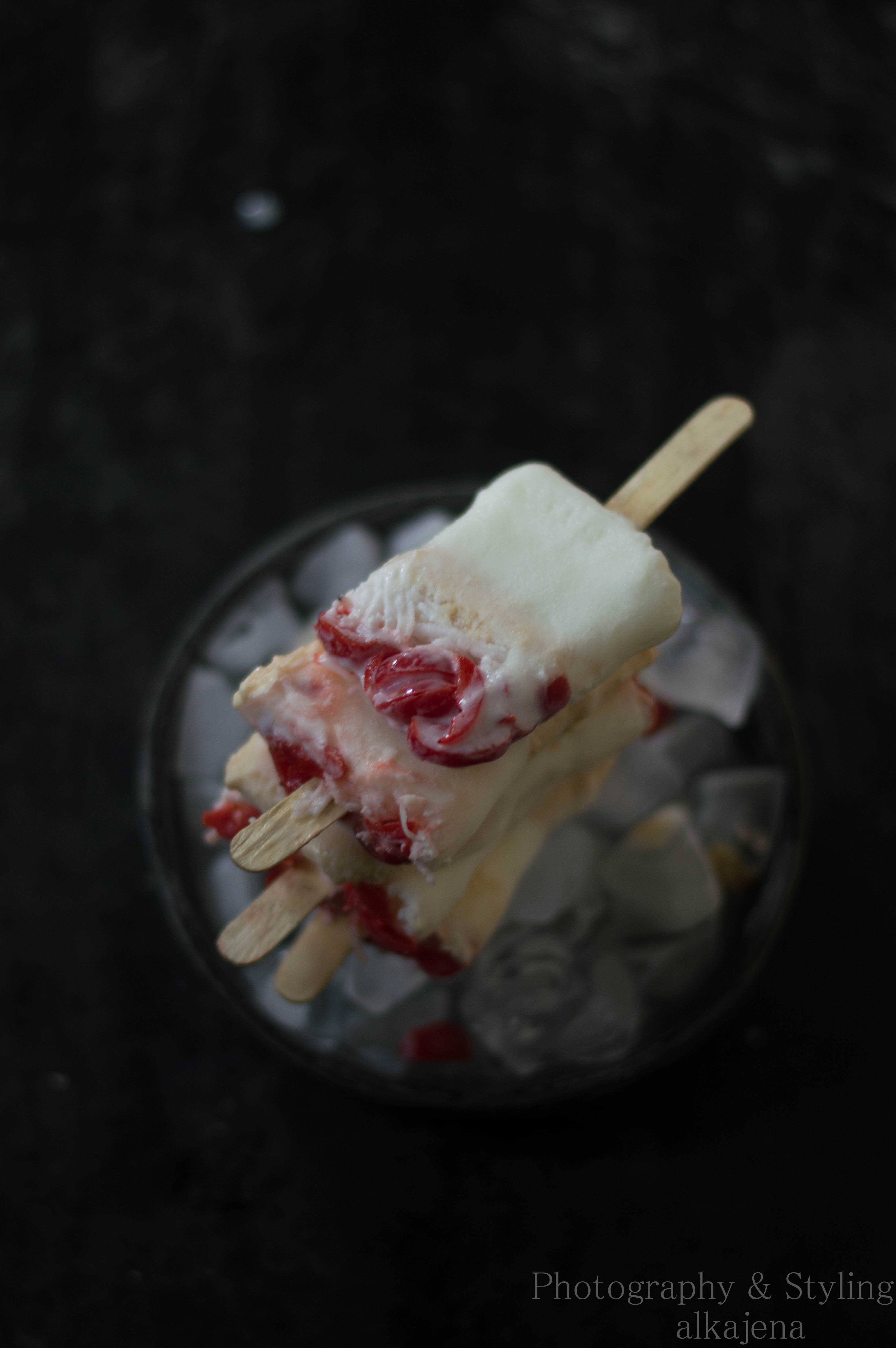 Many people often ask me what food blogging is all about. Is it sharing recipe on social media, no dear absolutely not. Its a much more demanding profession than any other profession. You need to have a passion and flair for so many things. starting from developing recipes, understanding the culture, knowledge of food photography, one of the toughest area, food styling, Content Writer, SEO competent, Social Media Specialist , all handling numerous queries from readers and fellow bloggers and spending significant hours reading and commenting on blogs which you follow. Many a times, I feel exhausted but when someone mention you in their comment or praises your work, it seems all worthwhile. Your comments, feedback, appreciation keeps me going and I am thankful to each and everyone of you who are associate directly or indirectly with my blog for making this journey exciting and memorable.This two years of Blogging Journey has made me a much better person today and when I look back I find so many warm memories.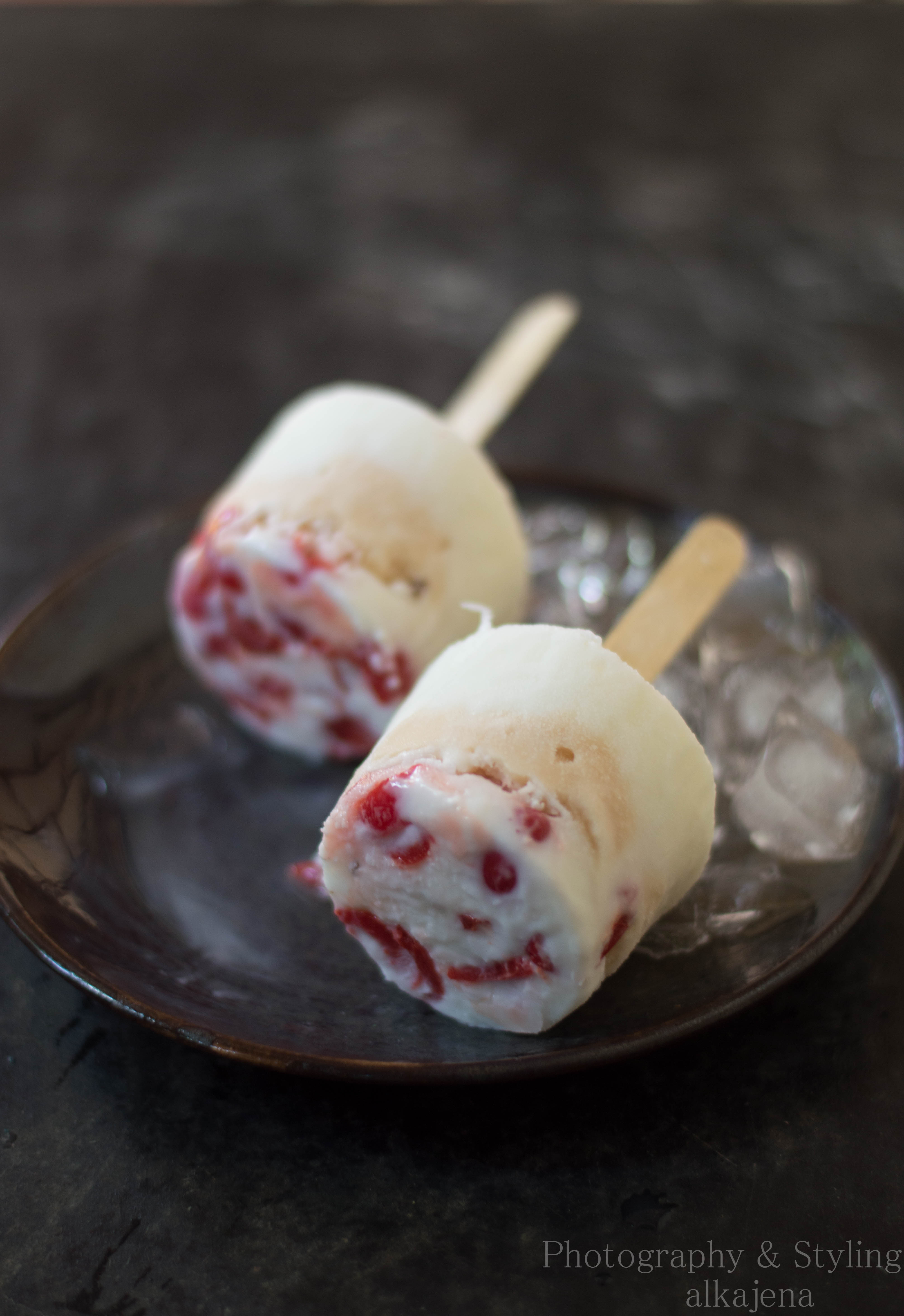 I find my inspiration from very unusual quarters, it could be the tea seller at my office, or the vegetables vendors, roadside vendors selling delectable food to numerous people for earning their livelihood. I observe them and try to recreate something out of those. My recipe for this post is a huge inspiration from the Lingaraj Lassi of Sahid Nagar. This Lassi is so famous and so different from all the Lassis you will find across the State. Here, the lassi is made with generous dose of Rabdi ( milk heated slowly till it caramelize and its flavor deepens and turning the color of milk to golden brown shade) . Topped with chopped cashews, Cheries, coconut, it is just not a glass of simple lassi but a signature recipe .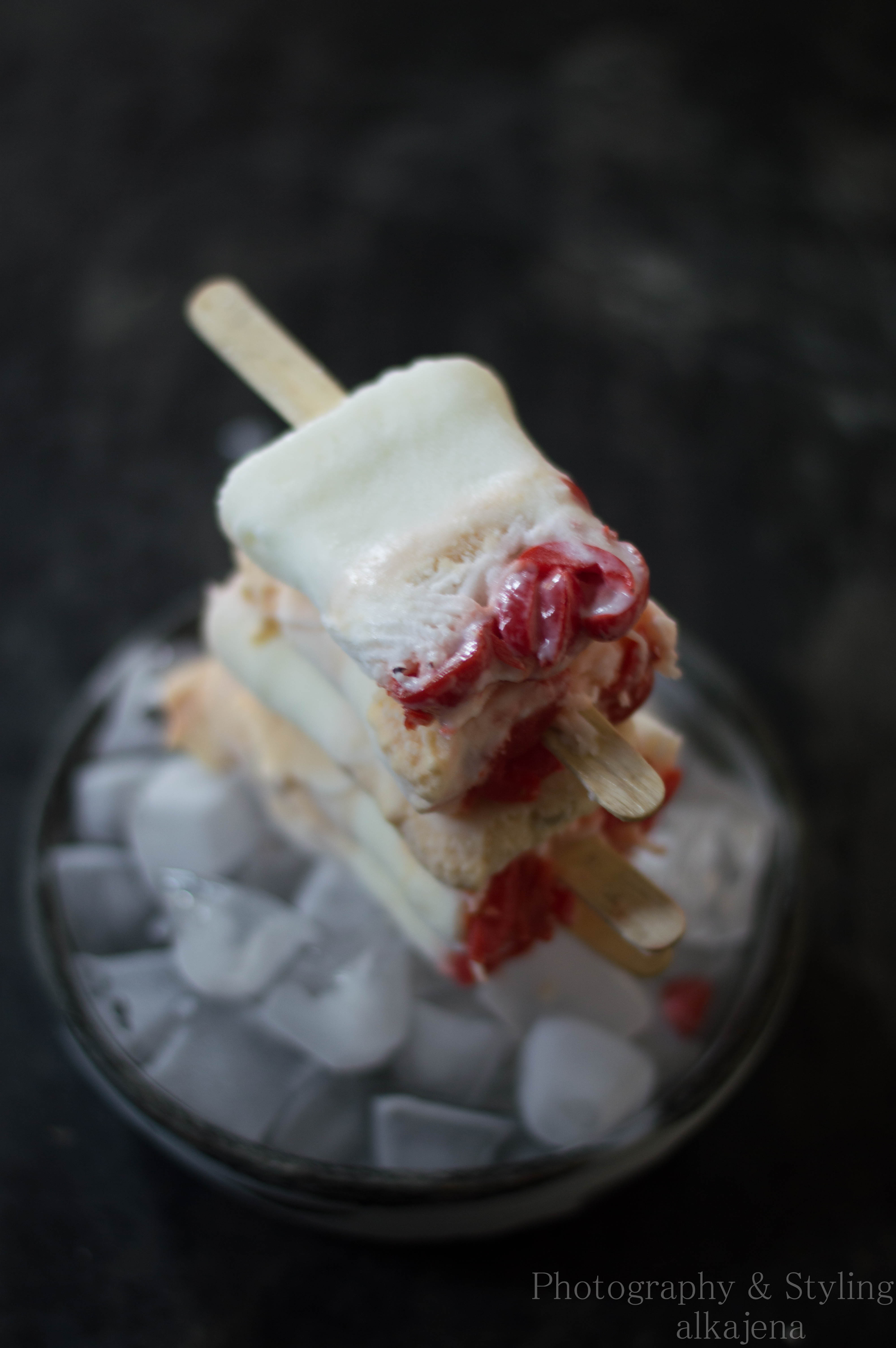 I connected with some of the amazing Bloggers like Meena Kumar , Dolphia Nandi , Shaheen Ali, Sai Priya, Jyothi Rajesh, Madhuri Agarwal ,Anshu Wadhwa Pande to name a few and these people have influenced me in many ways . I feel extremely happy when someone leaves a small note on my blog. I feel connected with them despite living far away from each other. It makes me happy when someone searched for a specific recipe and found it in my blog .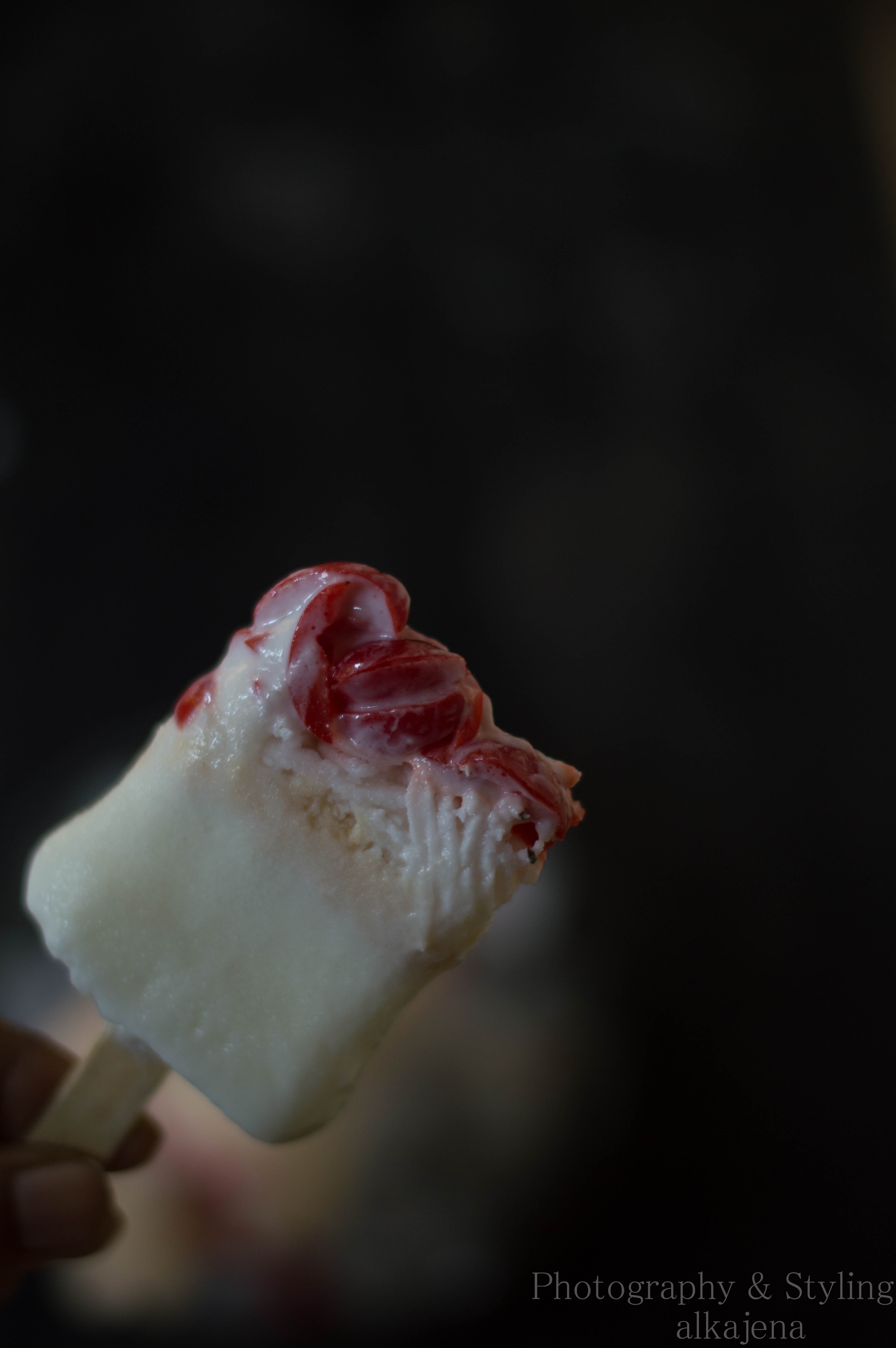 This year has been a roller coaster journey for me, it boost my self confidence, I learnt more about styling and finding a rhythm with food photography and styling and finally I am enjoying what I am doing, it's no more just a recipe for my viewers, its a piece of my culture, my understanding of food and representing simple, home cooked food through my lense. As I am heading towards the ending the day and continue my journey, I would like to thank some of my important support systems in my Blogging journey.
a. Adarsh or Adi as he is fondly called for teaching me basics of photography and constantly pushing me to excel in handling the mean machine called DSLR.
b. Asit for pushing me to try out various recipes , coming out of my comfort Zone and finally helping me having my own space called Culinaryxpress.
c. Cucumbertown for helping me professionally in migrating my Blog and Cherian Thomas for his patience in making me understand the nuisance of making a career out of food blogging and Rolli Shrivastav for her guidance in smooth migration of my Blog.
d. Waagmi Soni of Cooking is funn for her unconditional support not only as food blogger but as a kid sister I never Had.
e. Pushpita of Ei Gi Chakhum for being such a nice friend and a remarkable source of information regarding North eastern Cuisine.
f. All my Blog Hop friends like Rupal Patel of goodfoodgoodmood, Habeeba Nisa of Flavour Diary, Saswati Hota of Delish Potpourri, Mayuri Patel of mayurisjikoni ,Sujata Roy of batterupwithsujata, Kriti Singhal Agrawal of KRISPY KADHAI, Preethi Prasad of Preethi'sCuisinefor enlighting me with their knowledge of food.
Travel being my other passion which have taken a temporary break due to prior commitments, I still manage to take a short road trip this year and here are some of the clicks.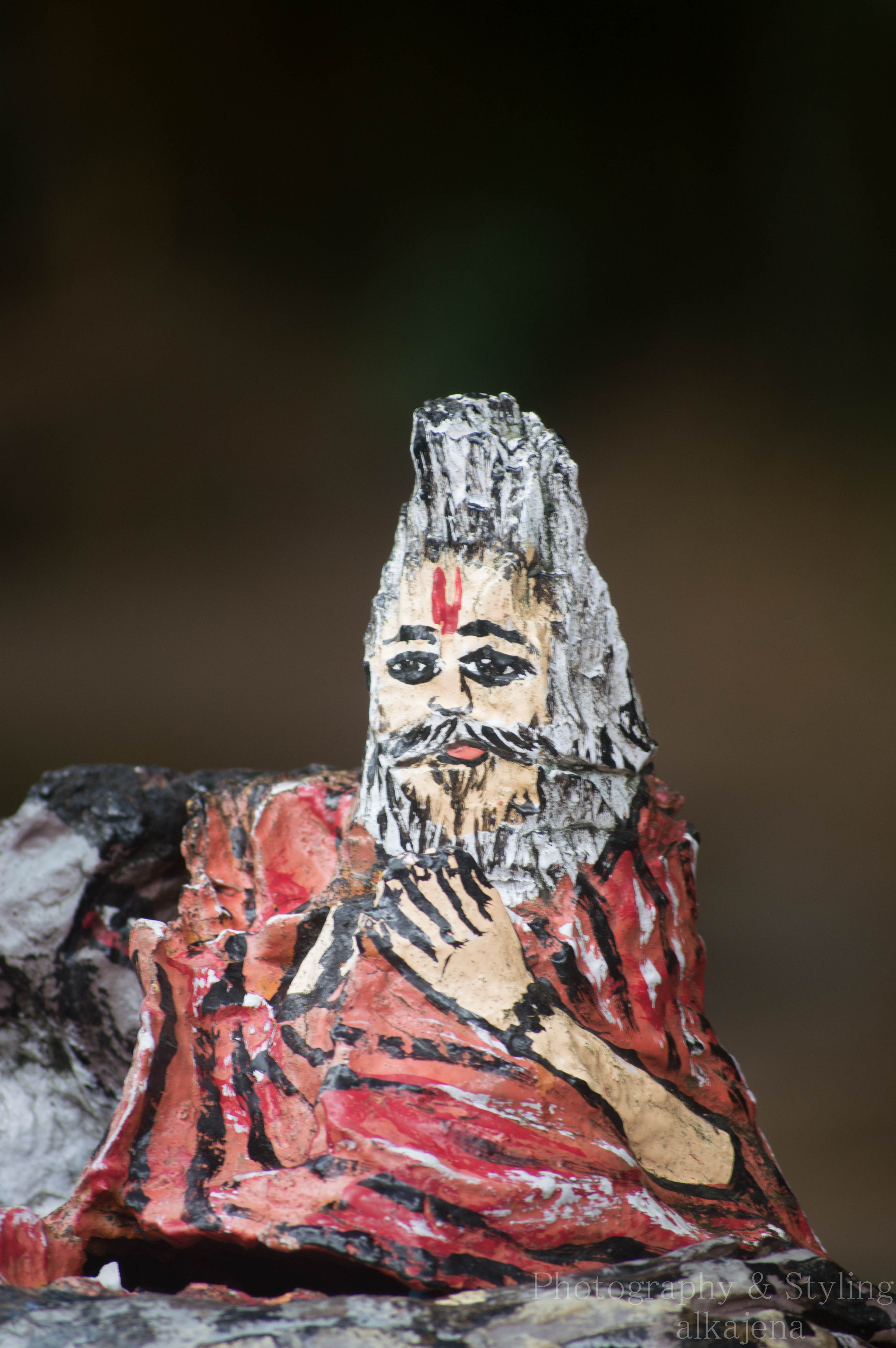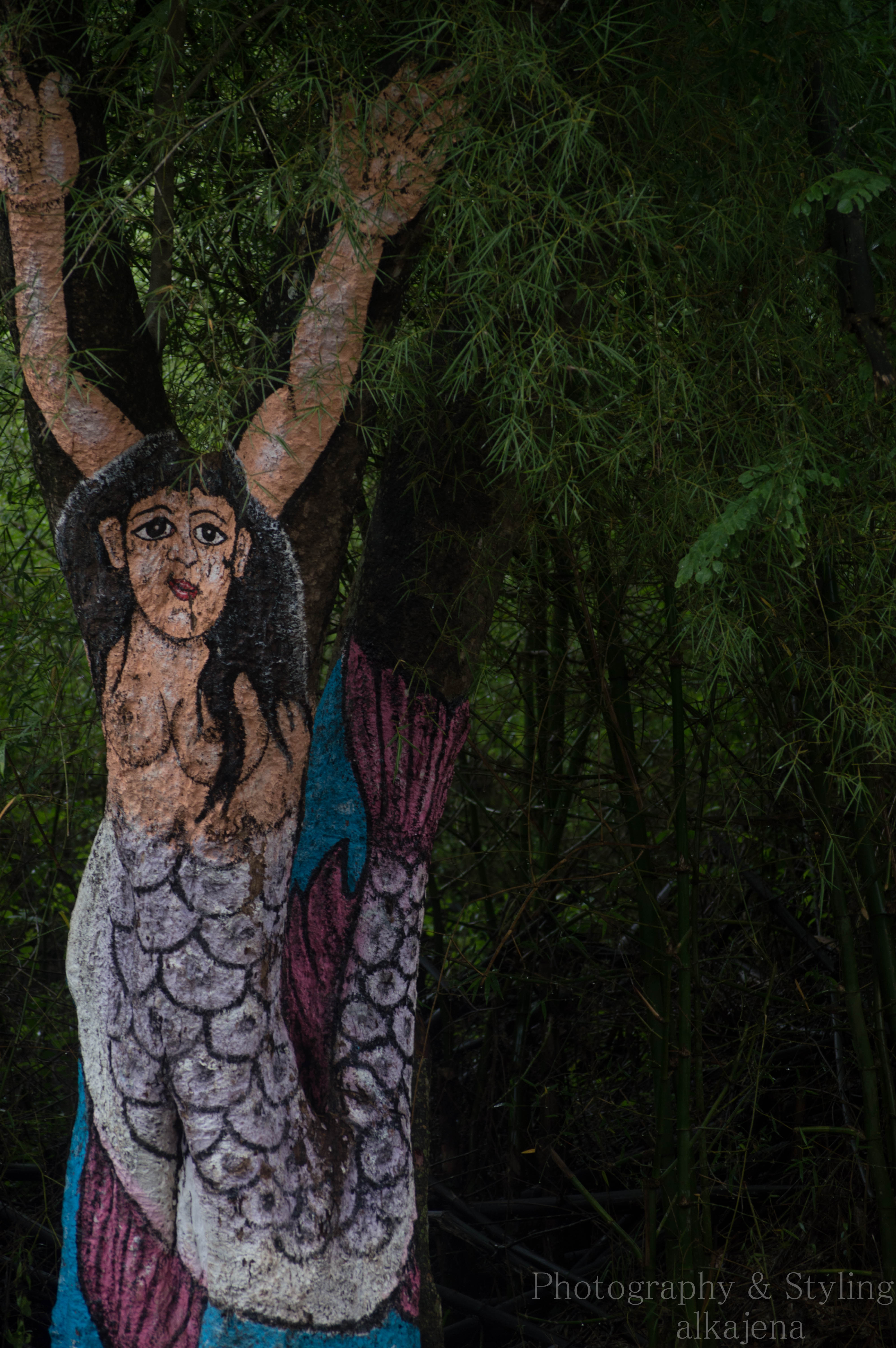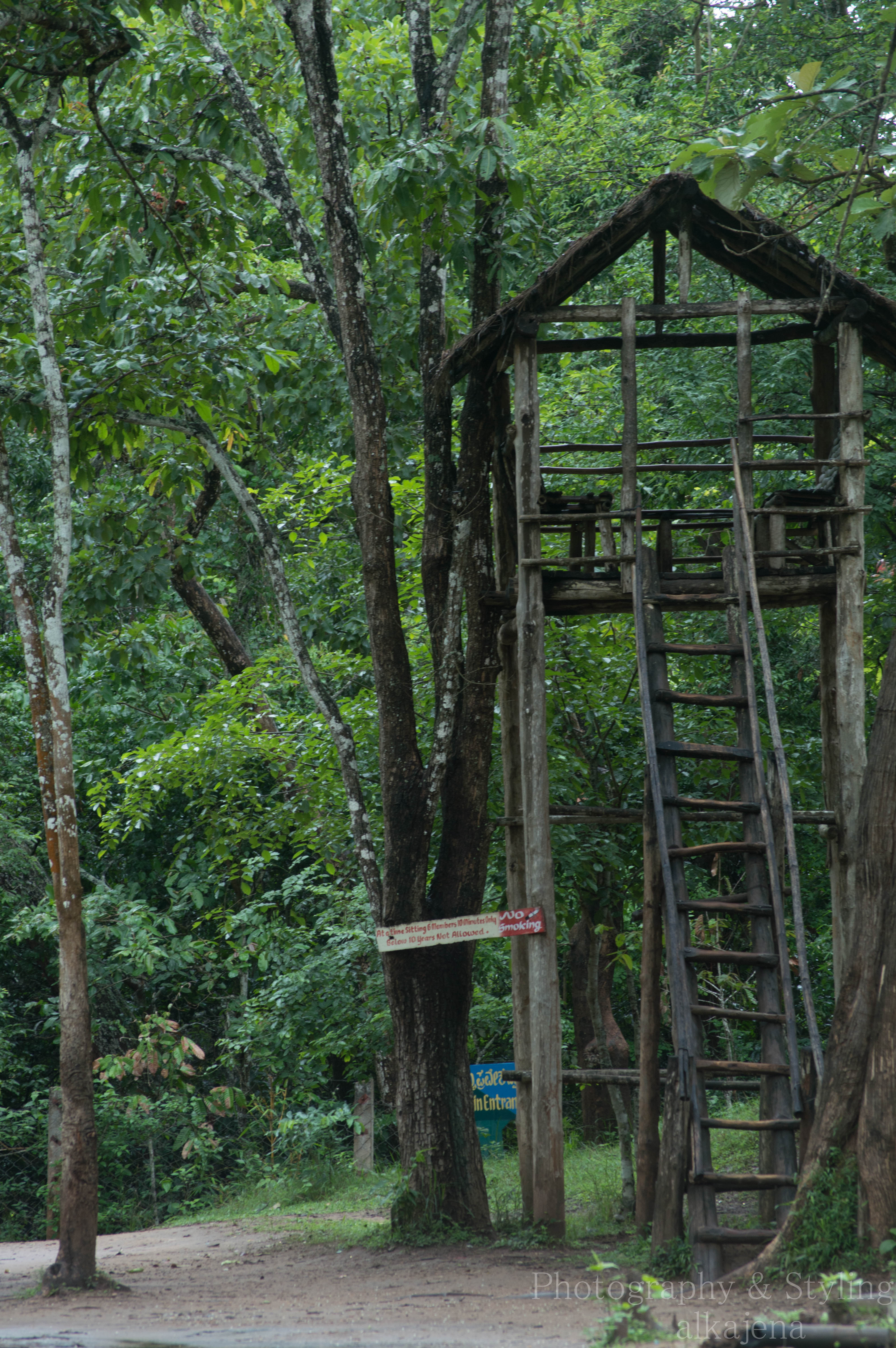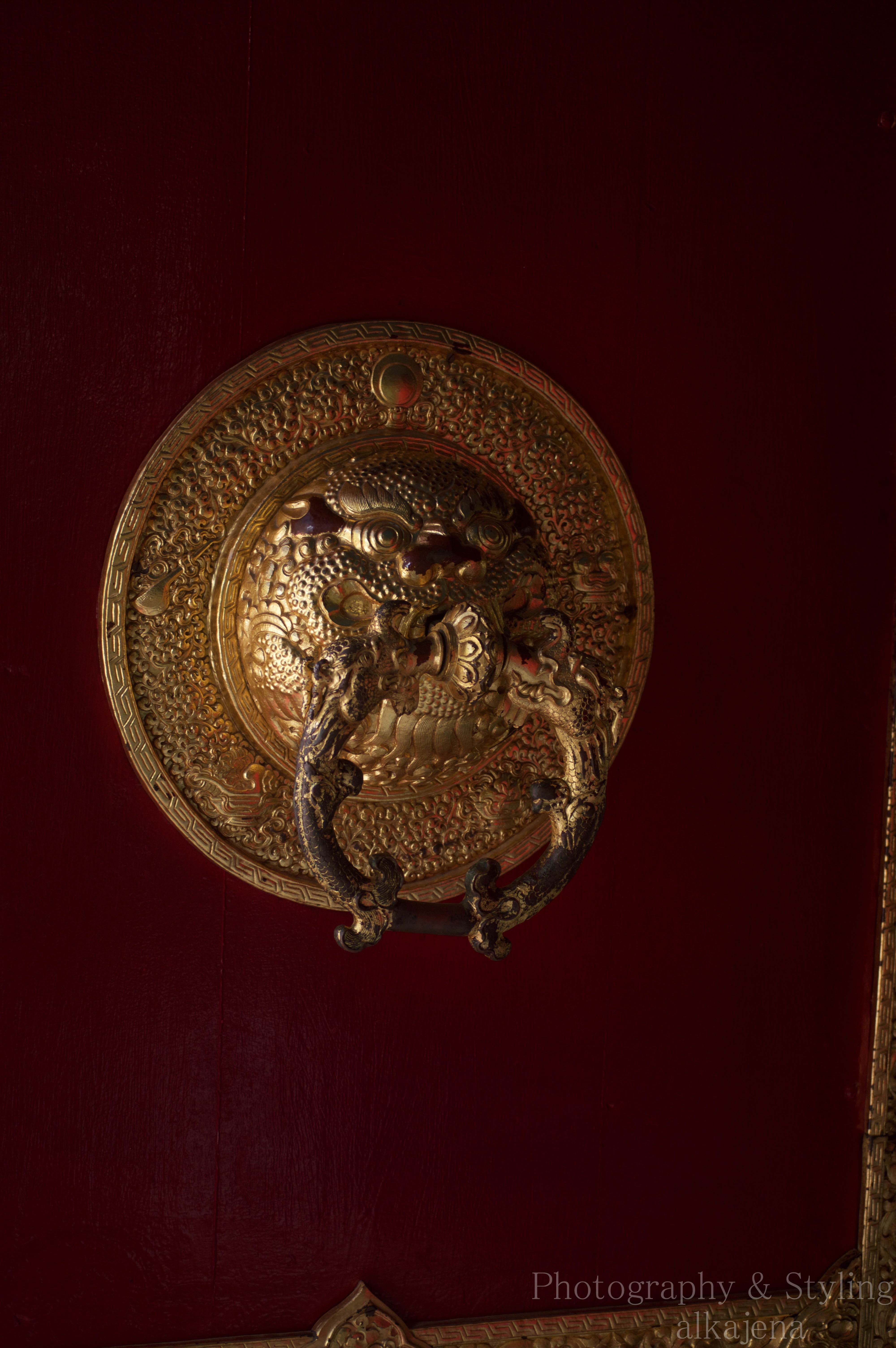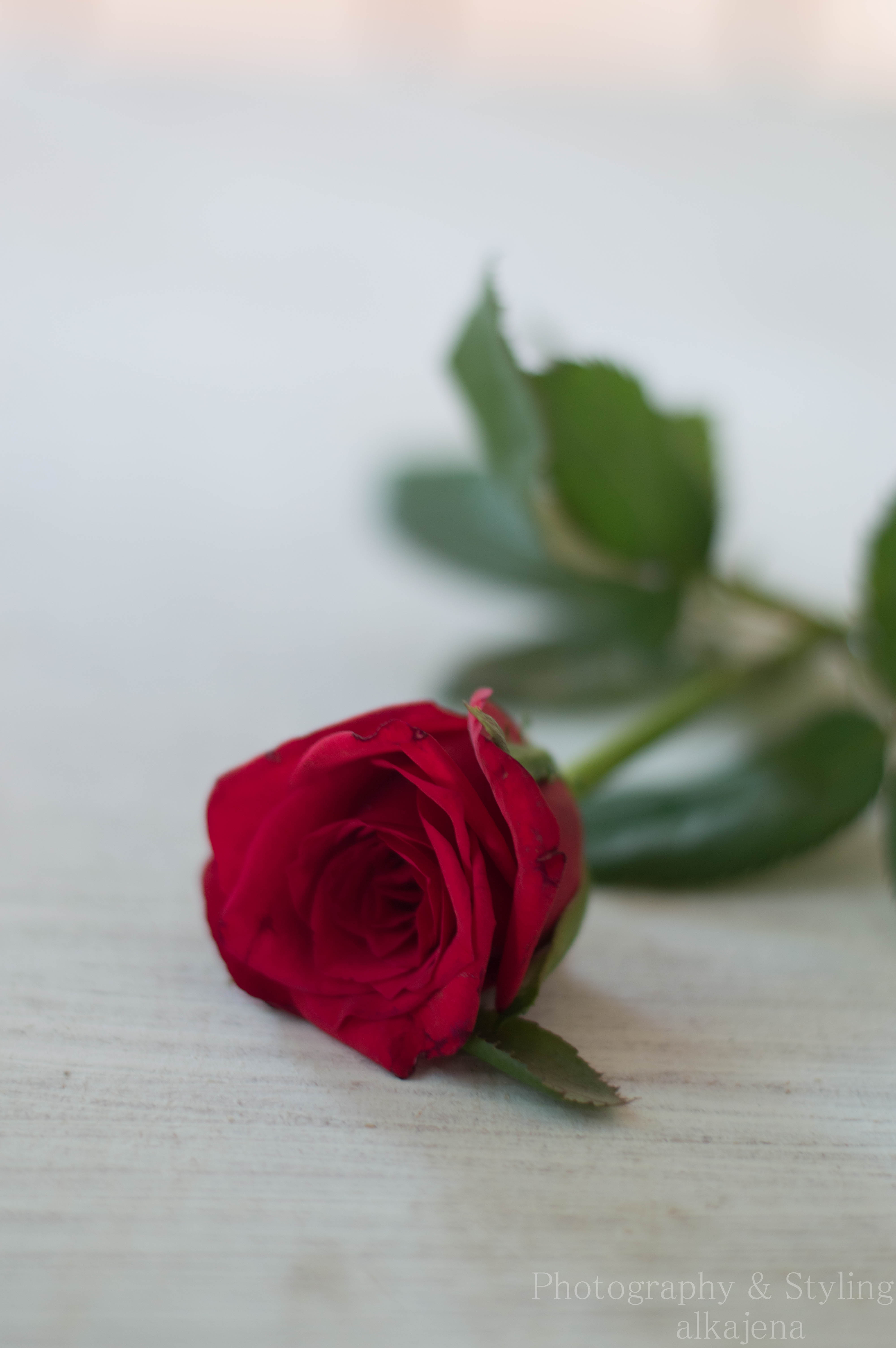 (Visited 165 times, 1 visits today)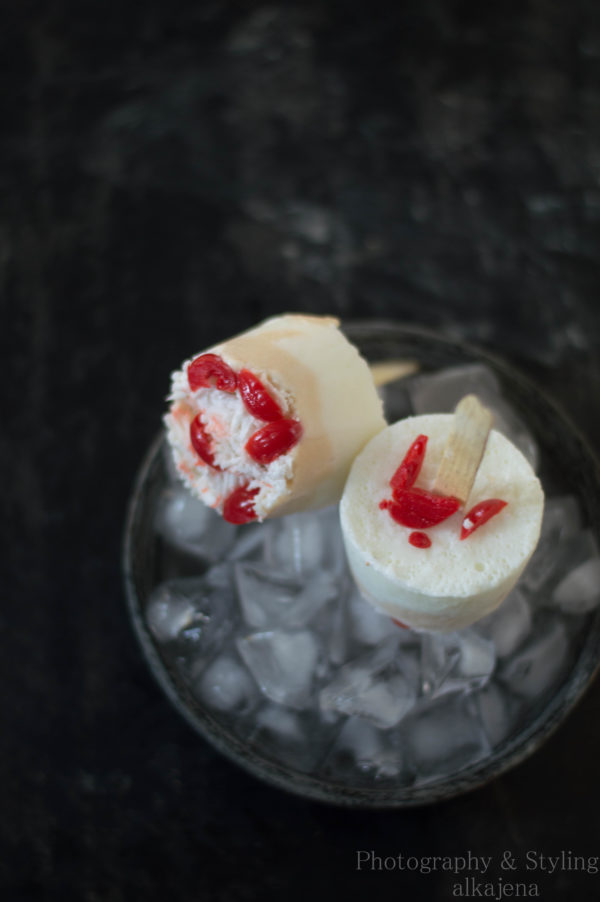 | | |
| --- | --- |
| | |
In a muslin cloth hung the curd for minimum 30 minutes or till all the water from it drains away.

In a mixing bowl, add the sugar and the curd and beat well to mix the sugar.

Now pour the rabdi in a Popsicle mould up to 1/3 rd portion and put in the Refrigerator to set for minimum 30 to 40 minutes.

Now pour the cud mixture over to fill the mould and top it with shredded coconut and cashews.

Keep in the refrigerator to set for minimum 3 hours or till it is perfectly set.

Before demoulding the Popsicle, immerse them upto half of its length in normal water so that it can come out easily from it's mould.