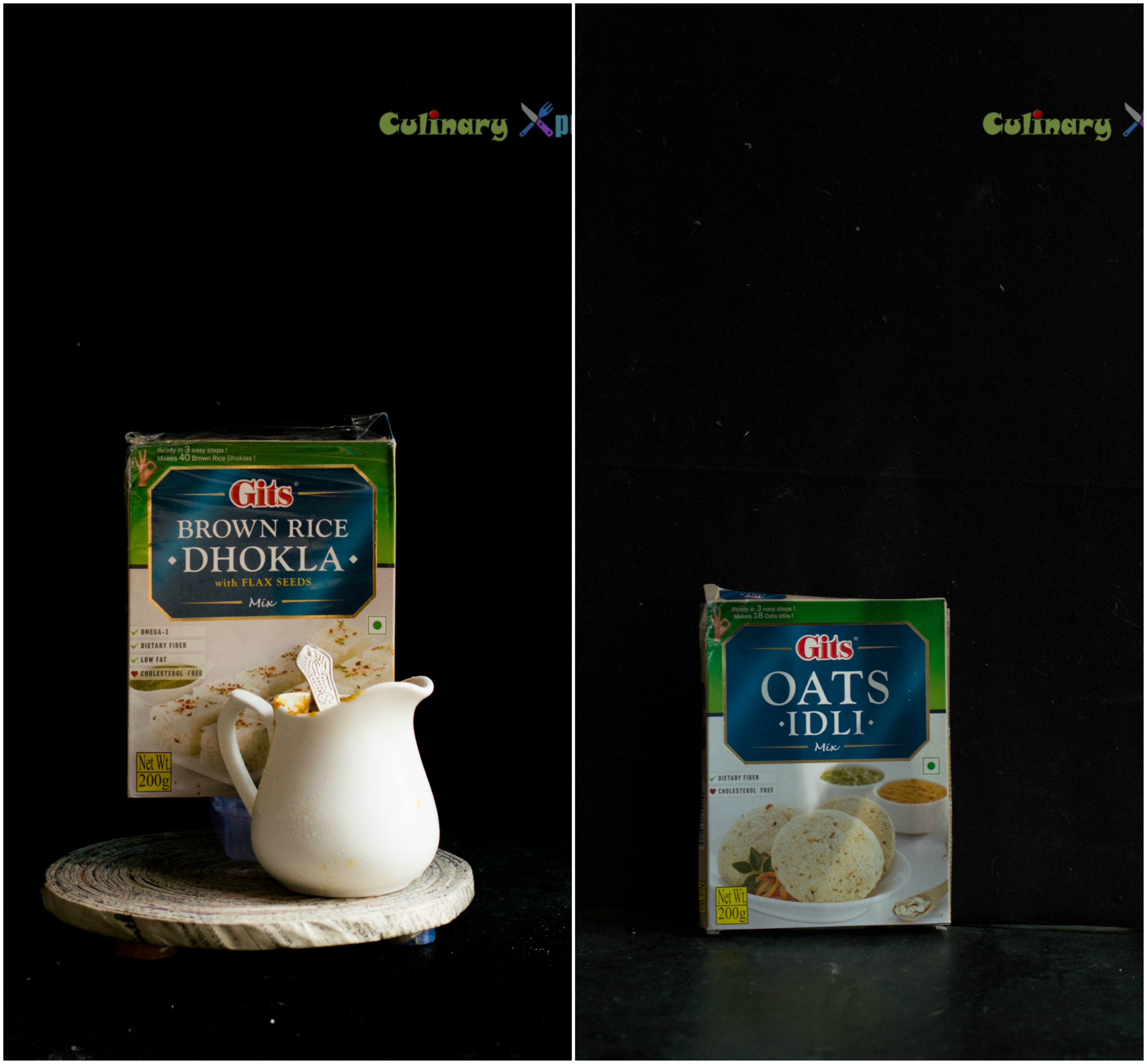 Breakfast is the most important meal of the day, Is not it? During a busy morning, treating ourselves to a healthy breakfast fall low on our priority list. But taking just a few minutes to have something to eat can really make a difference to your day.Apart from providing us with energy, breakfast foods are good sources of important nutrients such as calcium, iron and B vitamins as well as protein and fibre.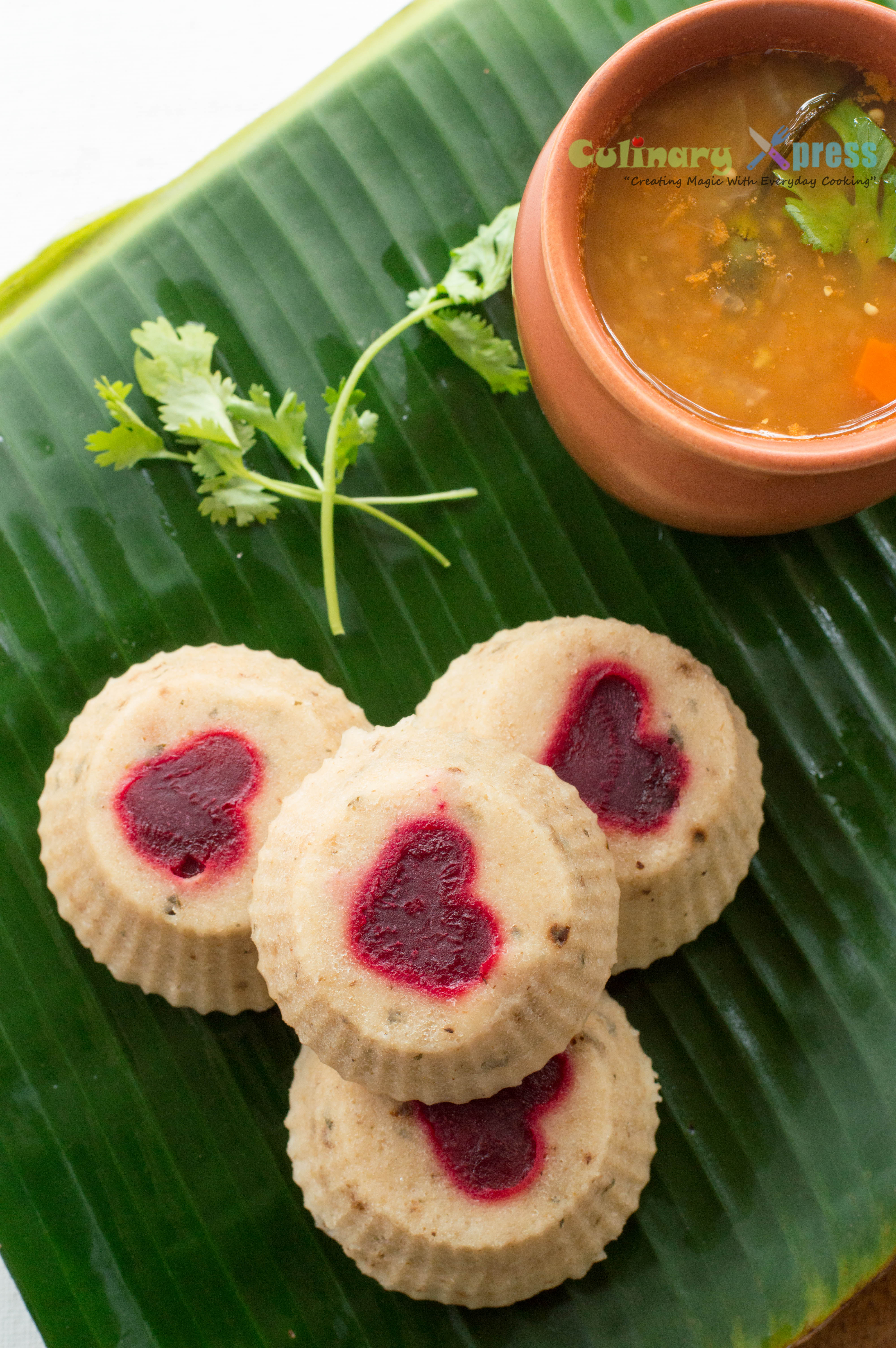 Being a working woman myself running around to manage both office and home, Breakfast is an absolute must for me. I'm definitely not one of those people who can skip breakfast. I need a satisfying, filling meal that can carry me through the morning.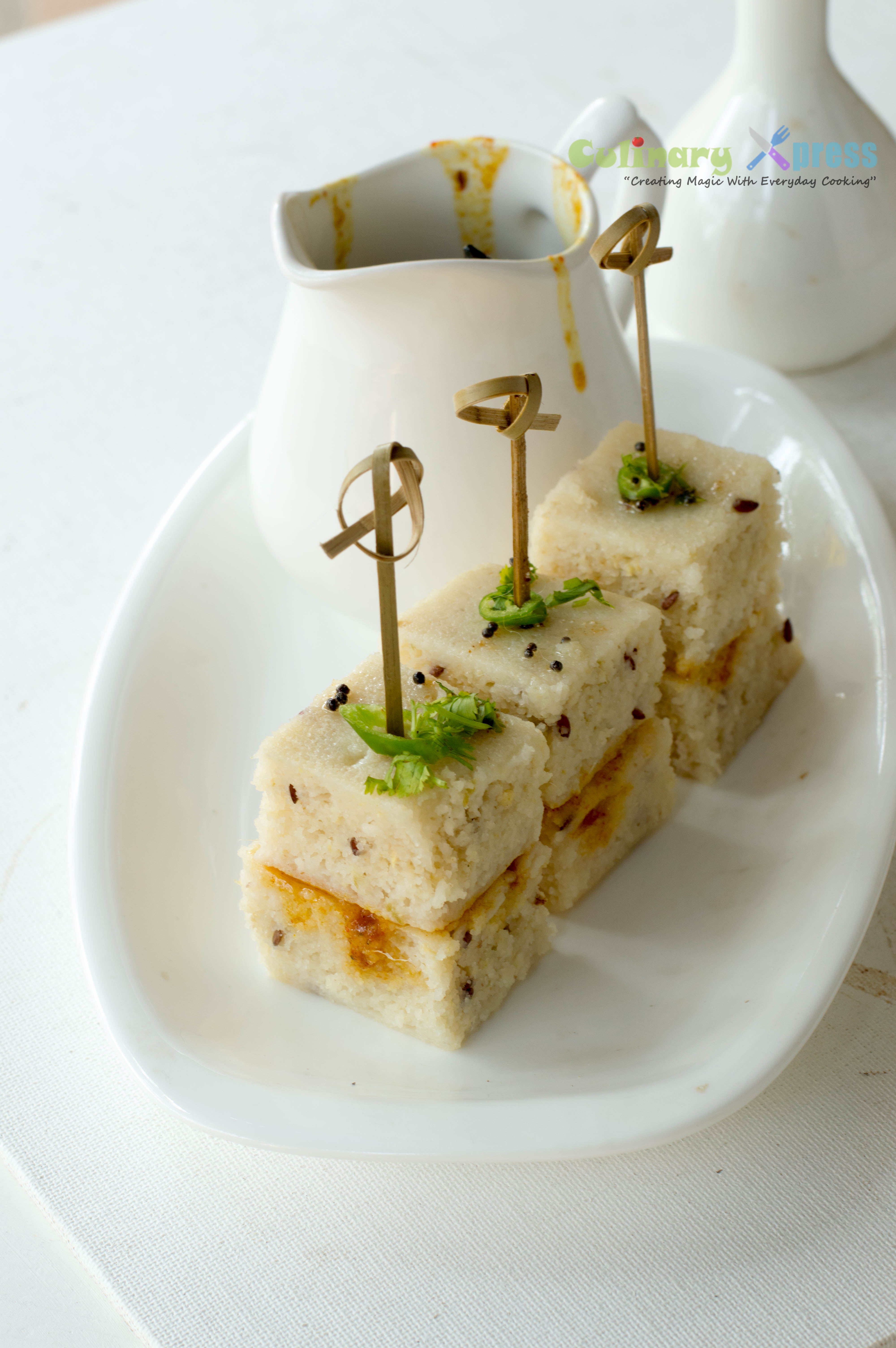 But most mornings are a race against the clock to reach work on time. I love having oil free South Indian Breakfast in the morning. There is something very satisfying about sweet and spicy sambhar, humble chutney and dosa/idli.But many a times I forget to make the batter previous day. So having a South Indian Breakfast everyday seems a distance dream for me.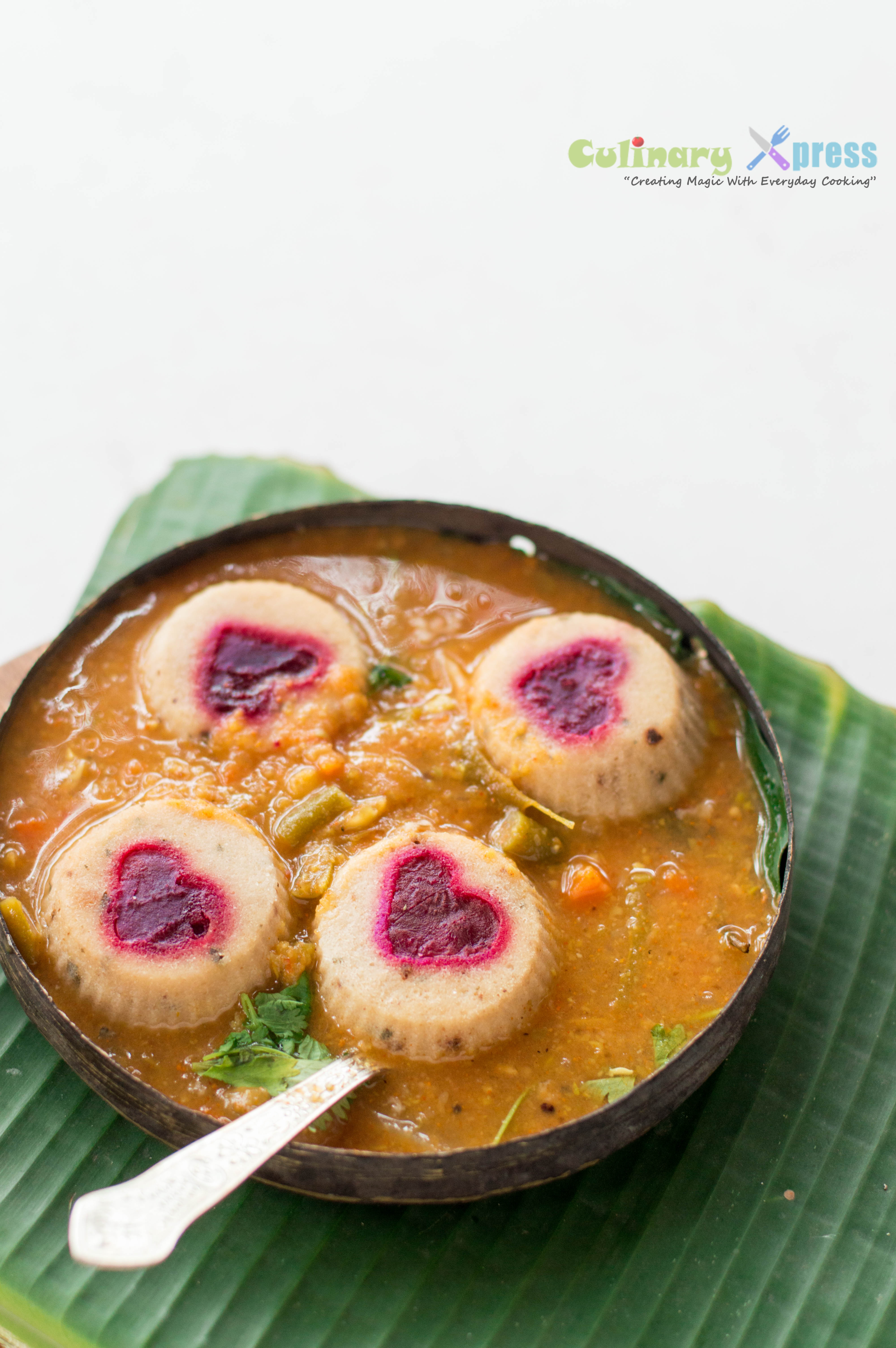 But these days, convenience is the order of the day. So when GitsFood brand reached me to review there Wholesome Breakfast Mixes, I was wondering how it would taste like. To give it a try, I sent them my willingness to try the products. I was a bit apprehensive about packaged ready to use mixes as I avoid using them in my daily routine. But these Wholesome Breakfast Mixes has changed my whole opinion about the ready to use Breakfast mixes.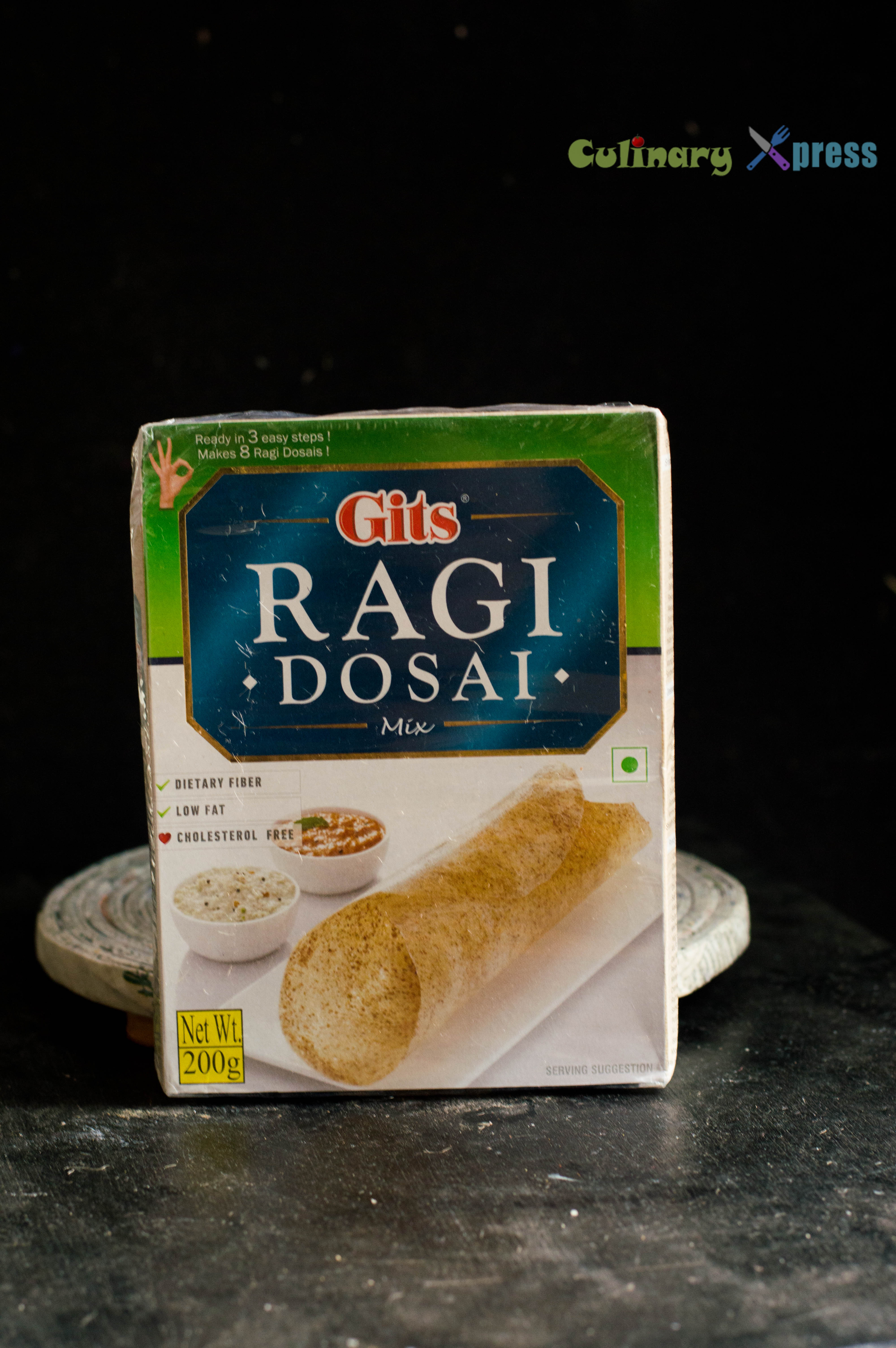 These Wholesome Breakfast mixes are made from Brown rice, Flax seed,Oats and Ragi. Brown rice is a great sources of fibre,  vitamin B, calcium, zinc , iron, manganese, selenium, magnesium and other nutrients. Oats is the one super food that is Protein-packed, full of fiber and low on fat.  Ragi is a rich source of good carbohydrates and is gluten-free and highly suitable for those who are lactose intolerant.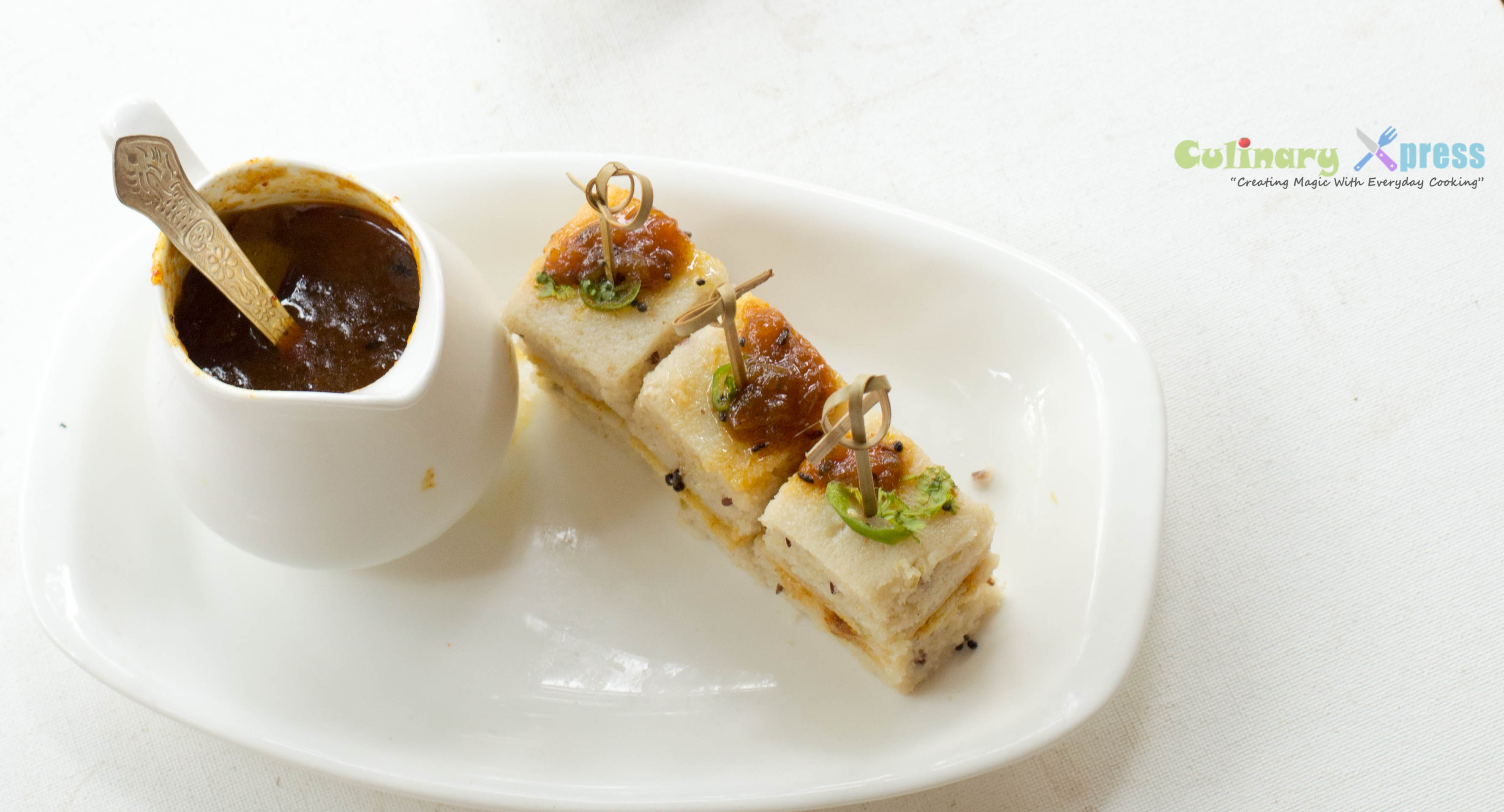 I tried their Oats Idli Mix and Brown Rice Dhokla and to my surprise it was similar in taste and texture as my homemade Idlis and Dhokla.  The texture was perfect,fluffy and surprisingly fresh. The balance of salt and sweet just right. The addition of flax seeds which is a great source of Omega 3 in the Brown Rice Dhokla Mix gives an interesting crunch to break the softness of the Dhokla. Quite light on the palate and yet well flavoured. All you have to do is mix the content with yogurt and there you go…within minutes your healthy breakfast is ready.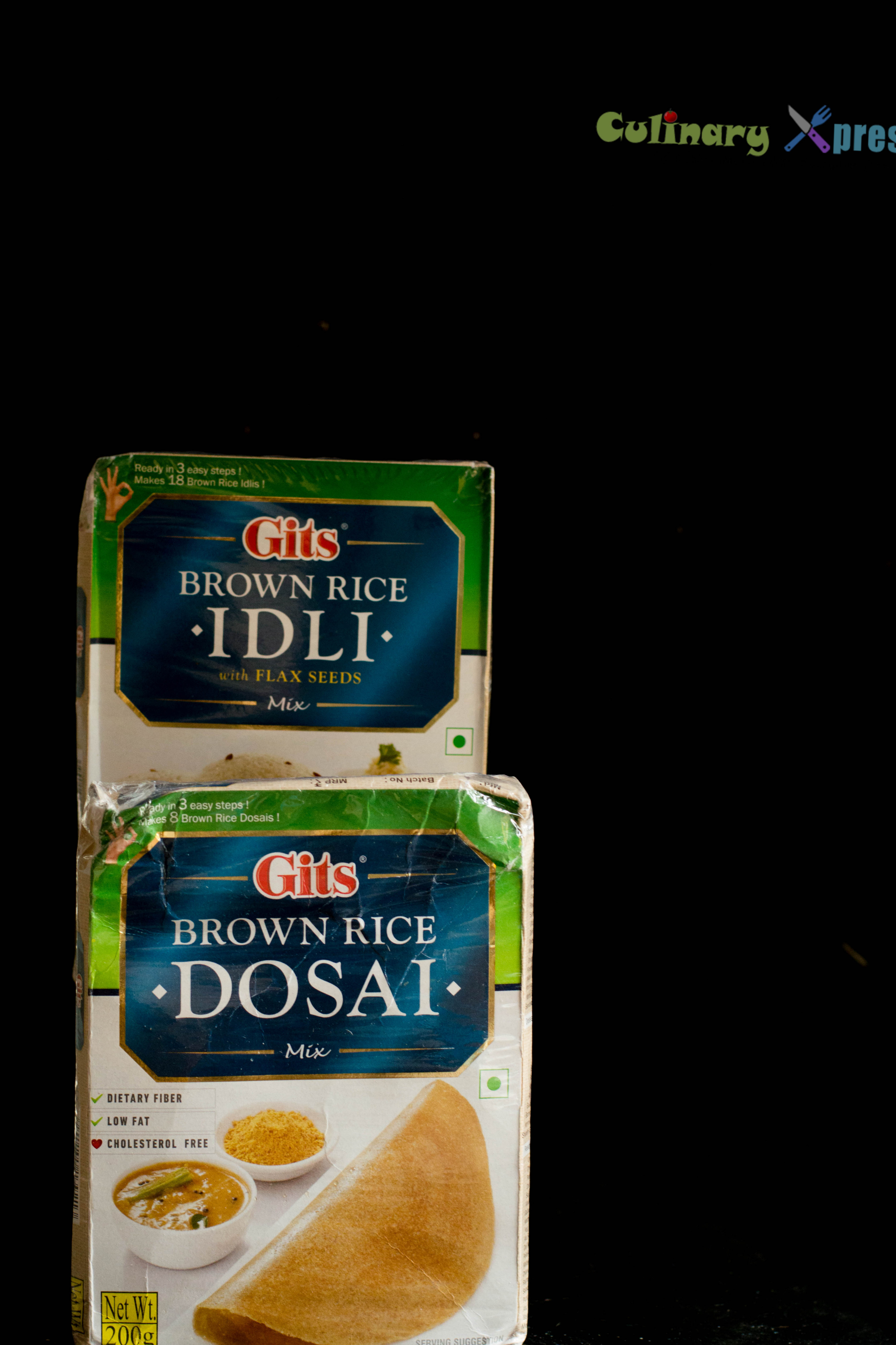 The instructions in the back of the product were simple and easy to understand.  Also, I feel for busy mothers, working ladies or bachelors, these mixes are great option to ease their early morning hunger pangs.
The only thing I could suggest is that if the entire content could have been made into small sachet for single use, it would have been better for use by a single person like bachelors, students who donot require the entire quantity at one go.The Oats idli packet yields 18 idlis, which is good for 3 to 4 persons.
To know more about GitsFood, you can visit their Facebook Page and Website.
 DISCLAIMER:
This is not a paid review. The opinions and thoughts mentioned in the post are purely mine and done by tasting the sample sent by GitsFood.
(Visited 191 times, 1 visits today)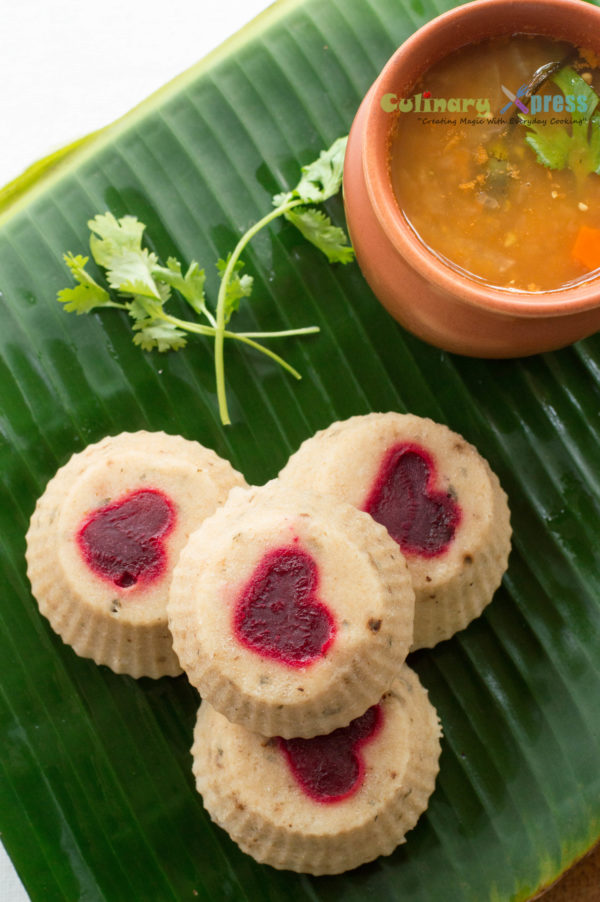 | | |
| --- | --- |
| | |
Mix contains of the pack with 13/4 cup yogurt and 1 cup water to make a smooth batter and set aside for 2 minute. You can add finely chopped vegetables like, carrots, beans ,peas into this also. I have used heart shaped beetroot in it.

Lightly grease Idli mould with oil. Stir batter gently and pour 2 tbsp batter into each mould.

Place Idli moulds inside the steaming vessel. Cover and steam on high heat for 10-12 minutes. Serve steaming hot, fluffy idlis with Sambhar and coconut chutney.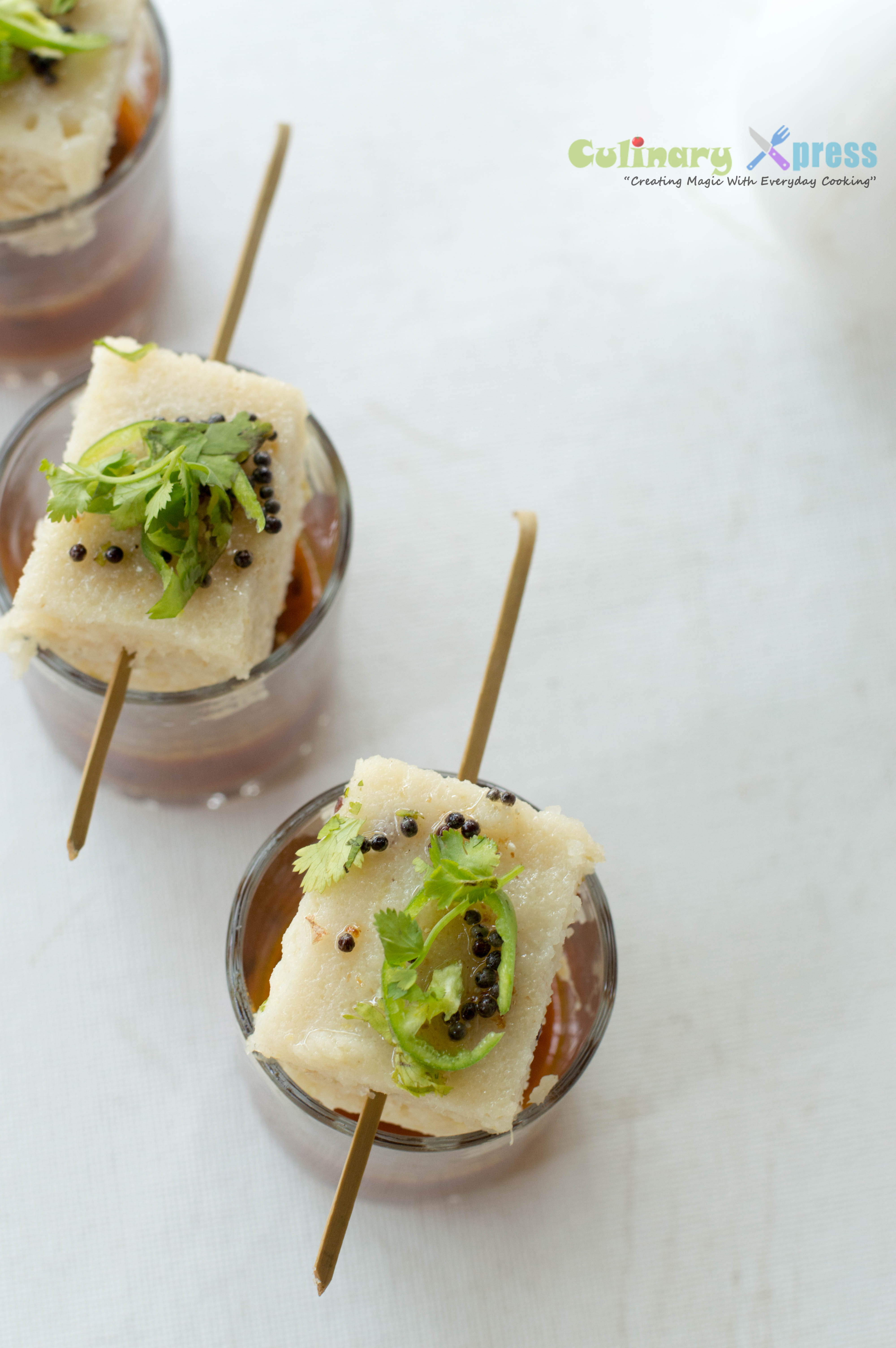 Note:
For the Brown rice Dhokla, You have to mix 4 tbsp fresh curd and 1 2/3 cup water and 1 tbsp oil. Then add 2 tsp ginger and green chilli paste . Mix well.
Add the Brown rice Dhokla mix gradually to it. blend gently for 1 minute untill batter is smooth.
Grease a tray with oil and pour the batter into this. Steam on high heat for 12 minutes. Turn off the heat and allow to cool down for 5 more minutes. Once cool you can cut the Dhokla into squares.
Heat 1 tbsp of oil and add 1 tsp of mustard seeds,a pinch of asafoetida powder and curry leaves . Then turn off the gas and spread this evenly over the Dhokla . Sprinkle chopped coriander leaves and serve hot with chutneys of your choice.