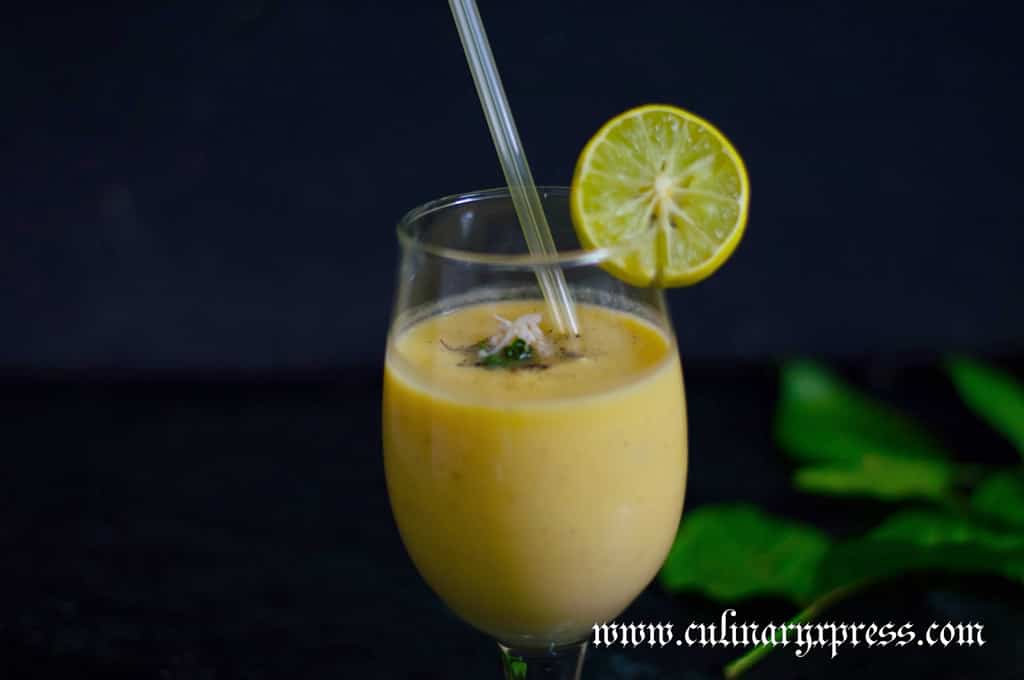 Odisha is a unique combination of beautiful locations, exotic cultures and warm & friendly people. Odisha retains it's own set of festival and tradition that give it it's distinct identity.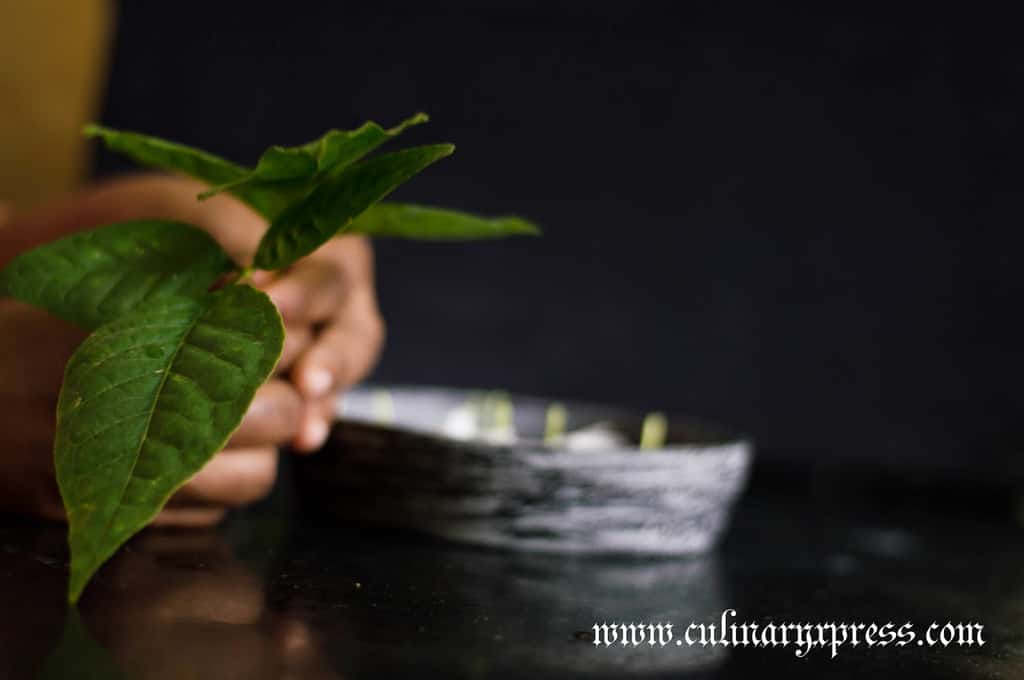 Bishuva Sankranti s one such festival of Odisha also known as Pana Sankran  is observed as the Odia New Year. Celebrated as the first day of the Odia calendar, Bishuva Sankranti marks the end of spring festival and welcome the summer season. This festival is named after PANA, the main drink offering on this occasion.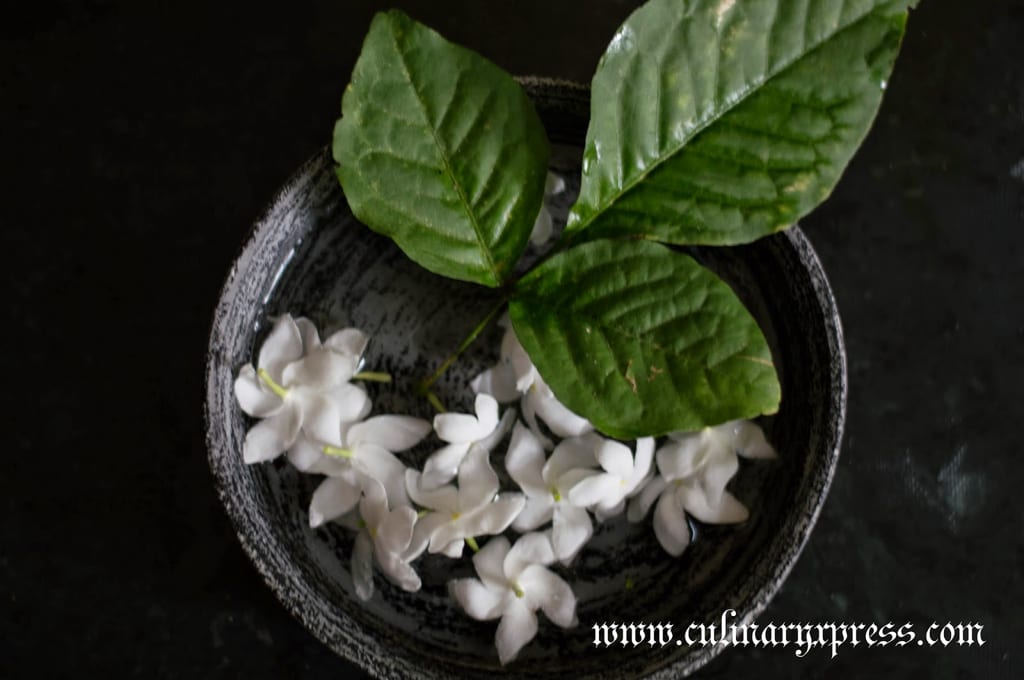 In India the months and years are counted on the basis of lunar or solar movements. According to the solar system the month is counted from 'Sankranti' to 'Sankranti' and in lunar system it is counted from 'Purnima' (Fullmoon) to 'Purnima'. Visuva Sankranti is the first day of the month of 'Baisakha' as well as the solar year.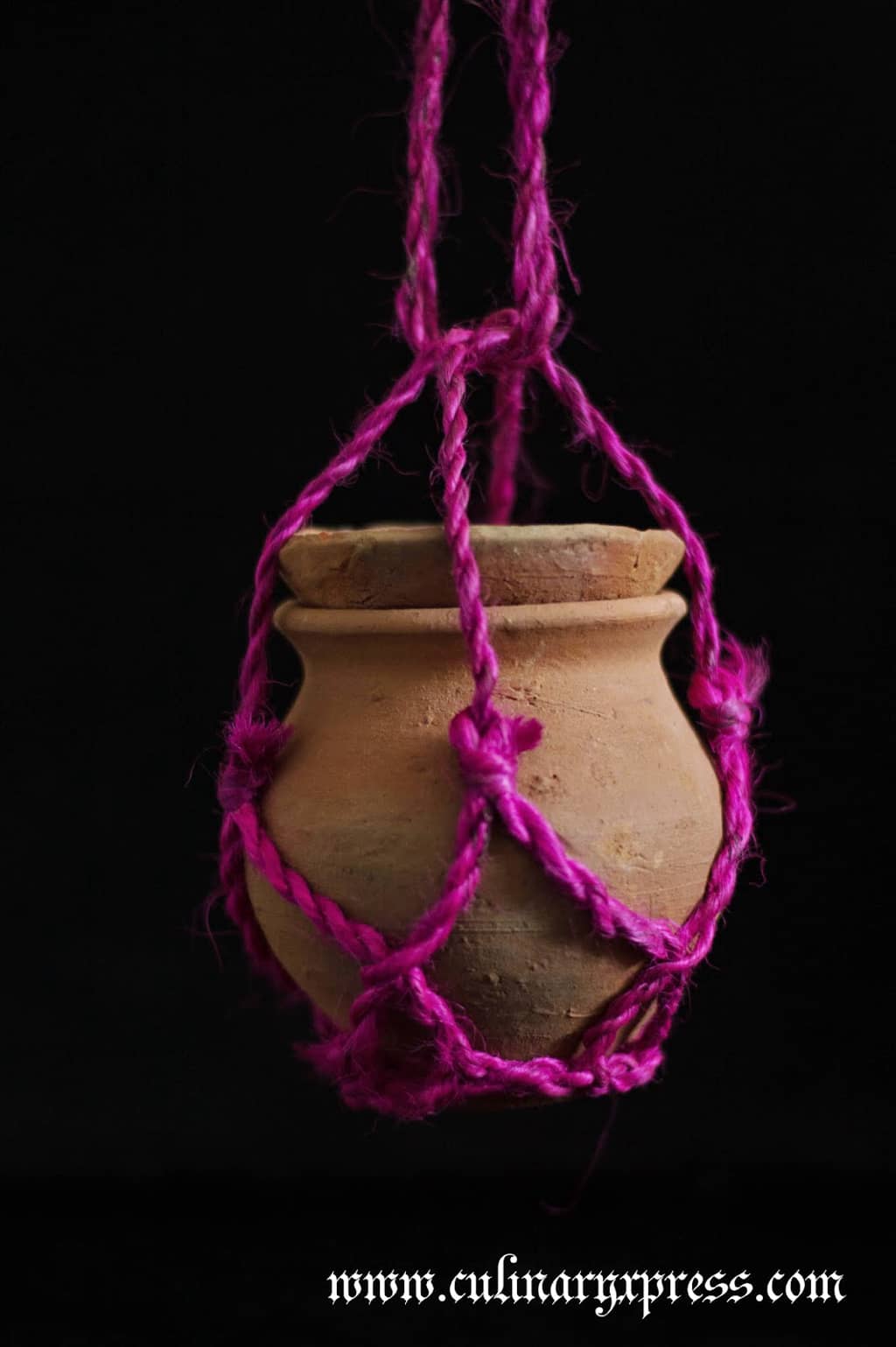 On this day, the 'Tulasi' plant-, which is a must in every Hindu household of Odisha, a shed is prepared with branches of green leaves and painted pitcher of smaller size filled with water is suspended with a rope hanger. Beneath it a small piece of straw which is fixed to a hole in the pitcher through which water is drained drop by drop on the Tulasi plant. This is called 'Basudhara' (the stream of the earth). Here, Tulasi plant symbolises the human life and it is to be saved from the scorching sun by resting in the shed and taking enough water.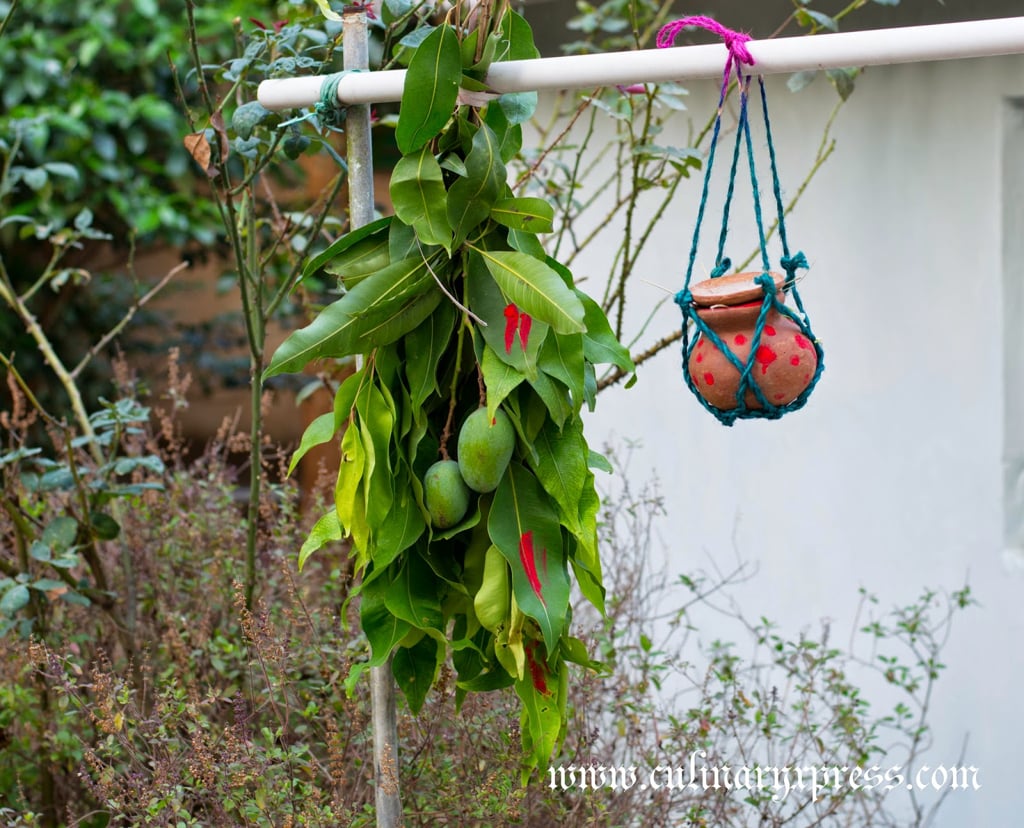 Despite the popularity of  cold drinks, lassi and cold coffee for the past few years to get refreshed during summers,but the traditional Odia beverage of pana still has its followers intact. On the Odia new year, only the traditional beverage, pana, rules. So much that the festival of Maha Bishuba Sankranti is therefore popularly known as Pana Sankranti. During olden days, umbrellas and fans made of palm leaves and chhattu (powdered corn and pulses) were offered to Lord Hanuman and other gods and goddesses and these used to be distributed among people by well-to-do families on Maha Bishuba Sankranti. Though these traditions have vanished, it is the traditional drink of pana that continues to be an integral part of the festival.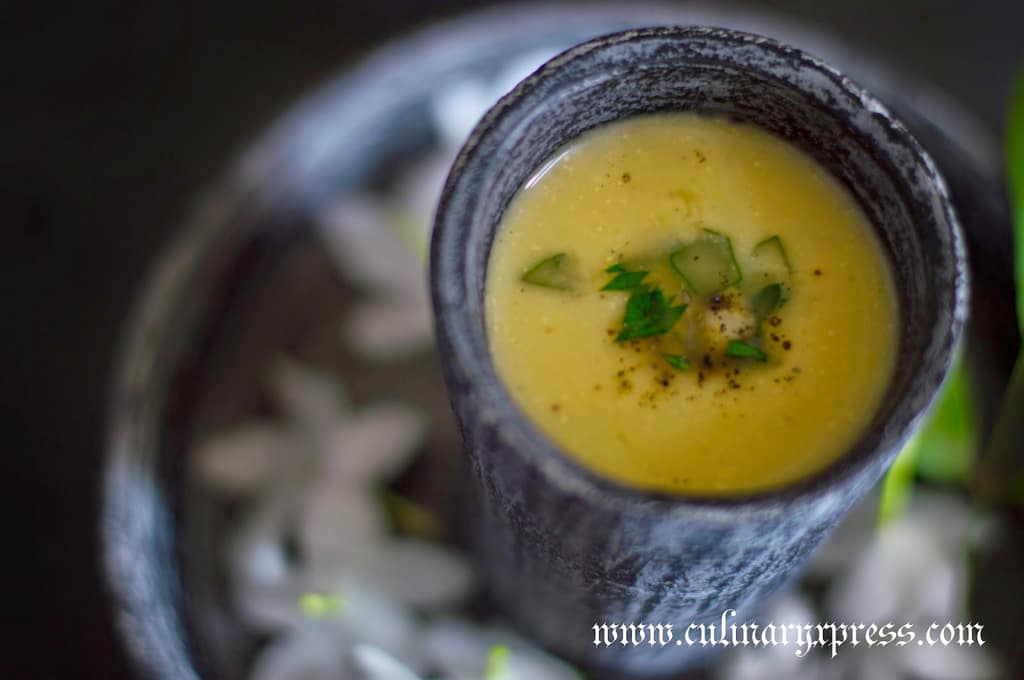 (Visited 1,175 times, 2 visits today)
Break Bael & scrape the pulp out.

Add some water and mash the pulp with your hands or a spatula.Strain the pulp in a strainer and keep aside.

In a large bowl, add the mashed banana, chenna, sugar,                                                              raw mango, mango flavored ginger, yogurt and mix well. Strain through a strainer to get a smooth puree.

Now add the Bael Puree to this and giver everything a quick stir.

Add the crushed pepper, black salt and chill in the Refrigerator till serving.

Before serving , pour the Bael Pana in attractive glasses and garnish with grated coconut, a pinch of Ground pepper and Bael leaves.

Decorate with a slice of lemon and serve.