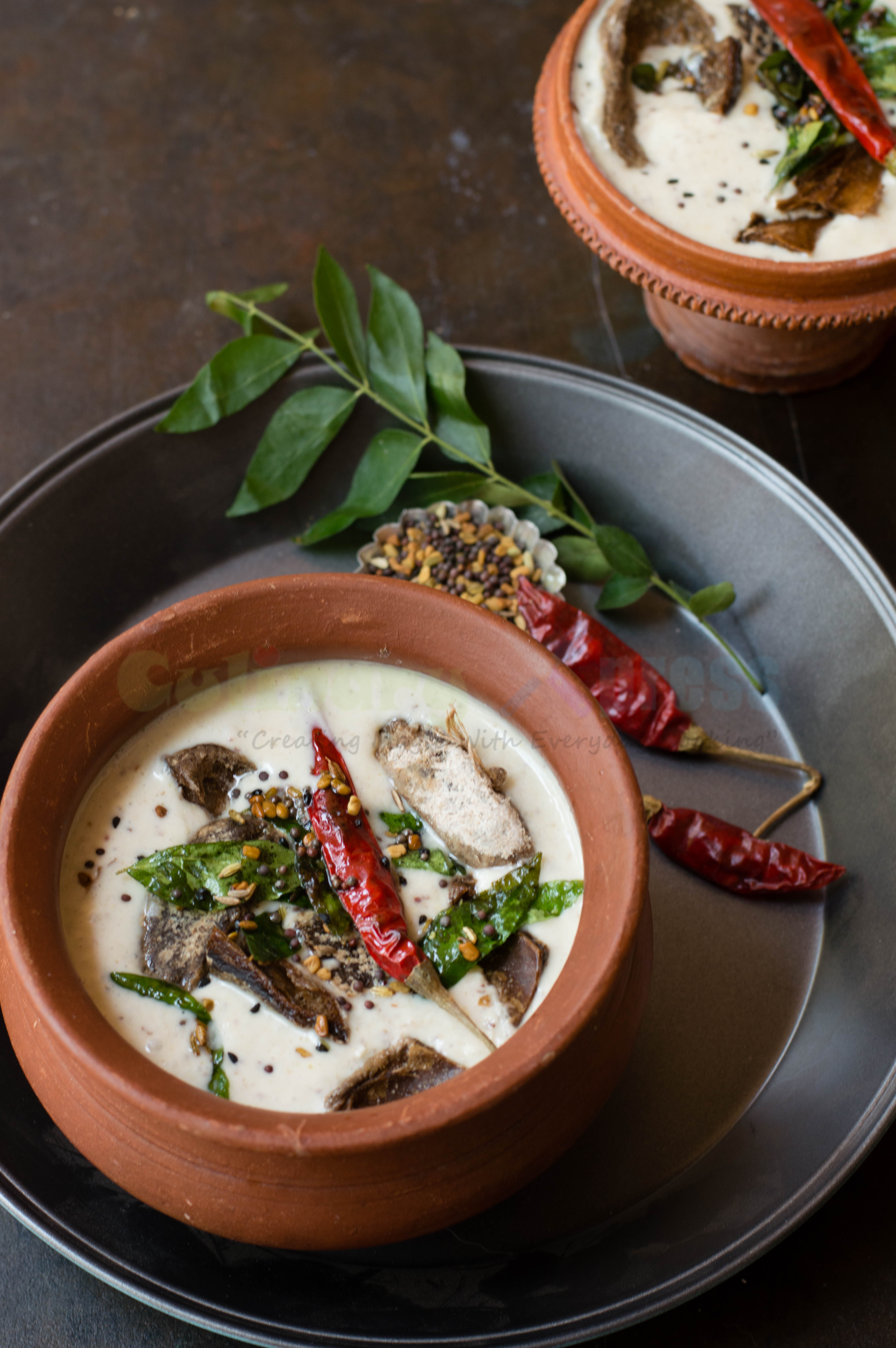 Ambula Rai is a traditional and delicious Odia recipe which is mainly prepared without onion and garlic. Ambula Rai is a odia style chutney or raita ,served as a side dish. It's a dish which is made in temples and is very easy to prepare.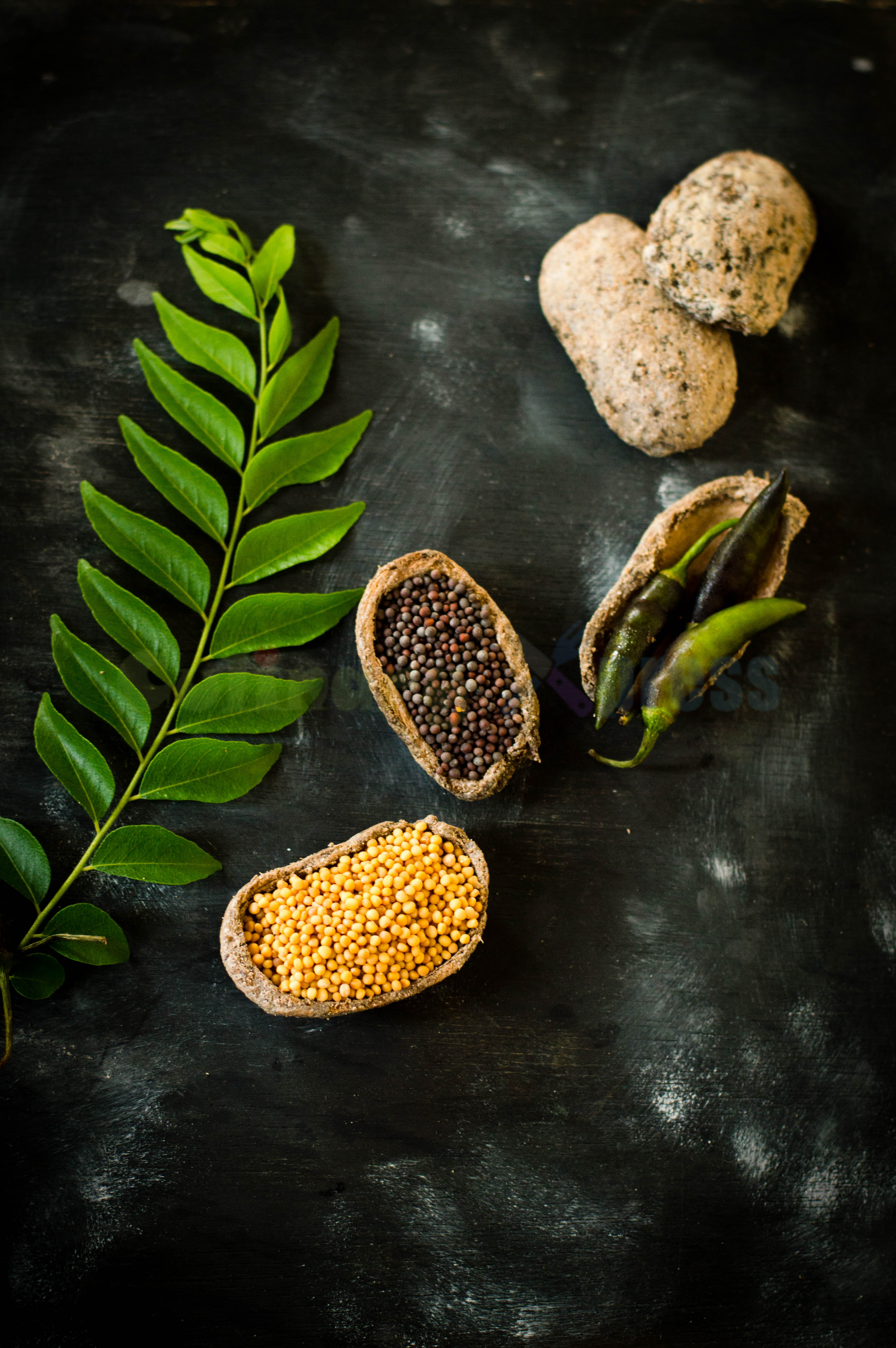 Ambula is known as Dried raw mango and are prepared in many households during summer. Raw mangoes are cut into half or quarter and are mixed with salt and sun dried till they are completely dry and are used in various dishes as a souring agent.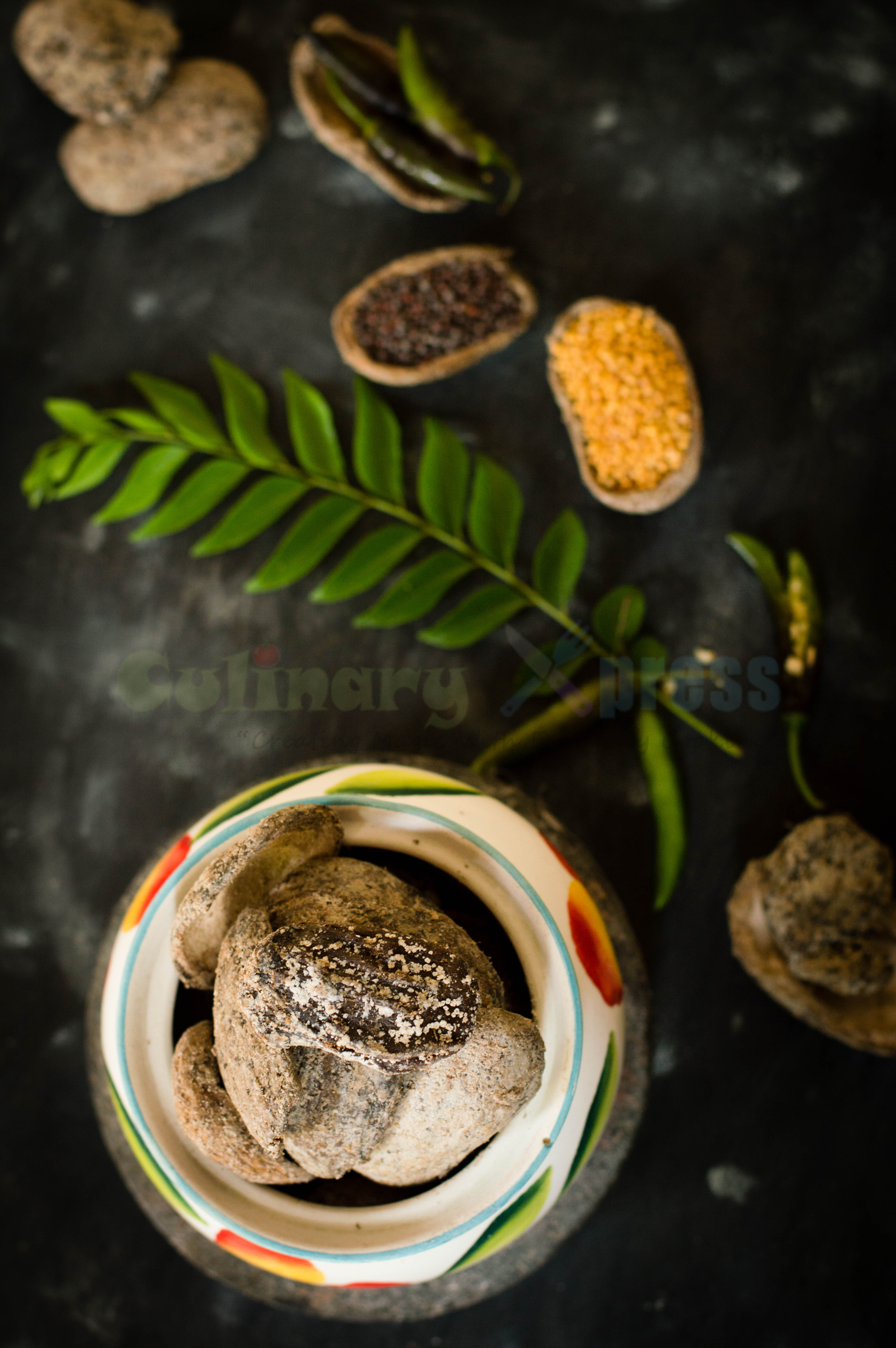 Rai is a typical preparation in odia cuisine which is made with mustard paste,green chillies and tempered with Panch Phutan. "Pancha Phutana" or "Paanch Phoran" is a blend of five spices namely Cumin, Mustard, Fenugreek, Nigella and Fennel Seed in equal quantities. This gives a unique flavor when used in cooking.
Ambula Rai is a beauitiful combination of flavors such as tangy, sweet, spicy . The tanginess comes from the use of curd and dry mango, the sweetness from the coconut and sugar and the spiciness from the mustard paste and green chillies.
(Visited 4,339 times, 4 visits today)
| | |
| --- | --- |
| | |
Soak the Dry Mango pieces (ambula) in water for minimum 1 to 2 hours so that it can be softened. Soak the mustrad seeds along with green chillies for half and hour so that it can be easily made into a smooth paste.

After 2 hours , the ambula must have been soft so that you can scrap the soft flesh out of it or you can cut into small pieces.Now take the curd in a bowl.Beat it to get a smooth texture. Add sugar, mustard chilli paste, grated mango ginger, grated coconut and dry mango(ambula) to it. Add salt if necessary as there is enough salt in Ambula.

Whisk it well so that it all mixes well. In a pan heat oil,add Panch phutana, red chilli, when it starts to splutter add curry leaves and turn off the gas.

Pour this over the Ambula rai and mix well . You can dry roast 1/2 tsp Panch Phutan and coarsely grind it and sprinkle over the rai.
NB: You dont have to add salt here as the dry mangoes are itself salty.